Delaware Theater Reviews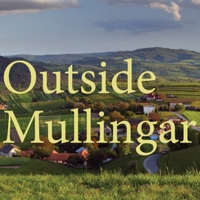 BWW Review: OUTSIDE MULLINGAR at Delaware Theatre Company
by Greer Firestone - February 20, 2020
For those of us who have visited Ireland and basked in the bountiful love and generosity of its people, the plays of its most famous authors are striking in contrast. There are no strangers when one visits the Emerald Isle. However, the plays of Brian Friel, Sean O'Casey and John Millington Synge ar...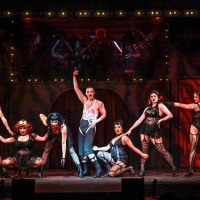 BWW Review: CABARET at Candlelight Theatre
by Greer Firestone - February 10, 2020
Candlelight's stunning production on CABARET forces Aisle Say to ponder if he has ever seen a more polished and thoroughly professional production at this venerable Arden barn....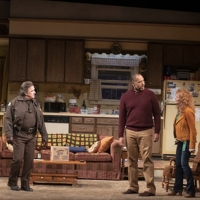 BWW Review: STARTER PISTOL at UD Rep Ensemble
by Greer Firestone - February 03, 2020
For 11 years The Resident Ensemble Players of UD has produced plays of global renown. The majority of the actors have been there since the inception. Aisle Say has been privileged to attend most of them. Generally, the classics are performed; Shakespeare, Shaw, August Wilson, Alan Ayckbourn, Moliere...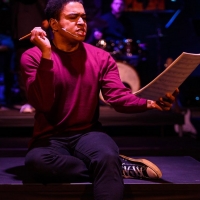 BWW Review: PASSING STRANGE at City-Theater Co
by Greer Firestone - December 23, 2019
Founded in 1993 - and now under the artistic and musical leadership of Kerry Kristine and Joe Trainor a?" City-Theatre says close to its roots to take risks and eschew redundancy in staging PASSING STRANGE at Opera Delaware's Black Box on the Riverfront....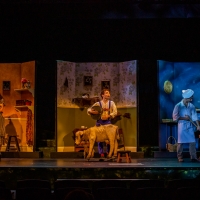 BWW Review: INTO THE WOODS at Resident Theatre Co
by Greer Firestone - December 20, 2019
Resident Theatre Company of West Chester, in its 2nd year under the direction of Kristin McLaughlin Mitchell, staged a vibrant, harmonious and poignant rendition of one of Sondheim's most difficult to stage, INTO THE WOODS....