Photo Coverage: First Look at Actors' Theatre of Columbus' CAPTAIN BLOOD
Actors' Theatre of Columbus' season opens with the premiere of local playwright Vidas Barzdukas' Captain Blood. This story follows the adventures of Dr. Peter Blood who is convicted of treason for tending to the wounds of a nobleman during a rebellion against King James II in England and is sentenced to slavery on the island of Barbados. Once there, Blood finds love, escapes from slavery, and falls in with pirates, not knowing that his new career will take him back to the plantation and to the woman he left behind.
Cast for Captain Blood includes: Peter Blood- James Harper, Arabella Bishop- Eliya Smith, Bishop- Todd Covert, Helen- Sehri Wickliffe, Mary Traill- Michelle Weiser, Pitt- Jordan Shear, Wacker- Shaun Brown, Bronson- Michael Neff, Wolverston- Austin Wiesbiski, Ogle- John Quigley, Ensemble- Michael Ream, Danny Turek, Michael Galusik, Ben Hartwig, Rex Hughes II, Jordan Estose, Eric Sarich, and Allison Husko.?
Check out a first look below!
Performances run Thursdays to Sundays @ 8pm through June 21st at Schiller Park (German Village), Amphitheater Stage, Columbus, Ohio. For more info visit http://www.theactorstheatre.org/captain-blood.html
Photo Credit: Jerri Shafer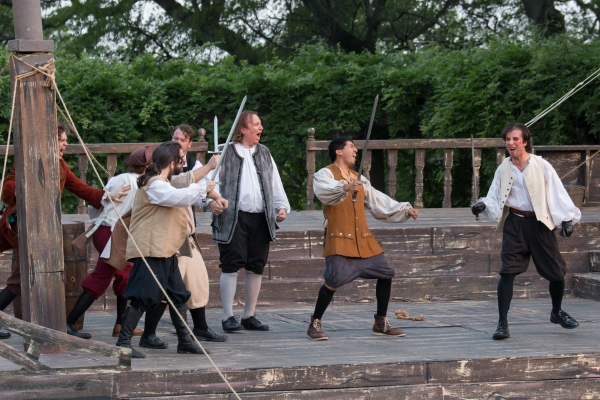 Actors' Theatre of Columbus' CAPTAIN BLOOD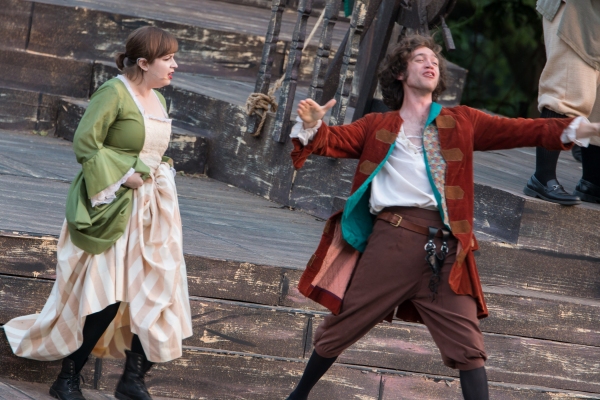 Actors' Theatre of Columbus' CAPTAIN BLOOD

Actors' Theatre of Columbus' CAPTAIN BLOOD

Actors' Theatre of Columbus' CAPTAIN BLOOD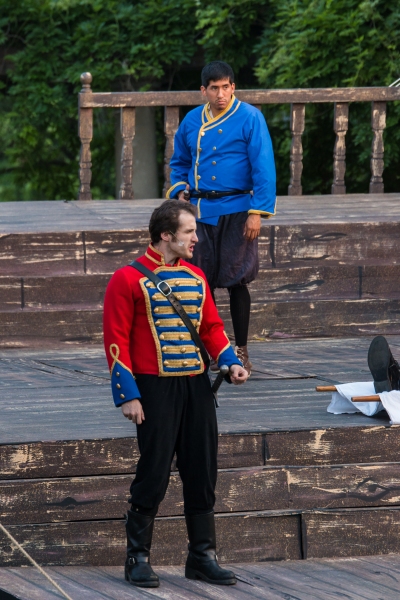 Actors' Theatre of Columbus' CAPTAIN BLOOD

Actors' Theatre of Columbus' CAPTAIN BLOOD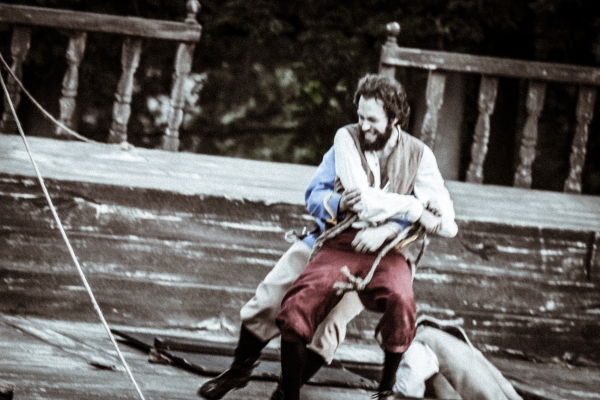 Actors' Theatre of Columbus' CAPTAIN BLOOD

Actors' Theatre of Columbus' CAPTAIN BLOOD

Actors' Theatre of Columbus' CAPTAIN BLOOD

Actors' Theatre of Columbus' CAPTAIN BLOOD

Actors' Theatre of Columbus' CAPTAIN BLOOD

Actors' Theatre of Columbus' CAPTAIN BLOOD

Actors' Theatre of Columbus' CAPTAIN BLOOD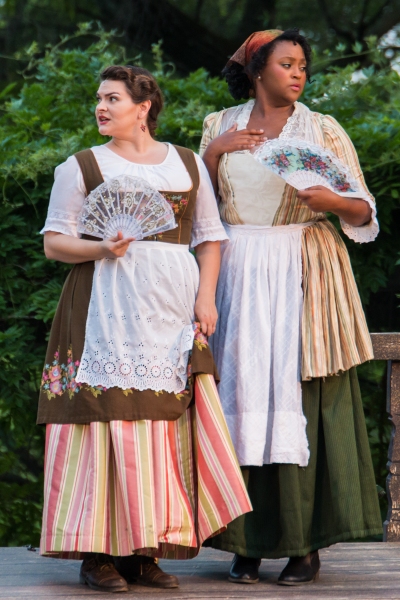 Actors' Theatre of Columbus' CAPTAIN BLOOD

Actors' Theatre of Columbus' CAPTAIN BLOOD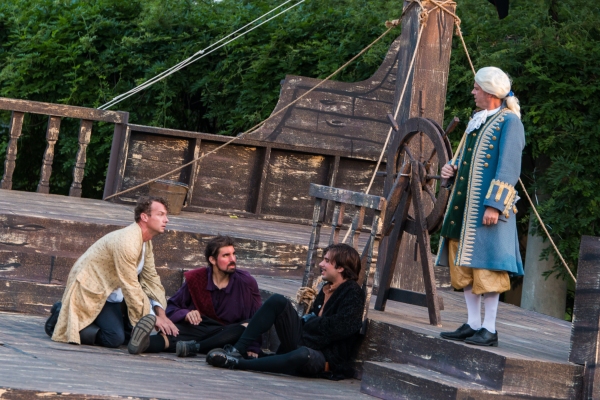 Actors' Theatre of Columbus' CAPTAIN BLOOD

Actors' Theatre of Columbus' CAPTAIN BLOOD

Actors' Theatre of Columbus' CAPTAIN BLOOD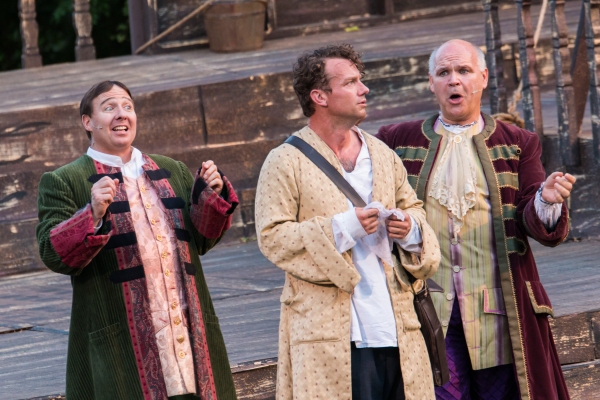 Actors' Theatre of Columbus' CAPTAIN BLOOD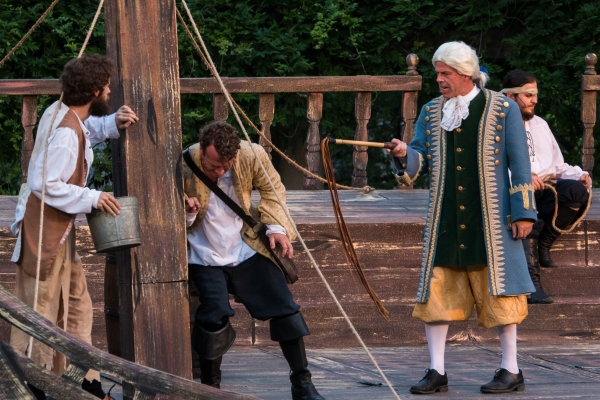 Actors' Theatre of Columbus' CAPTAIN BLOOD

Actors' Theatre of Columbus' CAPTAIN BLOOD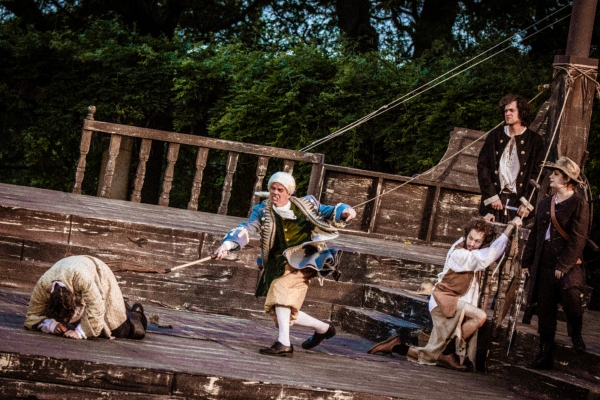 Actors' Theatre of Columbus' CAPTAIN BLOOD

Actors' Theatre of Columbus' CAPTAIN BLOOD

Actors' Theatre of Columbus' CAPTAIN BLOOD

Actors' Theatre of Columbus' CAPTAIN BLOOD

Actors' Theatre of Columbus' CAPTAIN BLOOD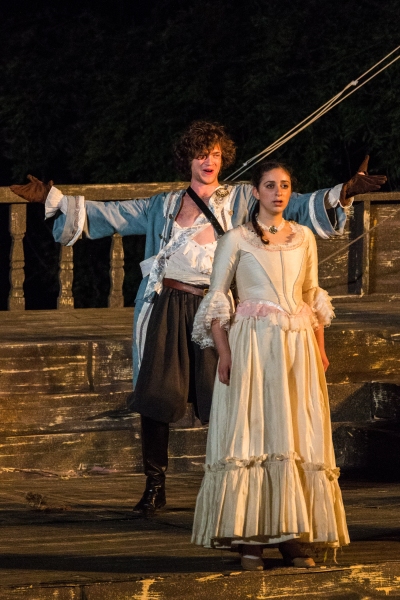 Actors' Theatre of Columbus' CAPTAIN BLOOD

Actors' Theatre of Columbus' CAPTAIN BLOOD
Related Articles View More Columbus

Stories

Shows