Photos: Michael Feinstein in Lena Horne Tribute at Jazz at Lincoln Center
He was just like any other audience member (late-comer) at the start of a concert searching for his seat. But it was Michael Feinstein walking in from the rear of the hall, microphone in hand and singing with the backing of the Tedd Firth Big Band while locating his place on the stage of The Appel Room.
Michael continued the Jazz & Popular Song series with a glamorous tribute to an American National Treasure: the enchanting Lena Horne last night and Broadwayworld was there. Check out the photos of the concert.
Horne was an iconic singer, dancer, actress, and activist who began her career at age 16 in the Cotton Club choir line, appeared in such musical films as Stormy Weather and Cabin in the Sky, and lit up Broadway stages in the Tony and Grammy Award-winning Lena Horne: The Lady and Her Music.
Between her celebrated songbook, inspiring life story, and enduring charisma, Lena Horne offered a perfect concert theme for Michael Feinstein - the "Ambassador of the Great American Songbook." He still remembers the first time he saw Horne perform, noting that she had one of the most exciting stage presences he had ever witnessed.
In the unparalleled splendor of The Appel Room, Michael Feinstein, the Tedd Firth Big Band, and special guest vocalists, six time Grammy Nominee Nnenna Freelon, sixteen year old Alexis Morrast, and Tony Award winner Christine Ebersole performed some of Lena Horne's best-loved tunes, "Stormy Weather," "Honeysuckle Rose," "Can't Help Lovin' That Man," and other Horne favorites, transporting the audience back to magical moments from throughout Horne's career.
Copy & photos by: Stephen Sorokoff


Michael Feinstein

Michael Feinstein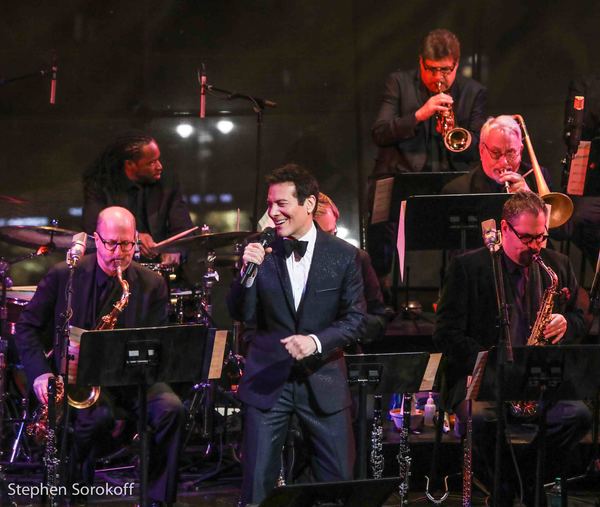 Michael Feinstein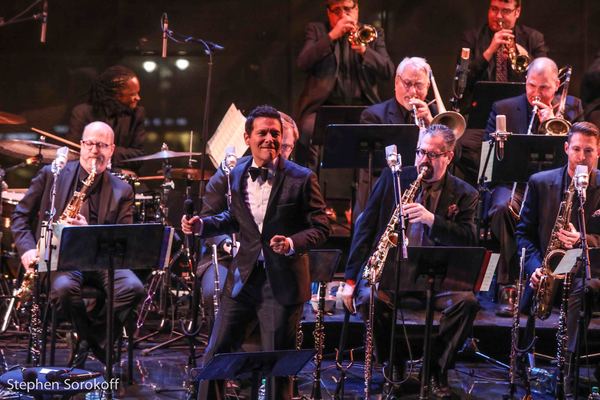 Michael Feinstein

Michael Feinstein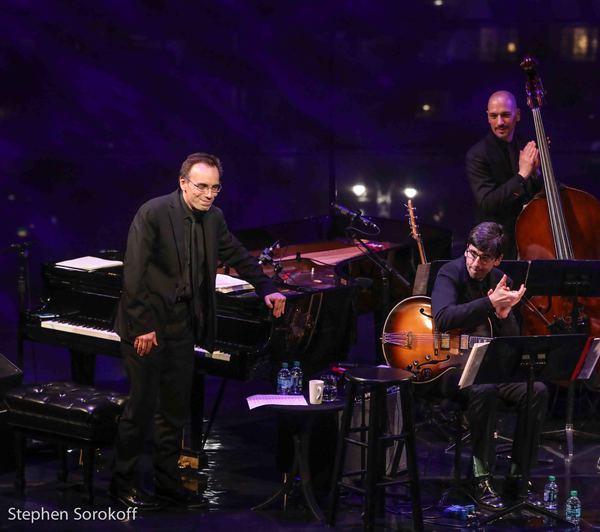 Tedd Firth

Michael Feinstein

Nnenna Freelon

Nnenna Freelon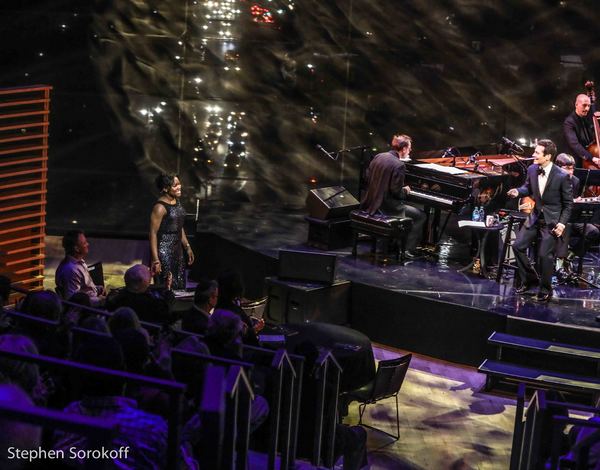 Alexis Morrast

Alexis Morrast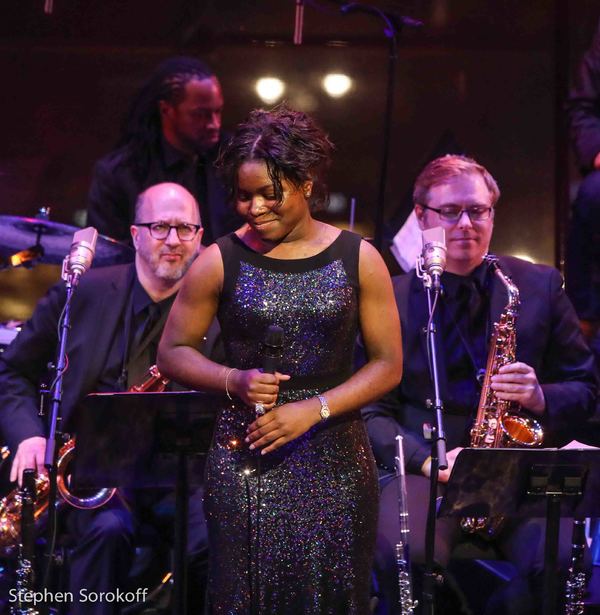 Alexis Morrast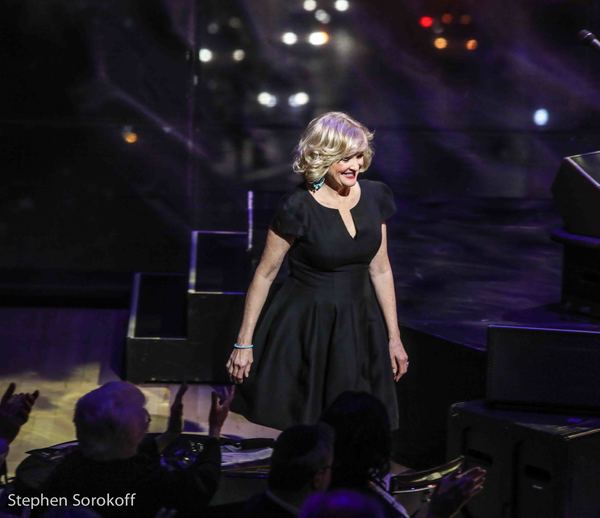 Christine Ebersole

Christine Ebersole & Michael Feinstein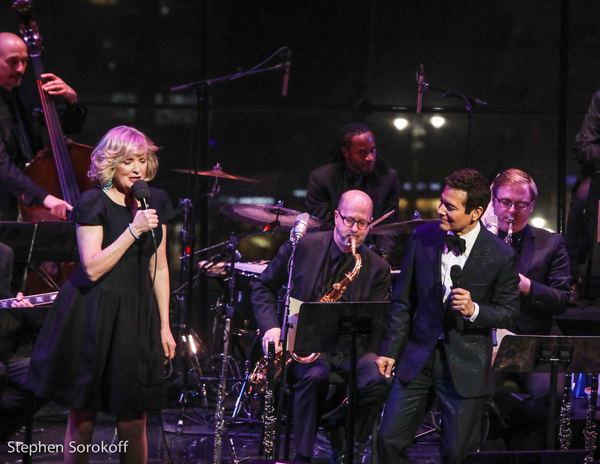 Christine Ebersole

Christine Ebersole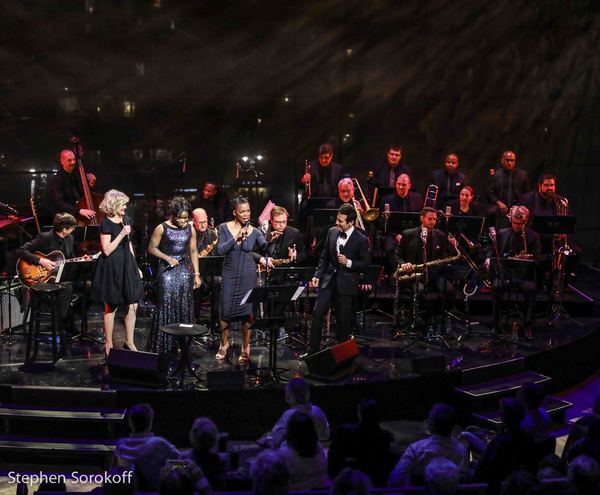 Jazz at Lincoln Center, The Appel Room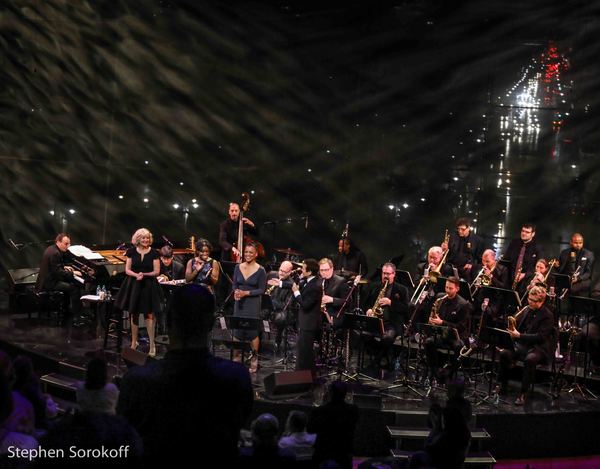 The Appel Room

After Party, Happy Birthday Clint Holmes

Clint Holmes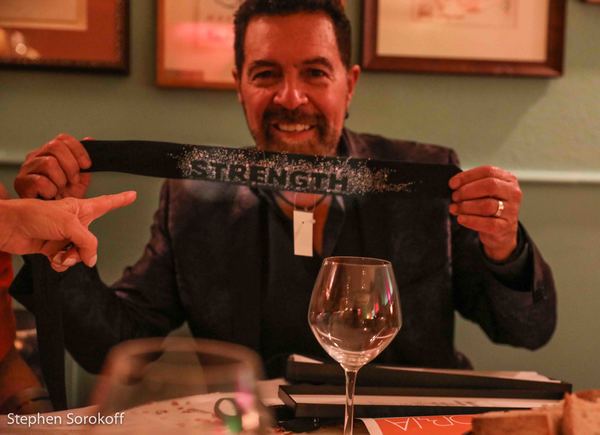 Clint Holmes

Stephen Sorokoff, Eda Sorokoff, Kelly Clinton Holmes, Clint Holmes Terrence Flannery, Sunny Sessa, Michael Feinstein