Photos: Jamie deRoy & Friends Brings FAMILY TIES to the Friars Club
It was all in the family and all for the family at The Friars Club last night. La Famiglia, Mishpucha, La Familia, CeMbR, Rat Pack, Broadway and Cabaret, were assembled by producers Laura Slutsky and Jamie at the Friars for a spectacular Jamie deRoy & friends show last night. You had to be in the family or know someone in the family to get into the sold out event. Probably no family gathering had so much fun, good food, and great performances as this one did.
One of the very first evenings of entertainment at the Friars was organized by show biz icon George M. Cohan in 1911 (then called Friars Frolics). He called on fellow Friars, Irving Berlin (who wrote Alexander's Rag Time Band for the event), Will Rogers and Victor Herbert to help out. What better way than to have great-grand-daughter Jennie Cohan Ross introduce Broadway song and dance man Robert Creighton to wow the crowd in the Frank Sinatra Dinning Room. Joining Robert was the relative of another legendary Friar. Broadway and Cabaret performer Haley Swindal who is Friar George Steinbrenner's grand-daughter. Haley gave a performance that would have brought Yankee Stadium to it's feet.
Jamie & Laura in their show titled "Family Ties" put together an array of performers who were either related to each other or to a Friar. It was one exciting performance after another. Grandmother & Grandson Angela Bacarai & Nicolas King, Mother & daughter Stacy Sullivan & Savannah Brown, Married Couples - Ray Marchica & Nina Hennessey, Luba Mason & Ruben Blades, and Eric Comstock & Barbara Fasano.
Jamie didn't come up with an original tune like Berlin's Alexander's Rag Time Band, but director Barry Kleinbort who directed this great event did write a very funny parody for "Favorite Things" that Jamie sang to the family. Laura Sultsky's "spanish" introduction of Luba Mason & Rubin Blades will probably go down as one of the funniest in Friar history. Music director Ron Abel led a great trio consisting of Jared Egan on bass, and Ray Marchica on drums.
If you want to become a member of one of the best families in NYC call the Friars. You don't have to be a relative by blood, just by your desire to have fun and enjoy the company of wonderful people.
Photo Credit: Stephen Sorokoff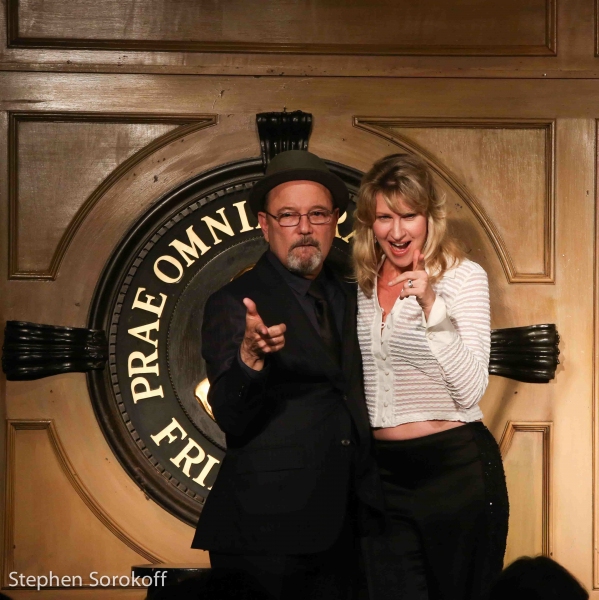 Reben Blades & Luba Mason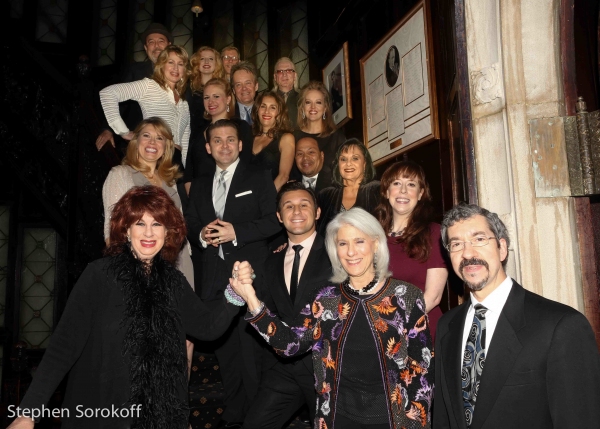 Family Ties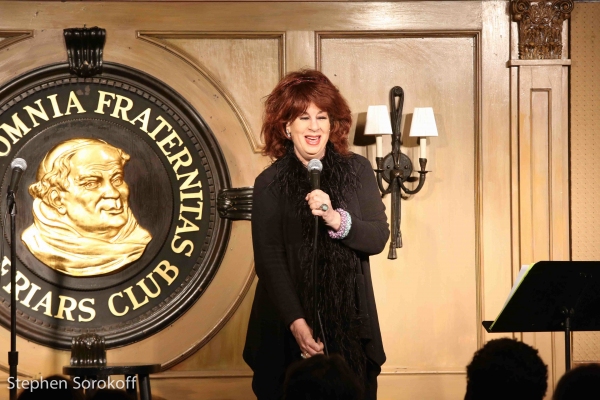 Laura Slutsky, producer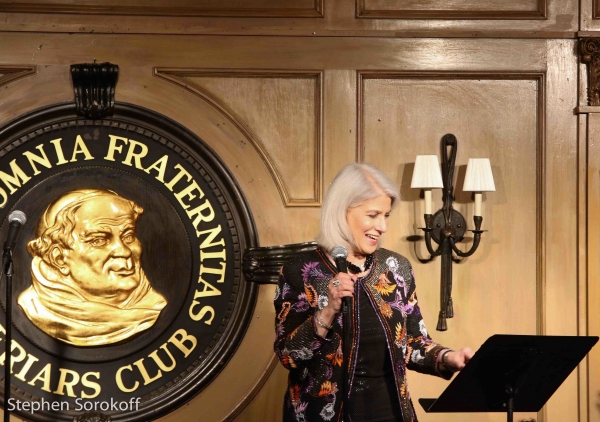 Jamie deRoy, producer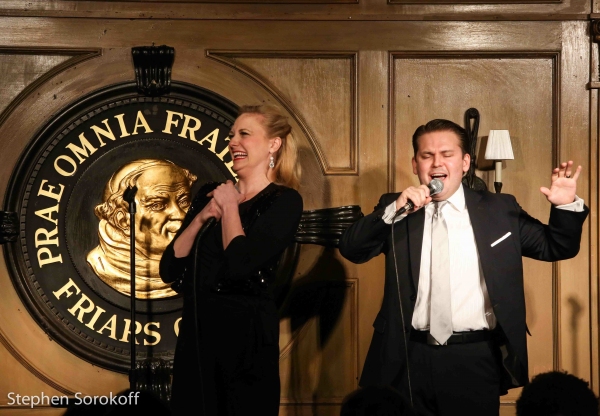 Haley Swindal & Robert Creighton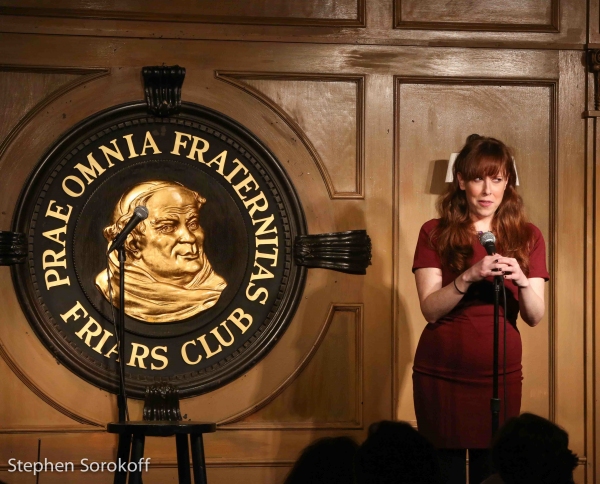 Jennie Cohan Ross (great-granddaughter George M. Cohan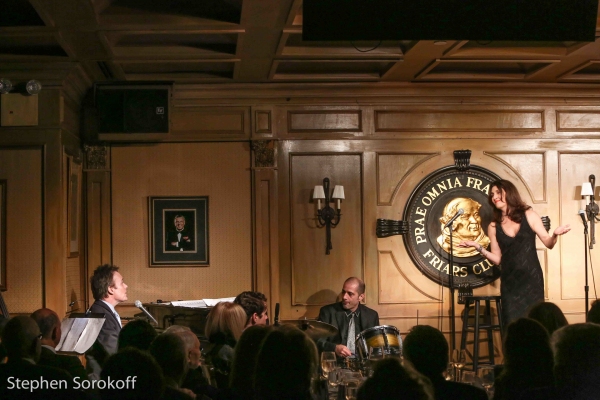 Eric Comstock & Barbara Fasano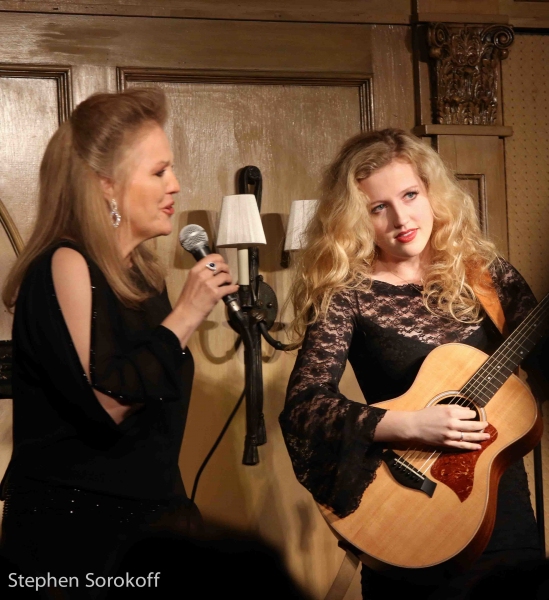 Stacy Sullivan & Savannah Brown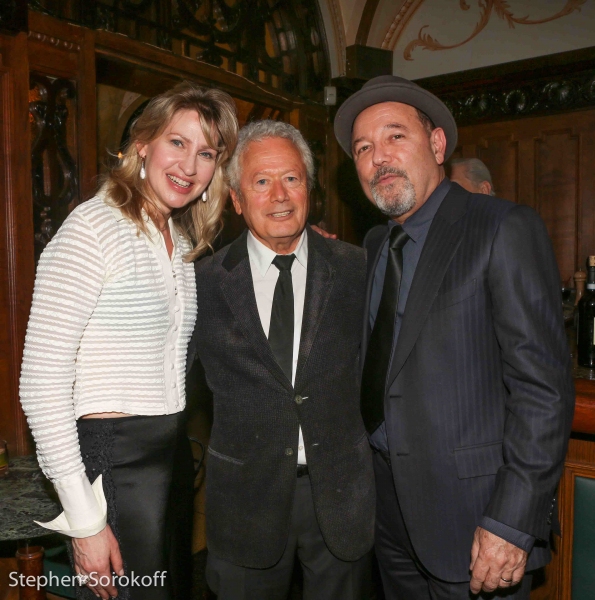 Luba Mason, Stephen Sorokoff, Ruben Blades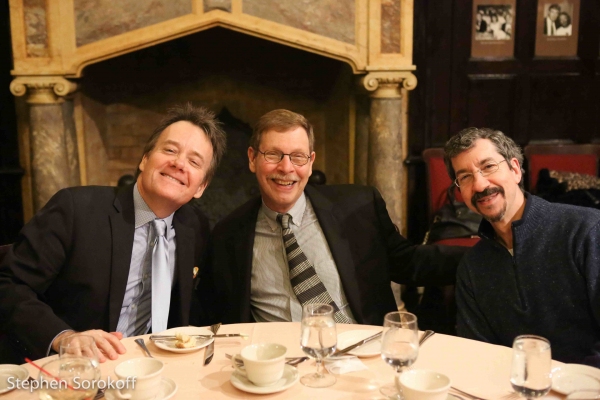 Eric Comestock, Barry Kleinbort, director, Jared Egan, bass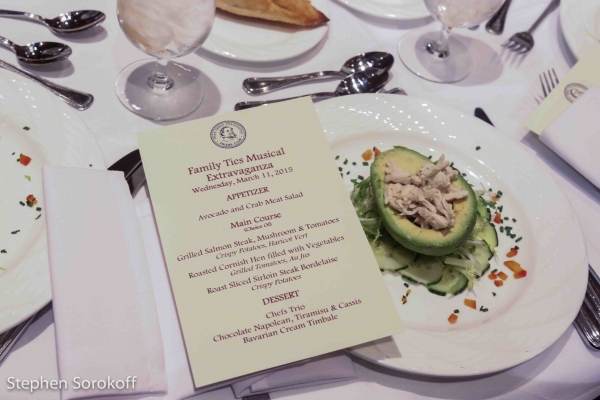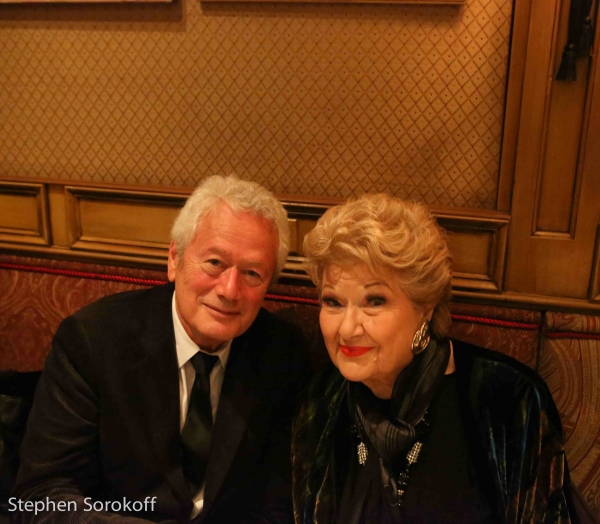 Stephen Sorokoff & Marilyn Maye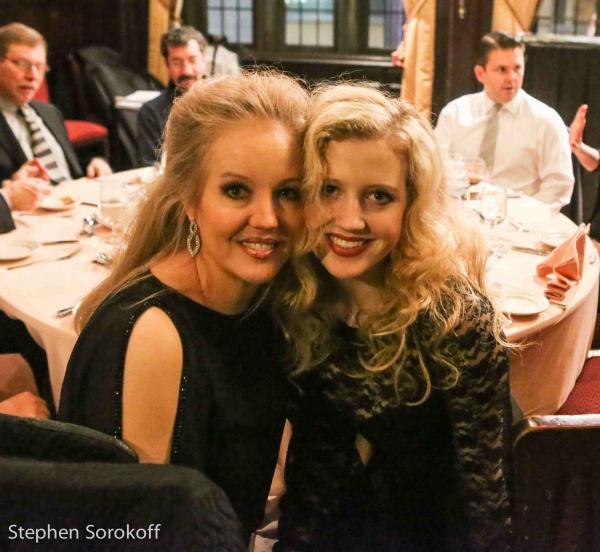 Stacy Sullivan & Savannah Brown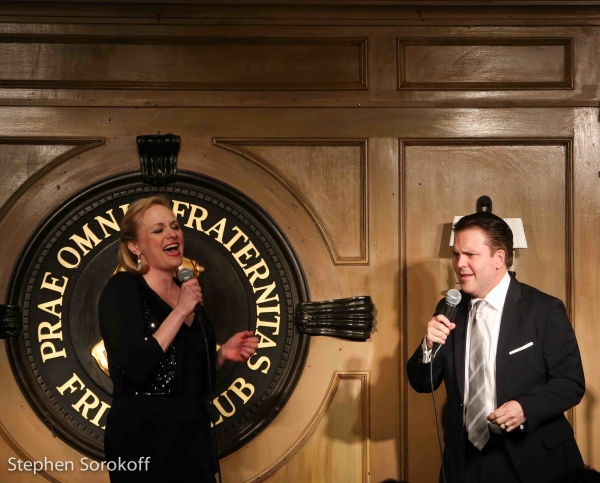 Haley Swindal & Robert Creighton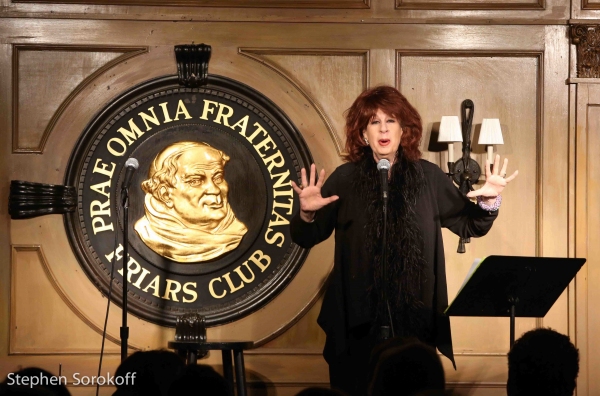 Laura Slutsky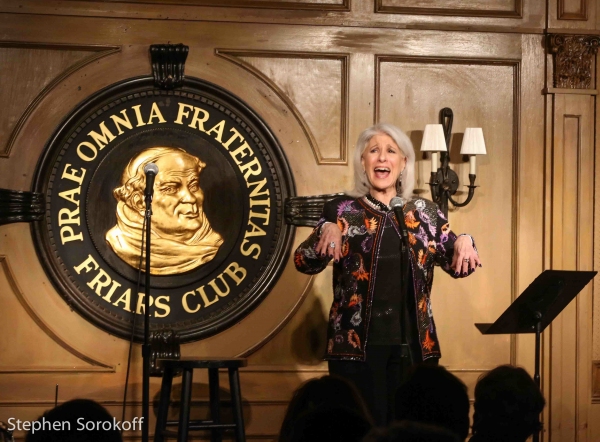 Jamie deRoy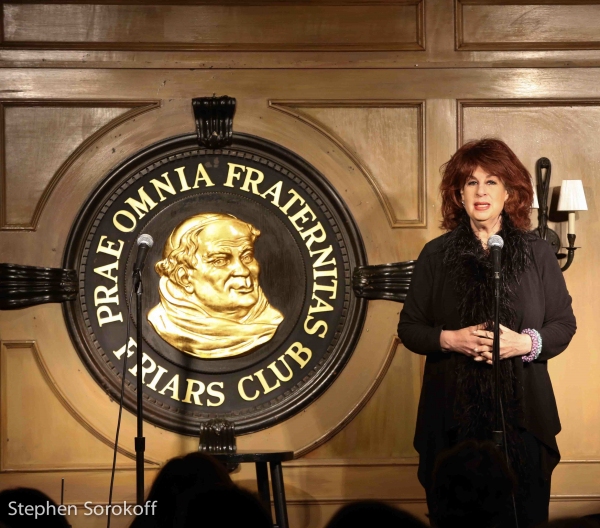 Laura Slutsky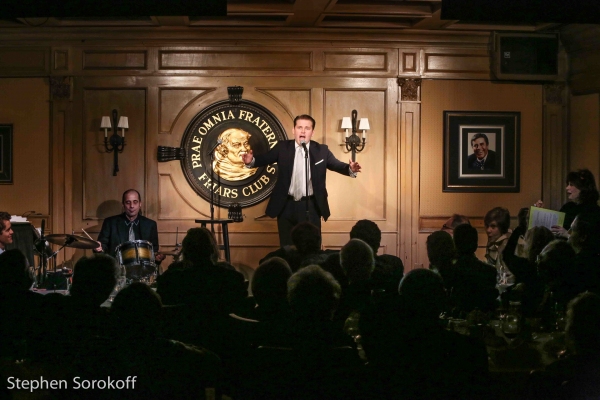 Robert Creighton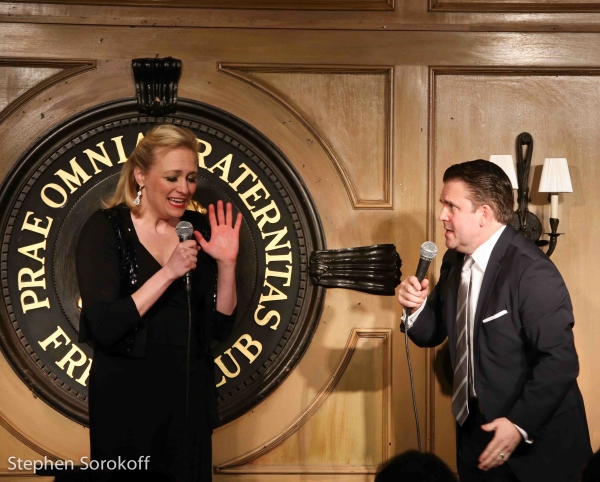 Haley Swindal & Robert Creighton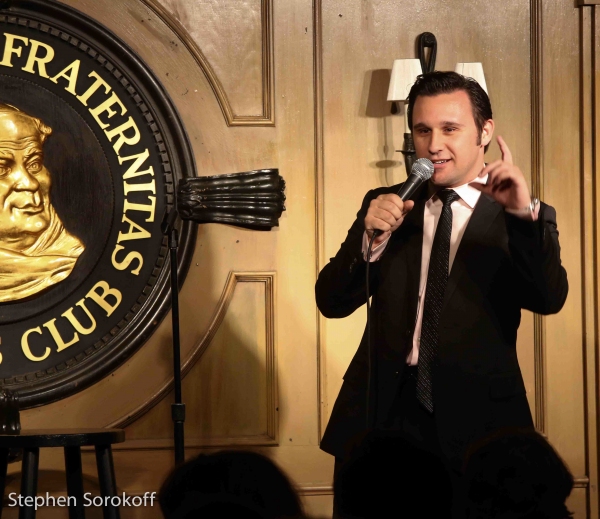 Nicolas King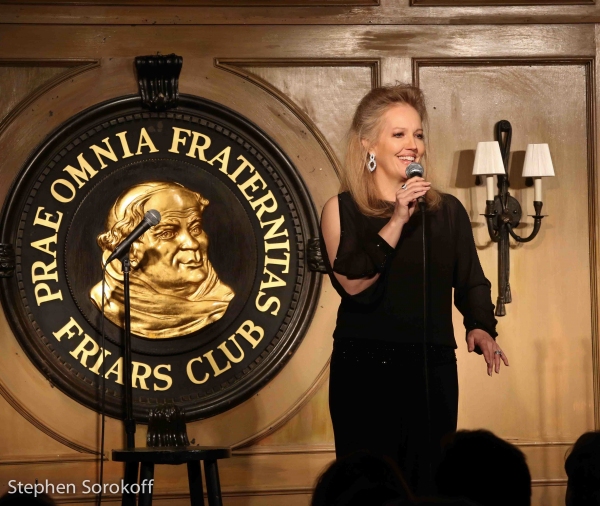 Stacy Sullivan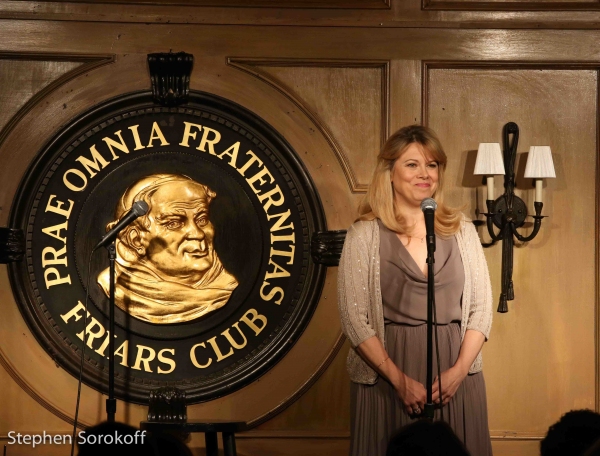 Nina Henneessey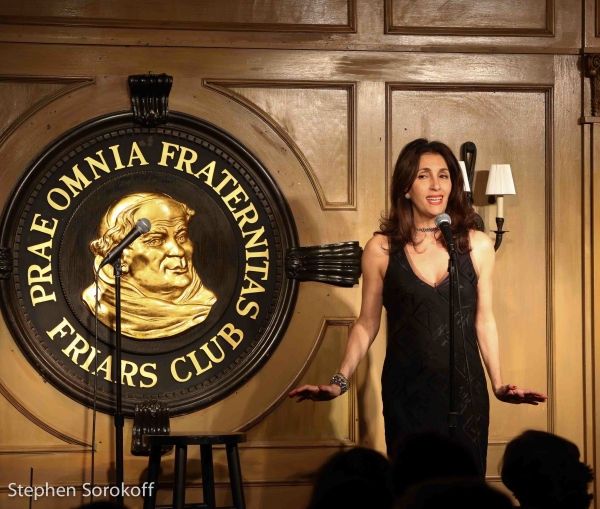 Barbara Fasano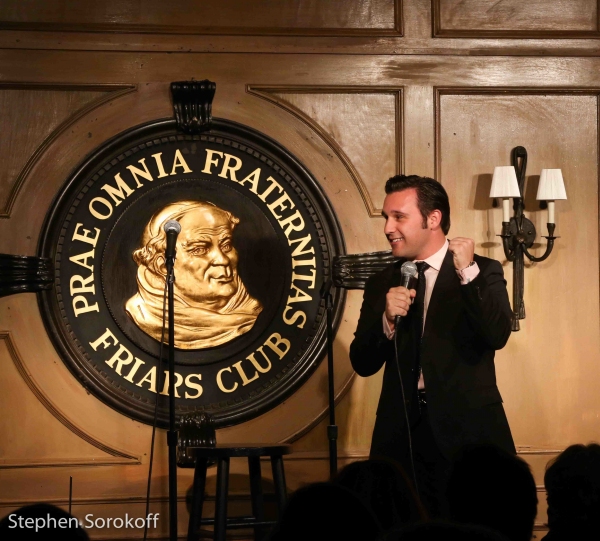 Nicolas King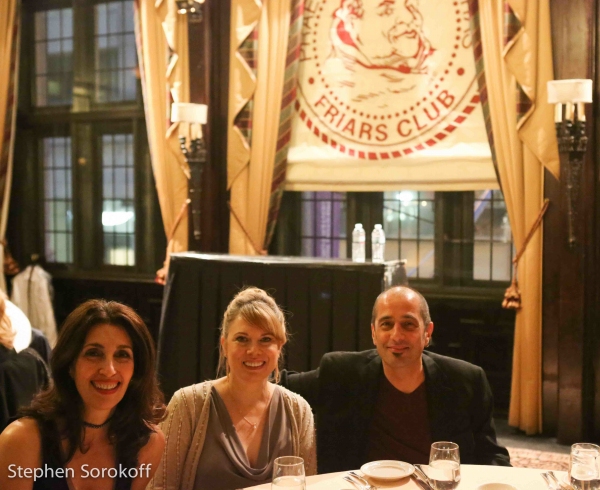 Barbara Fasano, Nina Hennessey, Ray Marchica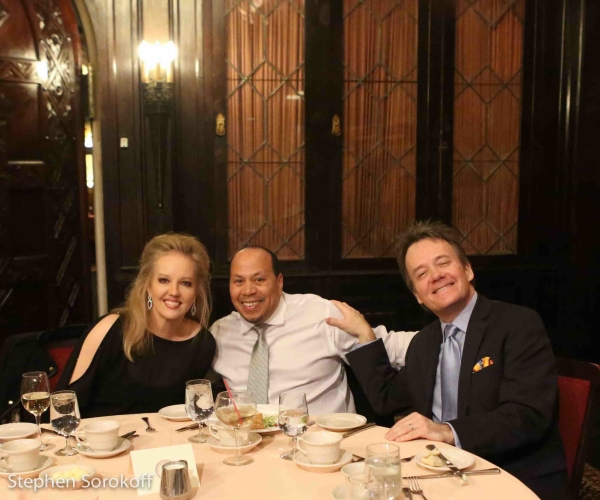 Stacy Sullivan & Eric COmestock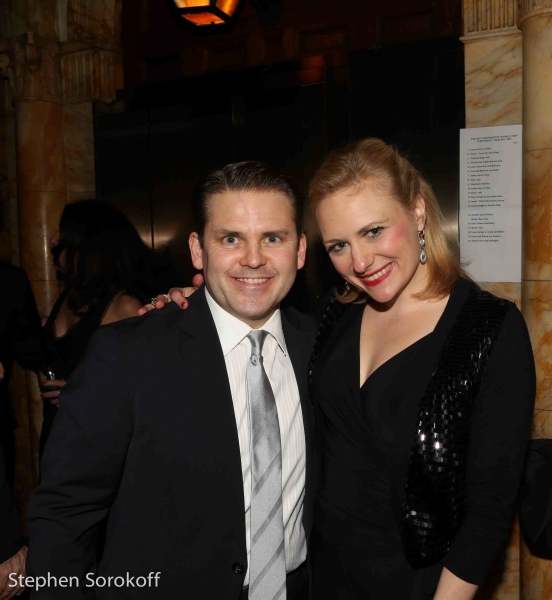 Robert Creighton & Haley Swindal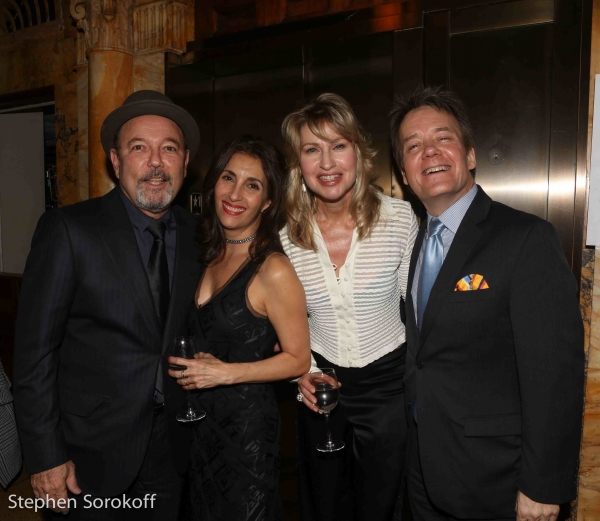 Ruben Blades, Barbara Fasano, Luba Mason, Eric Comstock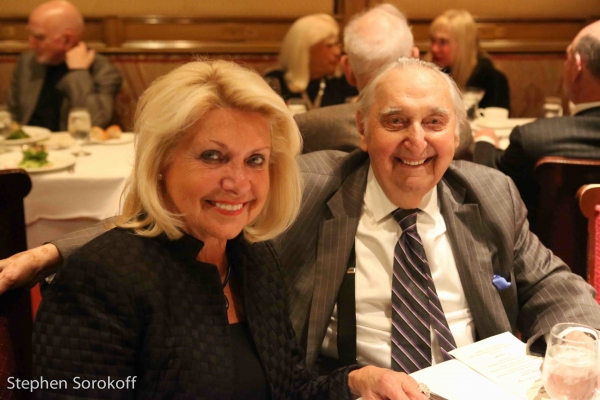 Fyvesh Finkel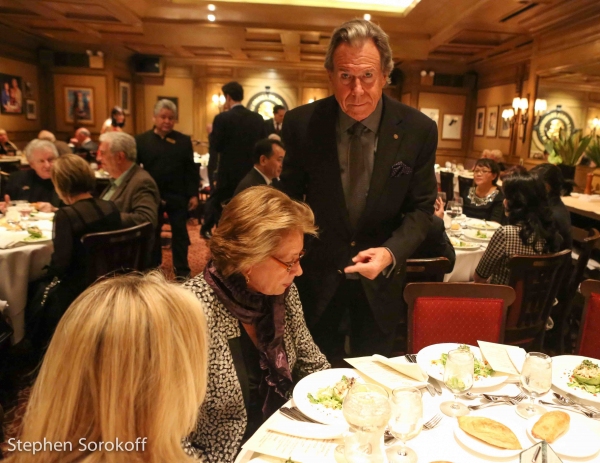 Lady Jane Rothchild & Bill Boggs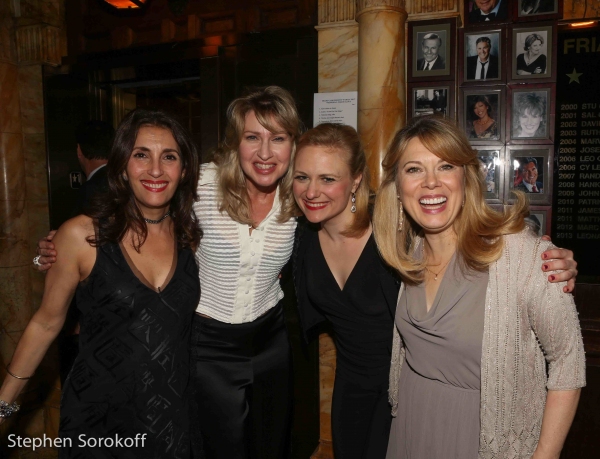 Barbara Fasano, Luba Mason, Haley Swindal, Nina Hennessey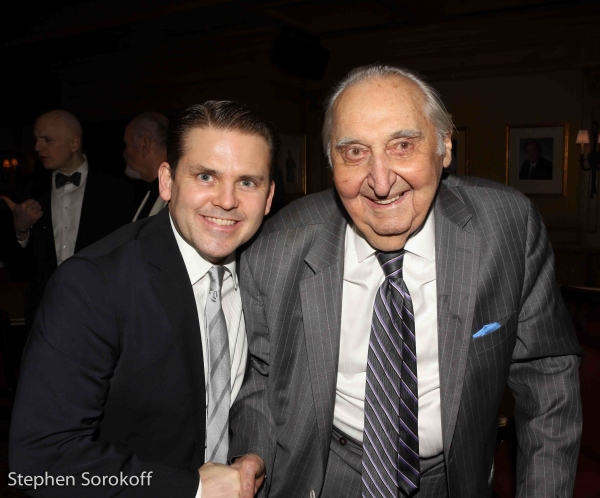 Robert Creighton & Fyvesh Finkel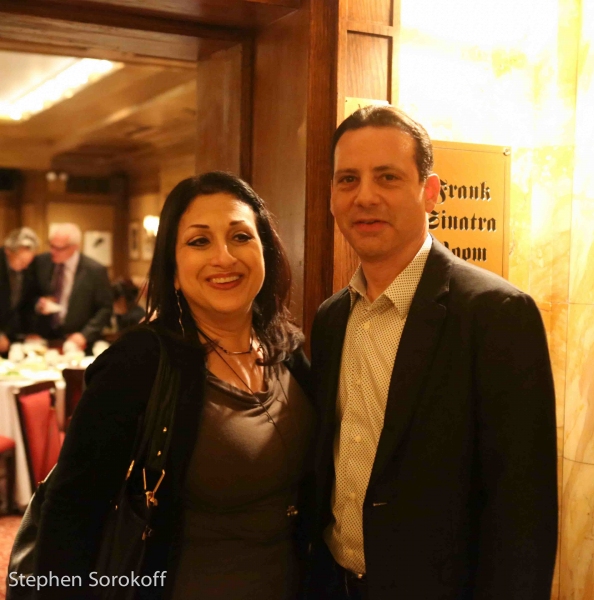 Sheryl Spigel & Jack Gindi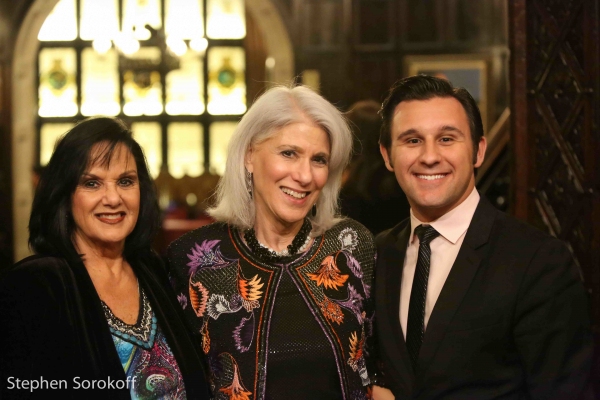 Angela Barcari,Janie deRoy, Nicolas King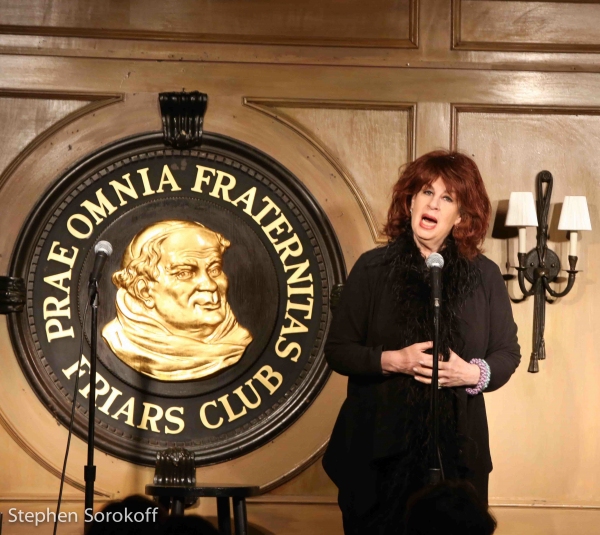 Laura Slutsky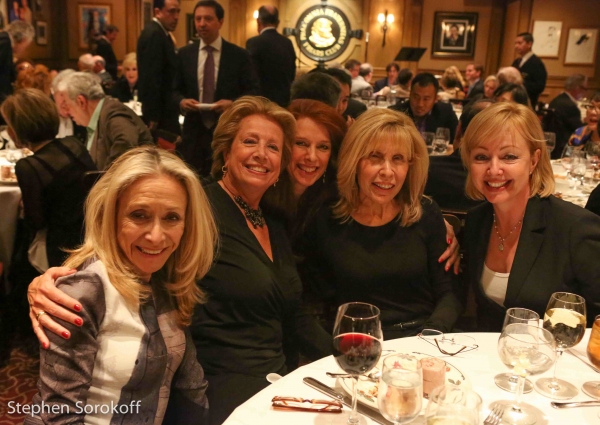 EDa Sorokoff, Jane Rothchild, Leslie Laredo, Shelly Goldberg, Maria Von Nicolai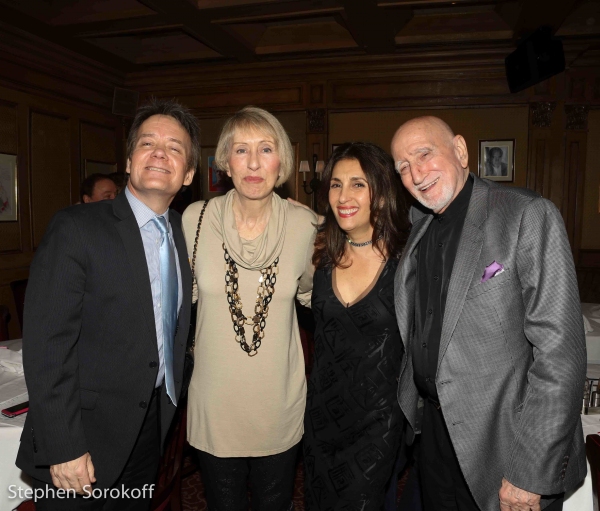 Eric Comstock, Barbara Fasano, Cominic Chianese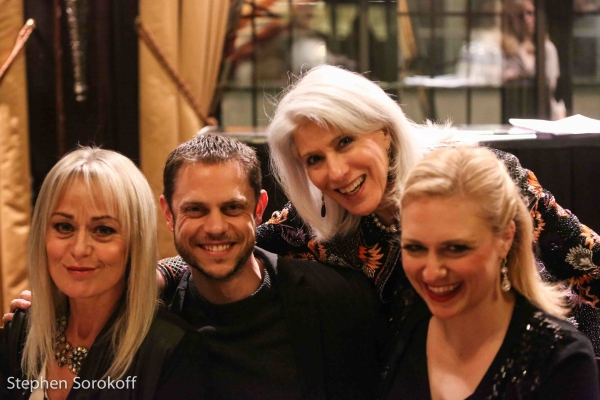 Tracy, Timothy Laczynski, Jamie deRoy, Haley Swindal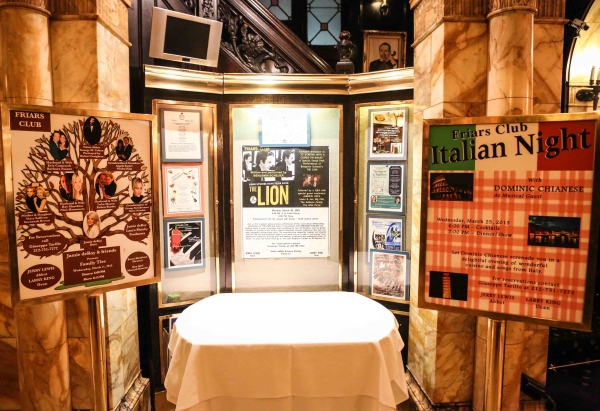 Coming Events