Latest News on Angela Bacari:
Latest News on Angela Bacari
Angela Bacari News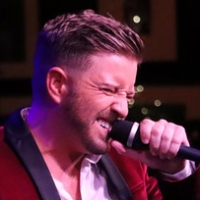 Photos: THE VOICE Runner-Up Billy Gilman Storms The Birdland Stage With A Holiday Show!
by A.A. Cristi - Dec 6, 2022
See photos as Birdland presents country/pop singer Billy Gilman in concert on Monday, December 5. Gilman is best known for being runner-up on NBC's "The Voice."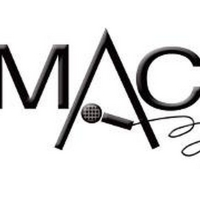 2022 MAC Award Nominees Announced; View the Full List
by Chloe Rabinowitz - Mar 7, 2022
The Manhattan Association of Cabarets has announced the 2022 MAC Award nominees. The nominees were determined by votes cast by the active MAC membership, except for the song and recording categories, which were determined by special committees.
JAMIE DEROY & FRIENDS Continues With 'Family TIES'
by Chloe Rabinowitz - Oct 18, 2021
Show business tour de force and seven-time TONY Award-winning producer Jamie deRoy's long standing program, aptly titled, Jamie deRoy & friends, has announced the theme for this week's program, "Family TIES".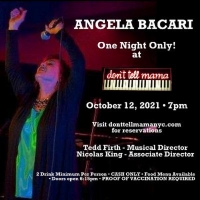 BWW Review: Angela Bacari Brings Some Real Razzle-Dazzle to ONE NIGHT ONLY! at Don't Tell Mama
by Ricky Pope - Oct 13, 2021
Angela Bacari is 78 years young. But nothing in either her appearance of performance belies that fact. The woman has pipes and she knows how to use them. She is a jazz stylist who can rank with some of the greats. She can belt to the rafters but is also capable of very tender passages. She has an amazingly supple technique, which explains why she is so in demand as a vocal coach to the stars, counting Liza Minelli, Marisa Berenson, Deana Martin, and Billy Gilman among her protegés. She has appeared on The Merv Griffin Show, and The Dinah Shore Show as well as opening for Rodney Dangerfield, Phyllis Diller, Bill Cosby, and Pat Cooper. But last night, she was the headliner and the crowd went wild for her. It was been nearly 40 years since Ms. Bacari has made an appearance on the NY stage and it is highly overdue.
ANGELA BACARI Returns To New York and Don't Tell Mama For ONE NIGHT ONLY! October 12th
by Stephen Mosher - Oct 5, 2021
Angela Bacari will play a one-night-only show at the legendary Don't Tell Mama on October 12th, where she will prove that those who teach, CAN.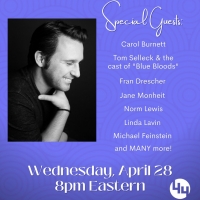 Nicolas King's Album Release Party to Feature Carol Burnett, Fran Drescher, Max von Essen, Norm Lewis and More
by Chloe Rabinowitz - Apr 15, 2021
CLUB44 RECORDS will celebrate the new Nicolas King album Act One: Celebrating 25 Years of Recordings on Wednesday, April 28 at 8:00 PM Eastern with an all-star online release party event. Nicolas will perform several songs with Mike Renzi at the piano.
BWW Interview: Nicolas King of New CD ACT ONE: CELEBRATING 25 YEARS OF RECORDINGS
by Stephen Mosher - Jan 29, 2021
Nicolas King dug into the vaults and found some treasures, then he made some new ones and he is sharing them with the world on a new album that celebrates his brief time already spent in show business.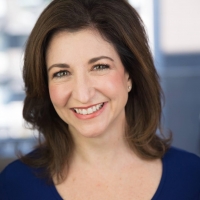 BWW Feature: Those Who Can
by Stephen Mosher - Oct 13, 2020
These artists may not be showcasing their work as performers, but they sure are making the grade when it comes to teaching others how to succeed in show business with the right technique.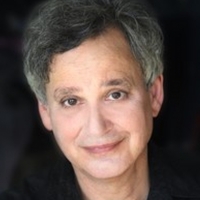 Provincetown 20th Annual CabaretFest To Honor Sidney Myer With Lifetime Achievement Award
by A.A. Cristi - Sep 25, 2020
Provincetown CabaretFest celebrates it's 20th Anniversary September 30 a?" October 4th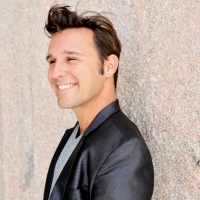 BWW Interview: SO NOW YOU KNOW with Nicolas King
by Nicholas Adler - Mar 29, 2020
Welcome to the first edition of So Now You Know!  I am thrilled to have the talented and generous Nicolas King be my debut guest!! While I've known of Nicolas's talent for several years, it wasn't until this past December that I was introduced to his kind and giving nature.
Angela Bacari Videos