Photo Coverage: Inside The First Night of The 26th New York Cabaret Convention
The Mabel Mercer Foundation returned to The Town Hall last night for the first of 4 different concerts and BroadwayWorld will be there for all. Here are some photos from the opening night. 2015 is the twenty-sixth annual New York Cabaret Convention.
More than sixty singers, entertainers, and musicians are scheduled to appear, and the programming includes exceptional tributes to the melodies of Marvin Hamlisch and Vernon Duke, the songs of John Kander & Fred Ebb, and "A Sentimental Journey" through the music and lyrics that sustained America through World War II. Each show boasts its own host, and the preeminent emcees includeKlea Blackhurst, Jeff Harnar, Andrea Marcovicci, Karen Mason, and KT Sullivan (artistic director of The Mabel MercerFoundation).
Photo Credit: Stephen Sorokoff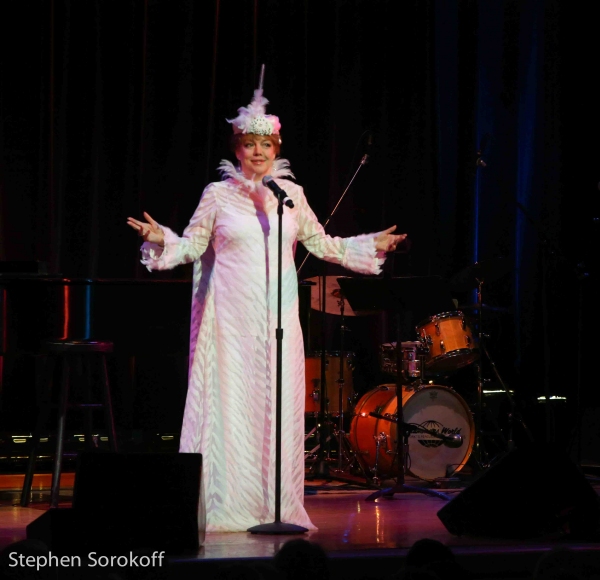 KT Sullivan, Artistic Director The Mabel Mercer Foundation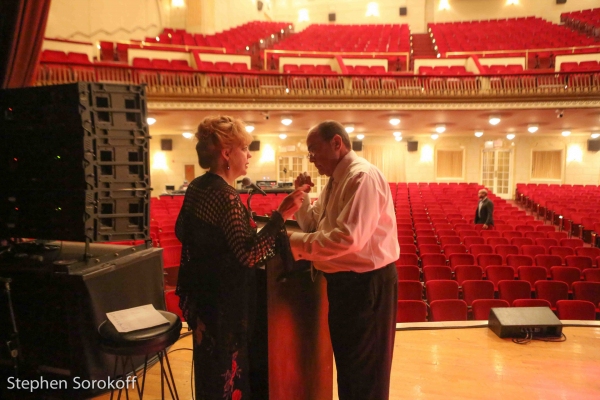 KT Sullivan & Rick Meadows, Managing Director The Mabel Mercer Foundation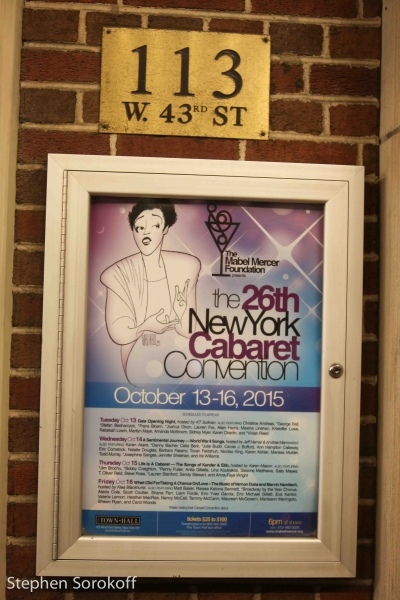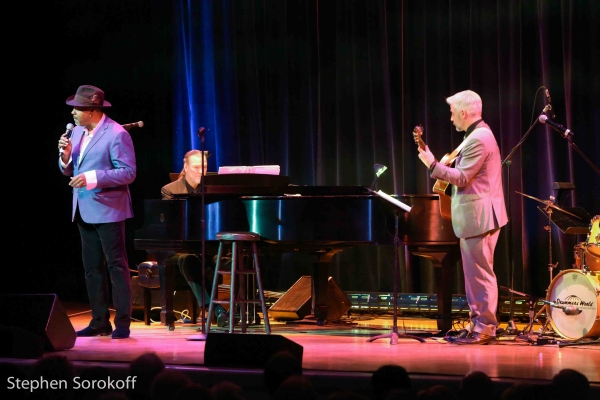 Allan Harris, Jon Weber, Sean Harkness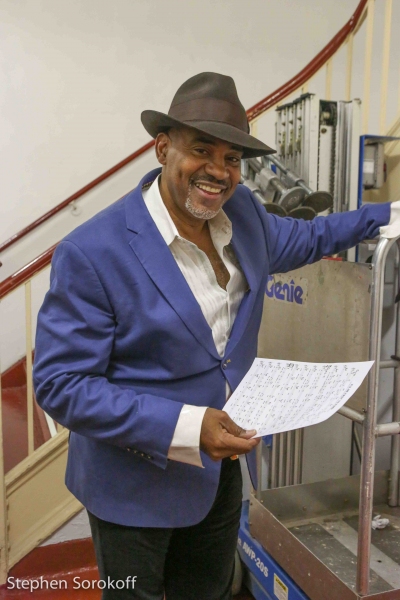 Allan Harris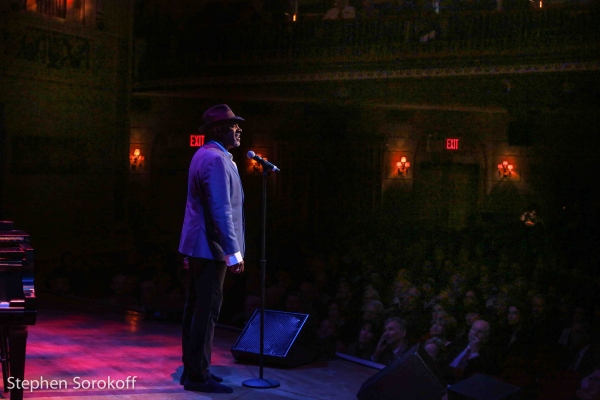 Allan Harris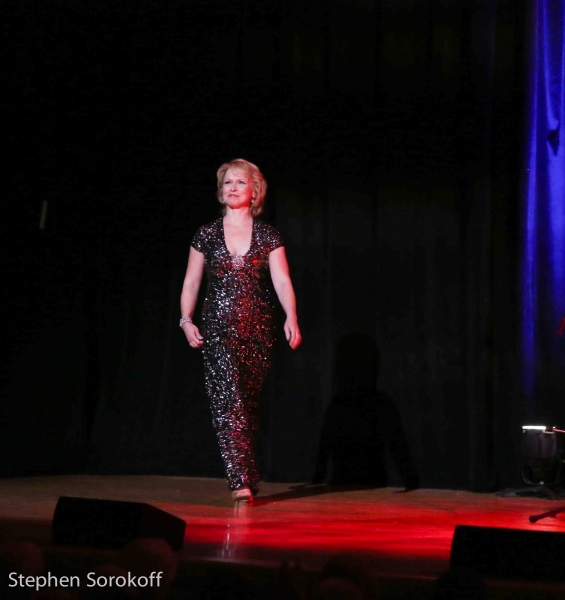 Karen Oberlin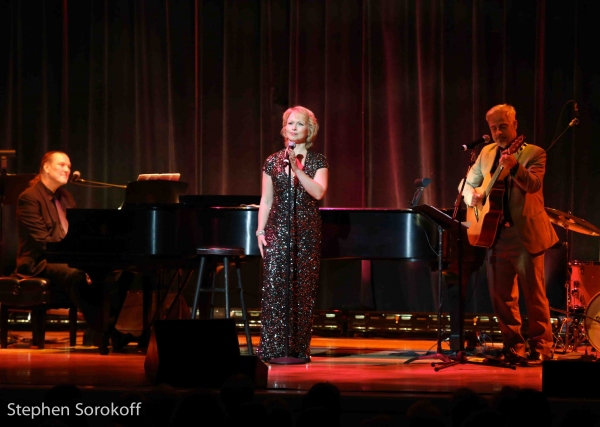 Jon Weber, Karen Oberlin, Sean Harkness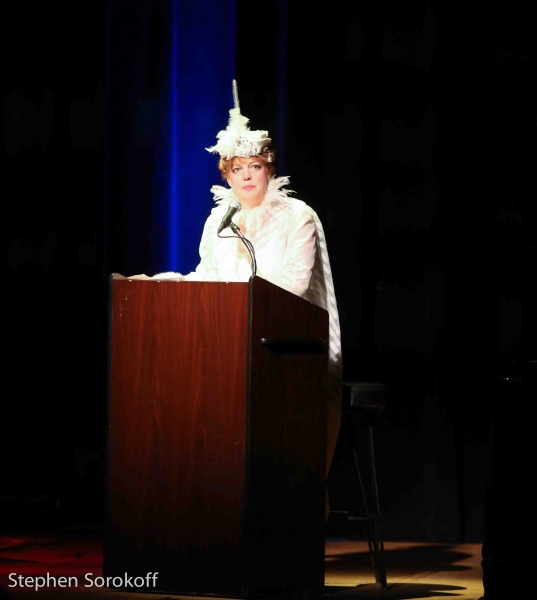 KT Sullivan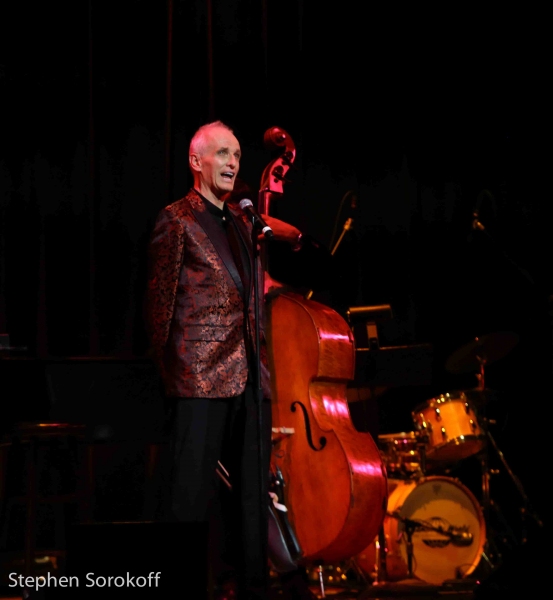 Frans Bloem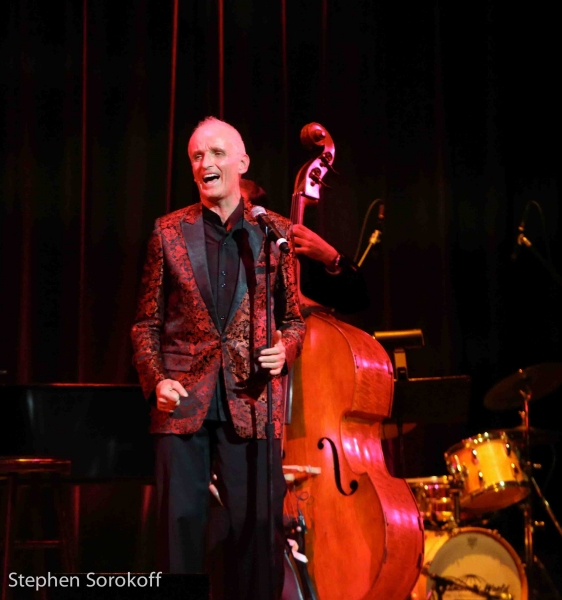 Frans Bloem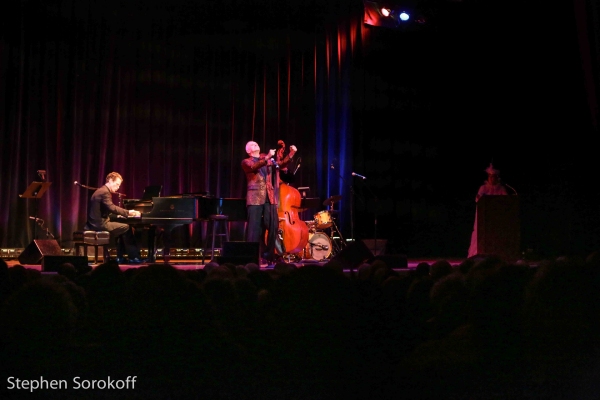 Robert Bosscher, Frans Bloem, Piruz Partow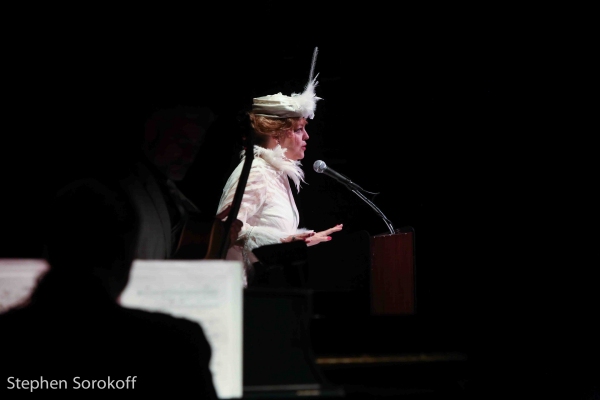 KT Sullivan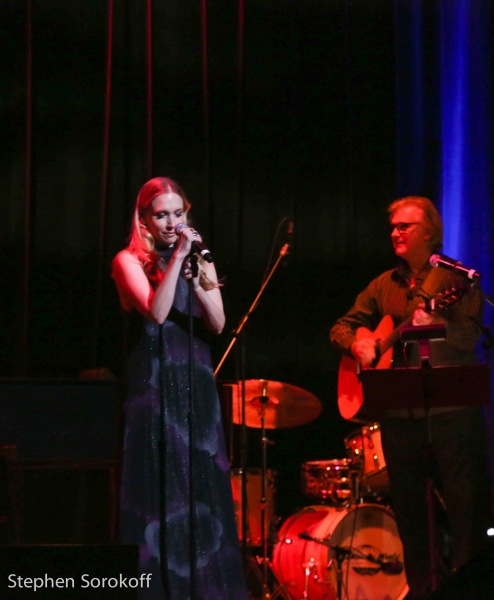 Lauren Fox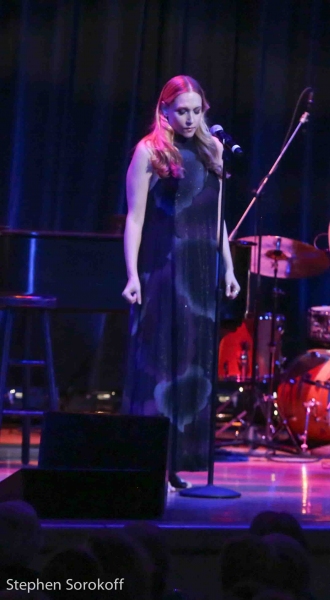 Lauren Fox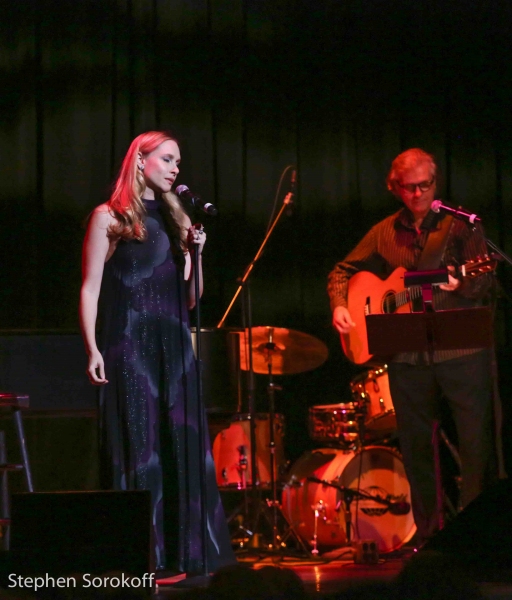 Lauren Fox, Peter Calo, Ritt Henn, Jon Weber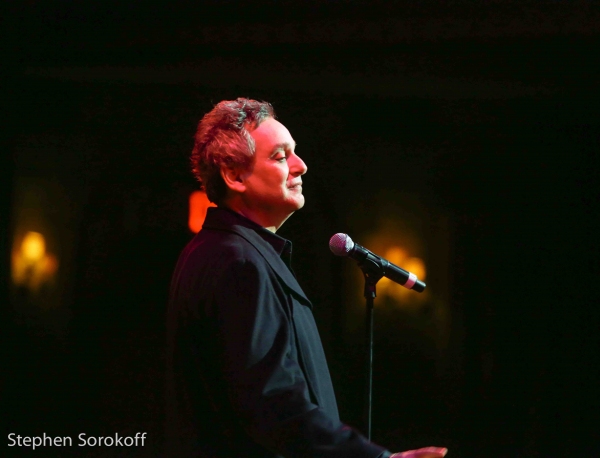 Sidney Myer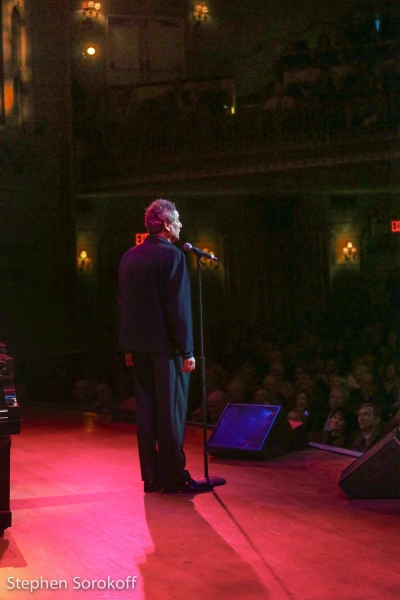 Sidney Myer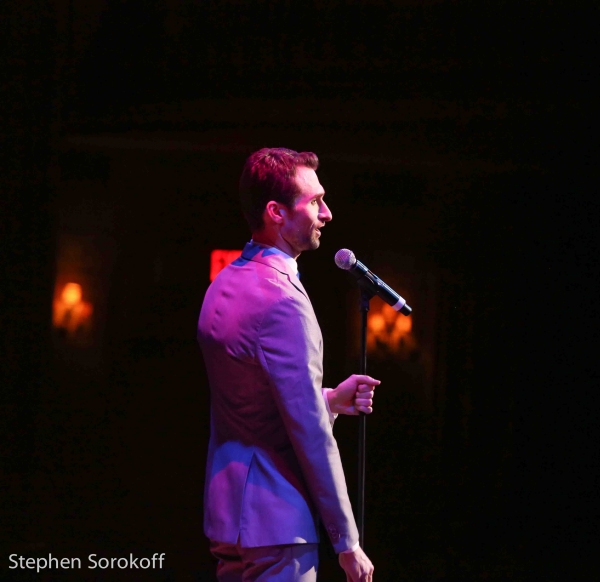 Kristopher Lowe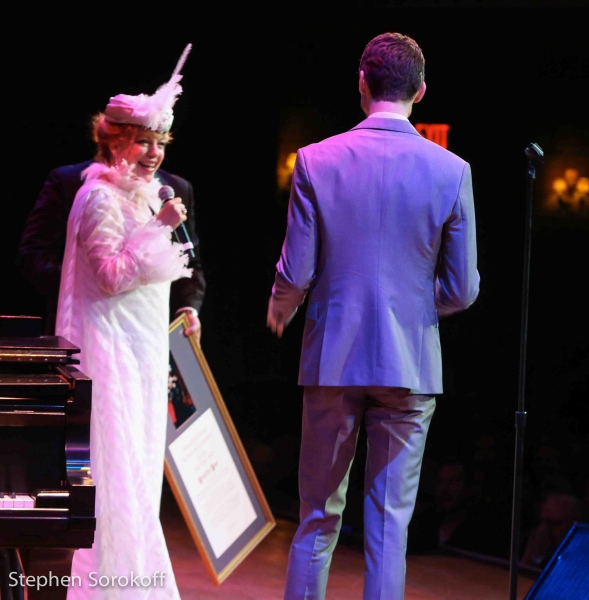 KT Sullivan, Julie Wilson Award, Kristopher Lowe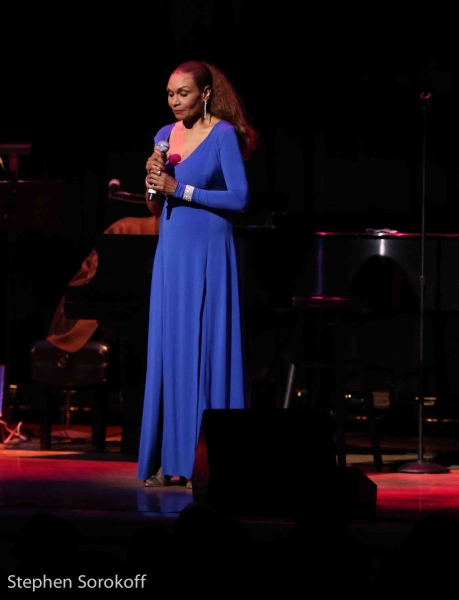 Vivian Reed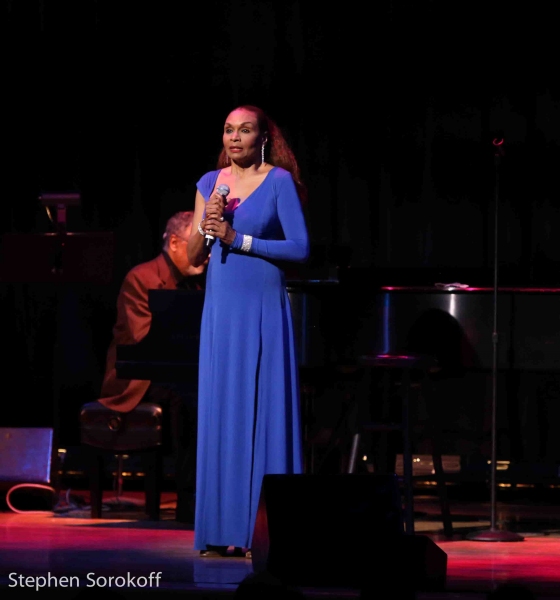 Vivian Reed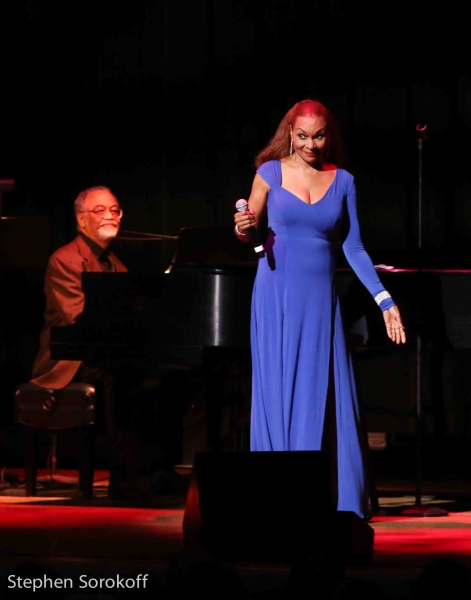 Vivian Reed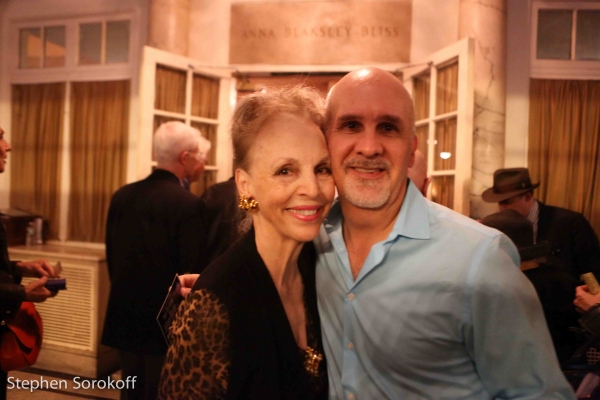 Elizabeth Sullivan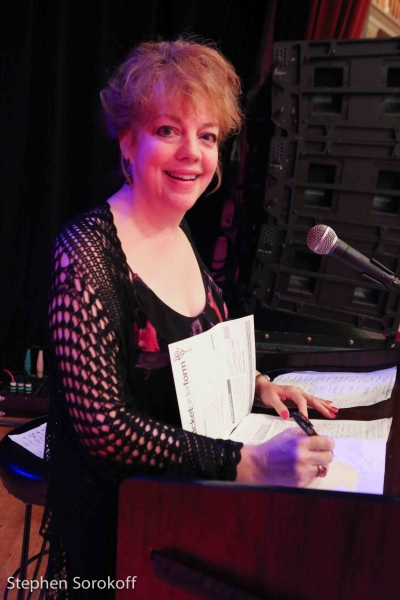 KT Sullivan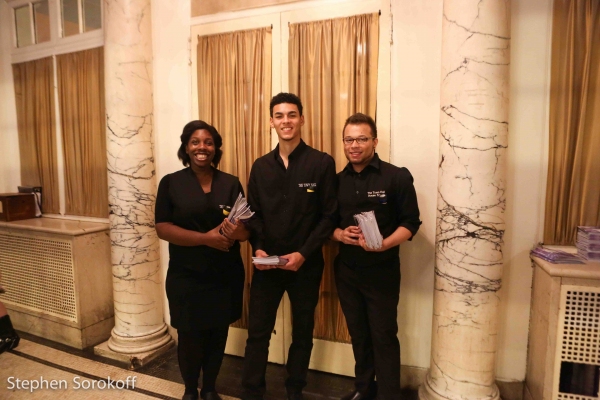 The Town Hall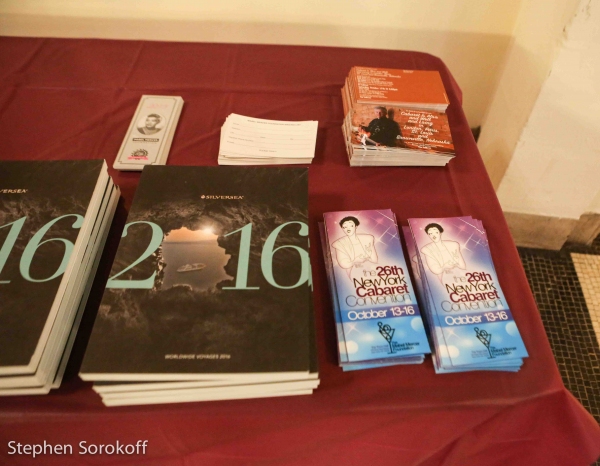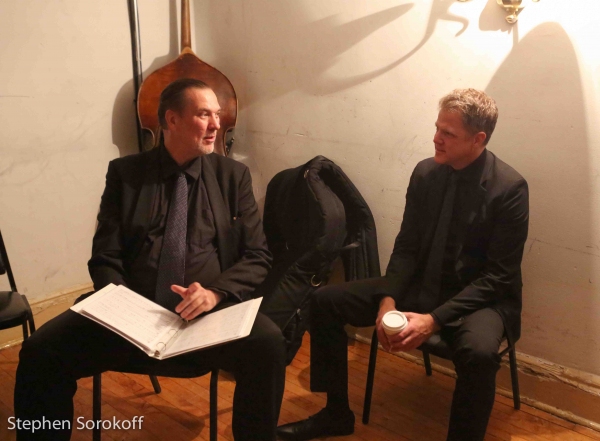 Jon Wber & Steve Doyle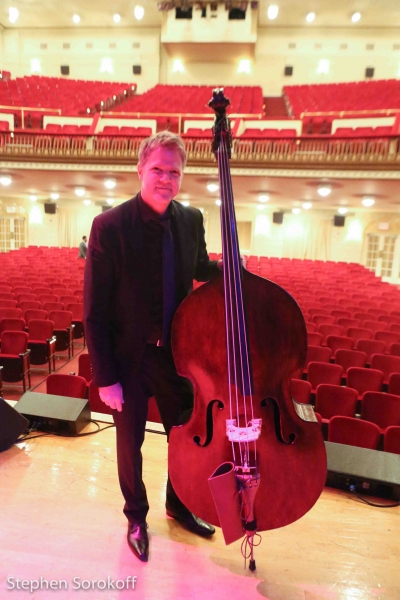 Steve Doyle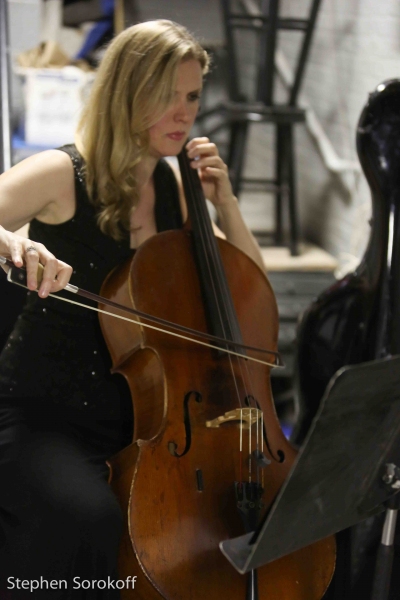 Mairi Dorman-Phaneuf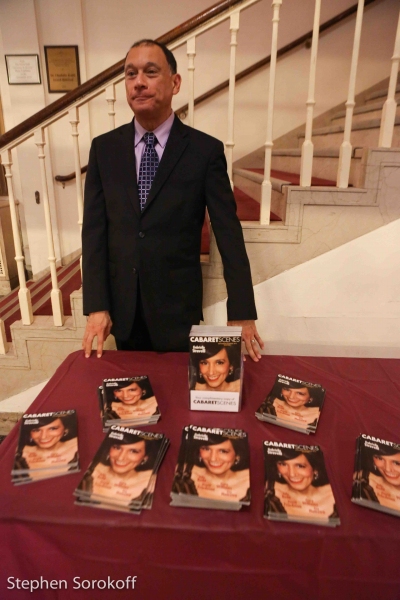 Frank Dain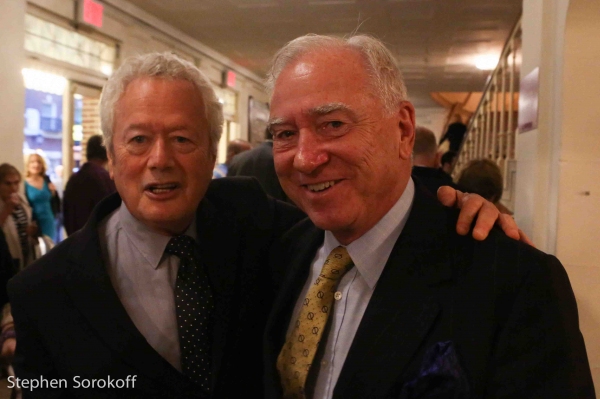 Stephen Sorokoff & Bruno Quinson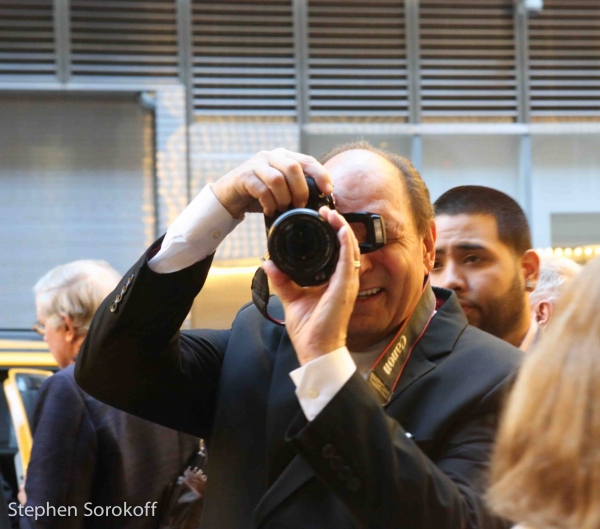 Russ Weatherford