INDEPENDENT SPIRIT AWARDS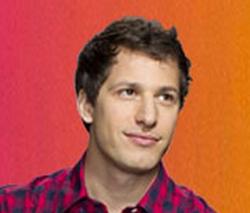 As the first event to honor independent film exclusively, the Film Independent Spirit Awards has made a name for itself as the premier awards event for the independent film community. It's a celebration of the spirited pioneers who bring a unique vision to filmmaking. Currently in its 26th year, the show is as original as the films and filmmakers it honors.
The Spirit Awards will air on IFC on Saturday, February 23rd at 10/9c.