Click Here for More Articles on LES MISERABLES
Photos: LES MIS Opening Night After Party
The 25th anniversary production of Les Misérables making its United States premiere at Paper Mill Playhouse prior to a major US National Tour. The all new production of Les Misérables features glorious new staging and spectacular reimagined scenery inspired by the paintings of Victor Hugo. BroadwayWorld was on hand for the opening night party and brings you photo coverage below!
Due to popular demand, Les Misérables will now play at Paper Mill Playhouse November 19 through December 30, 2010, adding 12 performances. Les Misérables will play the following performance schedule: Wednesdays at 7:00PM, Thursdays at 1:30PM & 7:00PM, Fridays at 7:00PM, Saturdays at 1:30PM & 7:00PM and Sundays at 1:30PM & 7:00PM. Extension weeks have a alternate schedule. Check Paper Mill Playhouse's website for more information regarding the extension. Single tickets are now on sale and range in price from $25 to $92. Tickets may be purchased by calling 973-376-4343, or at the Paper Mill Box Office on Brookside Drive in Millburn, or online at Paper Mill Playhouse's brand new website: www.papermill.org. Paper Mill Playhouse gift cards, available in any denomination, can be purchased at the Paper Mill Playhouse Box Office. Visa, MasterCard, Discover and American Express accepted. Groups of ten or more can receive up to a 25% discount or more on tickets and should call 973-379-3636, extension 2438. Paper Mill Playhouse's premiere of Les Misérables is generously supported by a gift from the Ferolito Family.
For more information, please visit; www.papermill.org or www.lesmis.com.
Based on Victor Hugo's classic novel, Les Misérables is an epic and uplifting story about the survival of the human spirit. The magnificent score of Les Misérables includes the classic songs "I Dreamed a Dream," "On My Own," "Stars," "Bring Him Home," "Do You Hear the People Sing?," "One Day More," "Empty Chairs at Empty Tables," "Master Of The House" and many more.
Cameron Mackintosh's new production of Boublil and Schönberg's Les Misérables has music by Claude-Michel Schönberg, lyrics by Herbert Kretzmer from the original French text by Alain Boublil and Jean-Marc Natel and additional material by James Fenton. The production is directed by Laurence Connor and James Powell, designed by Matt Kinley inspired by the paintings of Victor Hugo with costumes by Andreane Neofitou and additional costumes by Christine Rowlands, lighting by Paule Constable and sound by Mick Potter. Production Stage Manager is Trinity Wheeler.
Les Misérables originally opened in London at the Barbican Theatre on October 8, 1985, transferred to the Palace Theatre on December 4, 1985 and moved to its current home at the Queen's Theatre on April 3, 2004 where it continues to play to packed houses. When Les Misérables celebrated its 21st London birthday on October 8, 2006, it became the World's Longest-Running Musical, surpassing the record previously held by Cats in London's West End.
In celebration of its 25th anniversary, the legendary musical Les Misérables made theatrical history with an international first - three different productions in London at the same time. The Original Production, still playing to packed houses at the Queen's Theatre, the acclaimed New 25th Anniversary Production at the Barbican where the show originally premiered and a celebratory concert at The O2. The O2 Concert will be presented in cinemas throughout the United States in November.
Photo Credit: Genevieve Rafter Keddy


Mark S. Hoebee (Producing Artistic Director), Stephen Elardo-Hoebee and Larry Elardo

Greg Vinkler and Todd Schmidt (Managing Director)

Cameron Mackintosh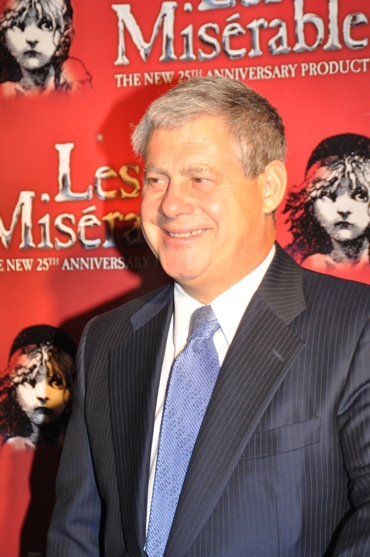 Cameron Mackintosh

Richard Todd Adams and Maria Eberline

Jon Fletcher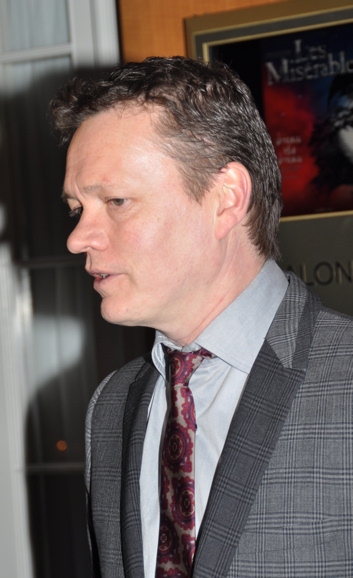 James Powell (Director)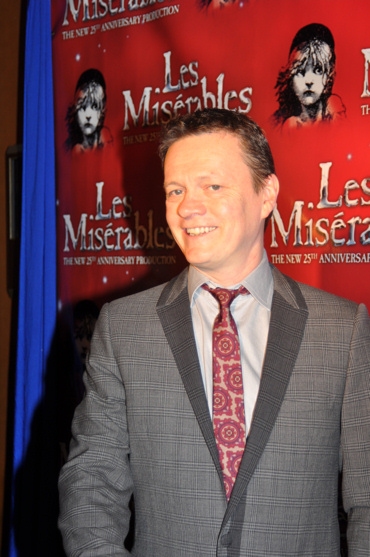 James Powell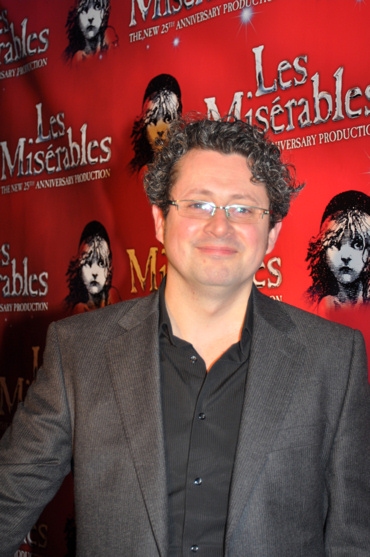 Laurence Connor (Director)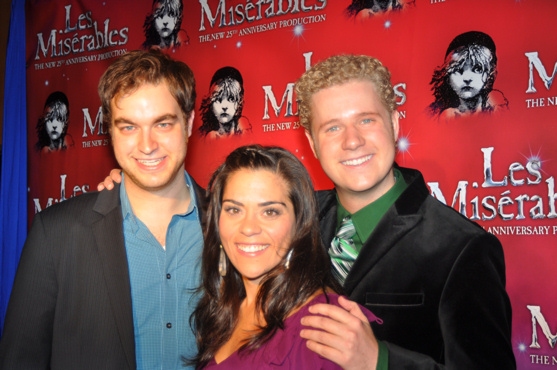 John Rapson, Cathryn Basile and Ian Patrick Gibb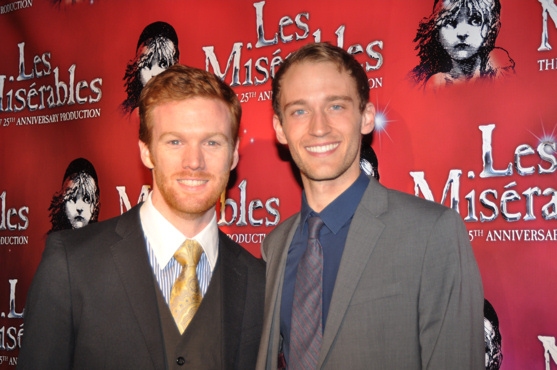 Richard Barth and Ben Gunderson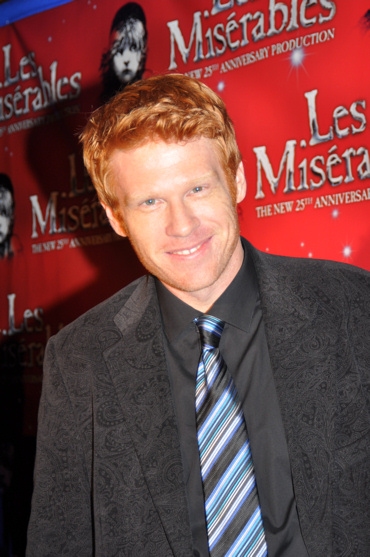 Jason Ostrowski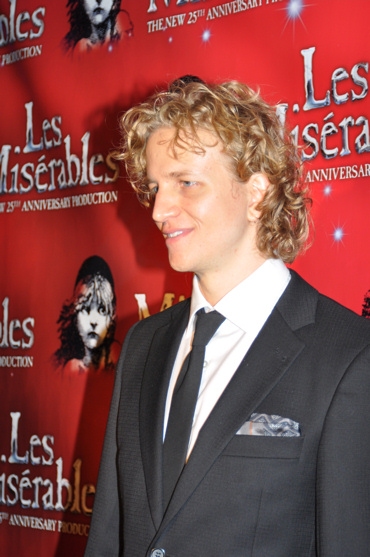 Jeremy Hays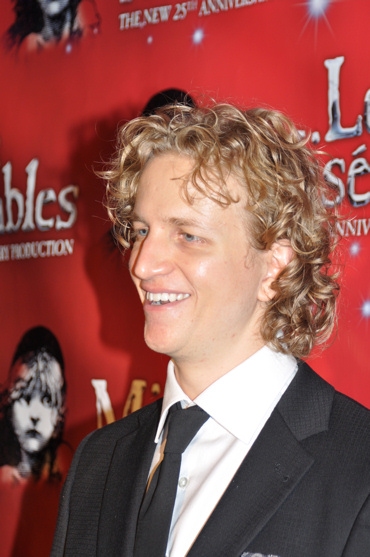 Jeremy Hays

Lawrence Clayton, Lewis Grosso and Josh Caggiano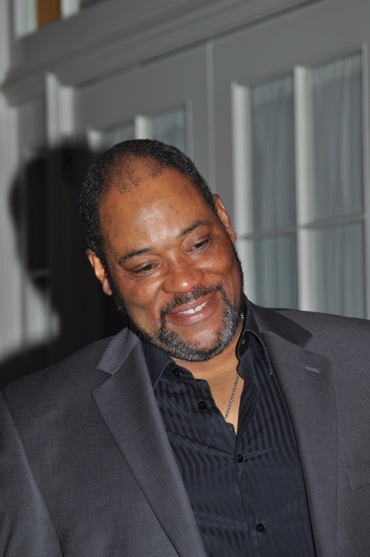 Lawrence Clayton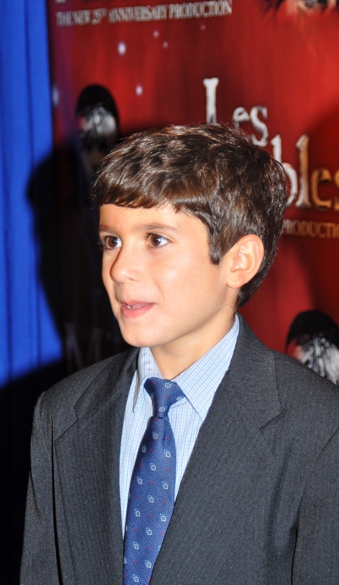 Lewis Grosso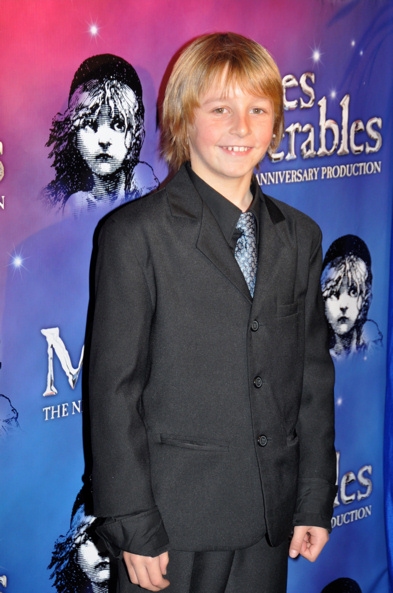 Josh Caggiano

Lewis Grosso and Josh Caggiano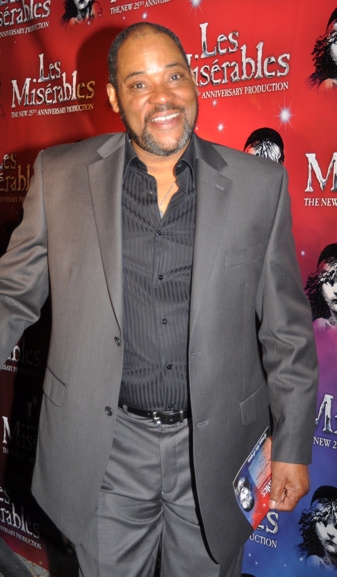 Lawrence Clayton

Lawrence Clayton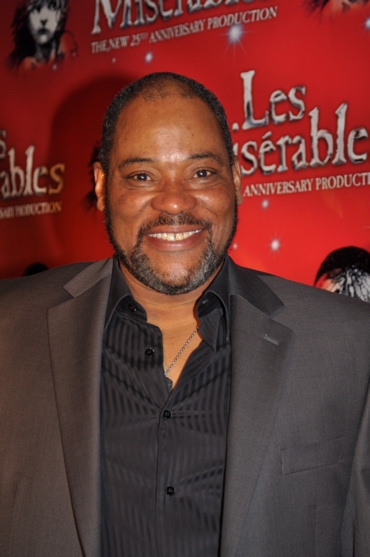 Lawrence Clayton

Michael Kostroff

Shawna M. Hamic

Shawna M. Hamic

Michael Kostroff and Shawna M. Hamic

Cole Burden and Sarah Shahinian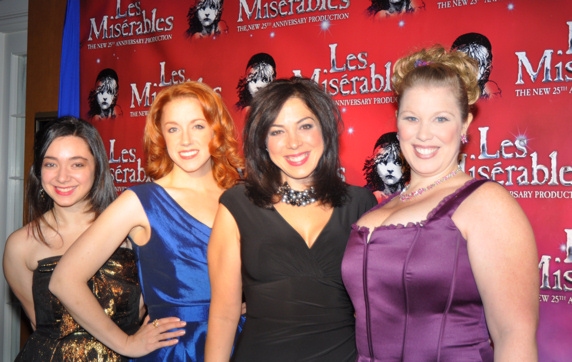 Julie Benko, Casey Erin Clark, Lucia Giannetta and Heather Jane Rolff

Joseph Spieldenner, Jason Forbach and Alan Shaw

Joseph Spieldenner, Jason Forbach and Alan Shaw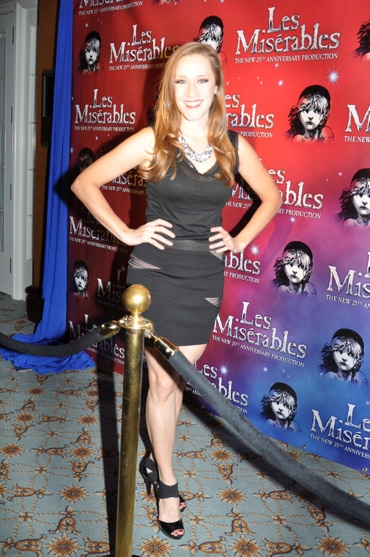 Betsy Morgan

Betsy Morgan

Cornelia Luna

Briana Carlson-Goodman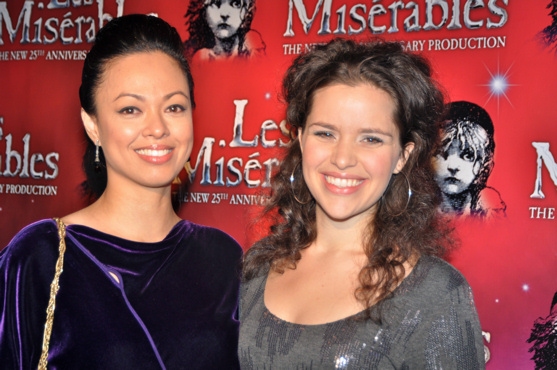 Cornelia Luna and Briana Carlson-Goodman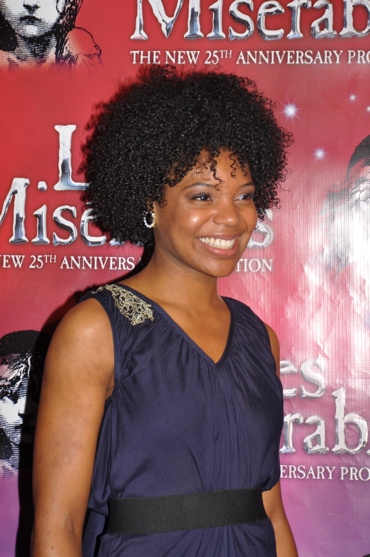 Chasten Harmon

Jenny Latimer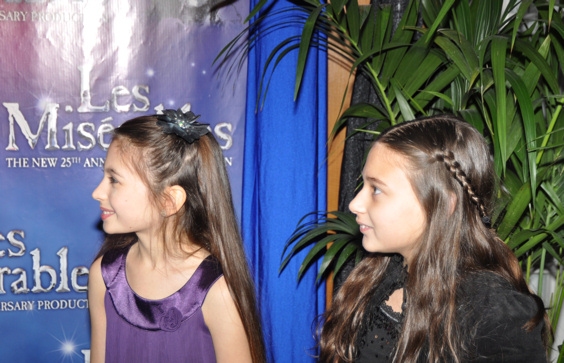 Aliya Victoriya and Anastasia Korbal

Aliya Victoriya, Chasten Harmon, Jenny Latimer and Anastasia Korbal

Chasten Harmon and Jenny Latimer

Aliya Victoriya

Anastasia Korbal

Aliya Victoriya and Anastasia Korbal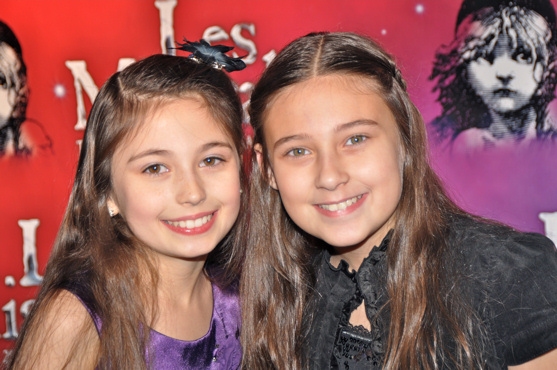 Aliya Victoriya and Anastasia Korbal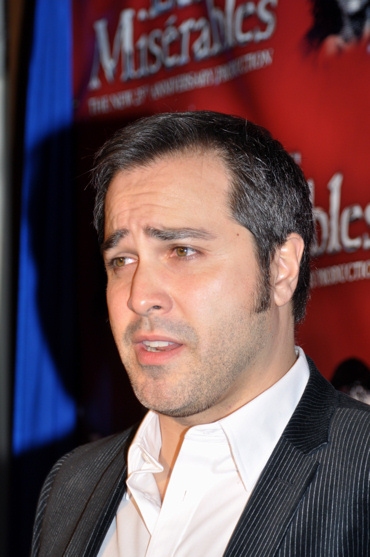 Andrew Varela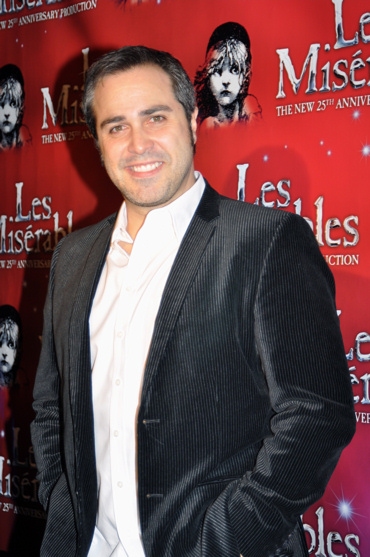 Andrew Varela

Andrew Varela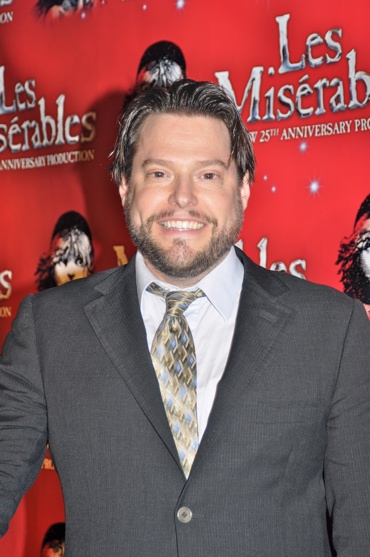 Ron Sharpe

Cameron Mackintosh and Mark S. Hoebee

Diana Gladys Mackintosh and Cameron Mackintosh

Diana Gladys Mackintosh, Cameron Mackintosh and Mark S. Hoebee

Mark S. Hoebee and Betsy Morgan