Photo Coverage: Career Transition for Dancers Celebrates Broadway Dance Community
Mercedes Ellington, JoAnn Hunter, Mary Macleod, Jerry Mitchell, Judine Somerville and the Career Transition for Dancers hosted a "between shows" get together yesterday, May 4, 2011. BroadwayWorld was on hand to celebrate the dance community yesterday and brings you photo coverage below.
Career Transition For Dancers, with offices in New York City, Los Angeles, and Chicago, has helped over 4,800 professional dancers in 47 states identify their unique talents in preparation for establishing new careers when dance is no longer an option. Since its founding in 1985, the organization has provided more than 46,000 hours (equivalent to over $4 million) of one-on-one career counseling and program services - at no cost - and has awarded millions of dollars in scholarships for education, entrepreneurial grants, and certification programs. The organization also provides dancers with specialized services that include transition seminars and workshops, peer support groups, resource centers, a toll-free national career counseling hotline, a website, and a National Career Network.
For more information, visit www.careertransition.org.
Photo Credit: Genevieve Rafter Keddy


Welcome to Career Transitions for Dancers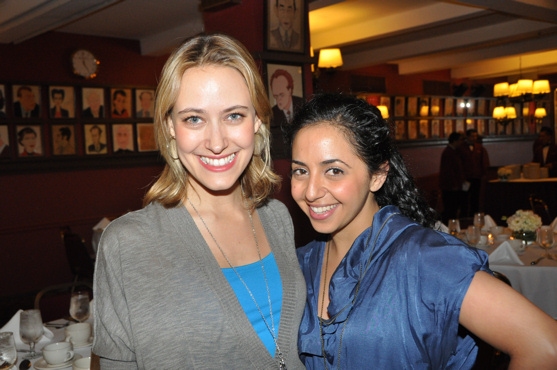 Felicity Claire and Sharone Sayegh from Mamma Mia!

Samantha Sturm and Colin Cunliffe from The Addams Family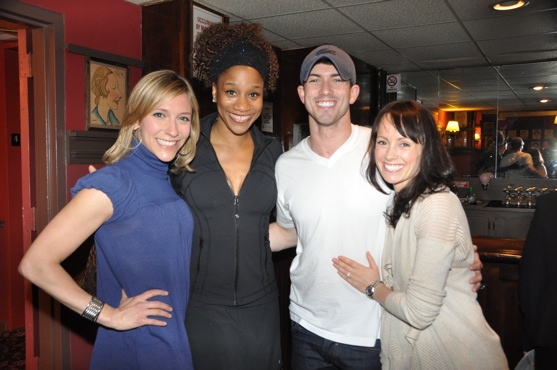 Erica Mansfield, Michaeljon Slinger and Sarah O'Gleby from How to Succeed with Judine Somerville (Host of tonight's event)

Yurel Echezarreta (La Cage) and Tanairi Sade Vazquez (Wonderland)
Heather Parcells (Wonderland), Jessica Lea Patty (People In The Picture), Tanairi Sade Vazquez and Yurel Echezarreta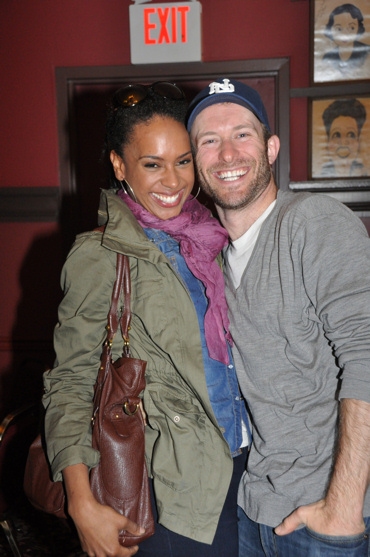 Rhea Patterson (Wicked) and Colin Cunliffe

From Billy Elliot - Jacob Clemente and Ben Cook

Mercedes Ellington (Host of Tonight's Show)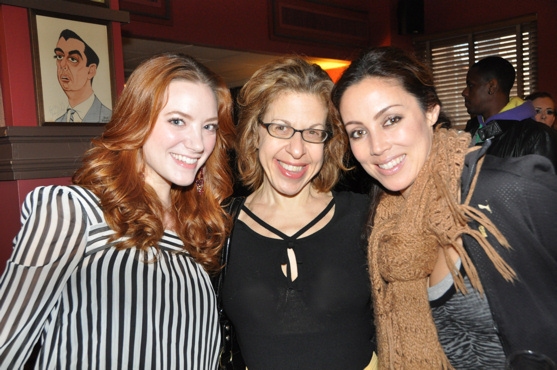 From The Addams Family-Samantha Sturm, Jackie Hoffman and Allison Lee Thomas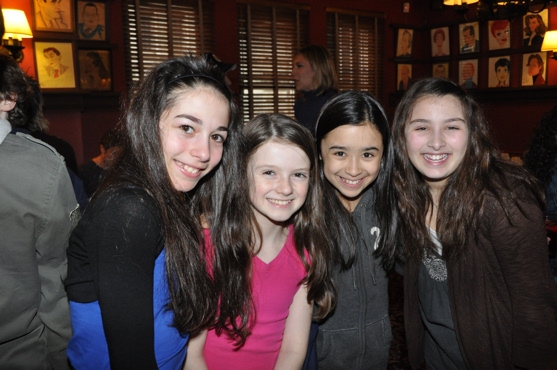 From Billy Elliot- Aly Brier, Makenzi Fischbach, Caroline Workman and Annabelle Kempf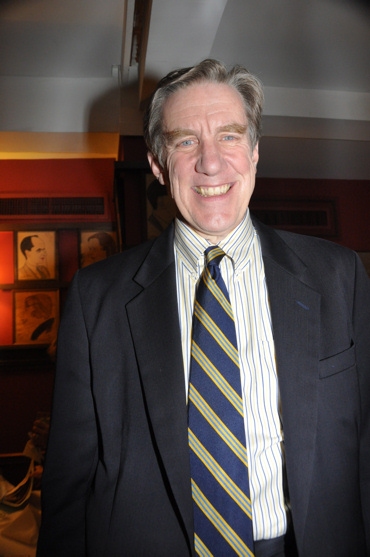 Nick Wyman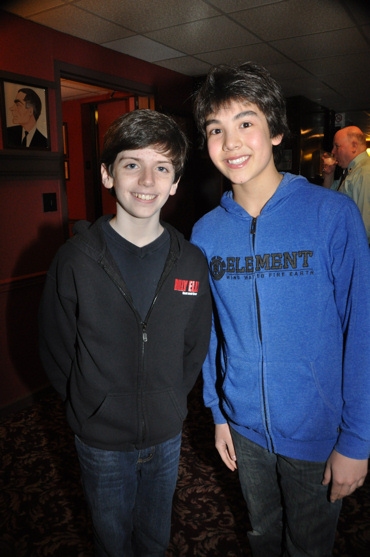 From Billy Elliot-Peter Mazurowski and Alex Ko

Alex Dreier (Billy Elliot)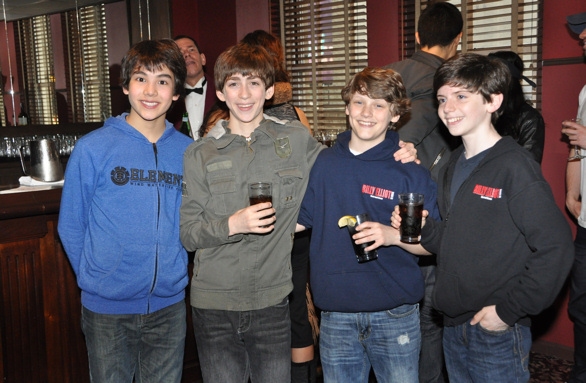 From Billy Elliot-Alex Ko, Ben Cook, Jacob Clemente, and Peter Mazurowski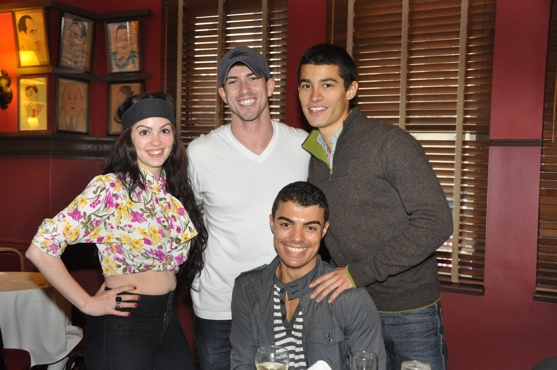 Lindsay Dunn (West Side Story) , Michaeljon Slinger (How to Succeed), Christian Elan Ortiz (West Side Story) and Yurel Echezarreta (La Cage)

From The Lion King-Keisha Laren Clarke Gray and Angelica Edwards

Diane King and Reese Snow (Broadway Dance Center)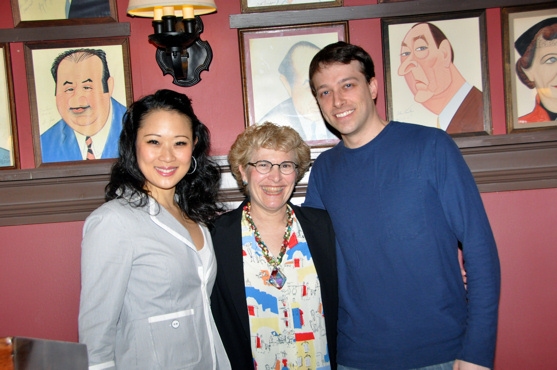 Sae La Chin, Lauren Gordon (Career Counselor Career Transition for Dancers) and Chad Seib

Erica Mansfield (How to Succed), JoAnn M. Hunter (Host of tonight's Event) and Matt Wall (How to Succeed)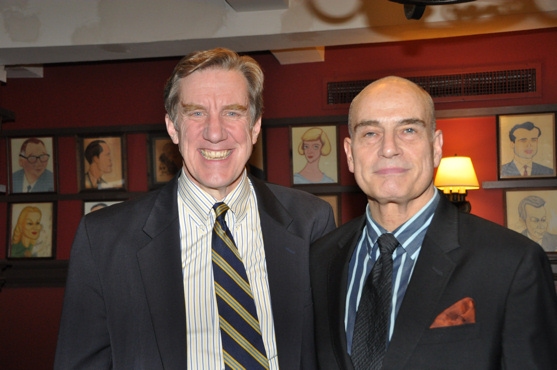 Nick Wyman and Alexander J. Dube (Executive Director Career Transitions for Dancers)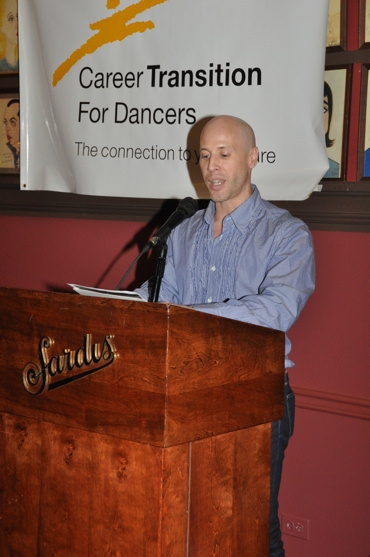 Christopher Caballero starts off event

Host Committee-JoAnn M. Hunter, Judine Somerville, Mercedes Ellington and Mary Macleod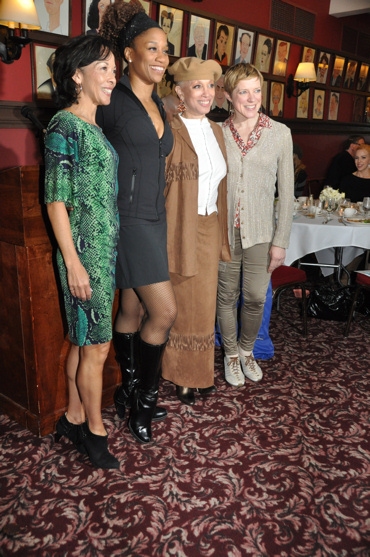 JoAnn M. Hunter, Judine Somerville, Mercedes Ellington and Mary Macleod

Mercedes Ellington

Lauren Gordon

Lauren Gordon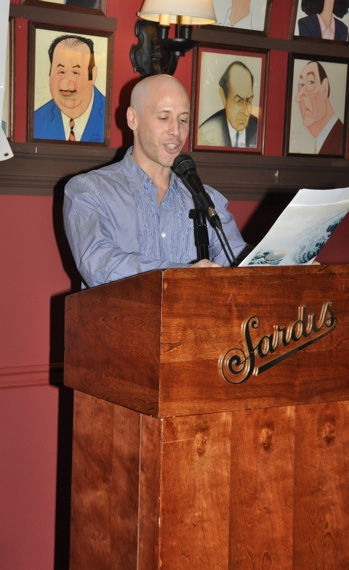 Christopher Caballero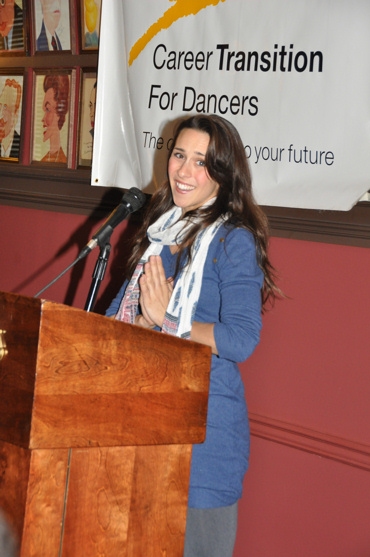 Nova Bergeron

Sae La Chin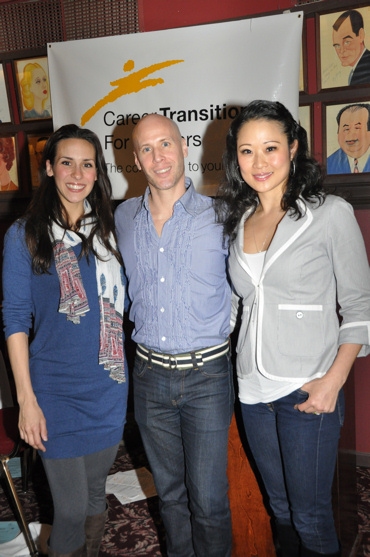 Nova Bergeron, Christopher Caballero and Sae La Chin