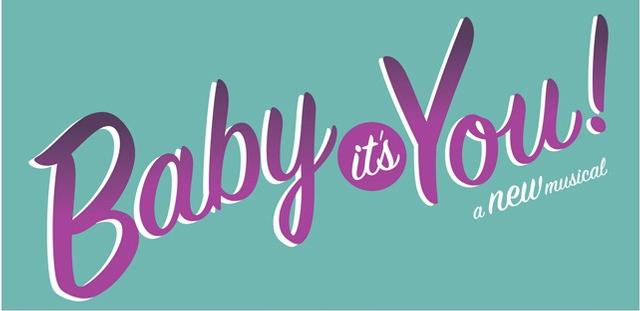 Click Here for More Articles on BABY IT'S YOU
Cast of BABY IT'S YOU! to Ring NASDAQ Opening Bell, 7/8
BABY IT'S YOU!, Broadway's golden oldies musical, will visit the NASDAQ MarketSite in New York City's Times Square, and in honor of the occasion the cast of BABY IT'S YOU! will ring the Opening Bell. The event will take place at NASDAQ MarketSite- 4 Times Square (43rd & Broadway) Broadcast Studio on Friday, July 8th at 9:15 a.m. 
The Opening Bell is available from 9:20 a.m. to 9:35 a.m. on AMC3 / C20, downlink frequency 4100 vertical. The feed can also be found on Ascent fiber 1623. If you have any questions, please contact Jen Knapp at (212) 401-8916 .
A live webcast of the NASDAQ Opening Bell will be available at: http://www.nasdaq.com/about/marketsitetowervideo.asx or http://social.nasdaqomx.com .
Created by Floyd Mutrux and Colin Escott, the dynamite team behind Broadway's Million Dollar Quartet, and starring Tony Award(R)-winning actress Beth Leavel, BABY IT'S YOU! features non-stop pop and rock 'n' roll classics such as "Dedicated To The One I Love," "Duke Of Earl," "He's So Fine," "It's My Party," "Louie Louie," "Mama Said," "Shout," "Sixteen Candles," "Twist and Shout" and many more!
The NASDAQ OMX Group, Inc. is the world's largest exchange company. It delivers trading, exchange technology and public company services across six continents, with more than 3,500 listed companies. NASDAQ OMX offers multiple capital raising solutions to companies around the globe, including its U.S. listings market, NASDAQ OMX Nordic, NASDAQ OMX Baltic, NASDAQ OMX first North, and the U.S. 144A sector. The company offers trading across multiple asset classes including equities, derivatives, debt, commodities, structured products and exchange-traded funds. NASDAQ OMX technology supports the operations of over 70 exchanges, clearing organizations and central securities depositories in more than 50 countries. NASDAQ OMX Nordic and NASDAQ OMX Baltic are not legal entities but describe The Common offering from NASDAQ OMX exchanges in Helsinki, Copenhagen, Stockholm, Iceland, Tallinn, Riga, and Vilnius.