Now Playing Onstage in Cincinnati - Week of 9/29/2013
September 29
10:09 AM 2013
View All Show Listings for Cincinnati
Click Here to View BroadwayWorld.com Cincinnati Calendar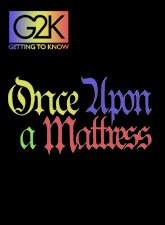 FLY
Cincinnati Playhouse
in the Park
9/7-10/5/2013
Trey Ellis,
Ricardo Khan
; dir:
Ricardo Khan
.
Click Here for More Information
AN ALGONQUIN CINDERELLA
Taft Theatre
9/16-10/15/2013
You've heard of Cinderella, but did you know that this fairy-tale has roots in cultures the world over? Doubted by everyone, our Algonquin "Cinderella" must overcome the jeers and taunts of her beautiful sisters and fellow villagers to make her own way in the world, without the help of any fairy godmother. Inspired by The Rough Face Girl by Rafe Martin, this motivational tale about true beauty coming from within.
Click Here for More Information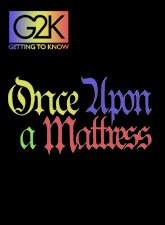 SEVEN SPOTS ON THE SUN
Cincinnati Playhouse
in the Park
9/28-10/27/2013
Mart
Click Here for More Information
View All Show Listings for Cincinnati
Click Here to View BroadwayWorld.com Cincinnati Calendar