Photo Flash: First Look at HOOKED at Toronto Fringe
Through contemporary and jazz movement, Hooked looks at seven characters and how they function with their own increasingly addictive dependencies. It explores the possibility of a dependency-free world and the ensuing chaos when the characters are left with their own insecurities. What happens when the things we put so much worth in are taken away? How do we cope? Do we?
Directed and choreographed by Kristen Pepper, the cast will include Raine Kearns (Being an Artist is F**king Killing me, Let Her Out; London; Vienna; Berlin; Amsterdam), Zoe Kenneally (San Francisco; The Old Wolf and Sacred Trout, Toronto Fringe; Nashville Stories, SummerWorks; Line9 Collective), Sarah McLennan (GADFLY, UNBXBL), Genny Stevens (Disney Cruise Lines; Beauty and the Beast), Keira Sweeney (New York City; Les Grande Ballet Canadian de Montreal, Kidd Pivot, RSDivas Creative Entertainment), Nomi Wiersma (New York City; Los Angeles; London, England).
Kristen Pepper is a Toronto-based dancer, singer, actor, and choreographer. As a choreographer and director, her works include contemporary pieces premena and Going Through the Motions, and Villains: An 80s Musical Cabaret (Small but Mighty Productions, Buddies in Bad Times Theatre). Performance credits include the role of Kim in James Franco's film Blood Theatre, Fall For Dance North (Lua Shayenne Dance Company, Sony Centre for the Performing Arts), White Light Follies (High Society Cabaret), Featured Dancer in David Record's music video Closer, Bellydancer in the short film Could Be, and Brazilian Samba Dancer in the 2015 Pan American Games Opening Ceremony with Cirque du Soleil.
Box Office:
Online: www.fringetoronto.com
By phone: 416-966-1062
In person (July 4-15): Festival Box Office Container, 707 Dundas Street West (in the Bathurst St. parking lot from Noon until - 8 pm
Photo Credit: Vincent Perri

Raine Kearns, Genny Stevens, Zoë Kenneally, Sarah McLennan, Kristen Pepper, Nomi Wiersma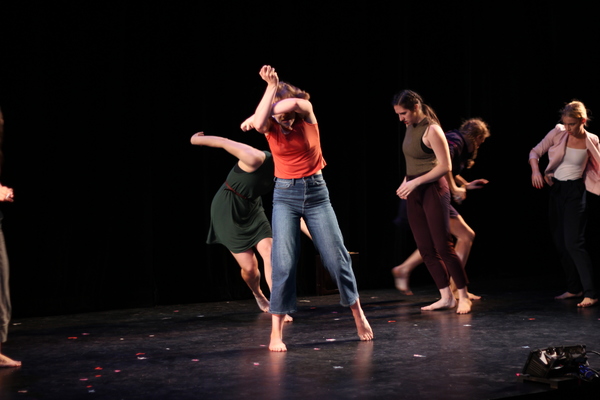 Raine Kearns, Sarah McLennan, Zoë Kenneally, Nomi Wiersma, Kristen Pepper

Nomi Wiersma, Zoë Kenneally, Genny Stevens, Raine Kearns, Alysia Charbonneau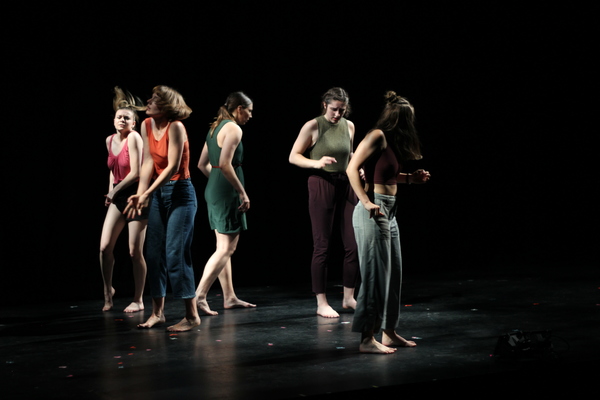 Alysia Charbonneau, Sarah McLennan, Raine Kearns, Zoë Kenneally, Genny Stevens

Zoe Kenneally, Alysia Charbonneau

Nomi Wiersma, Zoe Kenneally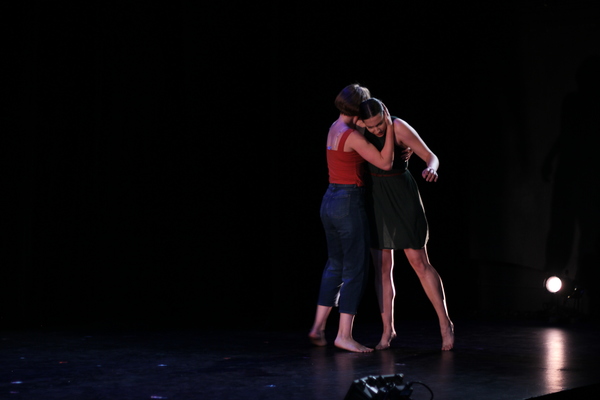 Sarah McLennan, Raine Kearns

Kristen Pepper

: Genny Stevens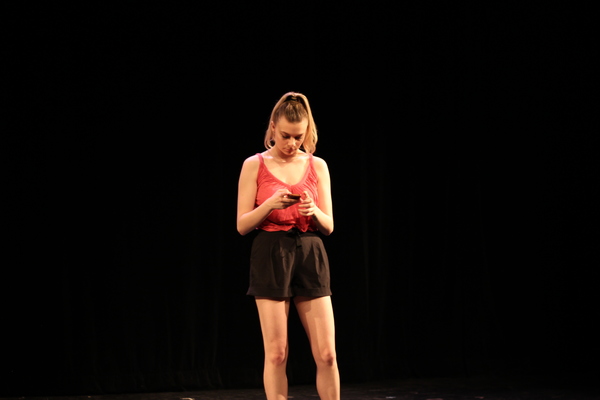 Alysia Charbonneau

Nomi Wiersma

Sarah McLennan