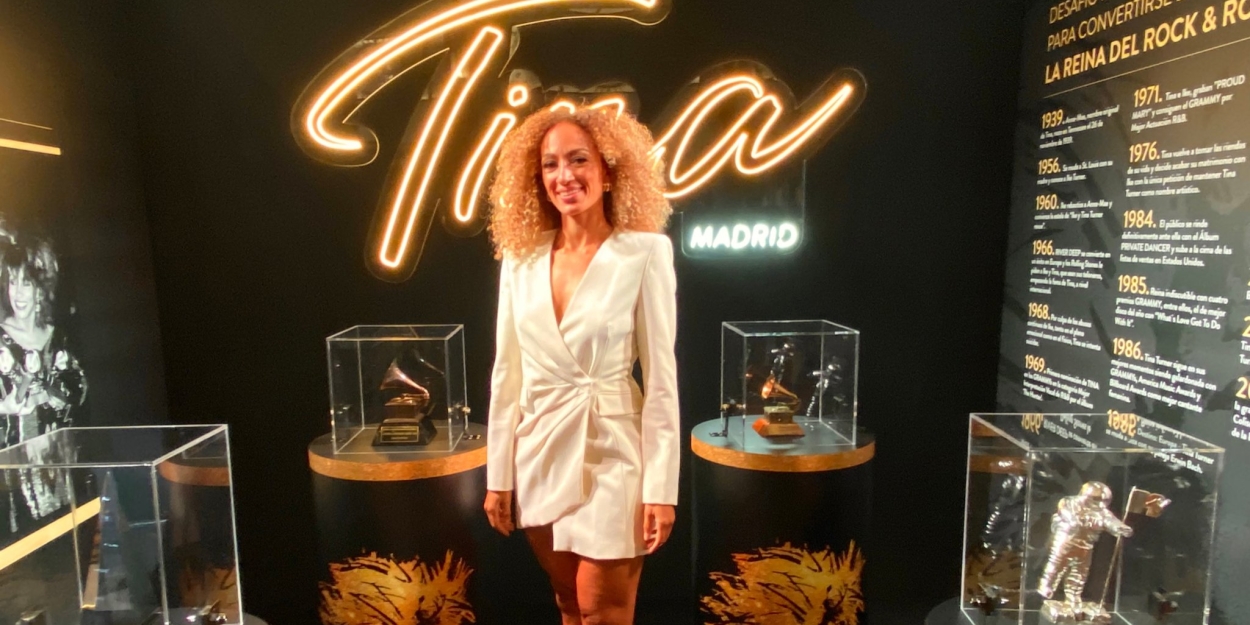 El Teatro Coliseum acoge una exposición con los Premios originales de Tina Turner
Del 6 de septiembre al 30 de octubre los Premios Originales de la Reina del Rock'n'Roll se podrán ver en el mismo teatro donde se representa TINA EL MUSICAL.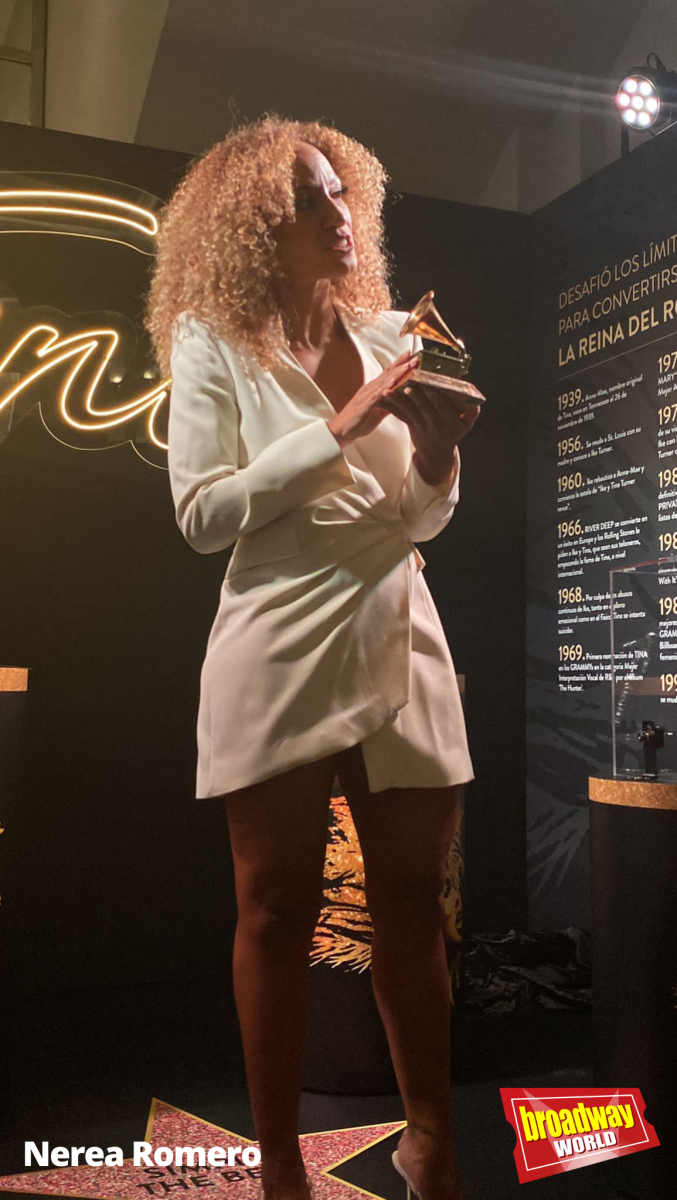 A partir del 6 de septiembre y por tiempo limitado, los asistentes al musical
TINA
podrán conocer los premios internacionales más prestigiosos que ha recibido
Tina Turner
a lo largo de su trayectoria.
Ayer la exhibición se inauguró con la presencia de la actriz Kery Sankoh, que da vida a Tina Turner en el musical. "Este es un musical donde se destaca la capacidad de superación y la resiliencia de esta mujer, y donde se premia el triunfo por encima de las adversidades. En el show se repasan 23 de sus mayores éxitos. Además consiguió 12 premios Grammy en su carrera y ha sido una de las artistas más taquilleras de todos los tiempos," remarca Kery. "Ha sido un honor muy grande, es un privilegio hacer este personaje, que me ha llevado muchas horas y mucho esfuerzo pero me ha servido para demostrarme a mi misma que luchando y creyendo en ti, eres capaz de conseguir aquello que te propongas."
Los premios, cedidos por la propia artista para su exposición en Madrid son:
Grammy Lifetime Achievement Award (2018)

Grammy Best Female Pop Vocal Performance - What's Love Got to Do with It (1985)

MTV Best Female Video (1984-1985)

AMA Favorite Female Vocalist Pop-Rock (1986)
El público podrá ver, y fotografiarse con los galardones de la estrella hasta el 30 de octubre, fecha en la que finalizará la exhibición. Además, la exhibición también se podrá visitar, con entrada libre, los sábados y domingos desde el 10 de septiembre hasta el 30 de octubre, de 12:00h a 14:00h.
Tan solo 3 años después de su estreno en Londres, y tras conseguir un rotundo éxito en Nueva York, Londres, Hamburgo y Utrecht, el musical llegó a Madrid en octubre de 2021 avalado por su gran éxito internacional convirtiéndose en uno de los shows más destacados de la temporada.
Durante estos meses más de 200.000 espectadores se han dejado llevar por la energía desbordante de este musical que cuenta la apasionante vida de quien se convirtió en icono del rock y en un símbolo de coraje y empoderamiento femenino.
Fotos: Nerea Romero