The Sound Inside - Broadway
A Tenured Professor. A Talented Student. A Troubling Favor. The riveting and enthralling new play THE SOUND INSIDE is a stunningly suspenseful piece of theatre that proves: everyone has a story-the question is how it ends.
Tony, Golden Globe, Emmy winner Mary-Louise Parker will star in the Broadway premiere of THE SOUND INSIDE, written by Adam Rapp (Red Light Winter), directed by Tony Award winner David Cromer (The Band's Visit).
Ms. Parker will revisit her acclaimed performance as "Bella" in Rapp's new play following its world premiere last summer at Williamstown Theatre Festival (New York Times "Critic's Pick"). Will Hochman will make his Broadway debut reprising his role as "Christopher."
Video preview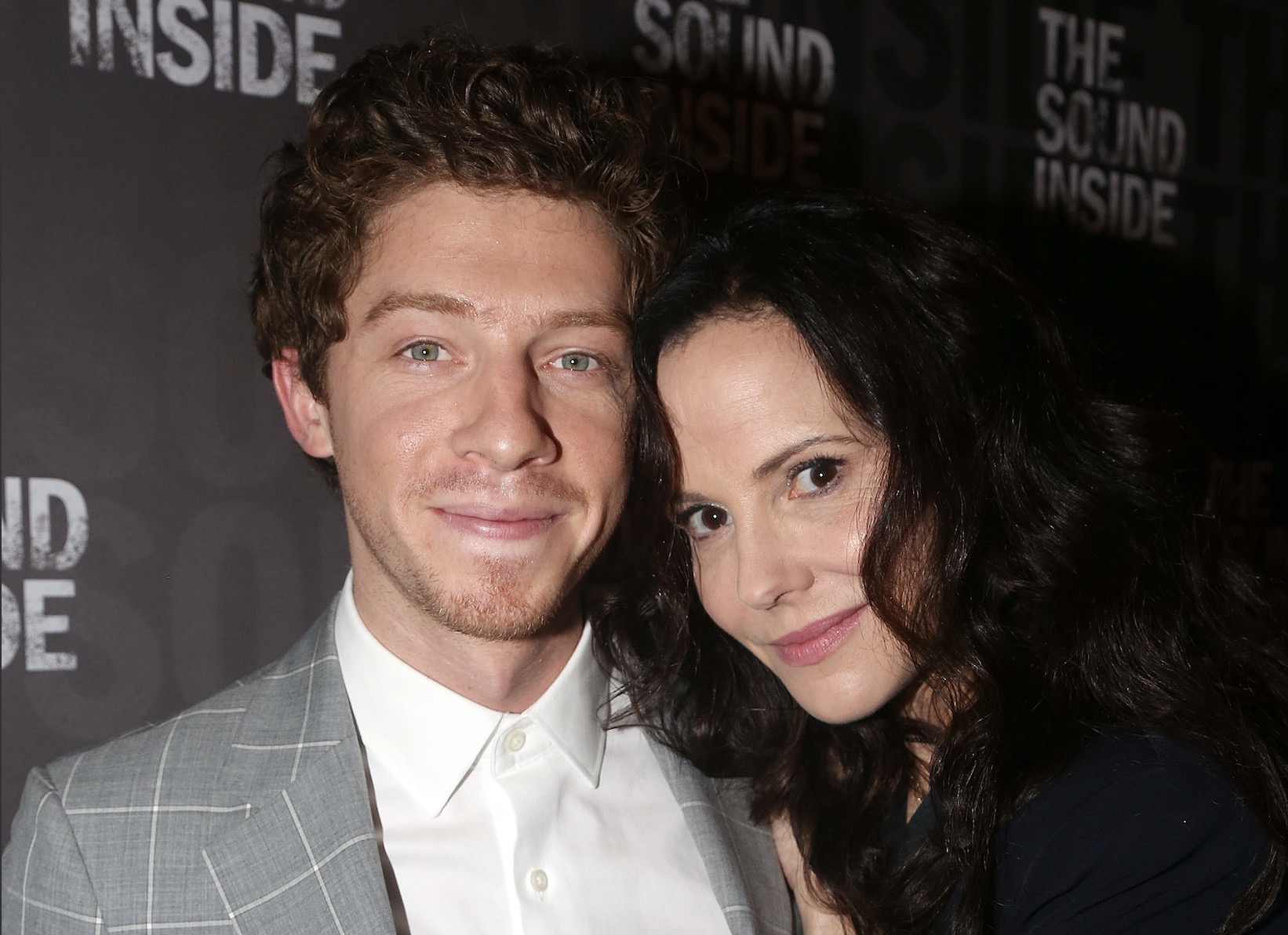 Schedule
Running Time: 90 minutes with no intermission
Featured Reviews For The Sound Inside
Theater Review: 'The Sound Inside' - NY1
The play's moral ambiguity gives it an air of mystery and that's to its benefit. But it feels far more literary than theatrical and I think, in the end, even with Parker's superlative performance, "The Sound Inside" is more suited to being read than seen or heard.
Broadway Review: 'The Sound Inside' Starring Mary-Louise Parker - Variety
Mary-Louise Parker will take your breath away with her deeply felt and sensitively drawn portrait of a tenured Yale professor who treasures great literature, but has made no room in her life for someone to share that love with. The other thesp in this two-hander is Will Hochman, endearing in the supportive role of a writing student who understands his odd-duck teacher and shares her values. Their intense Platonic relationship is all the more touching for being, of necessity, so brief and, in the end, so confoundingly dramatic.
The Sound Inside Broadway Cast