Repertory Philippines' ANNA IN THE TROPICS Canceled; CAROUSEL Postponed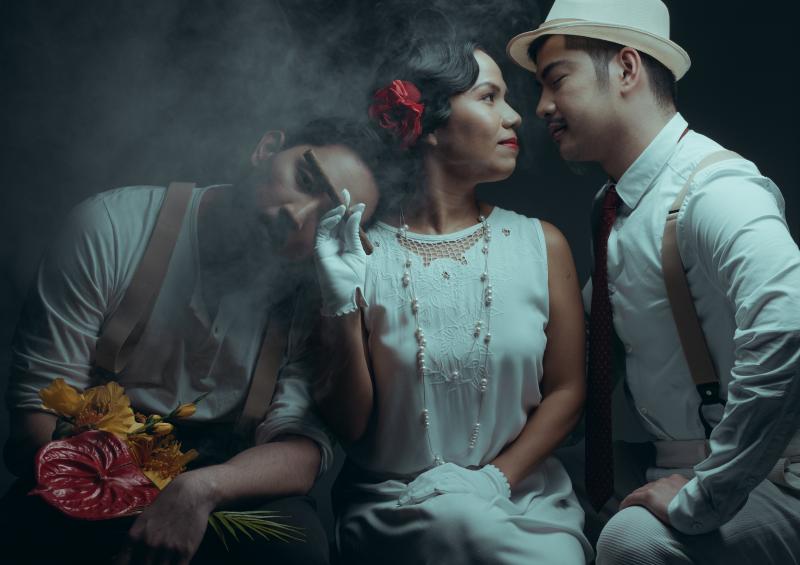 Manila, Philippines - In light of President Rodrigo Duterte's public address regarding measures to contain the spread of the COVID-19 in the country, Repertory Philippines' (REP) has announced that tonight's opening and all performances of Nilo Cruz's Anna in the Tropics have been canceled.
"As the alert on the health crisis has been raised to Code Red Level 2, we must put the health and safety of all theatergoers, actors, and team first and foremost," REP said in a statement.
"We're saddened by this cancellation. Our director and friend, Joey Mendoza, has given so much of himself to make this production come to life. And what a spectacular show it would've been! His creatives (two of whom flew in from the U.S.), the production team, and the cast have also contributed so much of their talent and passion. We wish you could've seen the show."
Annexed to the statement, REP also disclosed that its next production, Rodgers and Hammerstein's Carousel, directed by Toff de Venecia and stars Gian Magdangal and Nikki Gil, will be rescheduled sometime in July or August 2020. The show was initially announced to run from 1 - 24 May 2020.
"We're unable to continue rehearsing for Carousel, which is why we are postponing its production," REP said.
"We need to verify the availability of our cast and our conductor before we can finalize the dates."
The announcement came just hours after President Duterte delivered his public address on measures to combat the COVID-19, an infectious disease caused by a new virus that's spreading quickly in many countries.
These measures include maintaining social distance and imposing community quarantine in Metro Manila in the next 30 days. All classes are also suspended until 12 April 2020, and large public gatherings are prohibited, among others.
The Department of Health (DOH) has confirmed at least 52 people have contracted the disease.
Photo: Repertory Philippines