Click Here for More Articles on 2020 AWARDS SEASON
Photo Flash: 2014 Innovative Theatre Awards Celebrate the Best of Off-Off Broadway
On Monday, September 22, 2014, The Innovative Theatre Foundation, the organization who for the past 10 years has been dedicated to celebrating Off-Off-Broadway, announced the 2014 recipients at its annual event. Celebrating ten years and thousands of nominees, the New York Innovative Theatre awards took place at Mason Hall at Baruch Performing Arts Center, 17 Lexington Avenue. Scroll down for photos from the festivities!
If you missed the show, you can watch it here: www.nyitawards.com/live. And for a full list of winners, click HERE!
Over the past ten years, the IT Awards has honored over 1,800 individual artists, over 500 productions, and 420 theatre companies; having collected over 50,000 ballots and disseminated more than 7,000 judges. The 2014 Nominees include 133 individual artists, 59 different productions and 56 Off-Off-Broadway theatre companies.
The exciting and always entertaining event was open to the entire community, celebrating the best and the brightest in OOBR/Indie Theater. The opening number was created and choreographed by
Rachel Klein
(Around the World in 80 Days and The Anthem), Musical Arrangement by
Mike Lunoe
(The Anthem; Percussionist for the 2014 Tony Awards), starring on vocals: Broadway's
Ashley
Kate Adams
(La Cage Aux Folles), American Idol's Ashanti J'Aria (Saturday Night Fever on Broadway), Erik J. Ransom (My Big Gay Italian Wedding); and starring as dancers: Jennifer Harder (Innovative Theater Awards winner of Outstanding Actress in a Play),
Danielle Marie Fusco
(
Martha Graham
Dance Company
),
Patch David
(Paper Mill's Thoroughly Modern Millie),
Aurora Black
(The Prima Ballerina of Burlesque), Joey Kipp (Damn Yankees National Tour; Seán Curran Company),
Avery Royal
(42nd Street National Tour),
Nobuya Nagahama
(Hip-Hop, Pop in Lock, Voguer and Break Dancer from Tokyo), Marcela Corbellini (Brazilian Ballroom and Salsa Dancer and aerialist),
Katie Lee
Hill (The Anthem), Stephanie Noble (
Martha Graham
School of Contemporary Dance), Robyn Nielsen (The
Rachel Klein
Theater Ensemble),
Michael Porsche
(The
Rachel Klein
Theater Ensemble). Host was
Jason Kravits
(ADA
Richard Bay
on ABC's Emmy Award Winning Drama "The Practice"), presenters including luminaries from the theatre community:
Tracee Chimo
(
Lucille Lortel
Award recipient for Bad Jews and currently on Orange is the New Black); Laurence O'Keefe (Bat Boy: The Musical, Legally Blonde: The Musical, Heathers: The Musical); Mariah MacCarthy (Executive Artistic Director of Caps Lock Theatre and 2013 recipient of the
Doric Wilson
Independent Playwright Award);
Craig Lucas
(Award winning playwright of Prelude to a Kiss, Blue Window; The Light in the Piazza among many others);
Andre De Shields
(Actor, Director and Choreographer best known for his work in The Full Monty, Play On!, Ain't Misbehavin' and The Wiz);
Paul Kieve
(Harry Potter Films);
Stephen Cabral
(Director of TDF's Costume Collection);
Jen Schriever
(Award winning lighting designer who has worked with MET Opera, Center Stage and the Public); Andy Lang (Sound Designer and Composer who works with the QLab team);
Jim Rado
(Actor and Composer, Co-Author the rock musical Hair);
Elizabeth
A. Davis
(Tony nominated actress for Onceand recipient of the 2011 NY Innovative Theatre Award for Outstanding Actress in a Lead Role);
Terry Schreiber
(Award winning director and founder of the T. Schreiber Studio);
Jennifer Conley Darling
(Producing Artistic Director of terraNOVA Collective); Robert Gore (member of the New York Innovative Theatre Awards Honorary Awards Committee);
Marshall Mason
(one of the original Off-Off-Broadway directors and Founding Artistic Director of
Circle Repertory
Company);
Omar Sangare
(United Solo Theatre Festival);
Tim McMath
(scenic designer); Arthur Aviles (choreographer); Meghan Finn (director);
Dan Markley
(New York Musical Theatre Festival) ..and more... The Innovative Theatre Foundation is a not-for-profit organization recognizing the great work of New York City's Off-Off-Broadway, honoring its artistic heritage, and providing a meeting ground for this extensive and richly varied community. The organization advocates for Off-Off-Broadway and recognizes the unique and essential role it plays in contributing to American and global culture. They believe that publicly recognizing excellence in Off-Off-Broadway will expand audience awareness and foster greater appreciation of the New York theatre experience.
www.nyitawards.com
.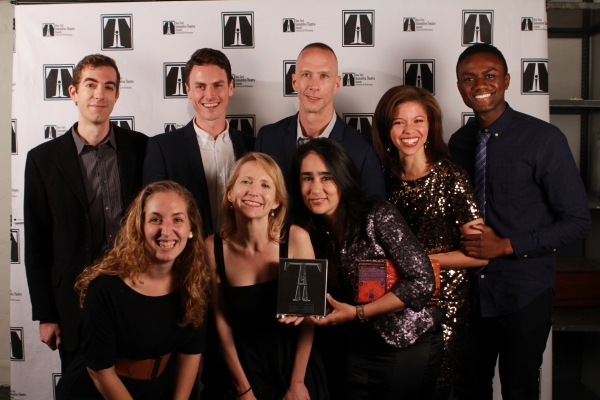 2014 New York Innovative Theatre Awards

2014 New York Innovative Theatre Awards

2014 New York Innovative Theatre Awards

2014 New York Innovative Theatre Awards

2014 New York Innovative Theatre Awards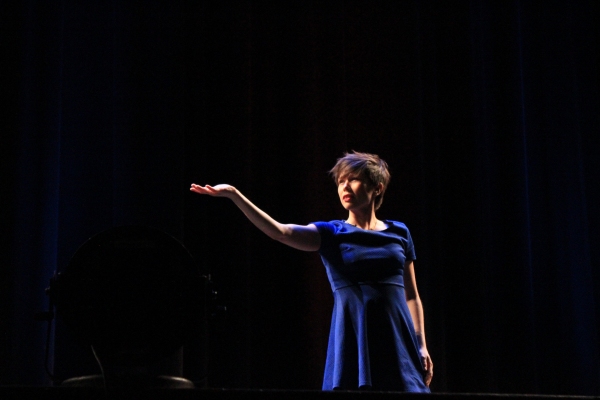 2014 New York Innovative Theatre Awards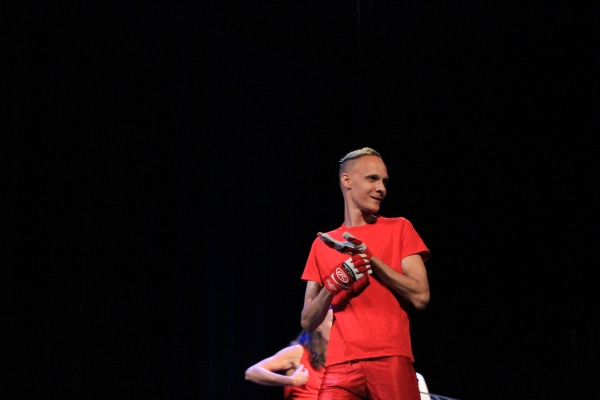 2014 New York Innovative Theatre Awards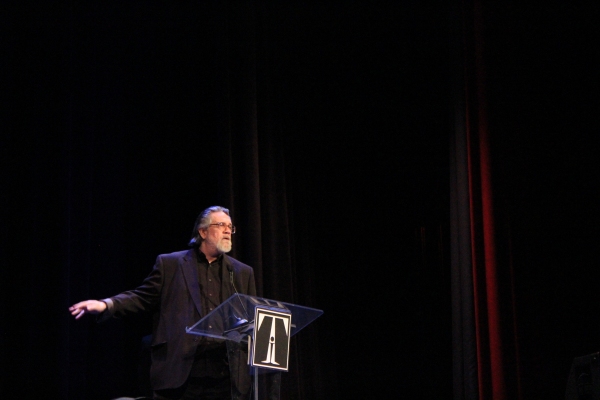 2014 New York Innovative Theatre Awards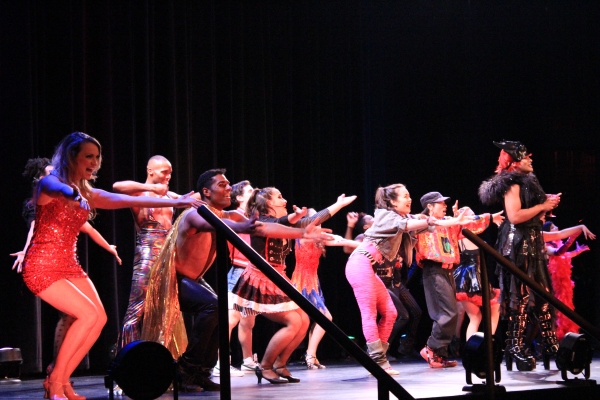 2014 New York Innovative Theatre Awards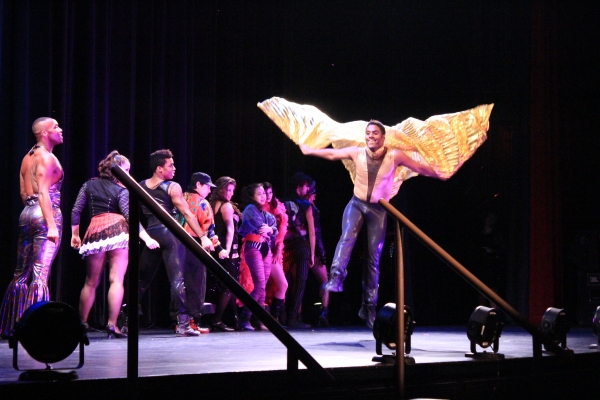 2014 New York Innovative Theatre Awards

2014 New York Innovative Theatre Awards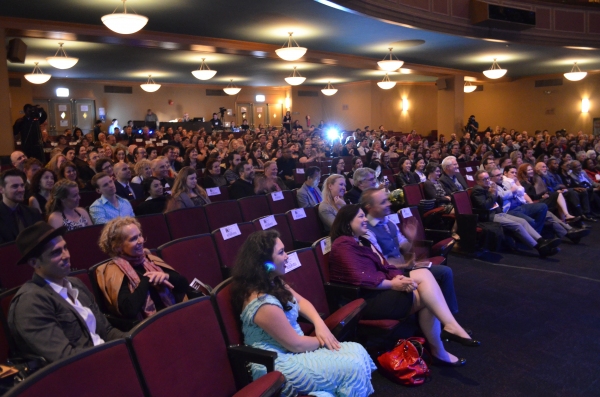 2014 New York Innovative Theatre Awards

2014 New York Innovative Theatre Awards

2014 New York Innovative Theatre Awards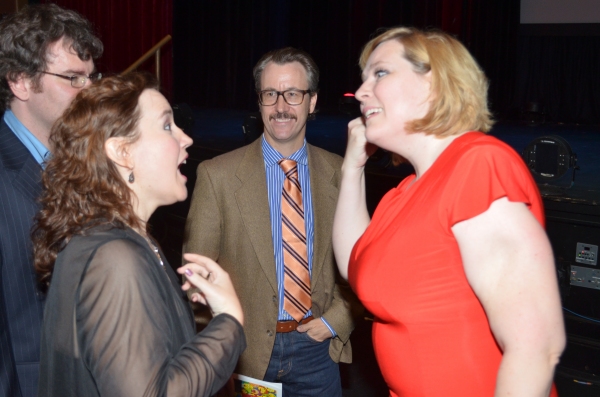 2014 New York Innovative Theatre Awards

2014 New York Innovative Theatre Awards

2014 New York Innovative Theatre Awards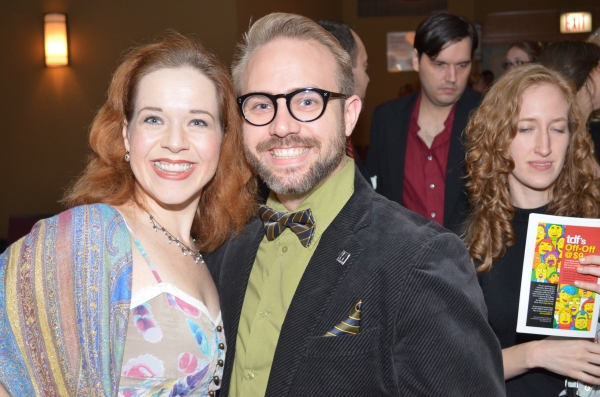 2014 New York Innovative Theatre Awards

2014 New York Innovative Theatre Awards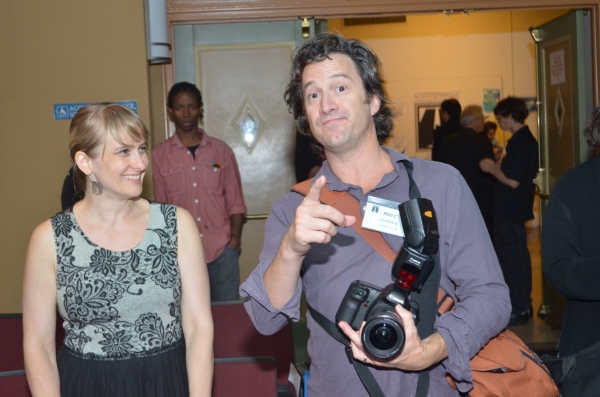 2014 New York Innovative Theatre Awards

2014 New York Innovative Theatre Awards