Photos: Go Inside Opening Weekend of the Princeton Festival
Upcoming performances include "What Makes it Great?", Rob Kapilow on Death and the Maiden and more.
The Princeton Symphony Orchestra is presenting the all-new Princeton Festival being held on the grounds of Morven Museum & Garden in a state-of-the art, 10,000 square-foot performance tent.
Get a first look at photos below!
Upcoming performances:
MON, JUN 13 - 7:00PM

"What Makes it Great?"
Rob Kapilow on Death and the Maiden
CHAMBER MUSIC
Franz Schubert, composer

TUE, JUN 14 - 5:00PM

Schubert's Later Years
with Charles Fisk
TALK
Signum Quartet

TUE, JUN 14 - 7:00PM

Schubert's Late String Quartets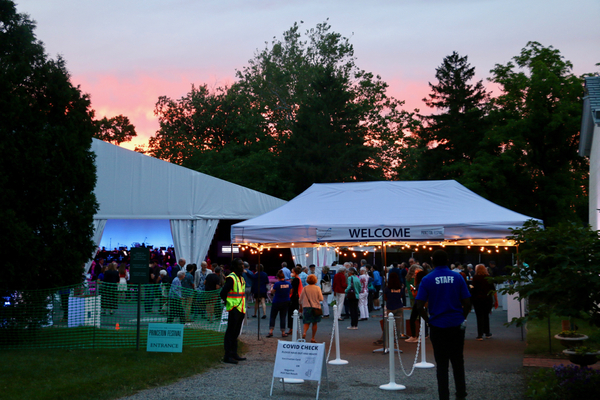 Princeton Festival

Princeton Festival

Storm Large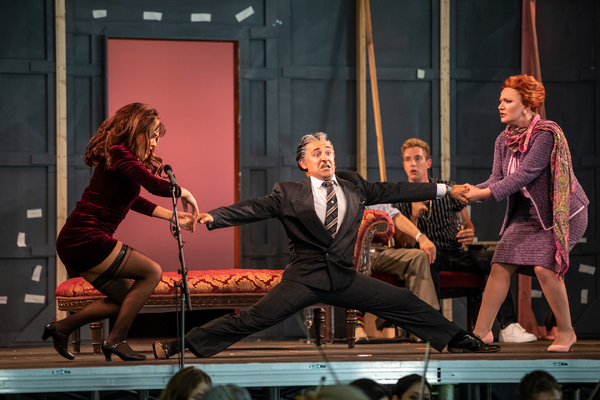 Kelly Guerra, Nicholas Nestorak, and Aubry Ballarò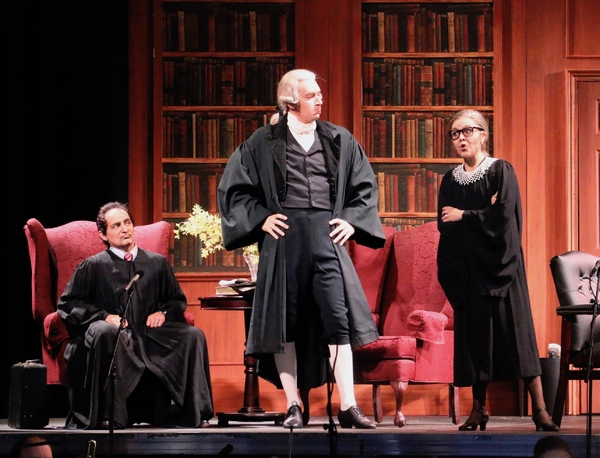 Nicholas Nestorak, Cody Muller, Kelly Guerra