Photo Coverage: NJPAC Announces 2014-15 Season
Surprise, surprise. It was an evening of "who-knew?" for the 200-plus guests at the announcement of NJPAC's 2014-15 season in the nightclub-y Chase Room.
NJPAC President and CEO John Schreiber greeted the crowd of press, community leaders, donors, sponsors, staff and friends by pointing to important faces in the audience - none more warmly applauded than soul and gospel great Cissy Houston, who was regally escorted about as people murmured tender sentiments in her wake.
The biggest reveal, however, was the tantalizing run-through of the highlights of more than a hundred events and performances (http://www.njpac.org/buy-tickets/season) by Schreiber, Executive Producer David Rodriguez and jazz advisor and curator Christian McBride. (There's a hundred more attractions to be booked throughout the season, Schreiber vows.) The breadth of music programming, from Béla Fleck and SalsaPalooza to Patti LaBelle and Audra McDonald, et al, caused Rodriguez to finally define the vibe as "where Latin and South Asian spice meets down-home funk."
Next?
The mainstays, classical music (L'Orchestre de la Suisse Romande, Yuja Wang) and dance (Lula Washington Dance Theatre, Alvin Ailey American Dance Theater).
Partnerships with the Metropolitan Opera; Chicago's Second City; Manhattan's 54 Below cabaret; The Geraldine R. Dodge Poetry Festival; Fairleigh Dickinson University, for a stimulating New Jersey Speakers Series; and a host of theaters statewide for the Stage Exchange, a free series of readings and conversations. Collaborations with radio host and standards spinner
Jonathan Schwartz
, NPR's Scott Simon and theater savant
Ted Chapin
.
Then, a pause in the proceedings for another zinger: Broadway leading lady Liz Callaway took the mic for a bit of Sondheim and her signature - and guaranteed throat-catching - "Memory" from Cats. Callaway was there to preview her performance with Tom Wopat and composer Stephen Schwartz in Broadway at Moorland(HYPERLINK http://www.njpac.org/events/detail/broadway-at-moorland) on June 5 in Far Hills, an inaugural off-site presentation with the Far Hills Race Meeting Association.
In Newark, a city rich with jazz royalty, it's no surprise that "America's classical music" is the axle of the coming season, ushered in by the third annual TD James Moody Democracy of Jazz Festival. But there are attention-grabbers like the visibility of NJPAC's Brick City Jazz Orchestra - a collective of high school musicians who are aces - and performances by Pat Metheny Unity Group with Bruce Hornsby and the venerable trio of Keith Jarrett, Gary Peacock and Jack DeJohnette.
And don't drop that blood orange margarita, but yes, that was David Rodriguez demonstrating his chops on the bass in a little bluesy number with the Grammy-winning bassist McBride, who switch-hit on piano.
Photo Credit: Stephen Sorokoff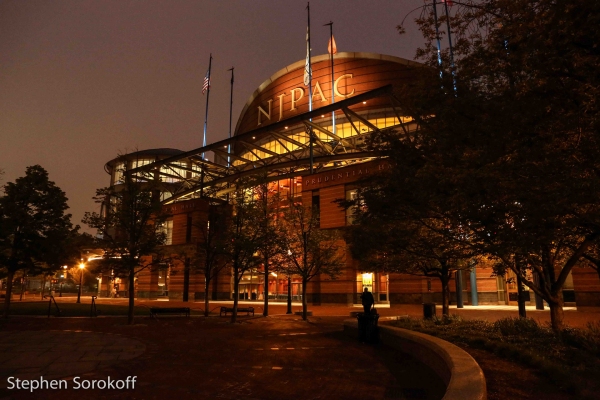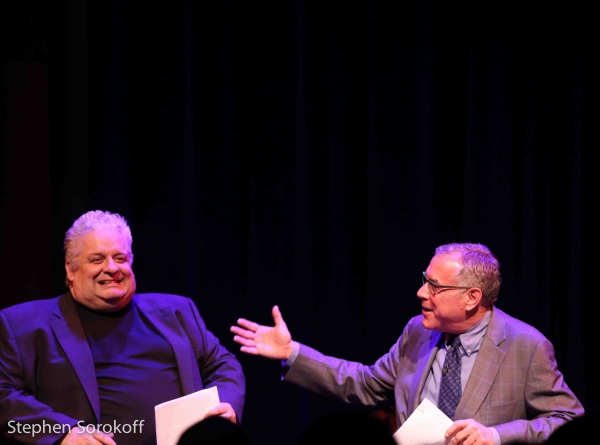 David Rodgriguez, executive director NJPAC & John Schreiber Pres. & CEO NJPAC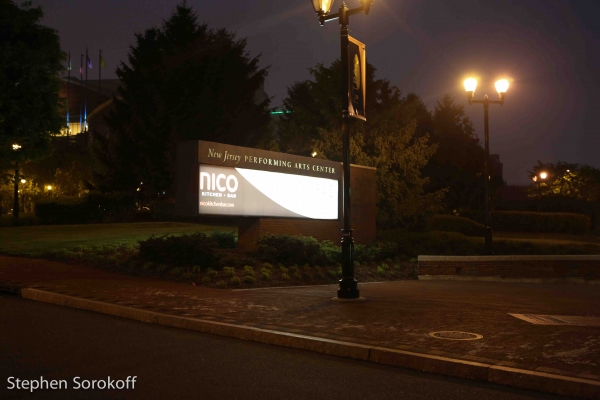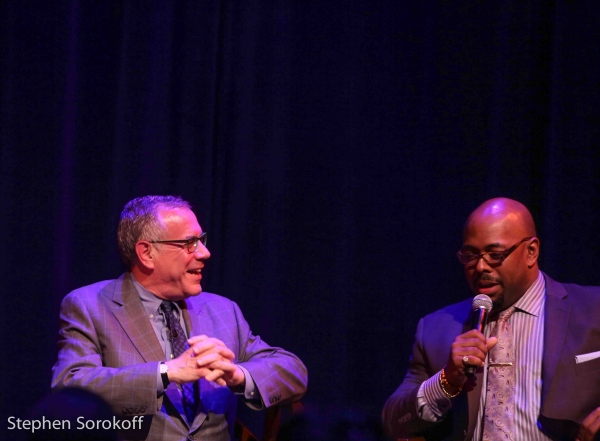 John Schreiber & Christian McBride, Jazz advisor to NJPAC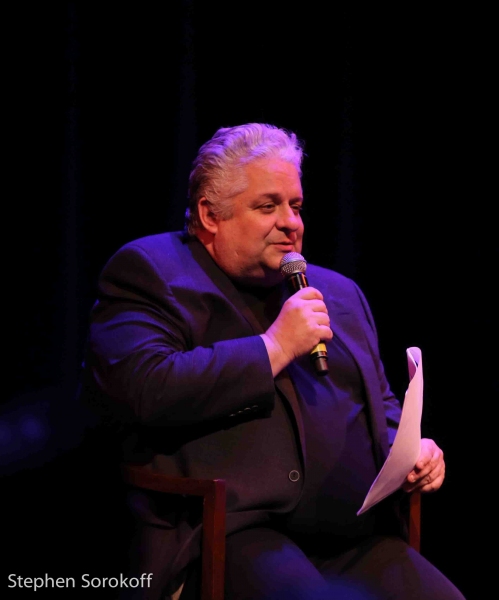 David Rodriguez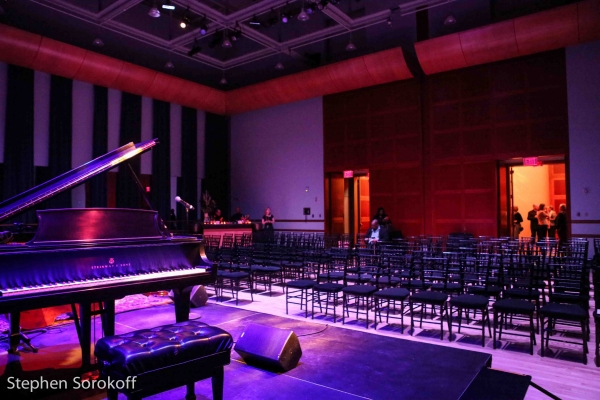 Chase Room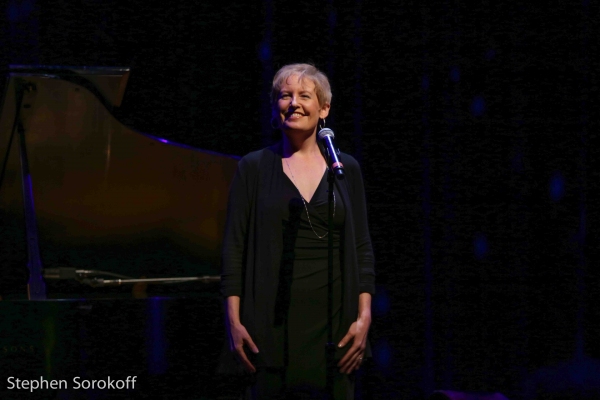 Liz Callaway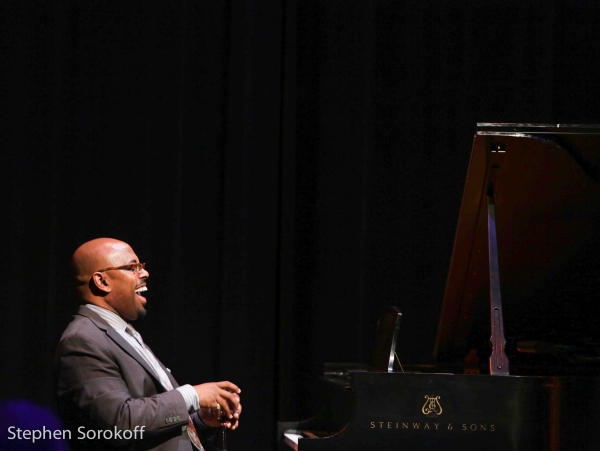 Christian McBride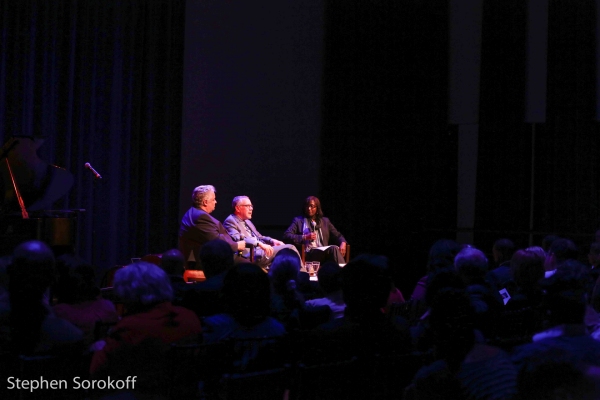 David Rodriguez, John Schneider, Laurie Carter, VP Arts Education NJPAC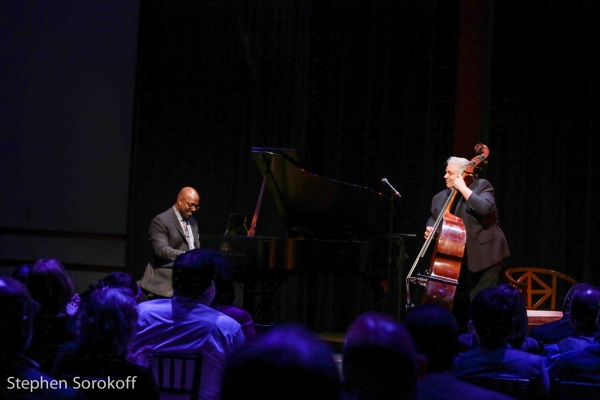 Christian McBride & David Rodriguez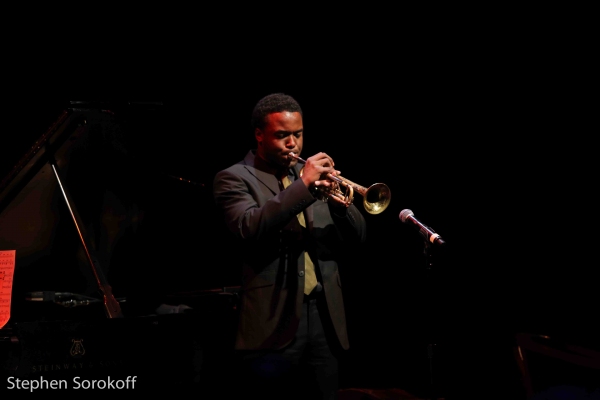 Wallace Roney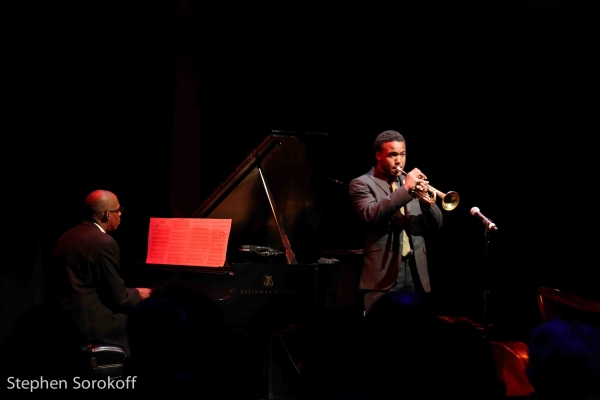 Victor Burks & Wallace Roney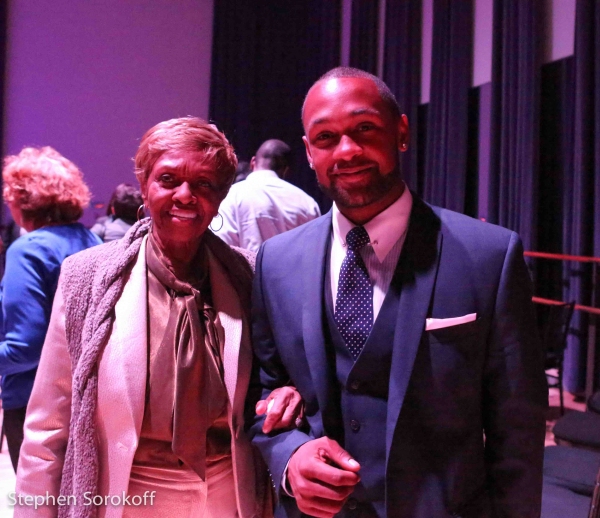 Cissy Houston & Gary Michael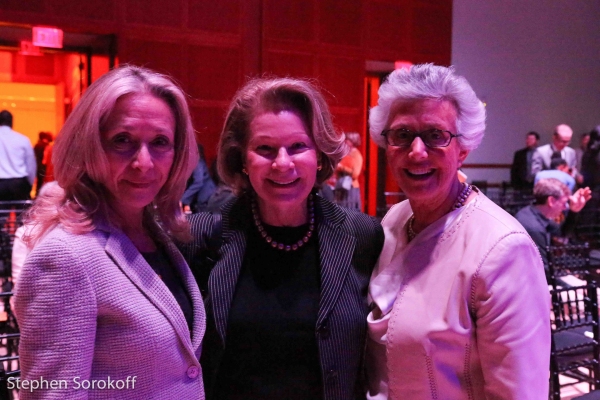 EDa Sorokoff, Sylvia Steiner, Barbara Drench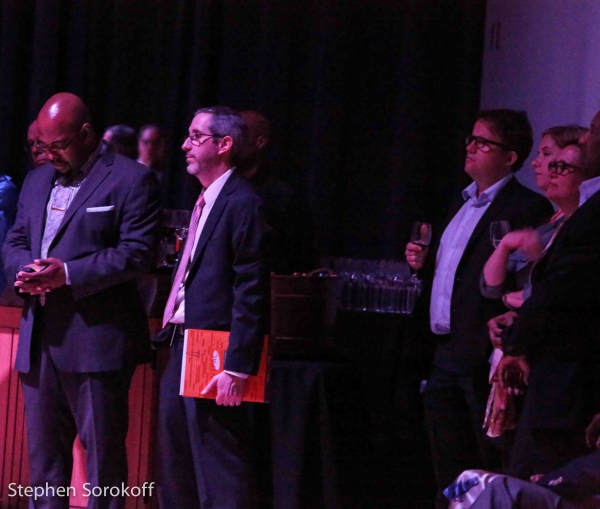 Josh Balber, senior director of communications NJPAC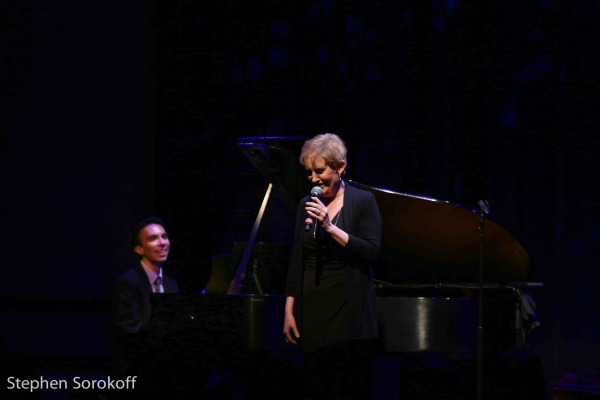 Ryan Shirar & Liz Callaway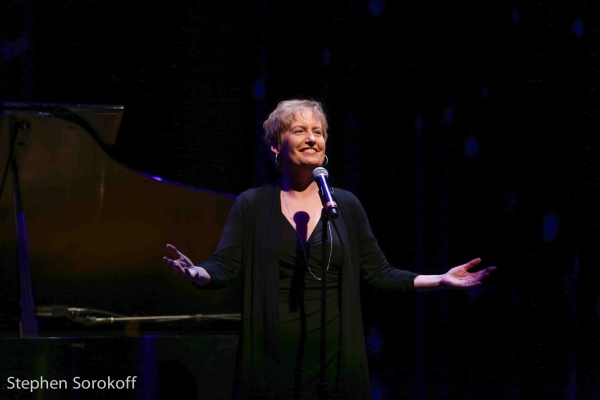 Liz Callaway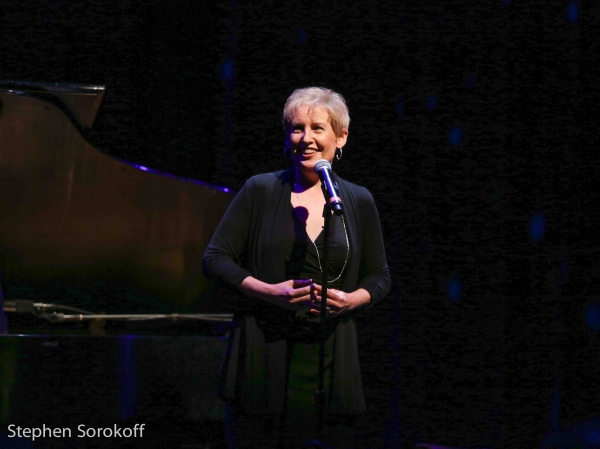 Liz Callaway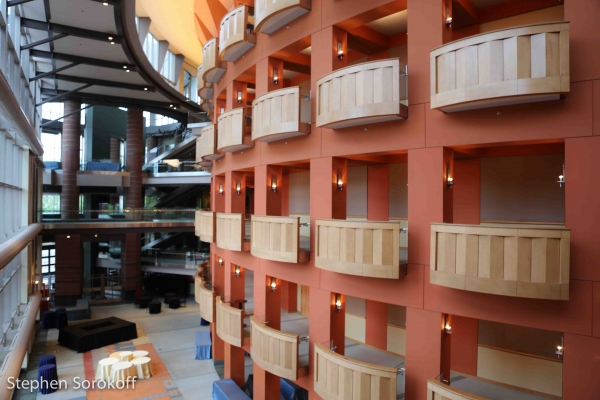 NJPAC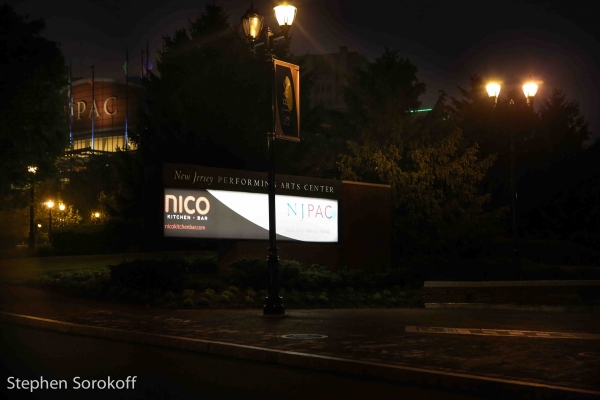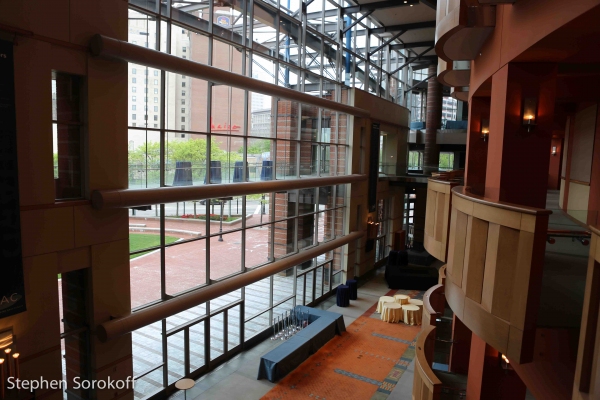 NJPAC