Photo Flash: Los Angeles Celebrates Cirque Du Soleil Day
At a press conference last Thursday, Angela Motta, Deputy from Councilman Eric Garcetti's office, proclaimed June 16, 2011 'Cirque du Soleil Day' in Los Angeles, in honor of Cirque du Soleil's new show IRIS, A Journey Through the World of Cinema. The show begins previews July 21 in its resident home at the Kodak Theatre in Hollywood. IRIS will premiere September 25.
In celebration of the show, Allied Live, agency of record for Cirque du Soleil, carried out a full slate of activity which dominated Los Angeles on the official 'Cirque du Soleil Day', June 16, 2011. A poetic phantasmagoria inspired by the world of cinema, IRIS presents an imaginary journey through the evolution of cinema from the foundations of the art form to the bustle of the soundstage through optical effects and film genres. IRIS transposes into a language of dance and acrobatics all of cinema's splendor, inventiveness and, above all, its sense of wonder.
IRIS conjures up a place between motion and picture, light and sound, that shifts constantly between reality and make-believe, to explore the limitless possibilities of cinema. By combining dance, acrobatics, live video, film footage and interactive projections, the show illustrates both the mechanics of cinema and its extraordinary power to deceive the eye. Los Angelenos awoke on June 16 to the front section of the Los Angeles Times in a spadea wrap with IRIS advertising and a full calendar of events for 'Cirque du Soleil Day'. Allied also carried out a homepage takeover on LATimes.com, featuring ads and videos promoting IRIS and its special day, with the ads linking to a special splash page highlighting all events for the day.In partnership with Clear Channel Radio, various mentions of 'Cirque du Soleil Day' on its stations were supplemented by promotional street-teams at events around town. In addition, Manny On The Street from KIIS-FM was on-site at The Coffee Bean & Tea Leaf in Hollywood and called into the
Ryan Seacrest
Morning Show.Also supporting 'Cirque du Soleil Day', Hollywood & Highland Center kicked off a month-long IRISsweepstakes, while the Westfield Century City and Paseo Colorado malls hosted kiosks where customers made their own Cirque du Soleil flipbooks. Clear Channel's KYSR-FM/STAR 98.7 FM was on-site at the Westfield Century City, while Clear Channel's KHHT-FM/HOT 92.3 FM was on?]site at the downtown Pasadena shopping center. Retailers participating in IRIS promotions included Jamba Juice, The Coffee Bean & Tea Leaf and Magnolia Bakery. Restaurants such as Susan Feniger's STREET and Porta Via Beverly Hills created menus inspired by Cirque du Soleil, and Hard Rock Cafe launched a Reel Burger commemorating IRIS. CBS Outdoor also ran digital billboards throughout its network declaring June 16 as 'Cirque du Soleil Day' in Los Angeles.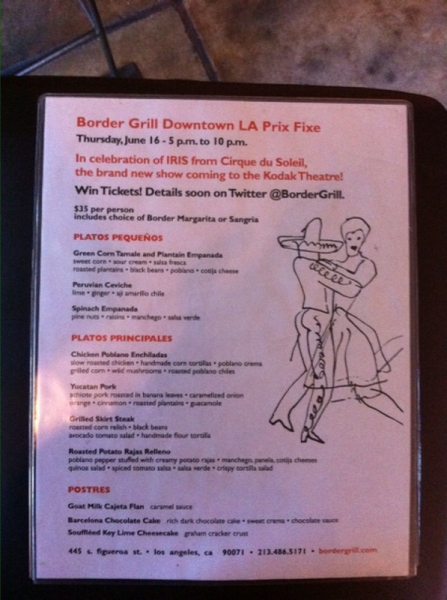 Border Grill

Jojo

Kodak Theatre

Brand ambassadors

Hard Rock Cafe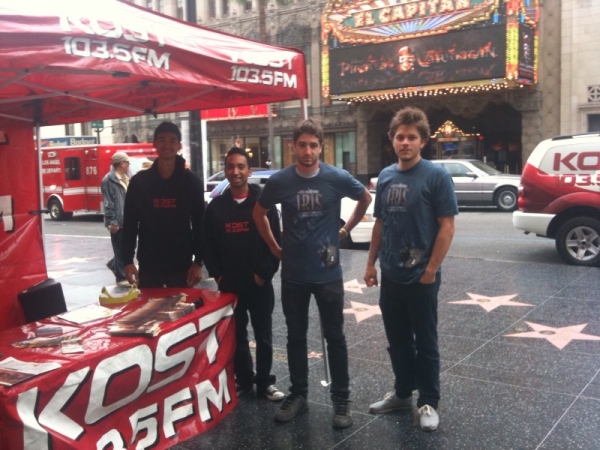 KOST FM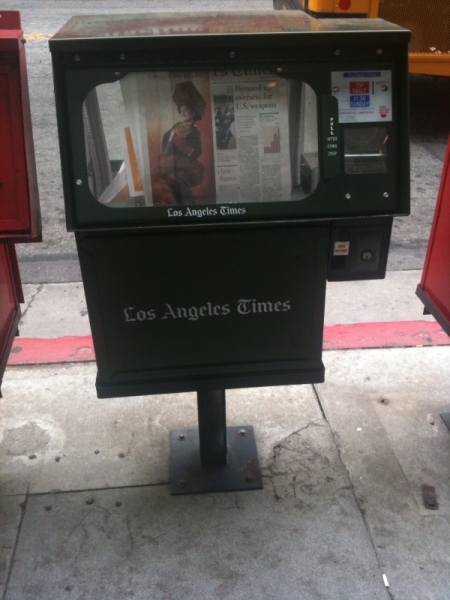 Cirque du Soleil Day

Magnolia Bakery cupcakes

Magnolia Bakery cupcakes

Julie Nguyen

Paseo Colorado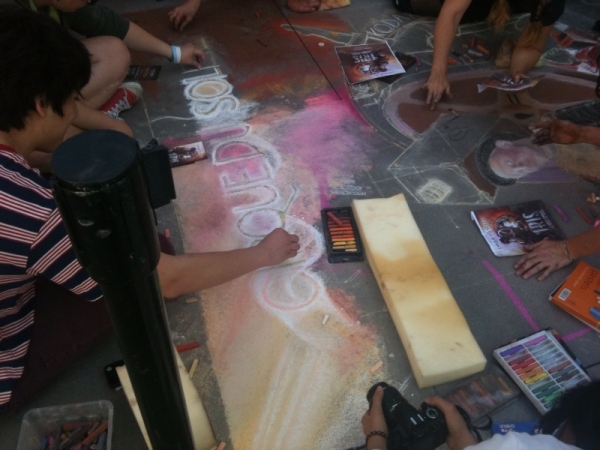 Paseo Colorado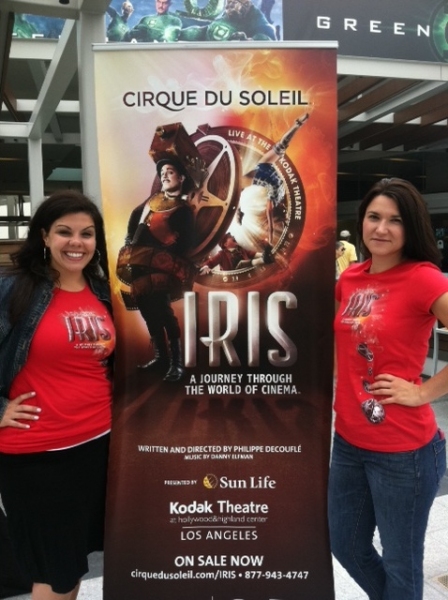 Brand ambassadors

Trastevere at Hollywood & Highland Center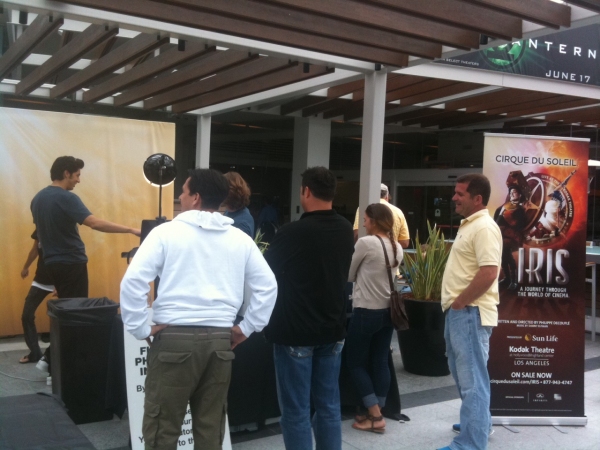 Westfield Century City
More Hot Stories For You