Photo Flash: 2008 Theatre Museum Awards
Broadway's Boy George Euan Morton hosted the 2008 Theatre Museum Awards for Excellence on Tuesday October 21, 2009 at New York City's famed Players Club located at 16 Gramercy Park in Manhattan. Cocktails and Silent Auction were followed by dinner and the awards ceremony. Chairman of the Board of Trustees Stewart F. Lane and President Helen Marie Guditis opened the evening with a welcome to the honorees, presenters and guests at this fifth anniversary of The Theatre Museum.

Broadway star Barbara Cook presented the Award for Excellence for Theatre History Preservation for Individual Achievement to Rick McKay for creating the BROADWAY THE GOLDEN AGE documentaries.
Comedian
Pat Cooper
presented the Career Achievement Award to American radio and television personality
Joe Franklin
, who has been entertaining New York audiences for more than half a century.Noted composer
Ervin Drake
presented Five Towns College with the Theatre Arts in Education Award.Professor William Green of CUNY Queens College presented The Theatre Museum of Repertoire Americana located in Mount Pleasant Iowa with The Award of Excellence for Theatre History Preservation to an Organization. The legendary set designer and director,
Tony Walton
directed  the evening's Awards event with
Aaron Gandy
as musical director. The evening's music was from the restored Rogers and Hart score SPRING IS HERE. "The Theatre Museum is proud to have the opportunity to recognize a diverse array of recipients this year," says museum president Helen Marie Guditis.  "Each is unique. Each has made a significant contribution to theatre arts in accord with the principles and goals of our cultural institution."Dubbed "the king of nostalgia," television pioneer
Joe Franklin
debuted on WJZ-TV (later WABC-TV) in 1951 with one of the medium's earliest talk shows. He moved to WOR-TV (later WWOR-TV) in 1962 where he remained a mainstay until 1999.  It is estimated that as host of "The
Joe Franklin
Show," he interviewed over 10,000 guests during its 43-year TV run.  He can currently be heard Saturday nights broadcasting on WOR radio's "Memory Lane" (710AM in NYC, 12 midnight) and also be heard daily on Bloomberg Radio's "Lifestyles" segment. An acknowledged authority on silent film and the owner of one of the largest private sheet music collections in the world, Franklin has written 23 books, including Classics of the Silent Screen and his 1995 autobiography Up Late with
Joe Franklin
. He has appeared as himself in countless films, notably "Ghostbusters" and "Broadway Danny Rose."Producer/Director/Writer/Cinematographer
Rick McKay
is the sole owner and proprietor of Second Act Productions.  His hit film, "Broadway: The Golden Age," has won over 15 film festival awards and landed on 17 Top Ten film lists. McKay, who has won three Telly awards for his television work, has produced episodes for A&E's "Biography" and produced, directed and shot "
Elaine Stritch
: At Liberty" for "Egg: The Arts Show."  Much of this footage was also used to make the HBO documentary of the same name, which won Stritch a 2004 Emmy.  For five seasons McKay was a segment producer on WNET13's "City Arts" and recently helped to create the opening segment of two Tony Award broadcasts.  McKay is currently finishing his new film "Fay Wray," a half documentary chronicling Wray's legendary career in film. Started in 1969, Five Towns College is a community of artists and scholars who specialize in music, media, business, education, theatre, film and the performing arts. This unique place, defined by the talented men and women who form its constituency, boasts nearly 40 undergraduate and graduate programs, enrolling approximately 1,200 students.Founded by Dr. Stanley G. Cohen and the late Mrs. Lorraine Kleinman-Cohen in the southwestern corner of Nassau County, a geographic region commonly known as the "Five Towns," the College was New York's first institution of higher learning to establish programs in both jazz/commercial music and music business.  Although the College was originally conceived as a "business" college, music quickly became its forté.Officially opened in 1973, the Museum of Repertoire Americana is dedicated to preserving memorabilia and artifacts of early repertoire theatre.  The collection, featuring materials dating from the 1880s through the 1970s, includes numerous painted curtains and scenic pieces, playbills, show cards, advertising sheets, heralds, photographs, programs, correspondence, tour schedules and other original source materials. The Iowa-based Museum features a research library containing thousands of pieces of memorabilia and the largest collection of repertoire scripts in the nation. The pri
Mary F
ocus is on the many traveling companies that performed in opera houses and tents, also known as "under canvas" in the United States. Additional displays include items encompassing vaudeville, minstrel shows,
Medicine Show
s, "Uncle Tom's Cabin" shows, showboats and Chautauqua.Founded in 2003, The Theatre Museum is New York State's first and only chartered, non-profit museum dedicated to the history of theatre. It is a museum-at-large -- presenting exhibitions in collaboration with other cultural institutions. The Museum's programs include community outreach, such as teaching children how to write, direct and stage live theatre, and the annual Theatre Museum Awards for Excellence Ceremony.  Its primary mission is to preserve, protect and perpetuate the legacy of theatre through innovative programming.For more information, visit
http://www.thetheatremuseum.org
.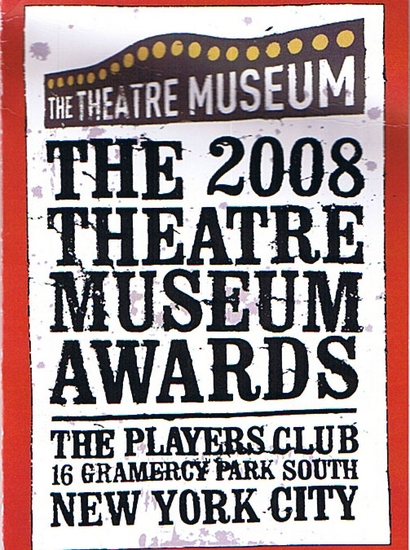 Theatre Museum Awards Program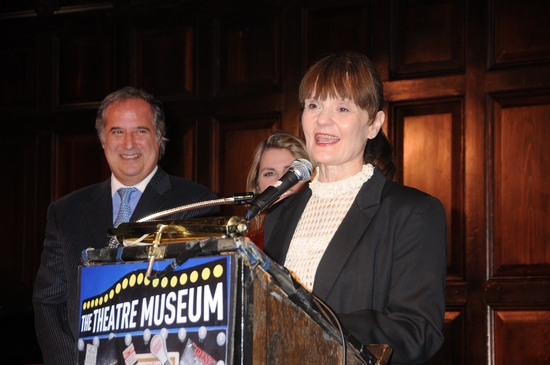 Stewart F. Lane and Helen Guditis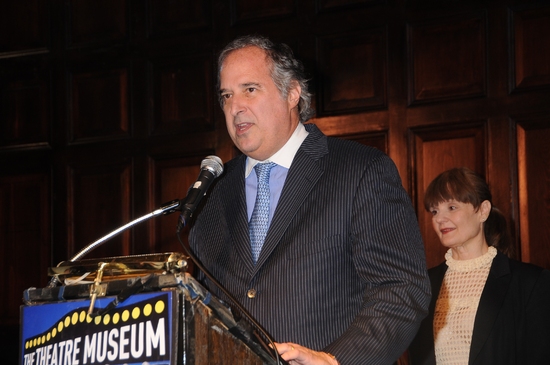 Stewart F. Lane

Stewart F. Lane and Bonnie Comley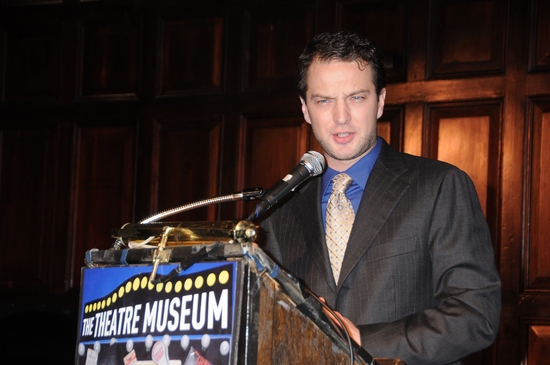 Euan Morton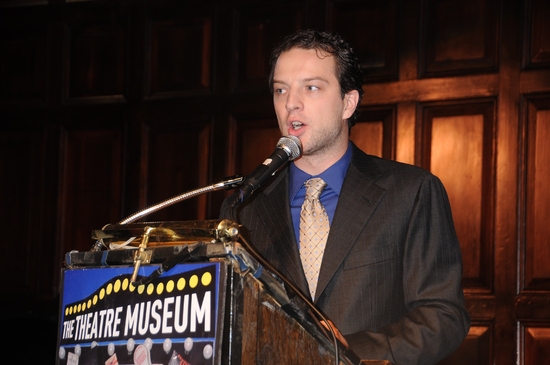 Euan Morton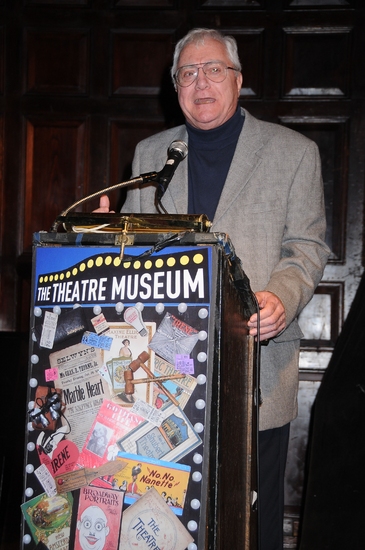 Pat Cooper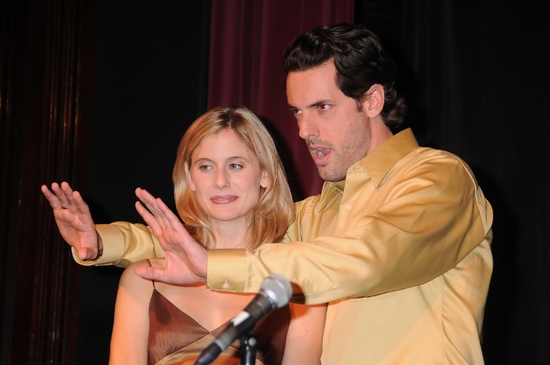 Elizabeth Inghram and Maxine De Toledo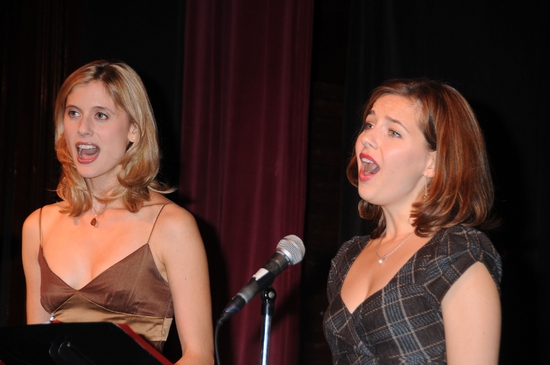 Elizabeth Inghram and Jessica Grove

Elizabeth Inghram and Maxine DeToledo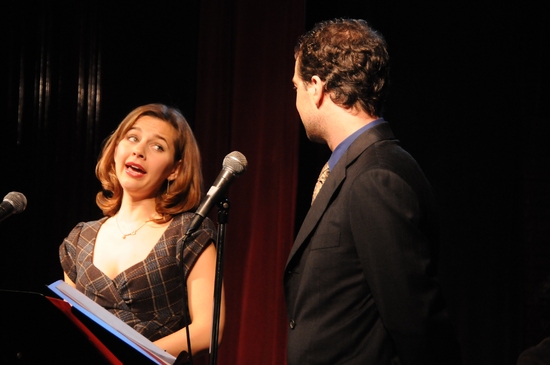 Jessica Grove and Euan Morton

Rick McKay

Joe Franklin

Sara Herbert Galloway and Tony Walton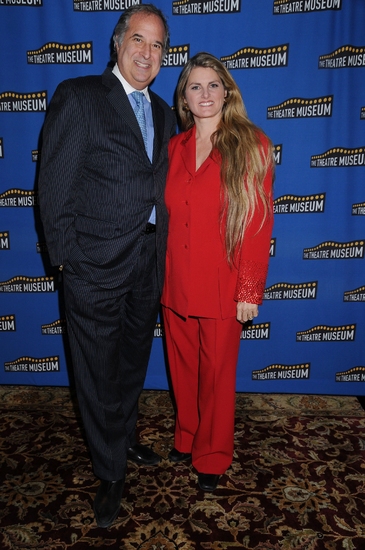 Stewart F. Lane and Bonnie Comley

Jingle Belles; Eden Orshan, Bianca Passiglia, Samantha Priore and Tierney Ryan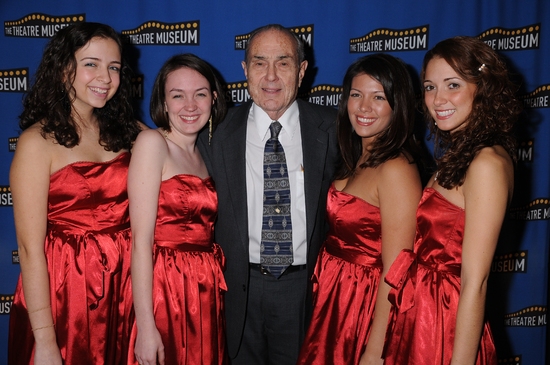 Dr. Stanley Cohen with Eden Orshan, Bianca Passiglia, Samantha Priore and Tierney Ryan

Stewart F. Lane, Bonnie Comley and Lorelei Prince

Micheal Kramme and Professor William Green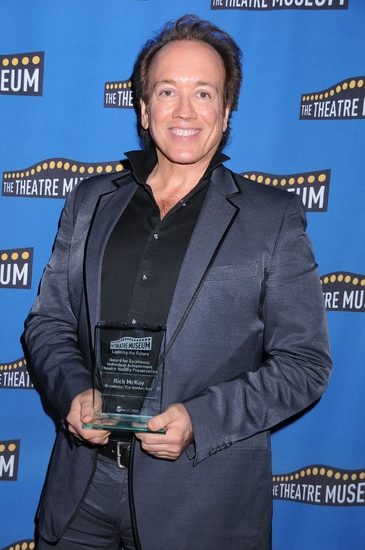 Rick McKay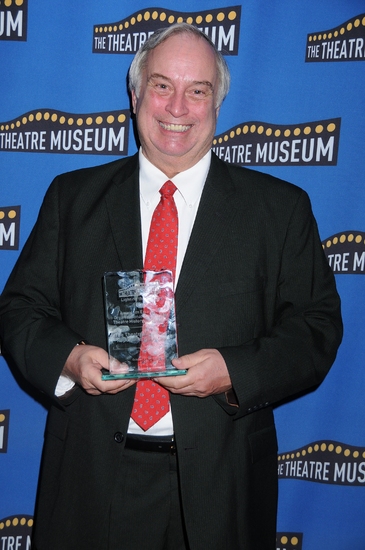 Michael Kramme

Pat Cooper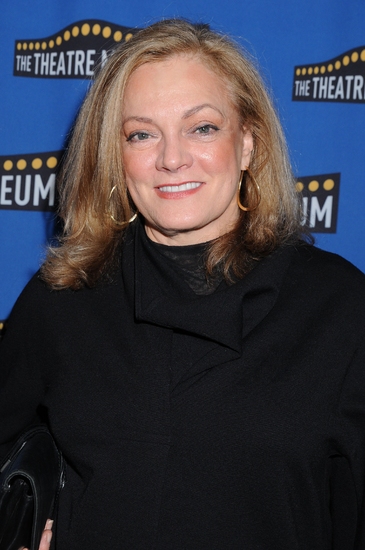 Jane Summerhayes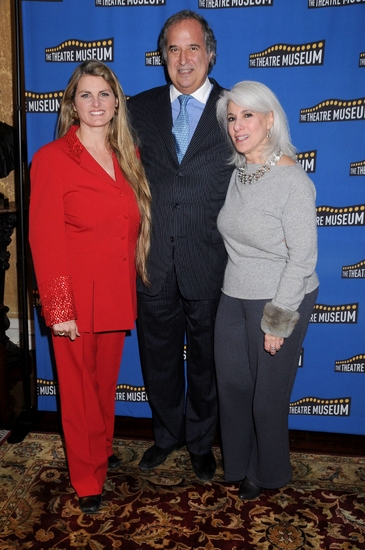 Bonnie Comley, Stewart F. Lane, and Jamie DeRoy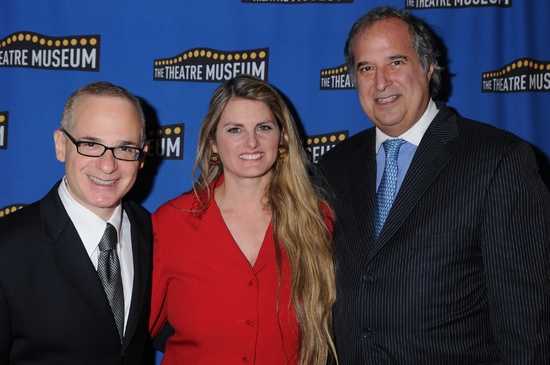 Lee Harris, Bonnie Comley, and Stewart F. Lane

Lee Armitage, Euan Morton, Bonnie Comley and Stewart F. Lane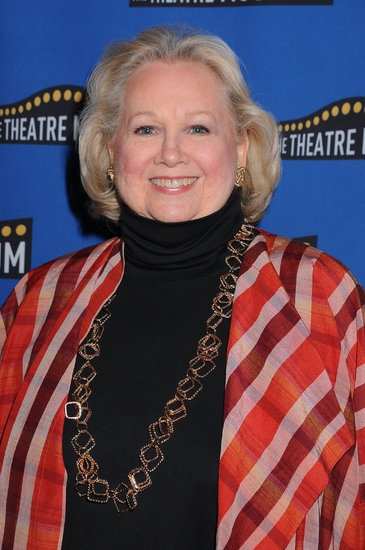 Barbara Cook

Stewart F. Lane, Barbara Cook and Bonnie Comley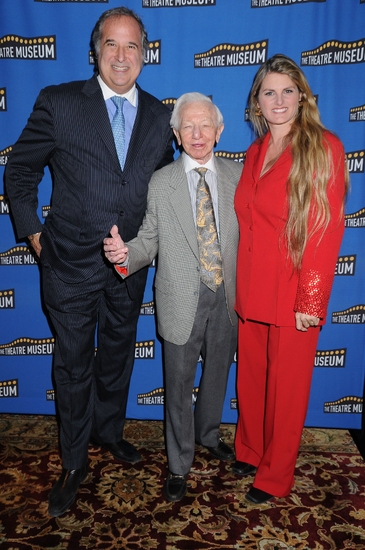 Stewart F. Lane, Mickey Freeman and Bonnie Comley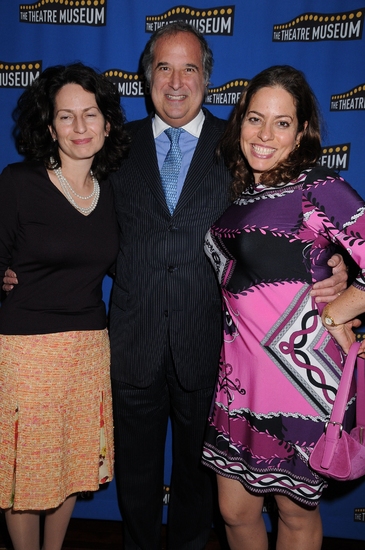 Tajlei Levis, Stewart F. Lane and Melissa Levis

Stewart F. Lane, Helen Guditis and Dr. Stanley Cohen
Photos by Rob Rich (www.societyallure.com)