Photos: The Friars Club Presents REMEMBERING THE OAK ROOM
On Monday, October 1, the Friars Club presented "Remembering the Oak Room: A musical tribute by its headliners." This 90-minute program was held in memory of the legendary cabaret venue, featuring nearly a dozen A-list performers whose careers were closely associated with the nightclub in the Algonquin Hotel.
In order of appearance, the stars were: Andrea Marcovicci, Barbara Carroll, Tony DeSare, Karen Akers, Eric Comstock, Barbara Fasano, Steve Ross, Emily Bergl, K.T.Sullivan, Mark Nadler, (supporting pianists / musical directors were Jon Weber, Shelly Markham, and Bill Zeffiro)
Also making a special appearance was Arthur Pomposello, who served as the Entertainment Director at the Algonquin Hotel for most of the Oak Room's halcyon era.
For thirty years, the Oak Room was the most venerated cabaret room and nightclub in New York - probably the world. Among the many superstar artists who launched their careers there - in addition to those listed above - were Michael Feinstein, Diana Krall, Harry Connick Jr., and Jamie Cullum.
The evening was put together by two longtime show biz observers who reveled in their amateur status, having never put a show together before, TV host and personality (and longtime Friar) Bill Boggs and writer-historian-reviewer Will Friedwald.
When the Oak Room was unexpectedly closed by the Algonquin at the start of 2012, Mr. Boggs and Mr. Friedwald decided jointly that a tribute to this storied room - which had served as ground zero for the great American Songbook since 1981 - was in order. The Oak Room first began presenting singers in 1939, and then re-opened more than 40 years later at the instigation of the late Donald Smith, of the Mabel Mercer Foundation; the first artist to play the room at that time was pianist-singer Steve Ross.
Matilda the cat, the celebrated Oak Room mascot, was conspicuous by her absence.
Photo Credit: Stephen Sorokoff


The Friars Club

Andrea Marcovicci

Andrea Marovicci

Barbara Carroll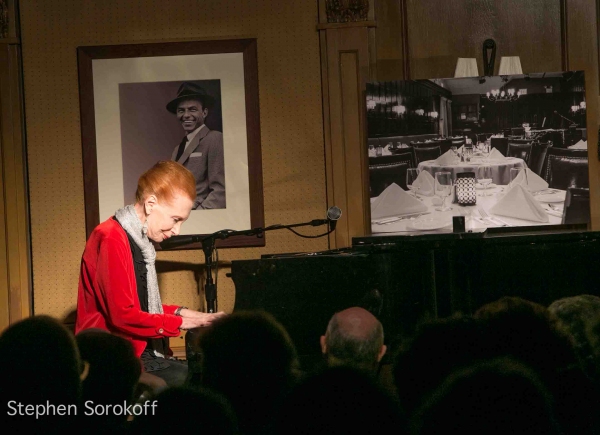 Barbara Carroll

Tony DeSare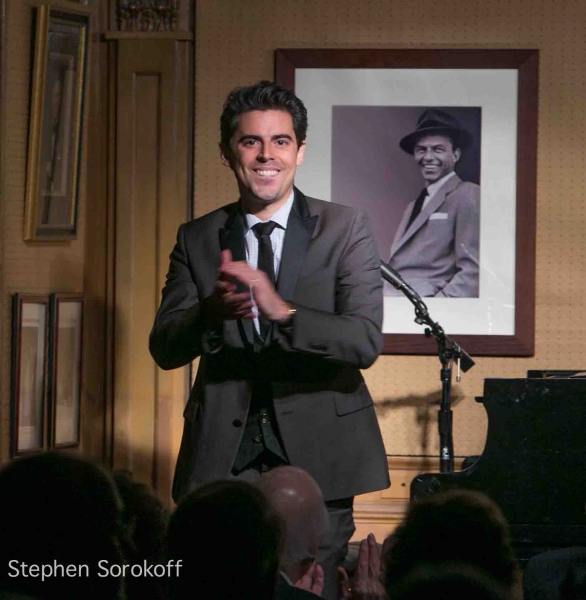 Tony DeSare

Eric Comstock & Barbara Fasano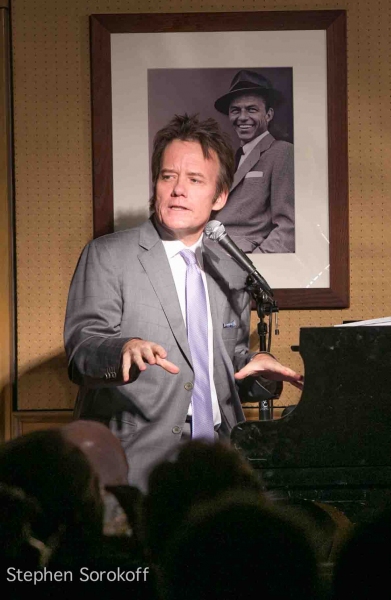 Eric Comstock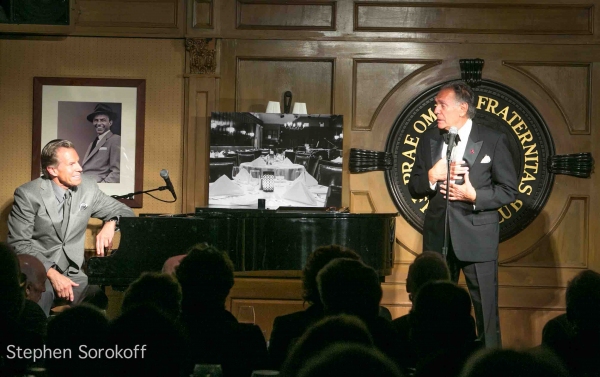 Arthur Pomposello

Mr & Mrs Tony DeSare

Steve Ross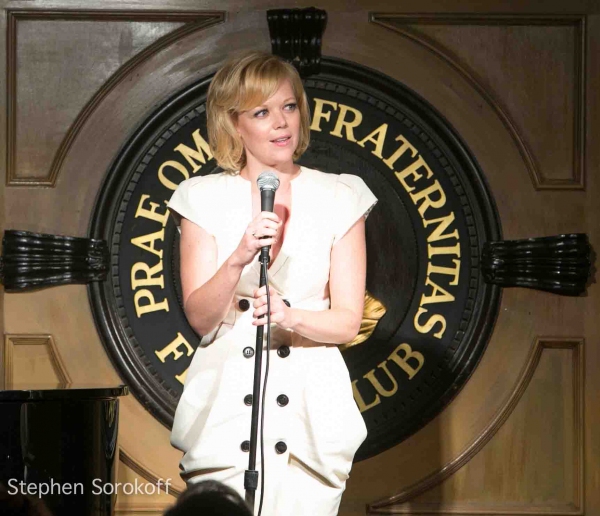 Emily Bergl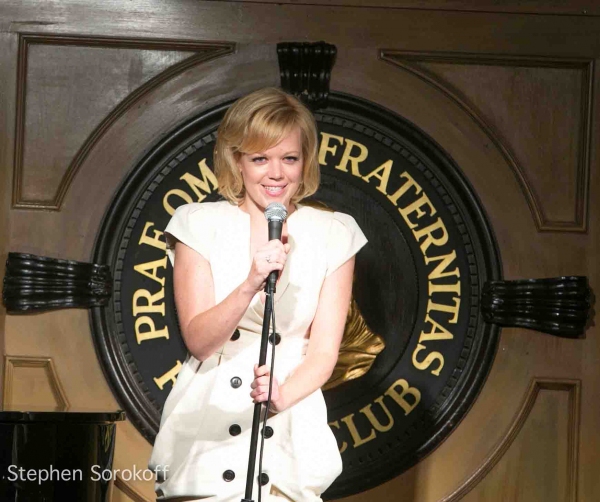 Emily Bergl

Mark Nadler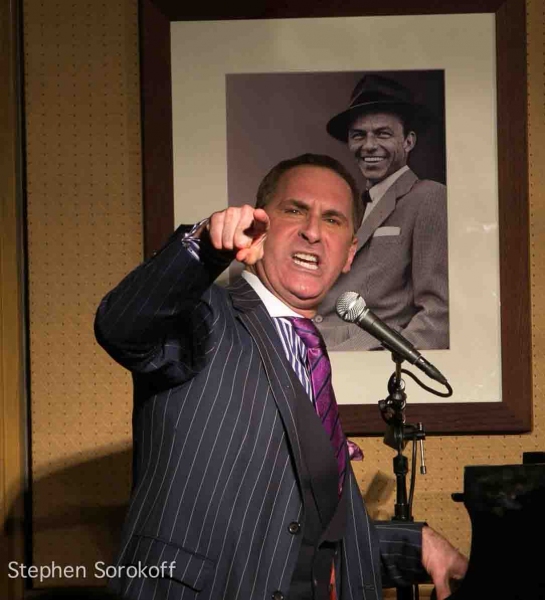 Mark Nadler

Mark Nadler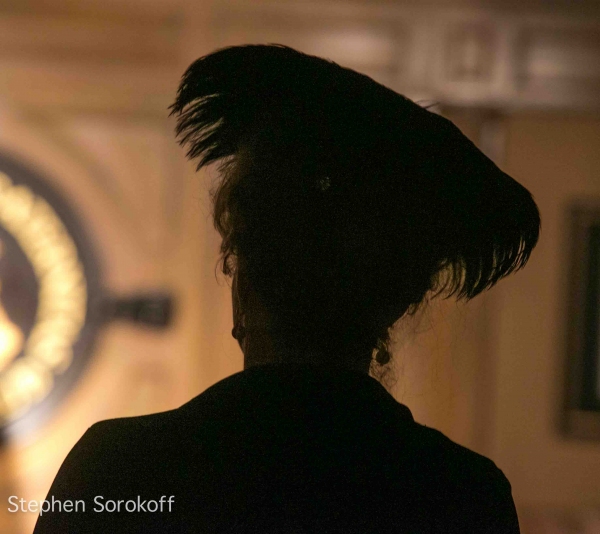 KT Sullivan

KT Sullivan

Jamie deRoy & Arthur Pomposello

The Friars Club