Photo Coverage: Backstage at the 33rd Annual MAC Awards!
The 33rd Annual MAC Awards were handed out last night (Tuesday, March 26, 2019) during a glitzy evening at New York City's SONY Hall.
As previously announced, Karen Mason received the Lifetime Achievement Award, Joe Iconis received the Board of Directors Award, Midnight At The Never Get received Show of the Year, Ben Cameron and his Broadway Sessions received the Ruth KurtzmanBenefit Series Award, and Teresa Fischer received the Hanson Award.
Check out photos from backstage below and click here for a full list of winners!
Photo Credit: Genevieve Rafter Keddy

332rd Annual MAC Awards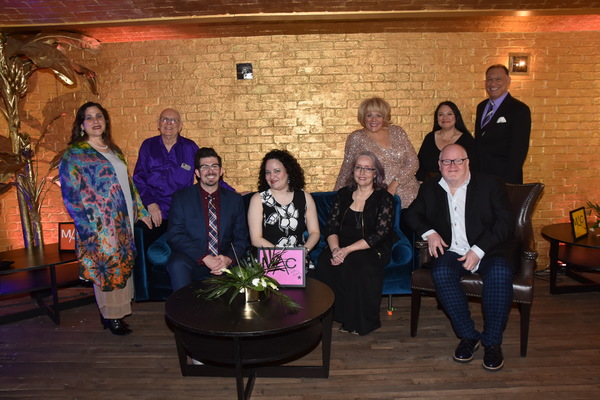 MAC Board of Directors that includes-Lennie Watts, Julie Miller, Kim Sutton, Wendy Russell, Bob Diamond, Frank Dain, Kim Grogg, Jennie Litt, Stearns Matthews and Amy Wolk

Daryl Glenn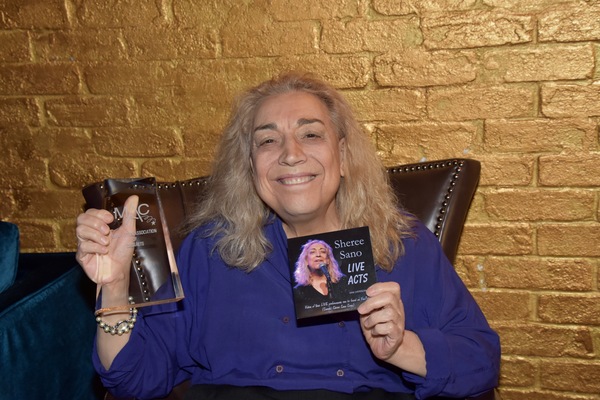 Sheree Sano

Marissa Mulder

Lennie Watts

Enza Jonas-Giugni and Matthew Duer

Matthew Duer, Enza Jonas-Giugni and Brett Kristofferson

Tommy J. Dose and TarA Martinez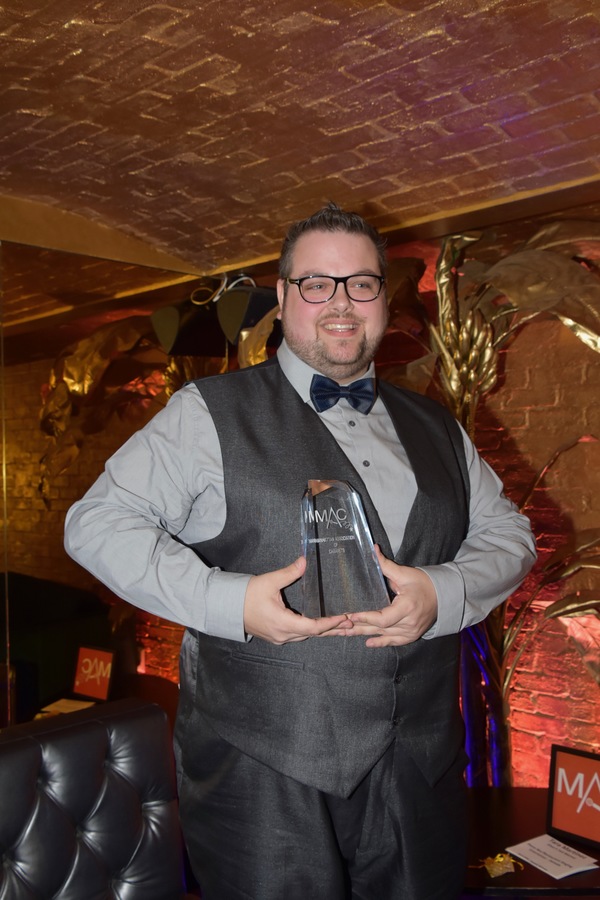 Tommy J. Dose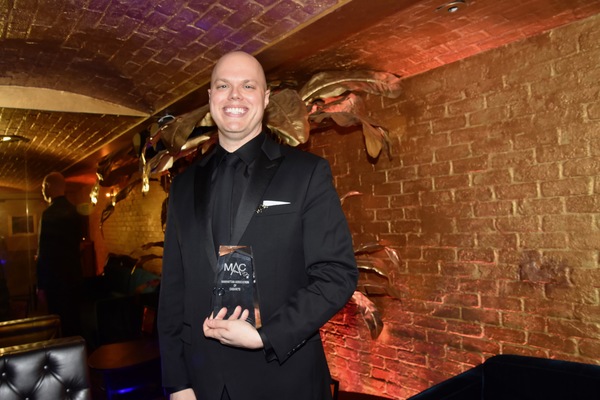 Tim Cahill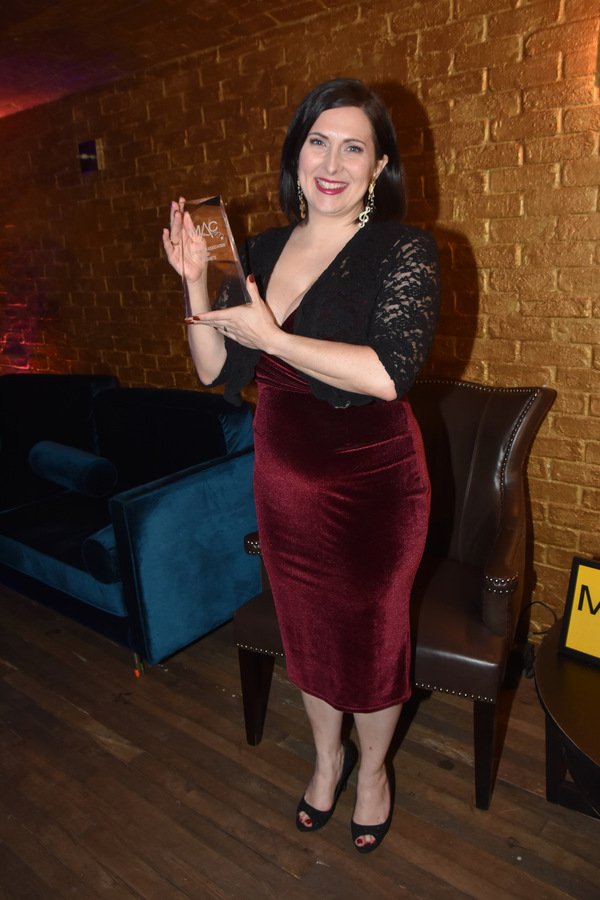 Sierra Rein

Joe Iconis-Board of Directors Award Honoree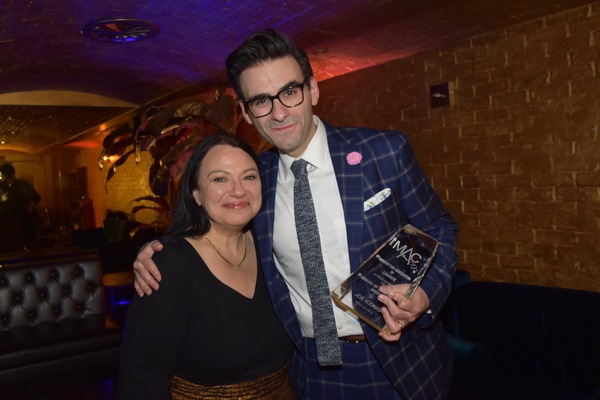 Julie Miller and Joe Iconis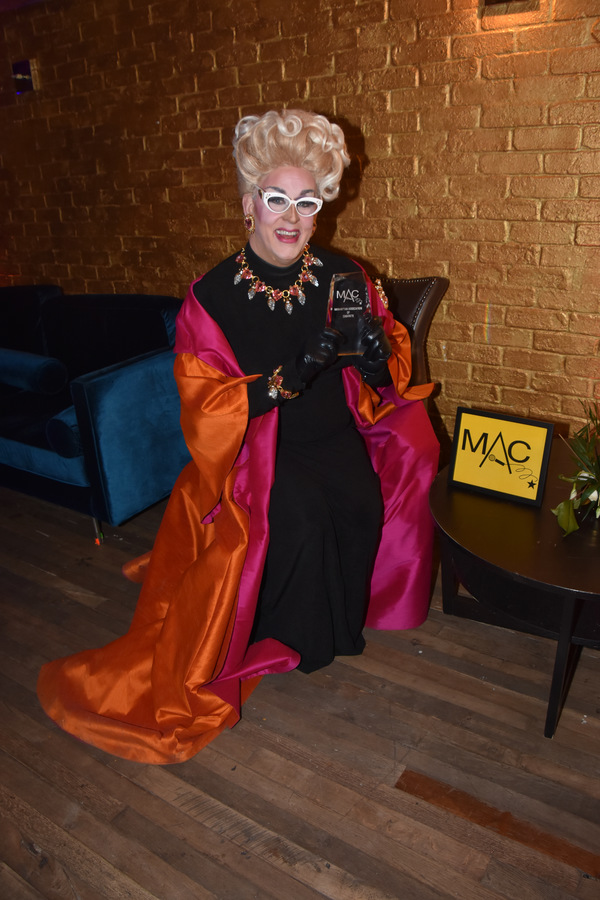 Doris Dear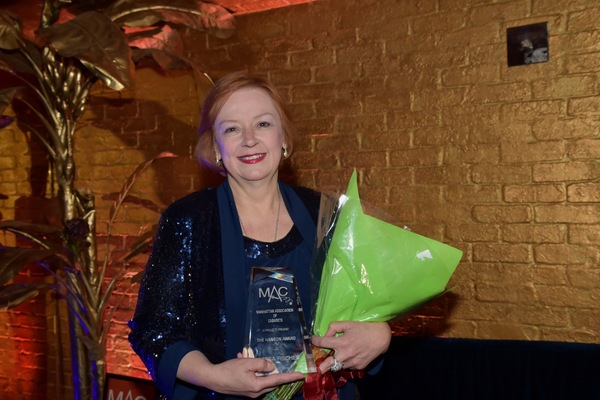 Teresa Fischer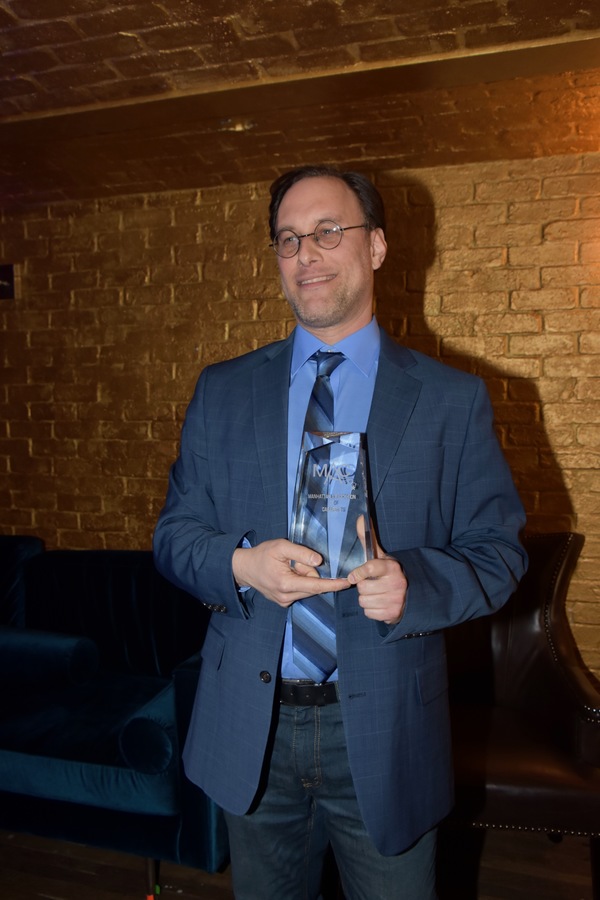 Brett Kristofferson

Bob Levy

Ricky Ritzel

Lennie Watts, Ricky Ritzel and Julie Miller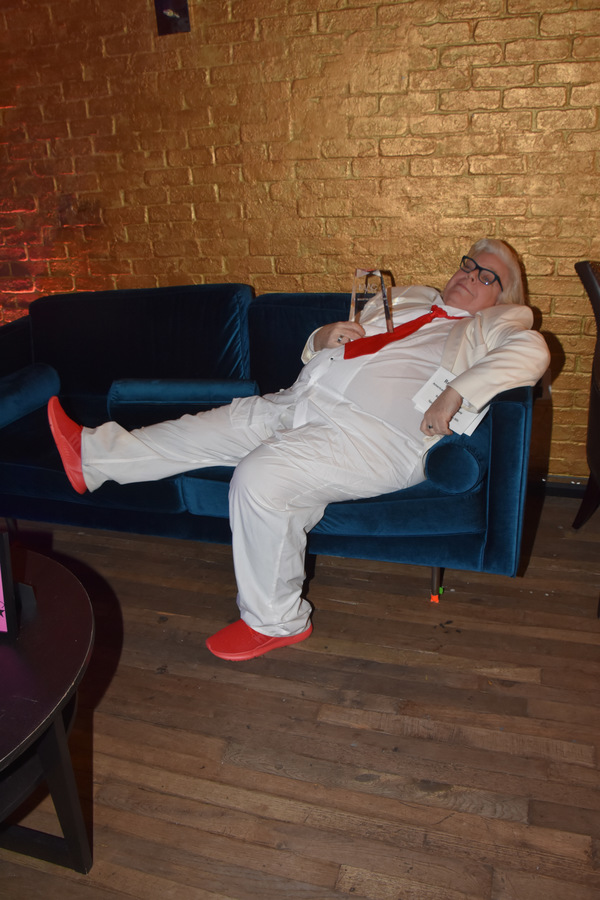 Ricky Ritzel

Bobbie Horowitz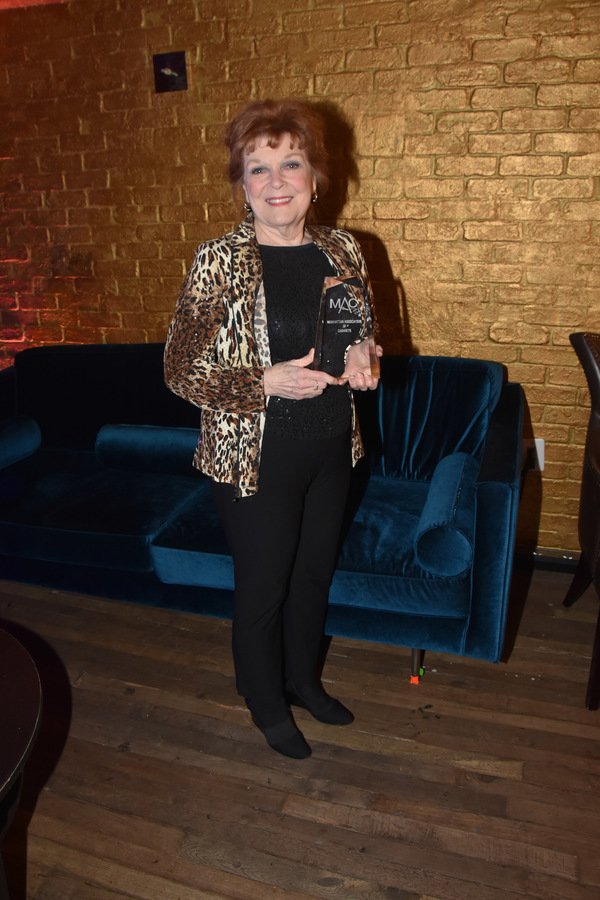 Anita Gillette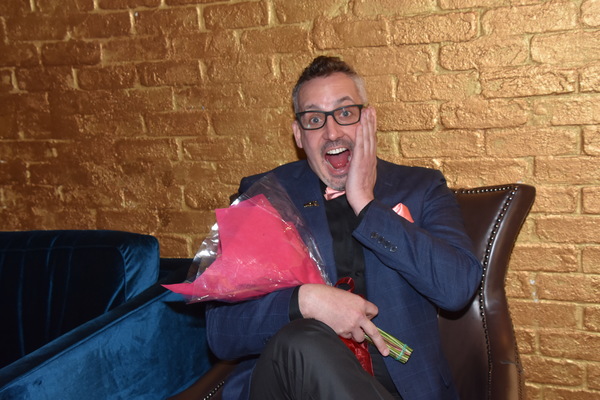 Ben Cameron--Ruth Kurtzman Award Honoree

Ben Cameron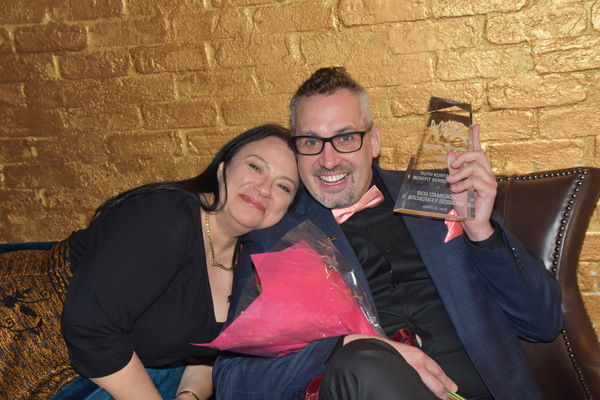 Julie Miller and Ben Cameron

Ira Lee Collings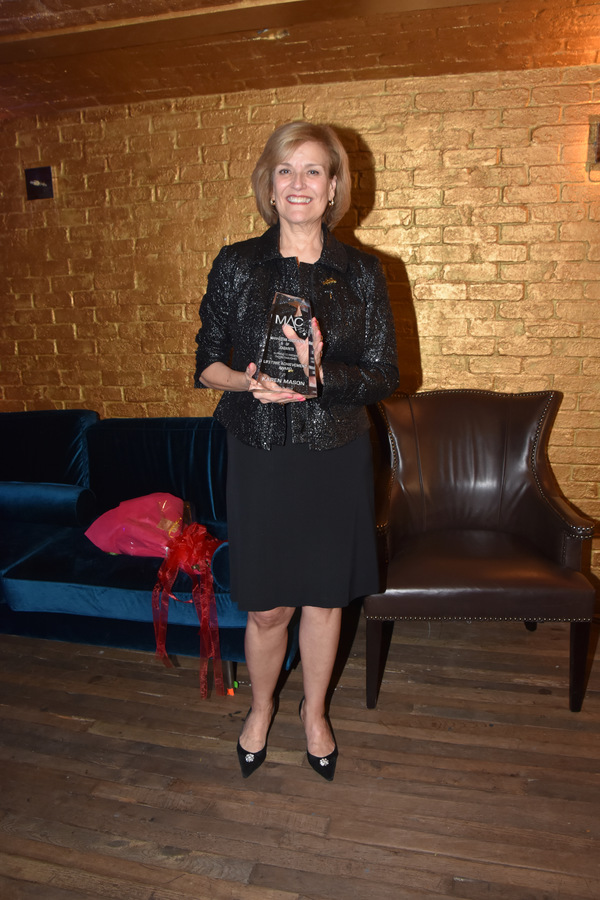 Karen Mason-Lifetime Achievement Award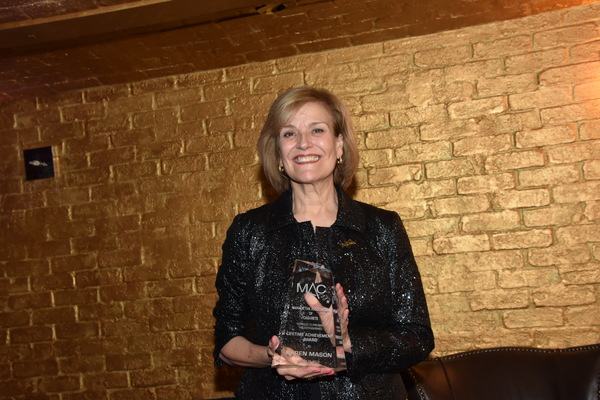 Karen Mason

Karen Mason

David Kenney, Karen Mason and Christopher Denny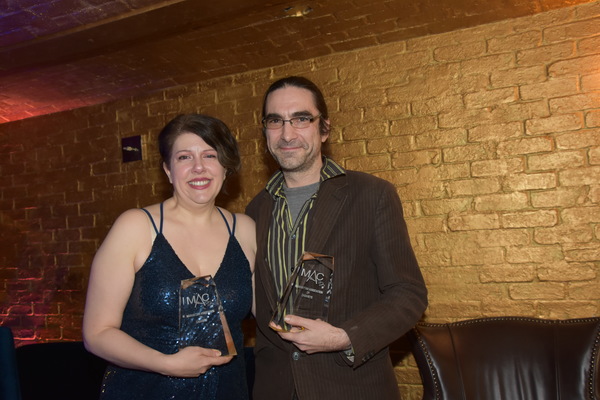 Evelyn Sullivan and Jason Ellis

Lina Koutrakos and Marcus Simeone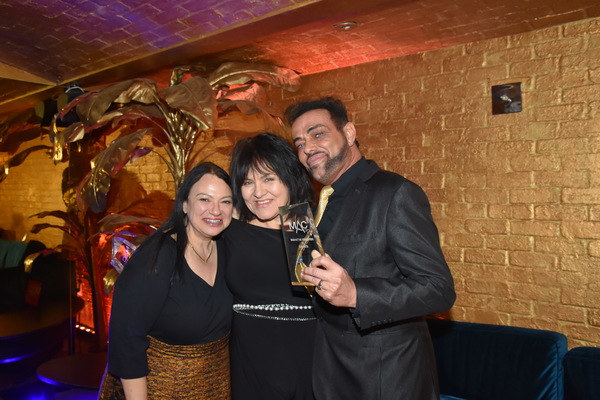 Julie Miller, Lina Koutrakos and Marcus Simeone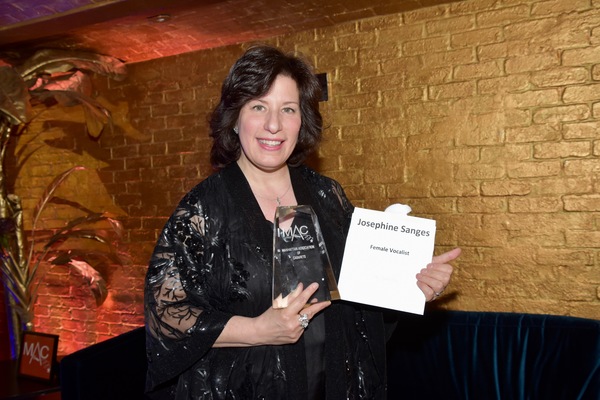 Josephine Sanges

Jean-Pierre Perreaux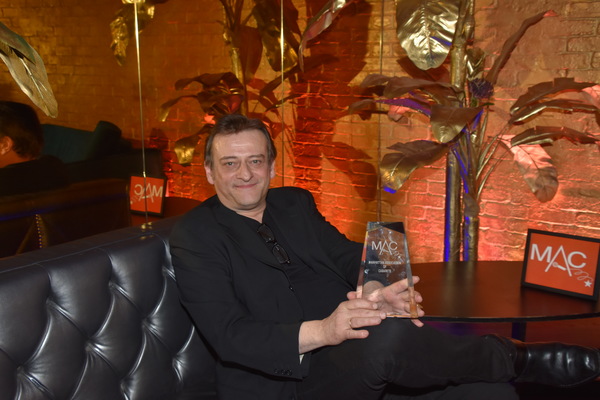 Jean-Pierre Perreaux

Tracy Stark

Dawn Derow, Jeff Harner and Meg Flather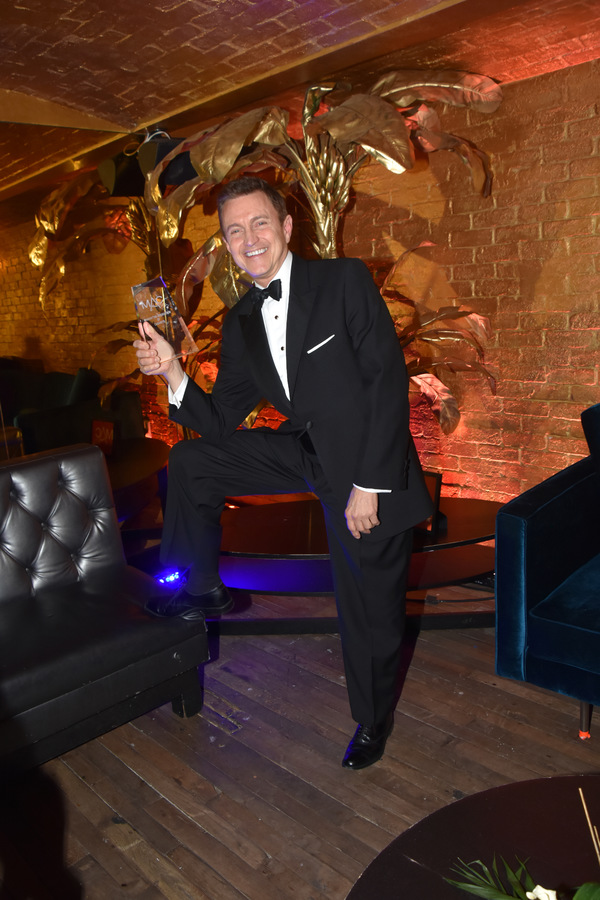 Meg Flather

Trophy Girls-Liora Michelle and Alexa Welch

Liora Michelle, Lennie Watts and Alexa Welch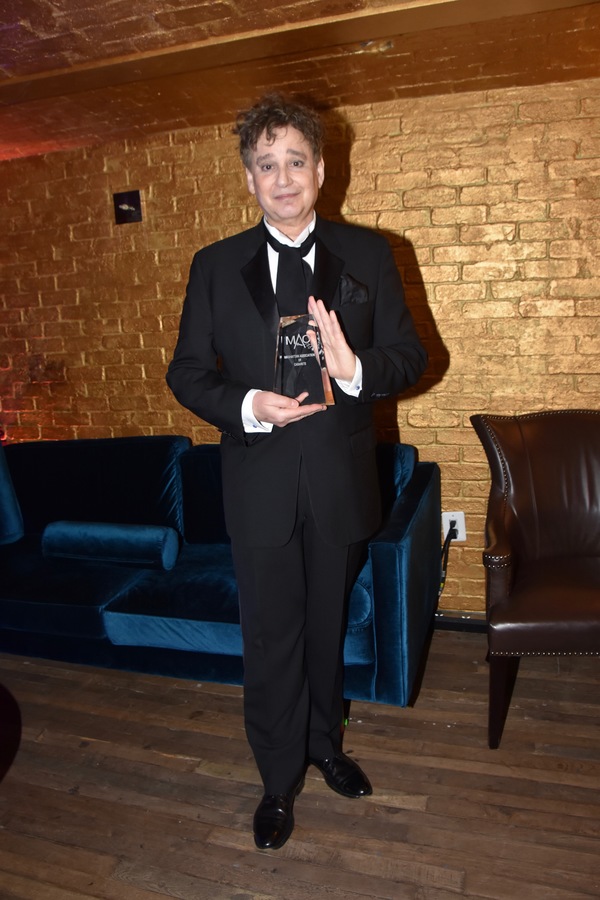 Sidney Meyer

Sidney Meyer

Sidney Meyer and Julie Miller

MichaeL Barbieri, Barbara Fasano and Eric Comstock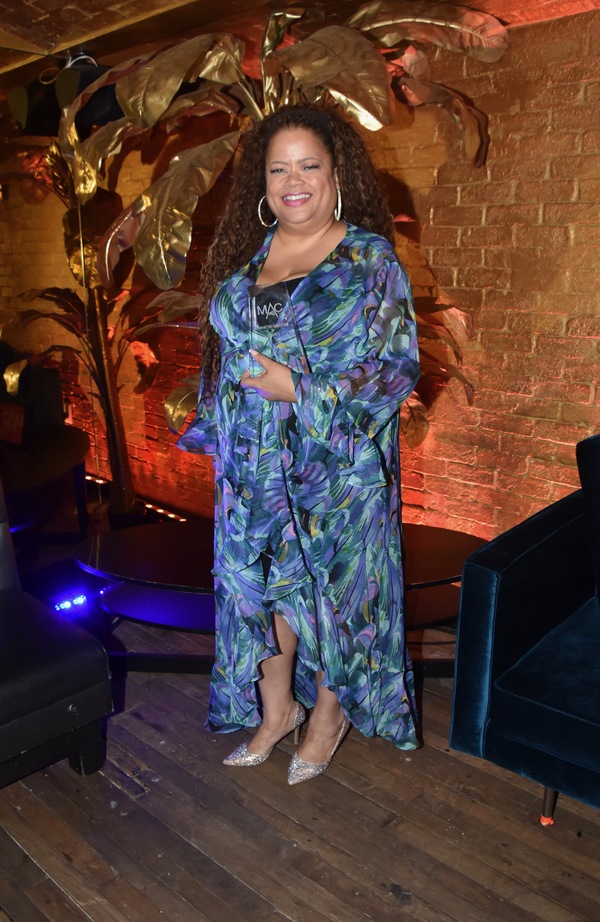 Natalie Douglas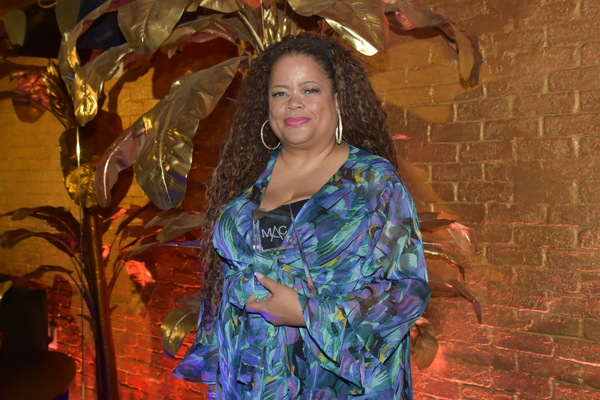 Natalie Douglas

Matt Scharfglass

Julie Miller and Lennie Watts

Joe Iconis, Jennifer Ashley Tepper and Max Friedman