Latest News on Marcus Simeone
Marcus Simeone News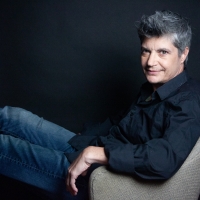 Feature: 30 Days Of Cabaret Gratitude - Day Fifteen - The Virtuosi
by Stephen Mosher - Nov 15, 2022
Broadway World Cabaret is looking at the work of some musicians we call THE VIRTUOSI.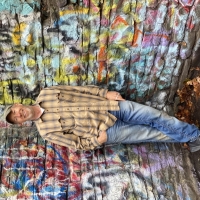 Music at the Mansion Continues At The Thorne Mansion in Morristown
by Stephi Wild - Nov 11, 2022
NiCori Studios & Productions have announced the next installment of the long running Bloomfield series 'Music at the Mansion' at it's new location at the historic Thorne Mansion, home to the Morristown Unitarian Universalist Fellowship on Sunday, November 27 at 3pm. 
Photos: CABARET CONVENTION 2022 at Rose Theater by Helane Blumfield
by Stephen Mosher - Oct 30, 2022
For three nights the Mabel Mercer Foundation presented their picks of artists for the 2022 Cabaret Convention at Rose Theater at Jazz At Lincoln Center.
Ann Kittredge to Perform at The Laurie Beechman Theatre and The New York Cabaret Convention in October
by Chloe Rabinowitz - Sep 29, 2022
Ann Kittredge will return to The Laurie Beechman Theatre (407 West 42nd Street – between 9th & 10th Avenues) on Sunday, October 23rd at 7pm with her Musical Director Christopher Denny (piano), Sean Harkness (guitar), Mary Ann McSweeney (bass), Rex Benincasa(drums) and special guests Robbie Kondor and Steve Ross.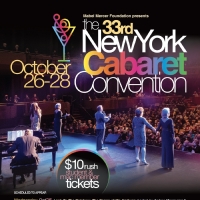 The 33rd New York Cabaret Convention Announced At Jazz At Lincoln Center, October 26-28
by A.A. Cristi - Sep 1, 2022
It's back! -- three extraordinary nights of "live" songs, entertainers, and musicians – all in celebration of the 33rd annual New York Cabaret Convention, produced by The Mabel Mercer Foundation.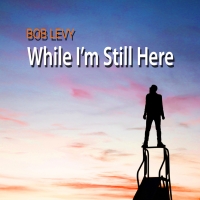 BWW Album Review: With WHILE I'M STILL HERE Bob Levy Shows Why He's Not Going Anywhere Anytime Soon
by Stephen Mosher - Apr 17, 2022
For his eleventh CD Bob Levy gets some artistic friends to showcase his storytelling skills in style.
BWW Review: MAC AWARDS CEREMONY at Symphony Space Featuring The Photography of Helane Blumfield
by Stephen Mosher - Apr 15, 2022
The thirty-sixth annual MAC Awards were presented on Tuesday night in a ceremony that was widely remarked upon for the length of its duration.
Photos: On the Red Carpet at the 2022 MAC AWARDS
by Genevieve Rafter Keddy - Apr 13, 2022
The 36th MAC Award Winners were announced Tuesday, April 12, 2022 at a LIVE ceremony at NYC's Symphony Space. BroadwayWorld was there and you can check out the photos here!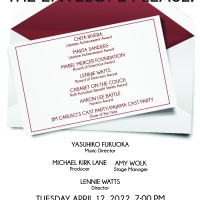 MAC Award Recipients Announced
by Stephen Mosher - Apr 12, 2022
In their first live ceremony since lockdown, the Manhattan Associate of Cabarets presented their annual awards to the members of the MAC organization.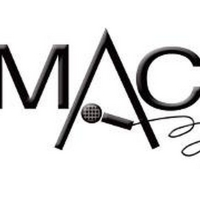 2022 MAC Award Nominees Announced; View the Full List
by Chloe Rabinowitz - Mar 7, 2022
The Manhattan Association of Cabarets has announced the 2022 MAC Award nominees. The nominees were determined by votes cast by the active MAC membership, except for the song and recording categories, which were determined by special committees.
Marcus Simeone Videos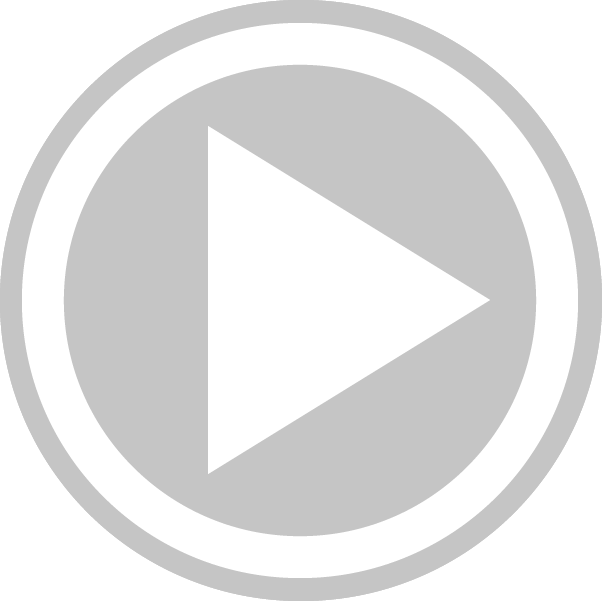 BWW TV: Go Inside Cabaret's Biggest Night at the MAC Awards!
by BroadwayWorld TV - Mar 29, 2019
The 33rd Annual MAC Awards were handed out on Tuesday night, March 26, during a glitzy evening at New York City's SONY Hall.