Latest News on Ruth Kurtzman
Ruth Kurtzman News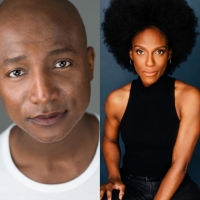 André Jordan, Kevin Smith Kirkwood, And Kimberly Marable Join CABARET ON THE COUCH: HOME FOR THE HOLIDAYS
by A.A. Cristi - Dec 1, 2022
Toss a log on the fire, and curl up a chair! The acclaimed series Cabaret on the Couch Live! returns to The Green Room 42 on December 19th at 9:30pm, for a cozy and festive holiday celebration.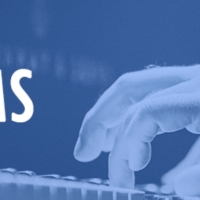 News: WINTER RHYTHMS at Urban Stages Releases Full Lineup
by Stephen Mosher - Nov 27, 2022
URBAN STAGE's annual Winter Rhythms cabaret series has announced the full run-down of shows and acts to play in the 2022 season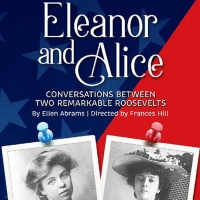 Urban Stages to Host Special Post Show Conversations Following Performances of ELEANOR AND ALICE
by Chloe Rabinowitz - Nov 10, 2022
Award-winning Off-Broadway theater, Urban Stages, will host several special post-show conversations following performances of Eleanor and Alice: Conversations Between Two Remarkable Roosevelts by Ellen Abrams and directed by Urban Stages Founder/Artistic Director Frances Hill.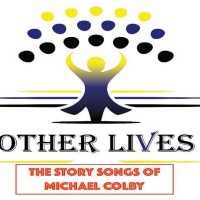 Janet Aldrich, Stephen Bogardus & More to Star in OTHER LIVES: THE STORY SONGS OF MICHAEL COLBY at Urban Stages
by Chloe Rabinowitz - Nov 7, 2022
Other Lives: The Story Songs of Michael Colby, a mélange of melody and tour de force performances featuring lyrics by Michael Colby, will be presented as part of Urban Stages 2022 "Winter Rhythms" series, produced by Tom Toce and Sue Matsuki, on Sunday, December 11 at 3pm and Tuesday, December 13, 2022 at 7pm at Urban Stages Theater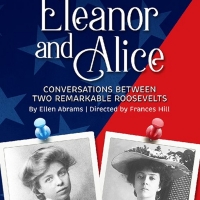 Urban Stages Announces 38th Season Featuring a World Premiere, a New York Premiere & More
by Chloe Rabinowitz - Oct 17, 2022
Celebrating its 38th Off Broadway season, Urban Stages' has announced its upcoming season featuring two play premieres, the 14th installment of the award-winning cabaret series Winter Rhythms. Urban Stages also programs and presents dozens of free plays and art programming in libraries across NYC and online.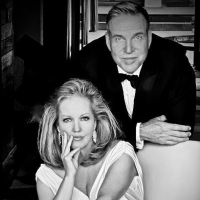 Birdland Theater to Present Stacy Sullivan & Todd Murray in I'M GLAD THERE IS YOU Celebrating Frank Sinatra & Peggy Lee
by Chloe Rabinowitz - Sep 22, 2022
BIRDLAND THEATER will present singers Stacy Sullivan and Todd Murray in the new show "I'm Glad There Is You – The Musical Romance of Frank Sinatra and Peggy Lee" on Monday, October 31 at 8:30 PM.
Cast Announced for PEERLESS, Beginning Performances at 59E59 Theaters This Month
by Chloe Rabinowitz - Sep 7, 2022
PRIMARY STAGES and 59E59 Theaters, in association with Jamie deRoy, has announced casting for peerless, by 2019/20 Tow Playwright-in-Residence Jiehae Park (Hannah and the Dread Gazebo) and directed by Margot Bordelon (... what the end will be).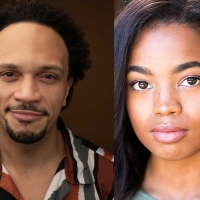 André Jordan And Morgan Dudley To Join CABARET ON THE COUCH LIVE At The Triad Theater
by Chloe Rabinowitz - Jul 26, 2022
The award-winning series Cabaret on the Couch Live! brings a summer celebration to The Triad Theater on August 6th at 7:00pm. Performers include André Jordan (Diana the Musical), Morgan Dudley (Jagged Little Pill), Jordan Reed, Lia Jones, Leigh Dillon, Korina Deming, Marek Zurowski, Emily Hausmann, and Raynner Garcia.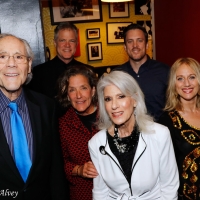 Photos: Jamie DeRoy & Friends Returns To Birdland
by Stephi Wild - Jul 14, 2022
The Broadway at Birdland concert series was pleased to present another performance of the  multi-MAC Award-winning Variety Show, Jamie deRoy & friends on Monday, July 11. Proceeds from the evening benefitted The Entertainment Community Fund (formerly named The Actors Fund).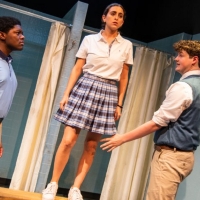 Urban Stages Adds Performance of GRATITUDE by Oren Safdie
by Chloe Rabinowitz - Jun 22, 2022
Due to popular demand, the critically acclaimed play GRATITUDE written by playwright Oren Safdie, and directed by Maria Mileaf, will add an additional performance on Monday, June 27 at 7:30 PM.
Ruth Kurtzman Videos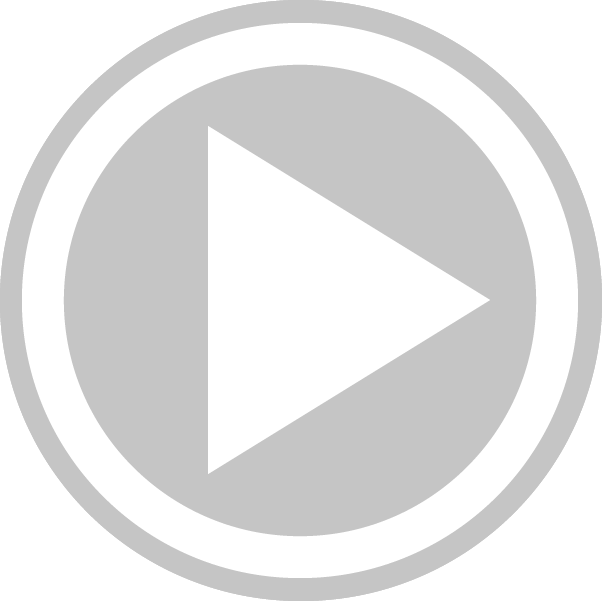 VIDEO: Nick Rashad Burroughs, Ben Fankhauser & More Celebrate the Return of Broadway Sessions!
by BroadwayWorld TV - Oct 30, 2021
Broadway Sessions celebrated their long-awaited re-opening night this past Thursday, October 21, at the Laurie Beechman Theatre. Hosted by Ben Cameron with music direction by Joshua Stephen Kartes, it was a joyful evening with performances by Broadway favorites.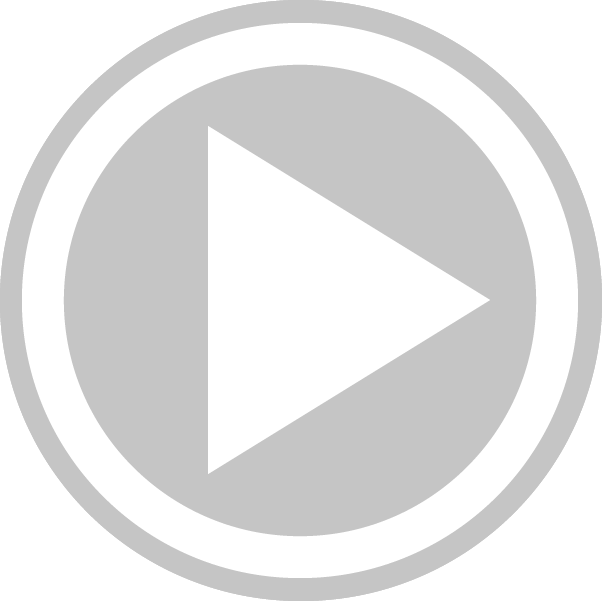 BWW TV: Go Inside Cabaret's Biggest Night at the MAC Awards!
by BroadwayWorld TV - Mar 29, 2019
The 33rd Annual MAC Awards were handed out on Tuesday night, March 26, during a glitzy evening at New York City's SONY Hall.