Photo Flash: NewMusicalTheatre.com Concert Features Kerrigan-Lowdermilk's YOU MADE THIS TOUR
The ever-growing music seller and online community NewMusicalTheatre.com followed up its wildly popular April 2010 launch concert and celebration with an even bigger event at Tribeca's Canal Room on Monday, February 28. Kerrigan-Lowdermilk's "You Made This Tour" opened the evening with a 7:30pm act.
Now boasting over 25 of the most exciting new voices writing for the theater today, NewMusicalTheatre.com fosters the idea that fans and actors can directly connect and impact the writers of tomorrow's next big hits. This concert will feature songs from 12 of the newest writers added to the NewMusicalTheatre.com community, performed by a hand-picked crew of Broadway's most-talented stars.
Coming off the success of last spring's explosive coming out party for the new site and growing community of writers, producers Katie Riegel and John Johnson reunited with director David Ruttura and music director Matt Hinkley to present this must-see event for anyone interested in the future of Broadway music.
"You Made This Tour," is the result of Kerrigan and Lowdermilk's stunning kickstarter.com campaign, which "nearly broke the site" in the first 48 hours of fundraising (Flavorwire.com), netting a grand total of $35,000 over the course of the campaign. The tour features a rotating roster of artists from musical theater and pop including Aaron Bantum (Finian's Rainbow), Jenni Barber (The Bridge Project), Steven Booth (Glory Days), Celina Carvajal (Tarzan, Rooms), Katrina Rose Dideriksen (Jerry Springer: The Opera), Matt Doyle (Spring Awakening), Kate Ferber (One Child Born: The Music of LauraNyro), Alison Fraser (Gypsy,The Secret Garden), Lewis Grosso (Les Miserables), Joshua Henry (The Scottsboro Boys), Autumn Hurlbert (Legally Blonde), Rebecca Naomi Jones(American Idiot), Paul Louis Lessard, Carrie Manolakos (Wicked), Lindsay Mendez (Everday Rapture), Andy Mientus (Spring Awakening), Lauren Molina (Sweeney Todd, Rock Of Ages), Laura Osnes (South Pacific), Jessica Phillips (next to normal, Priscilla Queen of the Desert), Nadia Quinn (Bloody Bloody Andrew Jackson), Randy Redd (Parade), Zak Resnick (Thirteen Stories Down), Dee Roscioli (Wicked), Sarah Safer(White Christmas), Kate Shindle (Legally Blonde), Nathan Tysen (The Burnt Part Boys), Alysha Umphress (American Idiot), Natalie Weiss (Les Miserables), singer-songwriters Jesse Ruben, The Spring Standards, Alex Wong and many others to be announced.
NewMusicalTheatre.com is dedicated to the distribution and promotion of a new generation of musical theater writers who self-publish their own digital sheet music. Its goal is to create a direct connection between the people who write music and the people who want to perform and listen to it. It provides an affordable and legal one-stop shop to discover and share the work of self-published writers. It aspires to foster a dynamic community where fans and actors can directly connect and impact the writers of tomorrow's next big hits. This is an e-commerce website designed by writers for writers. It allows fans to directly support writers when they need it most - before their shows go to Broadway.
Photo Credit: Monica Simoes


Allison Case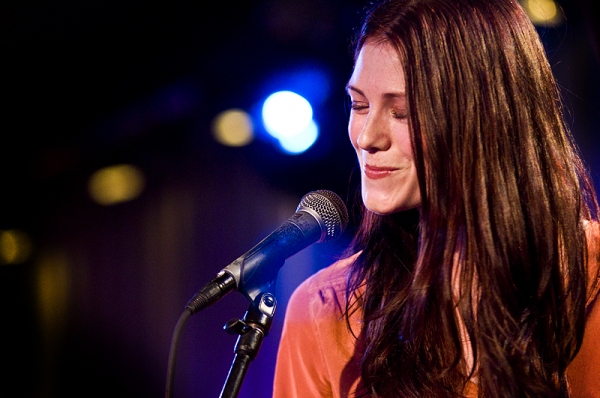 Allison Case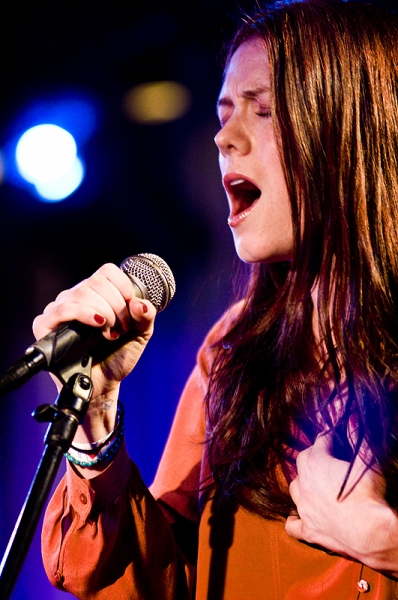 Allison Case

Allison Case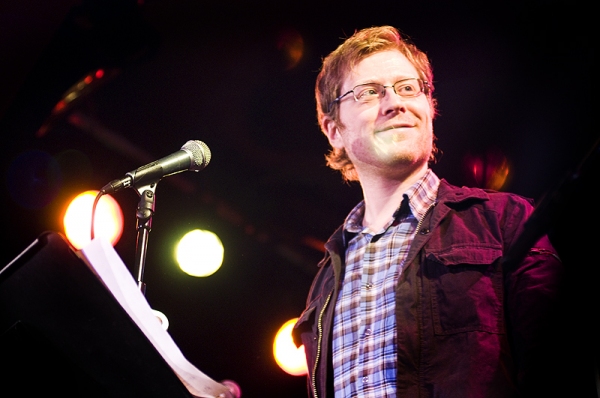 Anthony Rapp

Anthony Rapp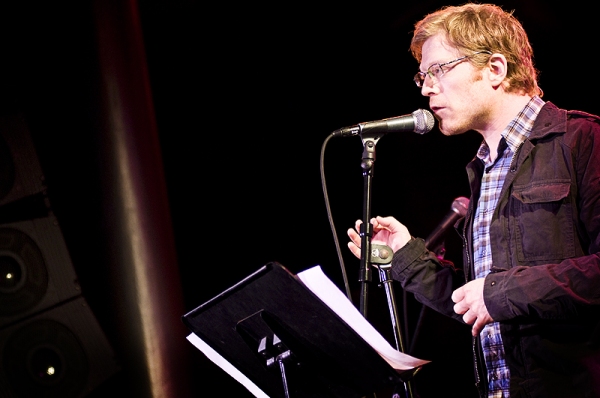 Anthony Rapp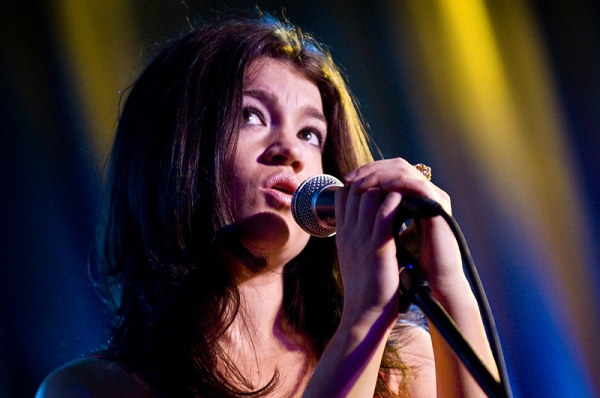 Sarah Stiles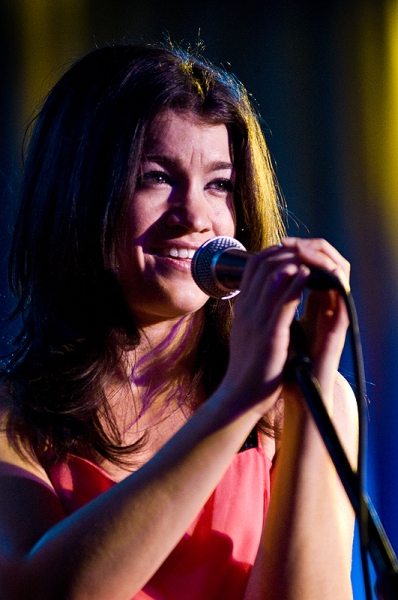 Sarah Stiles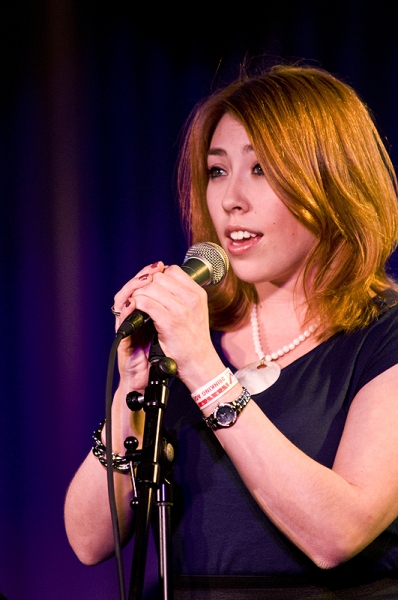 Katie Gassert

Katie Gassert

Meghann Fahy

Meghann Fahy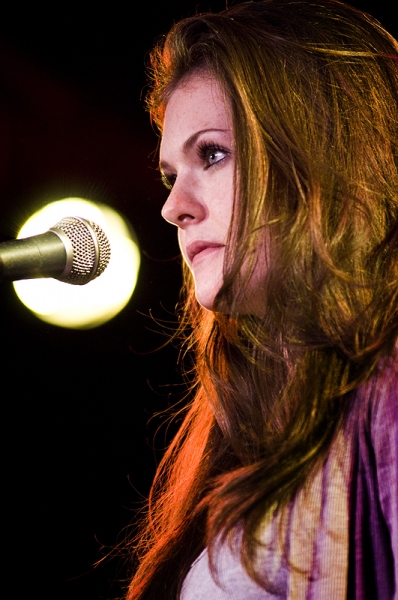 Meghann Fahy

Kait Kerrigan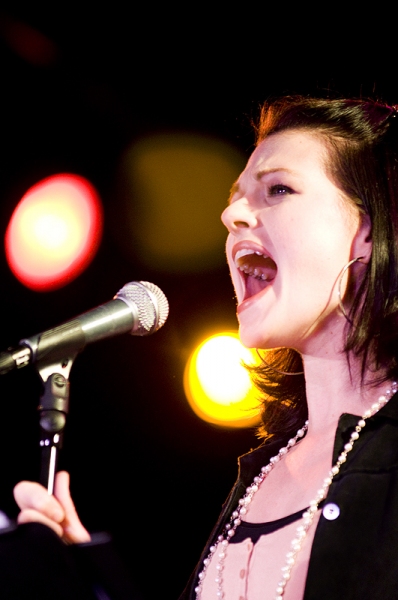 Kate Shindle

Kate Shindle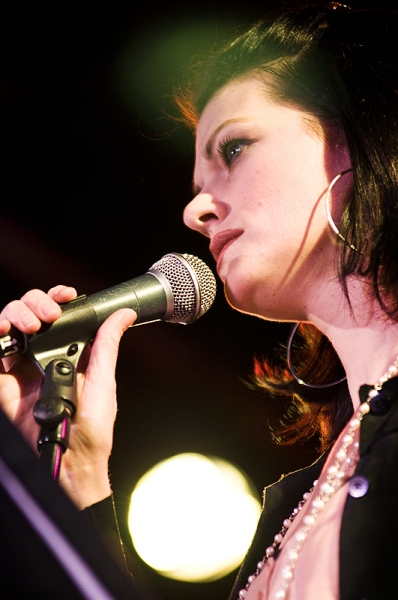 Kate Shindle

Sara Chase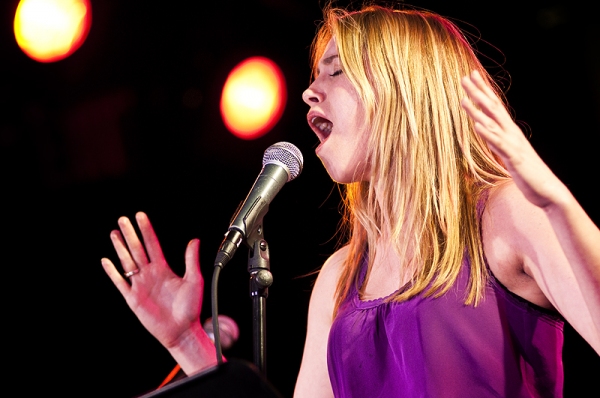 Sara Chase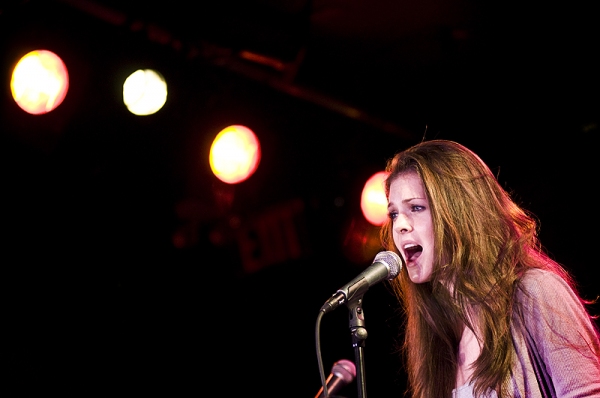 Meghann Fahy

Meghann Fahy

Morgan Karr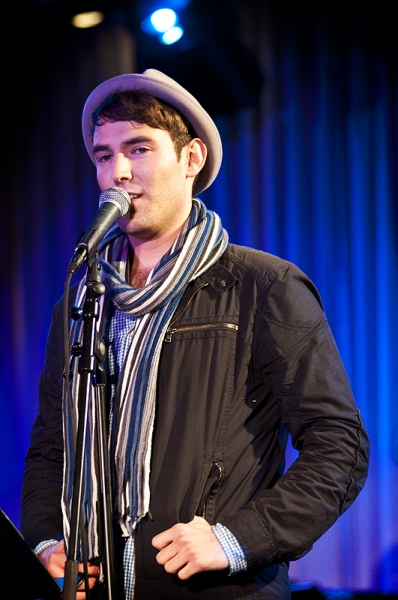 Morgan Karr

Alex Brightman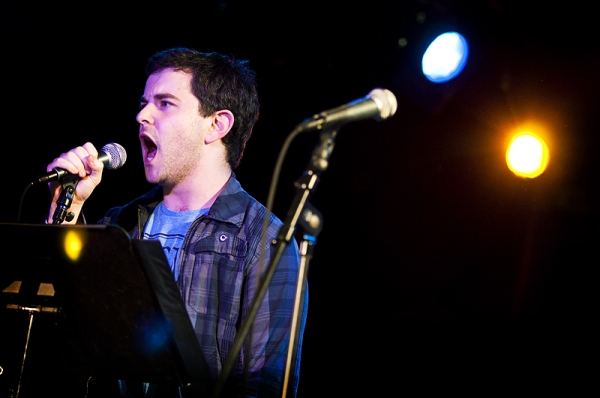 Alex Brightman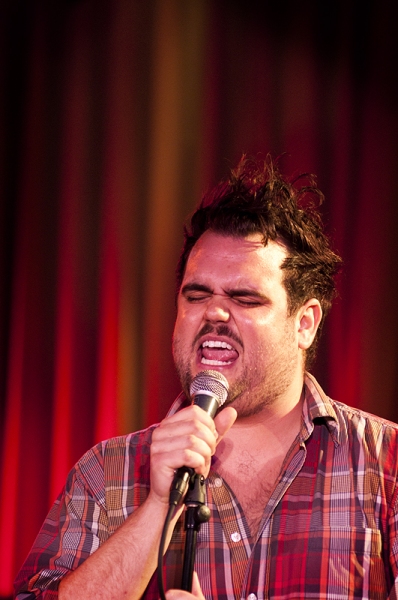 Greg Hildreth

Greg Hildreth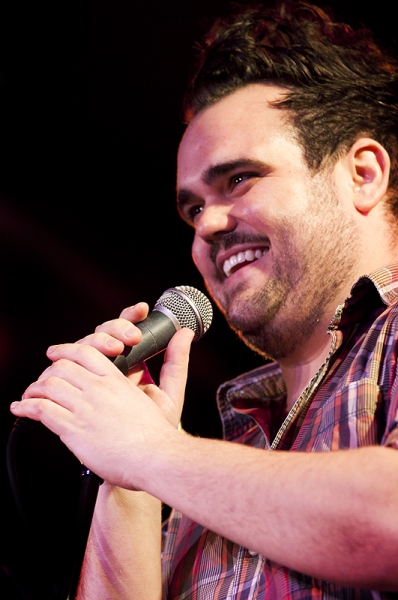 Greg Hildreth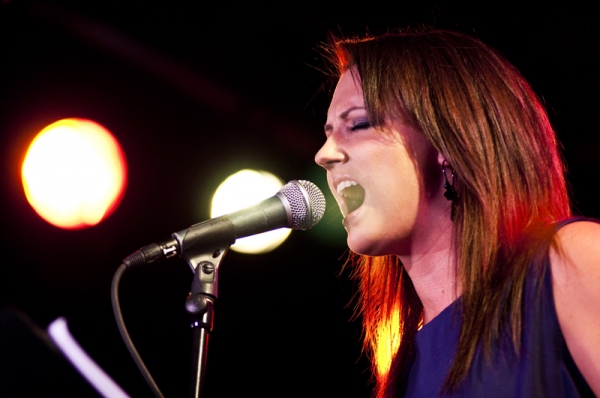 Rachel Potter

Rachel Potter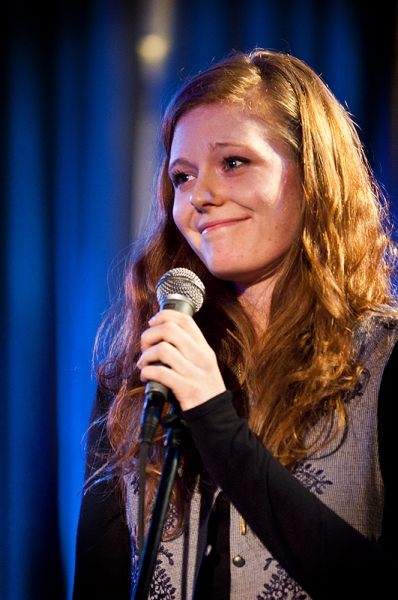 Catherine Brookman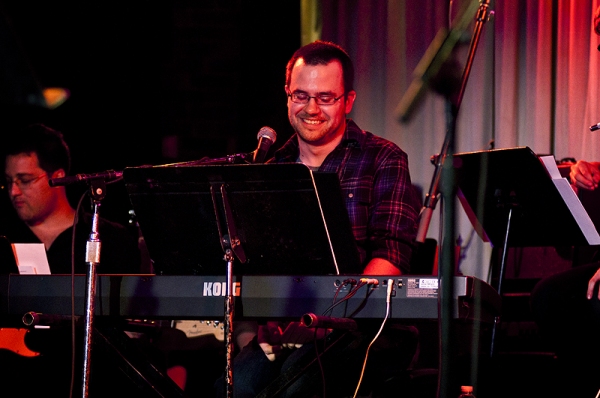 Brian Lowdermilk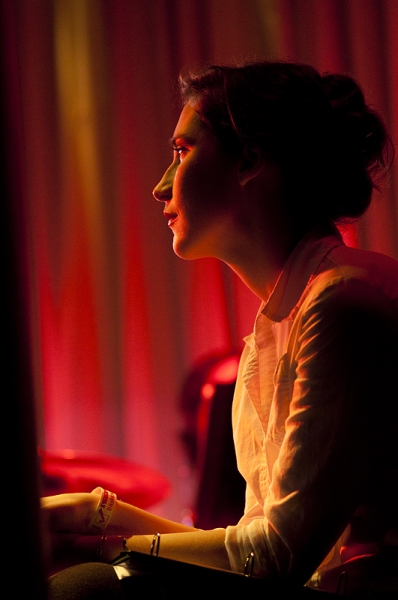 Kait Kerrigan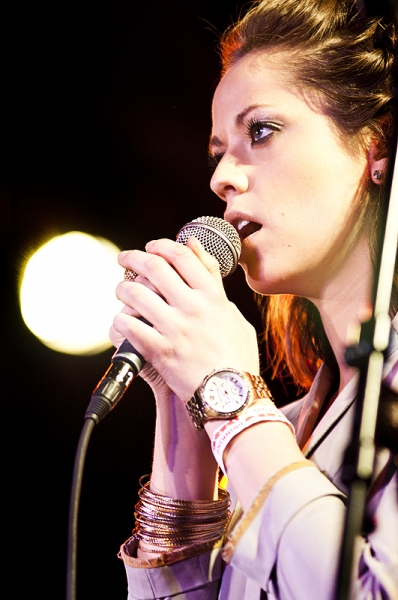 Cortney Wolfson

Cortney Wolfson

Kate Morgan Chadwick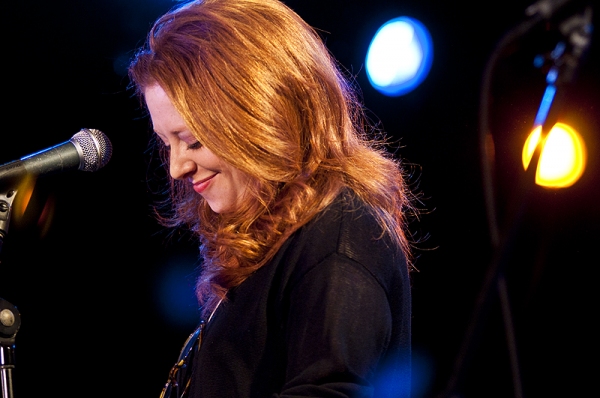 Kate Morgan Chadwick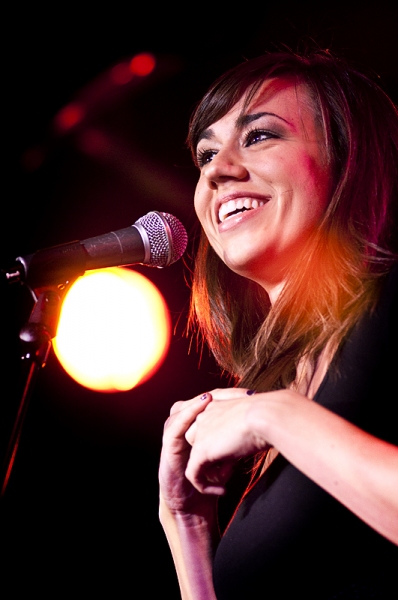 Colleen Ballinger

Colleen Ballinger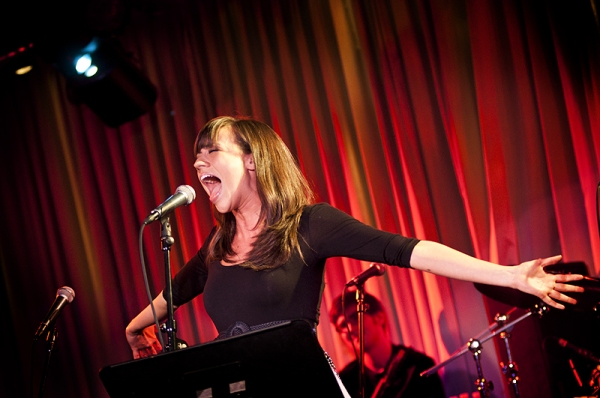 Colleen Ballinger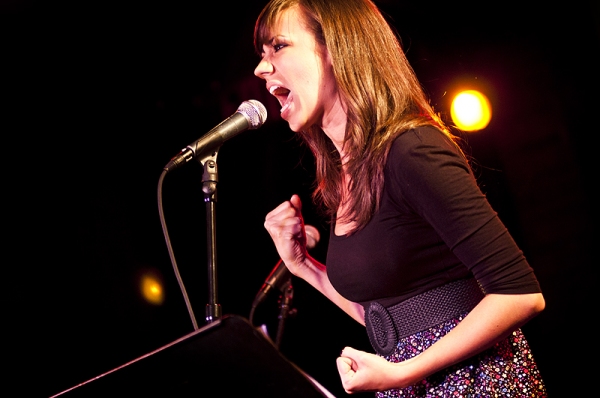 Colleen Ballinger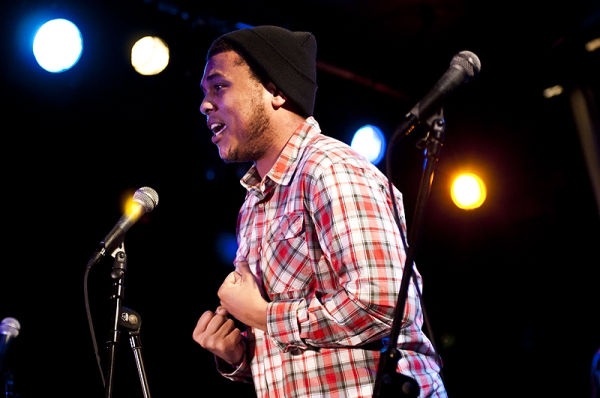 Damon Michael McToy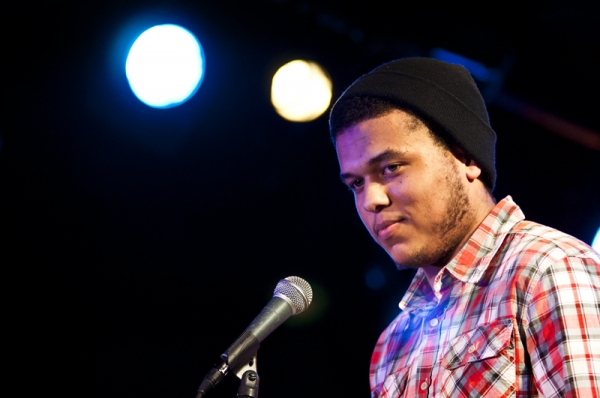 Damon Michael McToy

Sarah Rolleston

Sarah Rolleston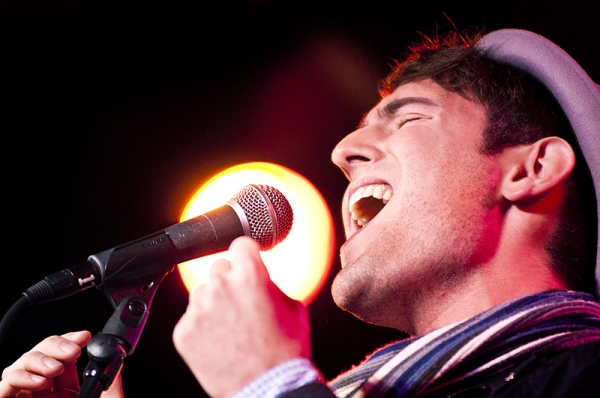 Morgan Karr

Morgan Karr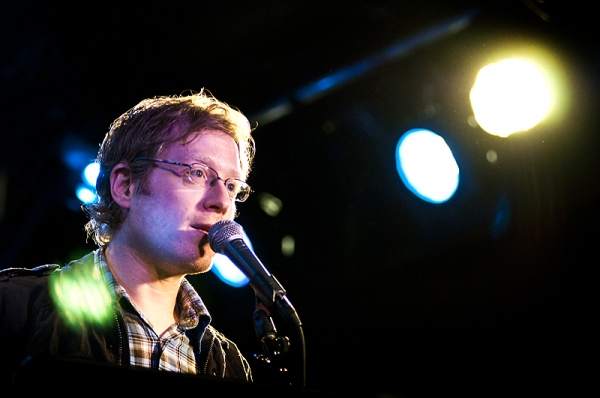 Anthony Rapp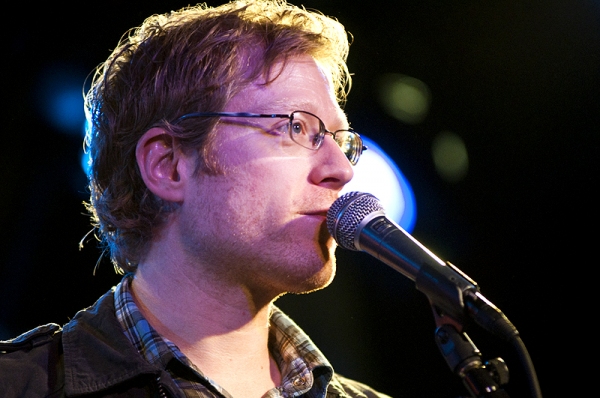 Anthony Rapp

Teal Wicks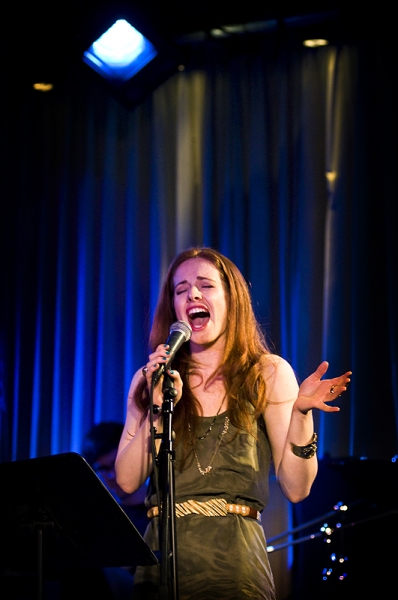 Teal Wicks

Teal Wicks

Jeanna de Waal

Brian Justin Crum

Brian Justin Crum

Meghann Fahy, Cortney Wolfson & Colleen Ballinger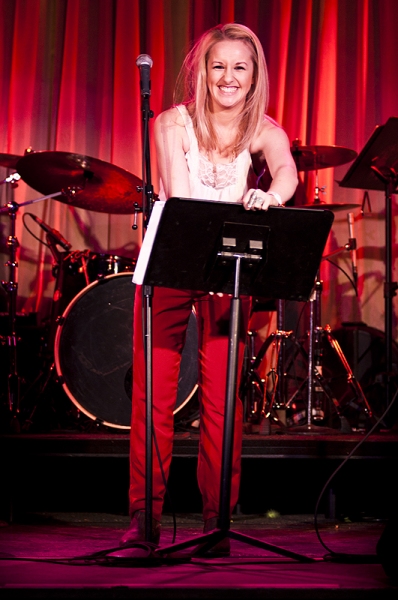 Jeanna de Waal

Related Articles
At a young age Monica Simoes became a fan of the stage forever. She always dreamt of being a part of theatrical magic. However, those (read more...)