Photos: 2012 MAC Awards Red Carpet & Ceremony!
The Manhattan Association of Cabarets & Clubs presented the 26th Annual MAC Awards Show on March 29th. The awards ceremony was held at B.B. King Blues Club, and the show was directed by Lennie Watts and produced by Julie Miller. BWW was there to cover the event. Check out the photos below!
Performers and presenters included Lucie Arnaz, Phil Ramone, Scott Barbarino, Kenny Bell, Anna Bergman, Liz Lark Brown, Mary Foster Conklin, Scott Coulter, Baby Jane Dexter, Natalie Douglas, Kevin Dozier, Bernie Furshpan, Terese Genecco, Kim Grogg, Sean Harkness, Thomas Honeck, Karen Mason, Sharon McNight, Julie Miller, Sidney Myer, Mark Nadler, Christine Pedi, Don Rebic, Julie Reyburn, Sarah Rice, Ricky Ritzel, Johnny Rodgers, Billy Stritch, KT Sullivan, Steven Ray Watkins, Lennie Watts, and Amy Wolk. Jason Graae is the host for the evening.
Receiving special honors this year were Ervin Drake and David Friedman, who received Lifetime Achievement awards, and Francesca Blumenthal, John Bucchino and Julie Gold, who received Board of Directors awards. Rosemary Loar received the Hanson award.
Awards in 23 categories were presented, including two brand new categories: Benefit, and Show of the Year. The winners of the MAC Awards were not known in advance to anyone other than the accounting firm, which is sworn to strict secrecy. Because even MAC does not know who the winners will be before the envelopes are opened on stage, every single nominee was rehearsed in advance so that they were prepared to take the stage and perform a song in the event they won an award.
Each year, MAC selects special honorees to be celebrated at the MAC Awards for their exemplary contributions to the cabaret community and beyond. This year, the theme of the MAC Awards show is The Year of the Songwriter. The honorees of the evening are all critically praised audience favorites, whose songs fill the cabaret venues every night of the year.
For a full list of the winners, visit http://www.MACnyc.com/.
Photo Credit: Genevieve Rafter-Keddy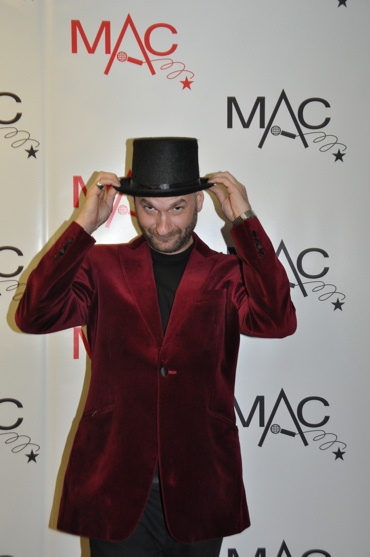 Daryl Glenn

Lorinda Lusitza, Scott Coulter and Sharon McKnight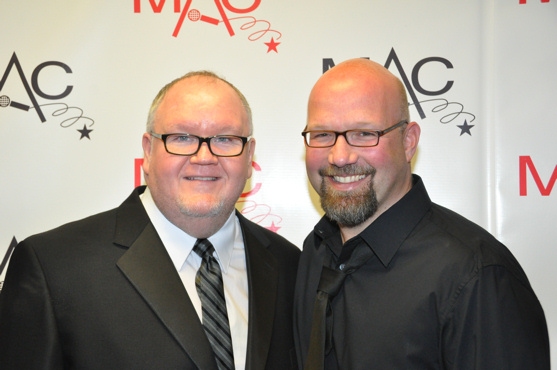 Lennie Watts (Director) and Scott Coulter

Julie Wilson

Ervin Drake (Lifetime Achievement Award) and Edith Drake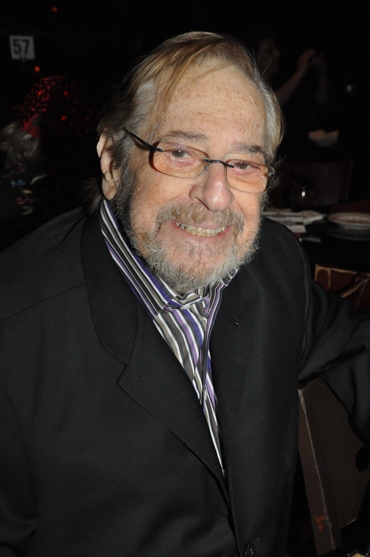 Phil Ramone

Charles J. Sanders, Janie Coulter, Phil Ramone, Ervin Drake and Edith Drake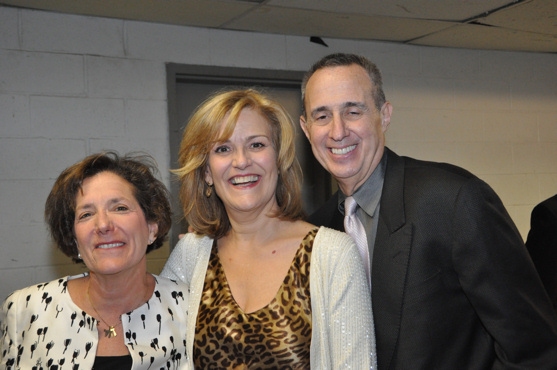 Julie Gold (Board of Directors Award), Karen Mason, and David Friedman (Lifetime Achievement Award)

Alison Eckert, Jason Graae and Julia Cook

Johnny Rodgers and Stephanie Olson

Billy Stritch and Marilyn Maye

Ricky Ritzel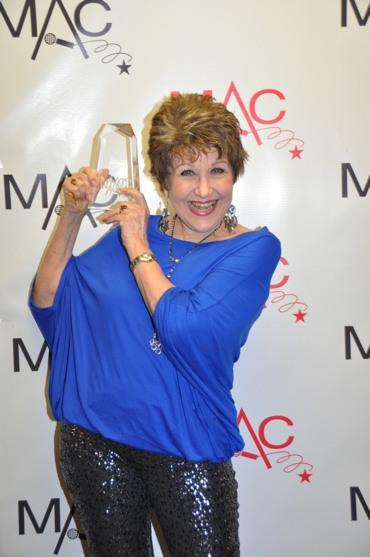 Joan Jaffe (Musical Comedy Performer/Impersonation/Characterization)

Tommy Femia and Rick Skye (Duo or Group Musical Impersonation) with presenter Natalie Douglas

Barry Levitt 

Tanya Moberly (Open Mic)

Anna Bergman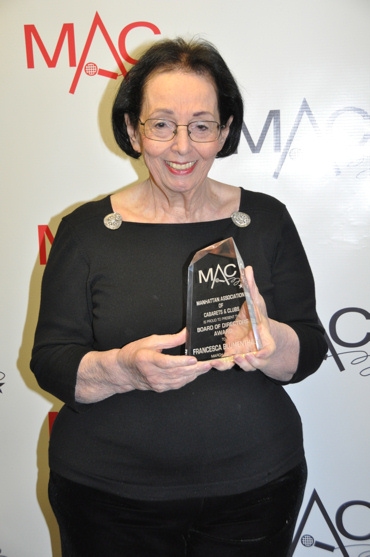 Francesca Blumenthal (Board of Directors Award)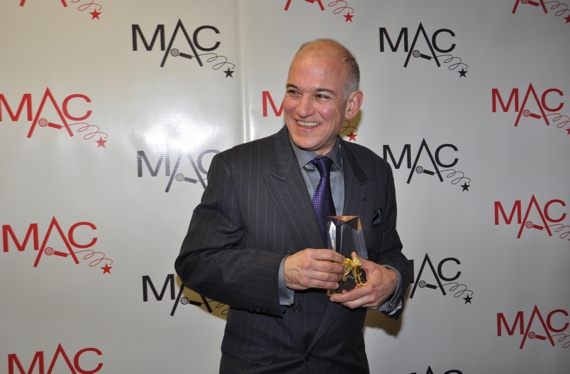 Bill Zeffiro (Piano Bar/Restaurant Instrumentalist)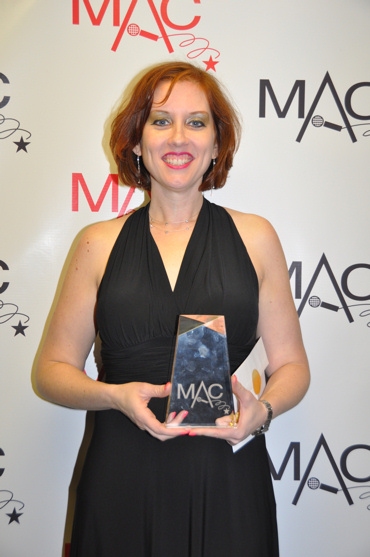 Alison Nusbaum (Piano Bar/Restaurant Singing Entertainer)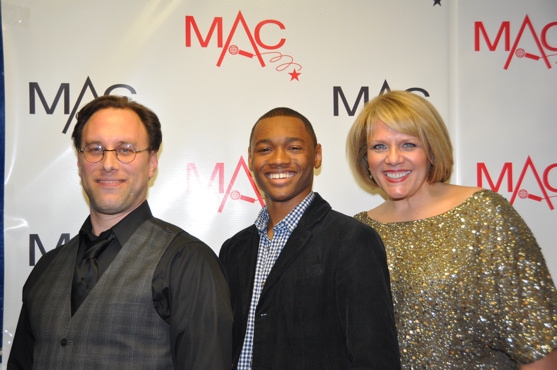 Brett Kristofferson, Aaquil Rowe and Kim Grogg

Shawn Mominger, Jason Graae and Scott Coulter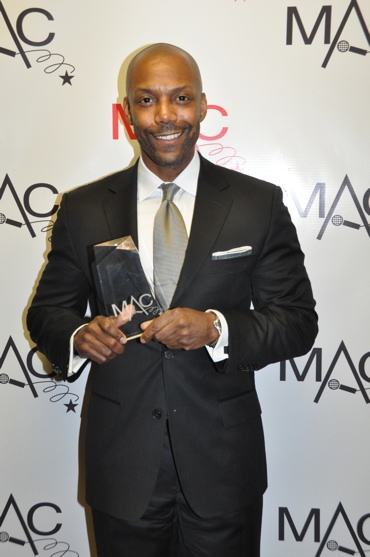 T. Oliver Reid (New York Debut-Male)

Lauren Fox (New York Debut-Female)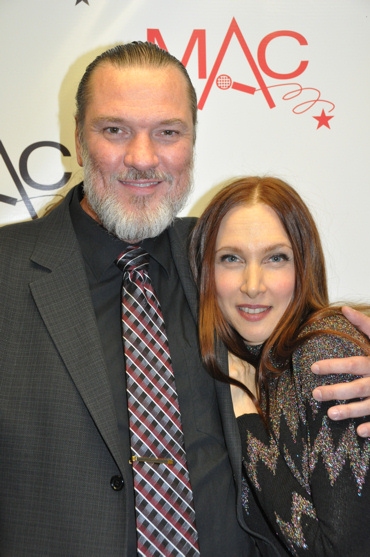 Jon Weber and Lauren Fox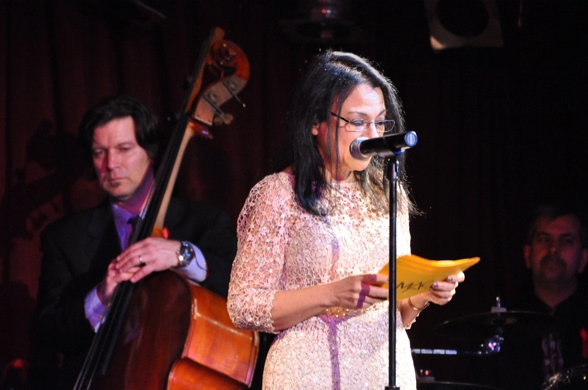 Julie Miller (Producer)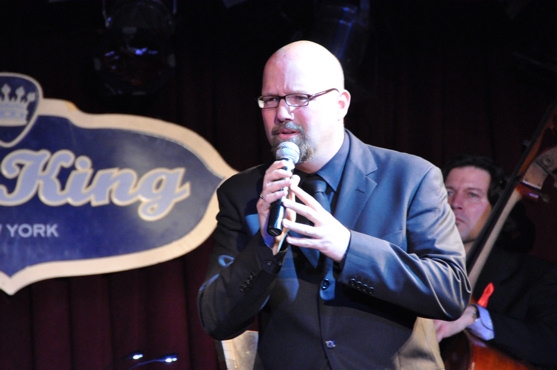 Scott Coulter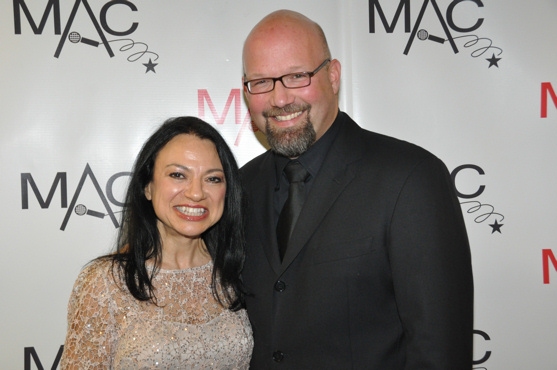 Julie Miller and Scott Coulter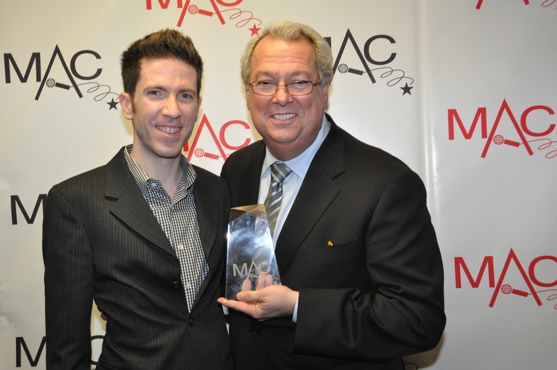 Jeff Cubeta and Eric Michael Gillett

Terese Genecco (Major Artist-Female or Duo)

Bernie Furshpan and Lucie Arnaz

Tom Gamblin, Tanya Holt and Joseph Macchia

Lucie Arnaz, David Friedman and Julie Miller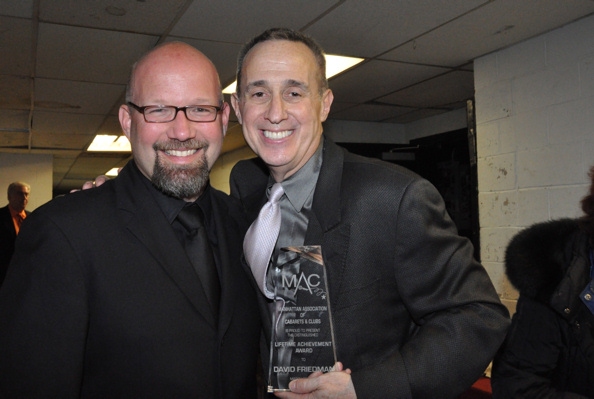 Scott Coulter and David Friedman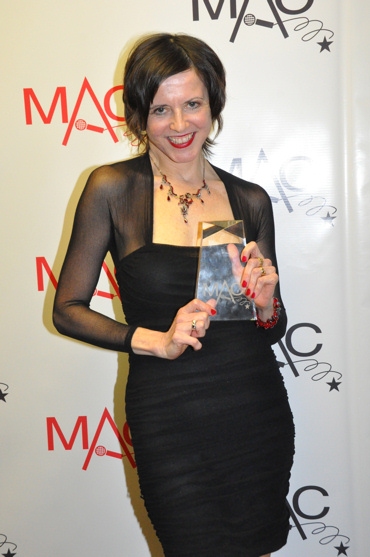 Rosemary Loar (Hanson Award)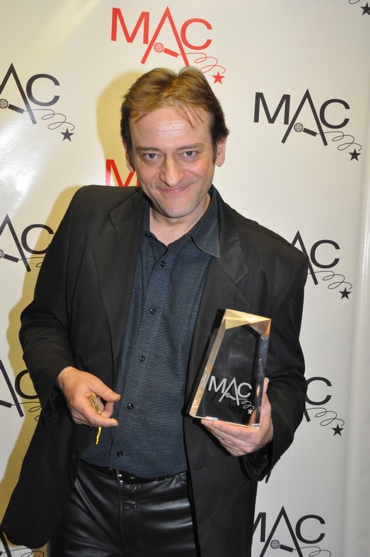 Jean-Pierre Perreaux (Technical Director)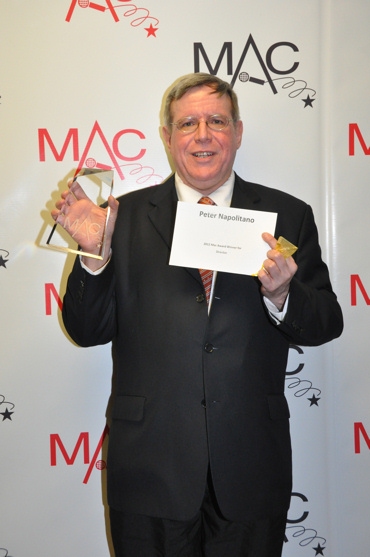 Peter Napolitano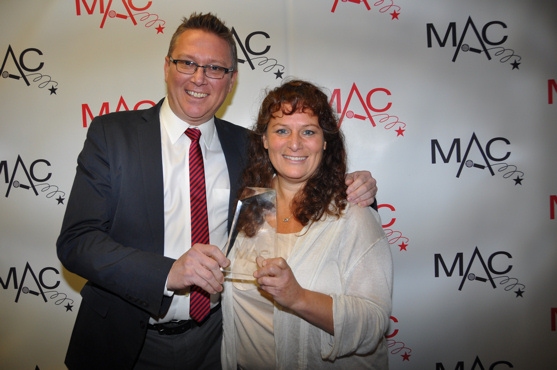 Robby Stamper and AriAnna Rose (Song)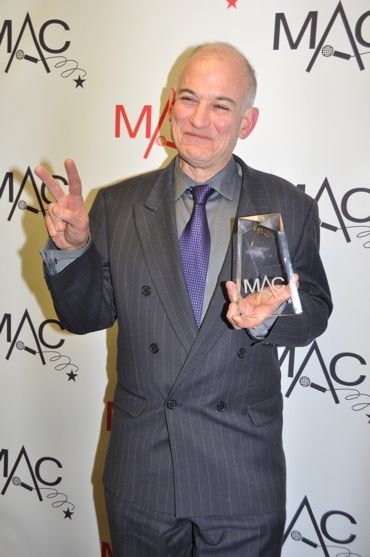 Bill Zeffiro receives second award of the evening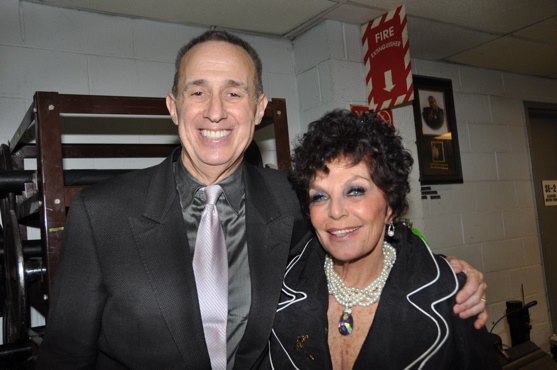 David Friedman and Dana Lorge (Host)

Eric Comstock, Mary Foster Conklin and Bill Zeffiro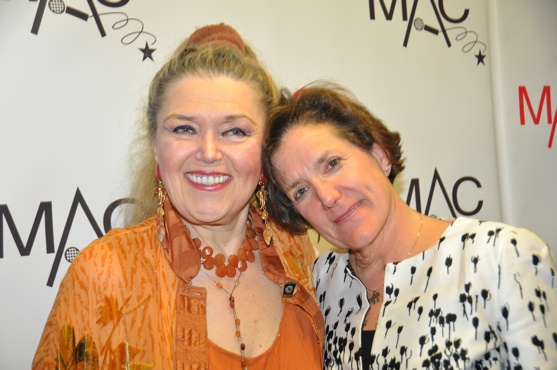 Baby Jane Dexter and Julie Gold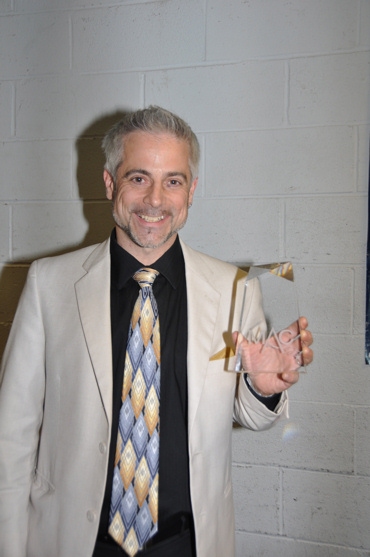 Sean Harkness

Jason Graae, Eric Comstock, Phil Ramone, Mark Nadler, Ervin Drake, Nina Berman, Barbara Fasano and Christine Pedi

Marilyn Maye

Baby Jane Dexter and Ervin Drake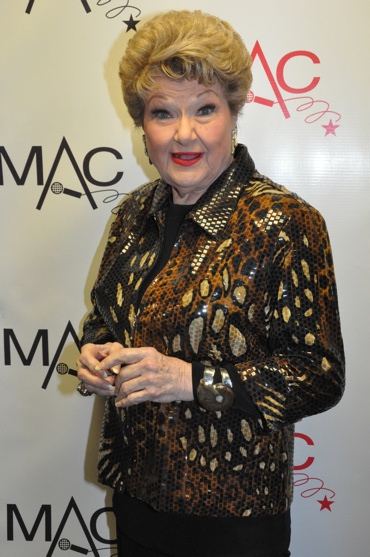 Marilyn Maye

Phil Ramone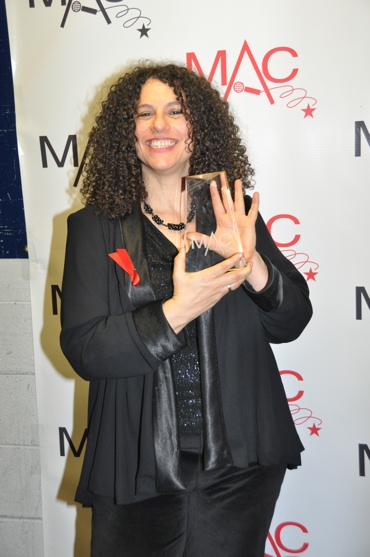 Tracy Stark winner Musical Director AND the Musical Director of the award show

Ervin Drake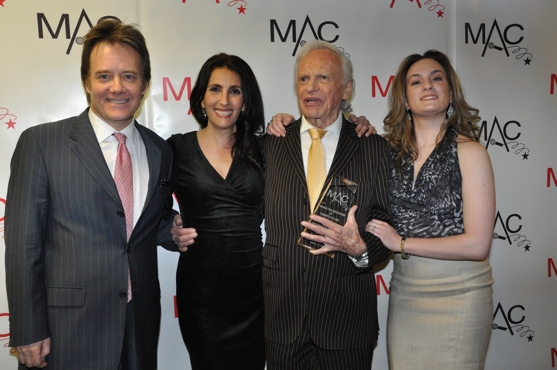 Eric Comstock, Barbara Fasano, Ervin Drake and Nina Berman

Christine Pedi and Ervin Drake

Jason Graae, Christine Pedi and Ervin Drake

Ervin Drake and his granddaughter Nina Berman

Craig Pomranz (Male Vocalist)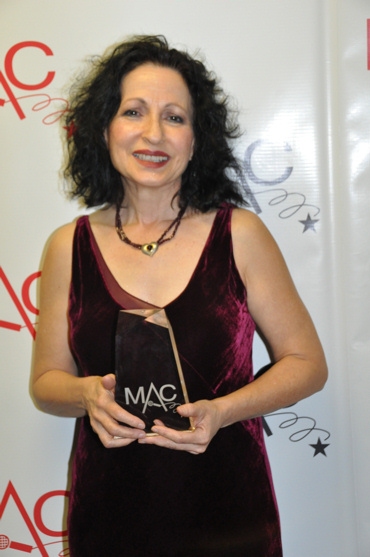 Janice Hall (Female Vocalist)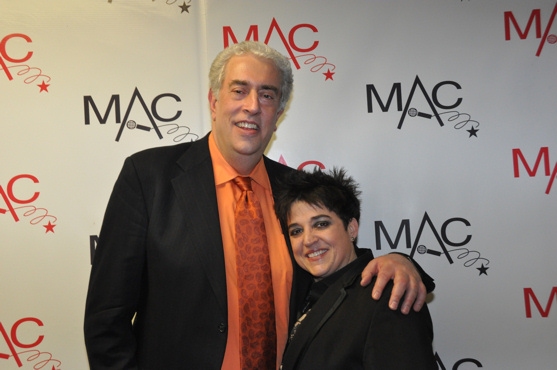 Scott Barbarino and Terese Genecco

Photo Credit: Genevieve Rafter-Keddy