Click Here for More Articles on MEMPHIS
Photo Coverage: Tony di Napoli's Honors MEMPHIS!
Last night, September 23, the stars of Memphis were honored with a Wall of Fame painting at Tony di Napoli's restaurant to kick off the new Broadway season and celebrate the cast's one year anniversary on Broadway. The painting was created by Dan May.  Valerie Smaldone produced and emceed the event, which was hosted by Tony di Napoli's Bruce Dimpflmaier.
Poster copies signed by the stars will be auctioned off at a future event to benefit Broadway Cares/Equity Fights AIDS.  BroadwayWorld was on hand for the painting unveiling and brings you photo coverage below!
Memphis took away the 2010 Tony for Best Musical. The show also won honors for Best Book Of a Musical, and Best Original Score (Music and/or Lyrics) Written for the Theatre.
From the rockin' dance halls of Memphis, Tennessee comes this hot and bothered new Broadway musical with heart, soul and energy to burn. Set in the turbulent south in the 1950s, it is the story of Huey Calhoun, a white radio DJ whose love of good music transcends race lines and airwaves. Get ready to experience all the exuberance and the emotion... the beauty and the controversy... of a wondrous, defining time in our history. You're tuning in to Memphis, so turn up that dial!
MEMPHIS features a brand new score with music by Bon Jovi's founding member/keyboardist David Bryan and lyrics by Bryan and Joe DiPietro (I Love You, You're Perfect, Now Change), who also pens the musical's book. Bryan and DiPietro also collaborated on the current award-winning off-Broadway hit, The Toxic Avenger. MEMPHIS is based on a concept by the late George W. George (producer of the Tony nominated Bedroom Farce and the film My Dinner With Andre), with direction by Tony nominee Christopher Ashley (Xanadu) and choreography by Sergio Trujillo (Jersey Boys).
For tickets and more information on MEMPHIS, visit www.memphisthemusical.com.
Photo Credit: Linda Lenzi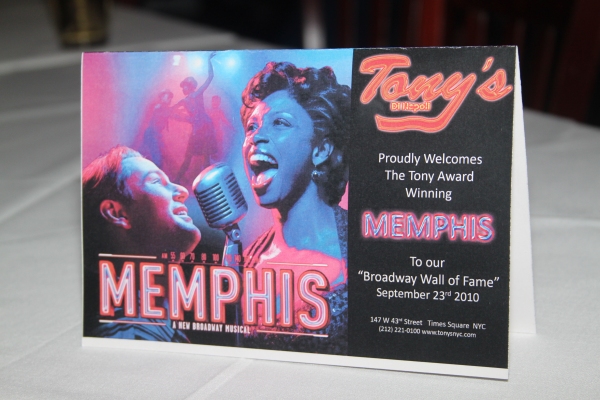 Welcome to the portrait unveiling of MEMPHIS the Musical!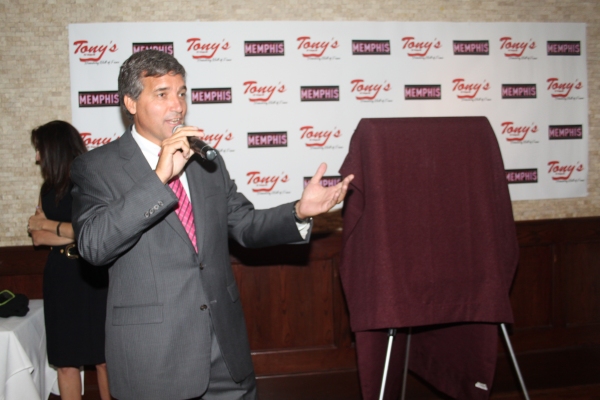 Bruce Dimpflmaier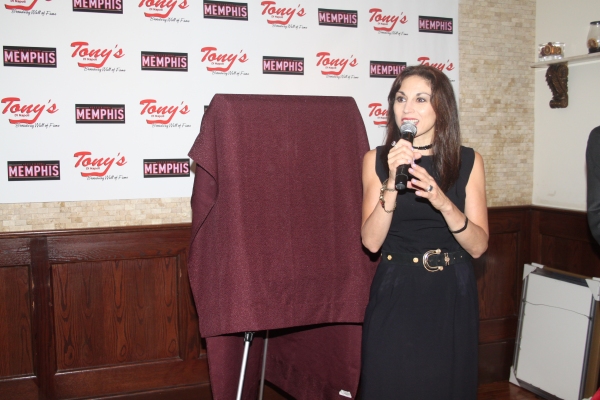 Valerie Smaldone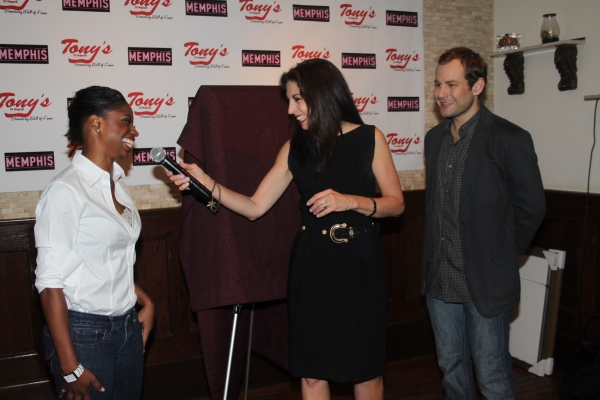 Montego Glover, Valerie Smaldone and Chad Kimball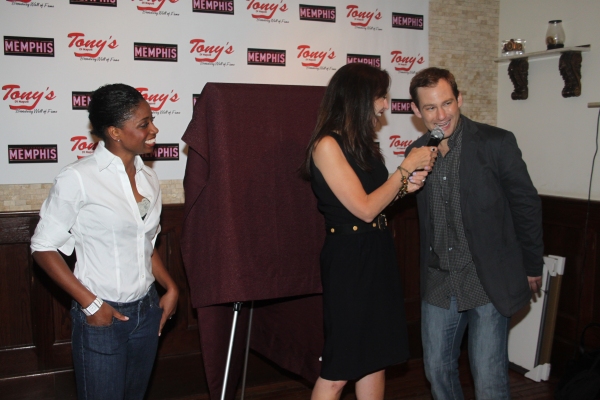 Montego Glover, Valerie Smaldone and Chad Kimball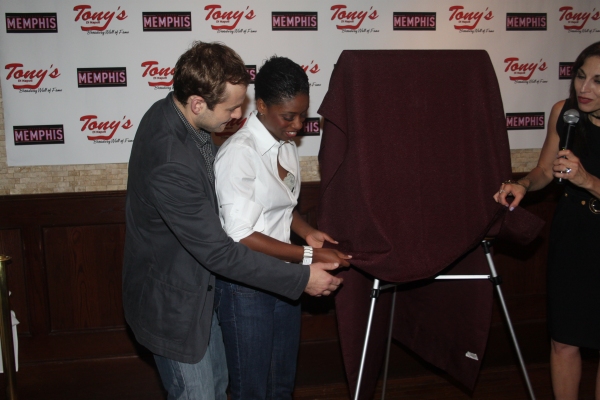 Chad Kimball and Montego Glover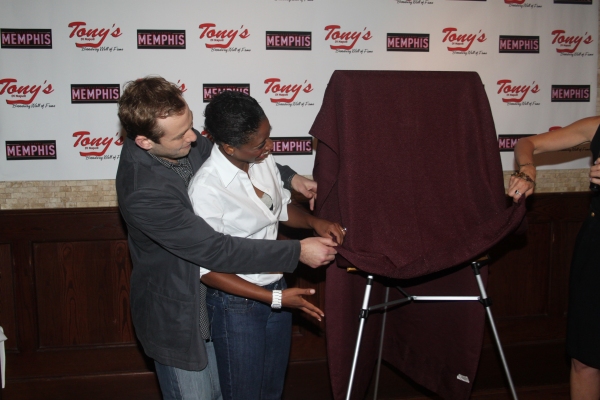 Chad Kimball and Montego Glover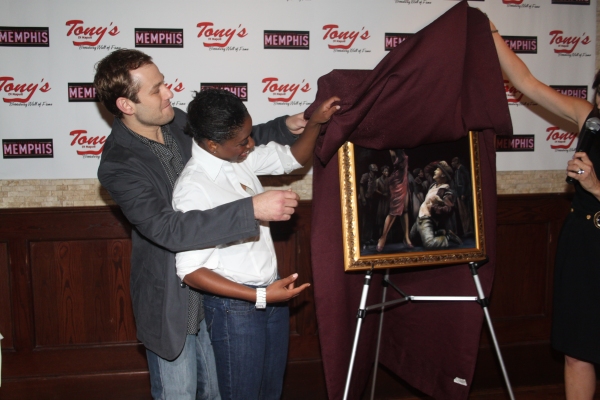 Chad Kimball and Montego Glover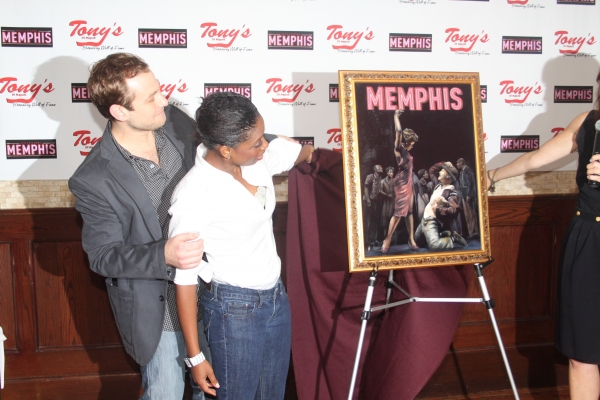 Chad Kimball and Montego Glover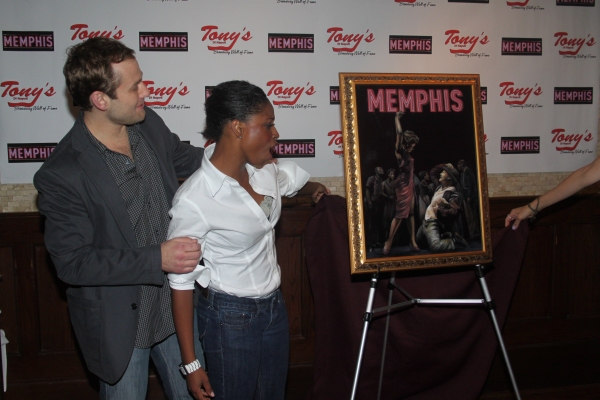 Chad Kimball and Montego Glover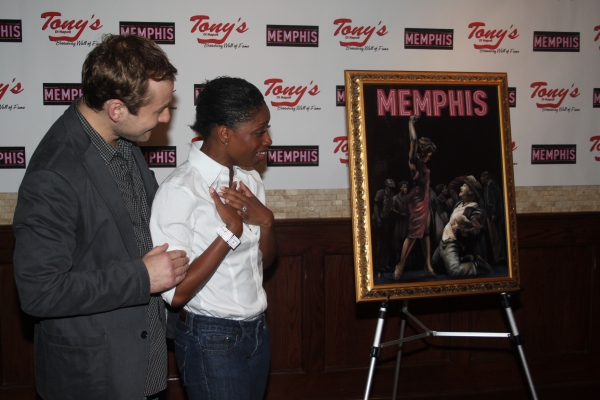 Chad Kimball and Montego Glover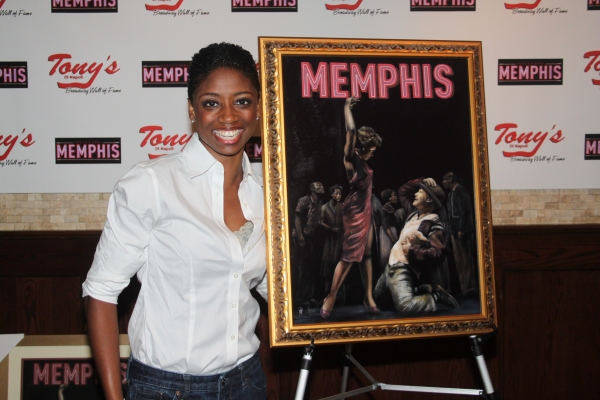 Montego Glover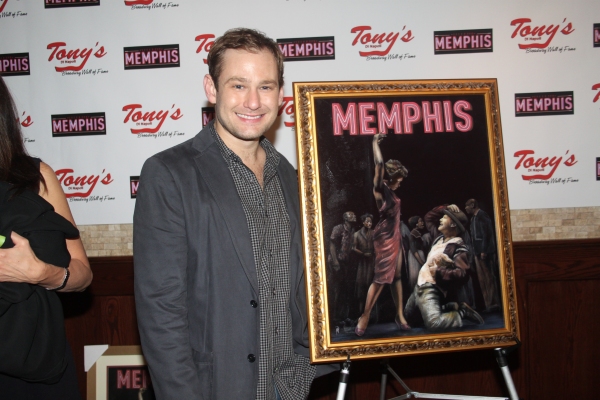 Chad Kimball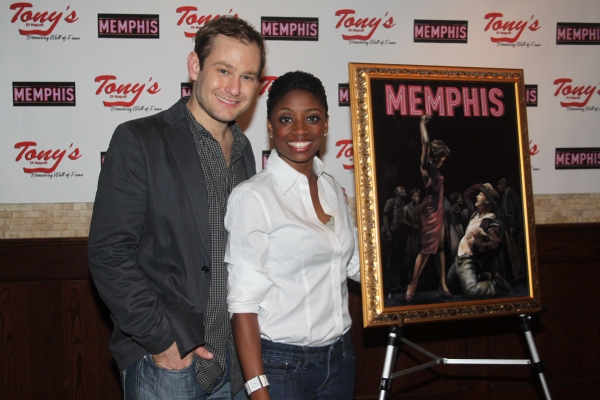 Chad Kimball and Montego Glover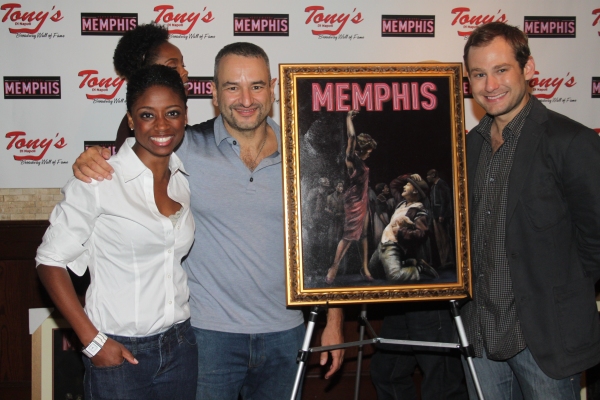 Montego Glover, Joe DiPietro and Chad Kimball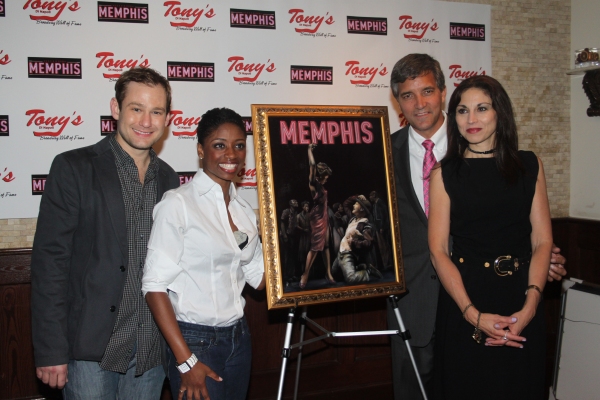 Chad Kimball, Montego Glover, Bruce Dimpflmaier and Valerie Smaldone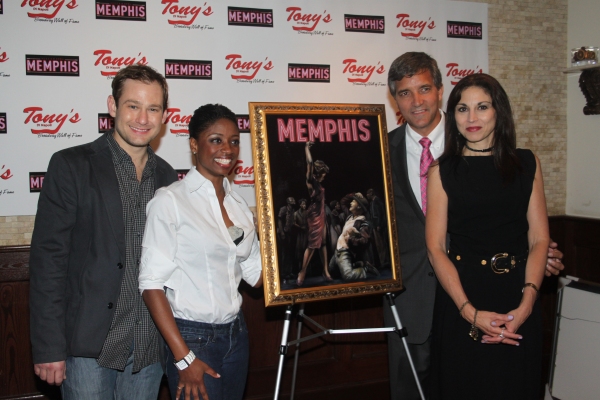 Chad Kimball, Montego Glover, Bruce Dimpflmaier and Valerie Smaldone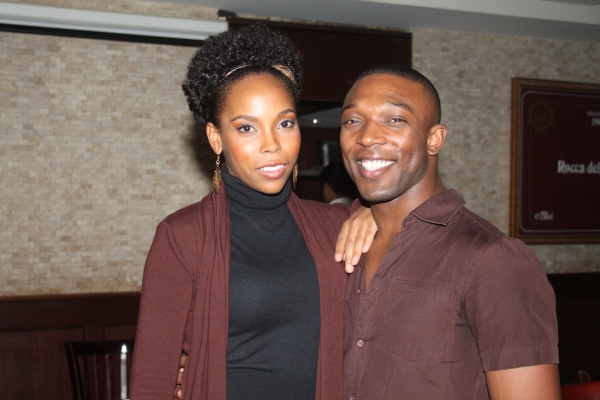 Dionne Figgins and Tyrone A. Jackson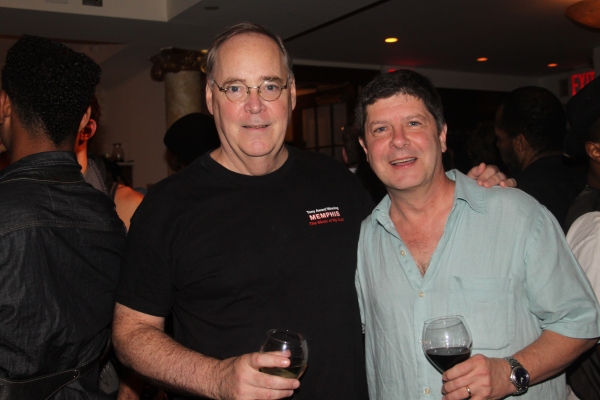 John Jellison and Michael McGrath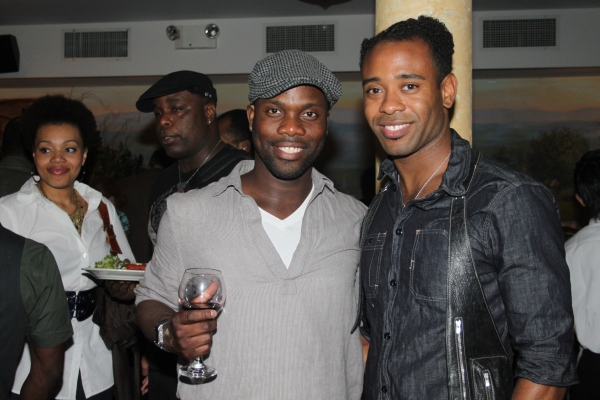 Rhett George and James Brown III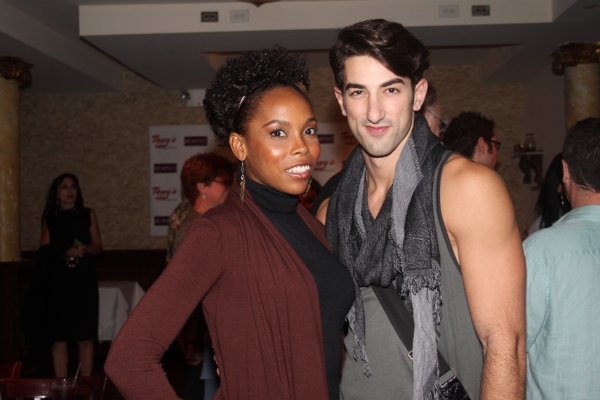 Dionne Figgins and Brandon Rubendall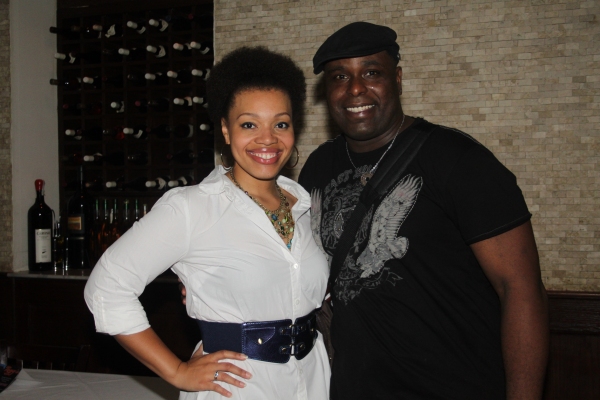 Carmen Ruby Floyd and J. Bernard Calloway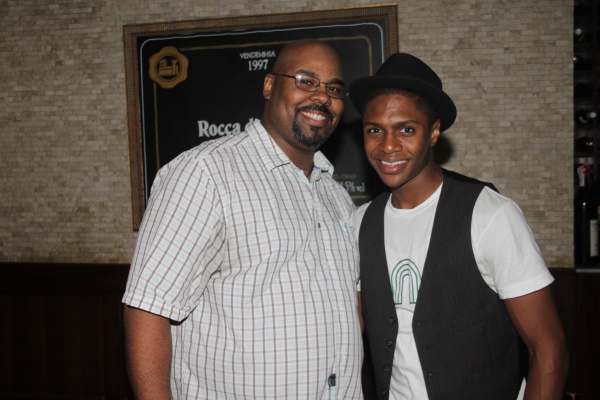 James Monroe Iglehart and Ephraim Sykes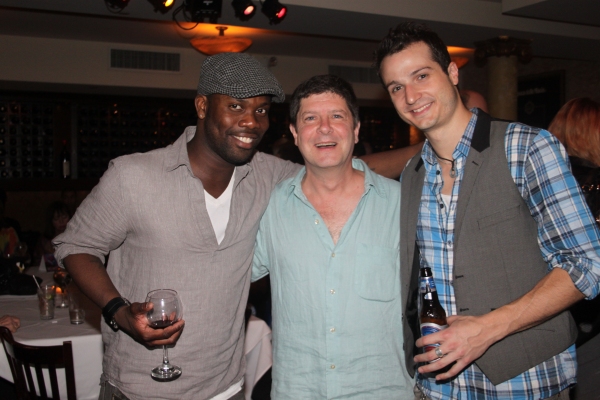 Rhett George, Michael McGrath and Bryan Fenkart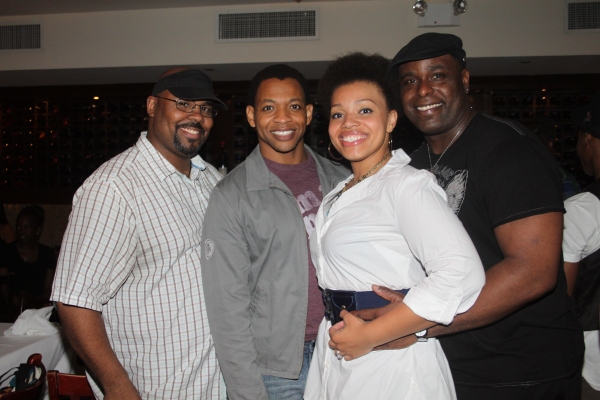 James Monroe Iglehart, Derrick Baskin, Carmen Ruby Floyd and J. Bernard Calloway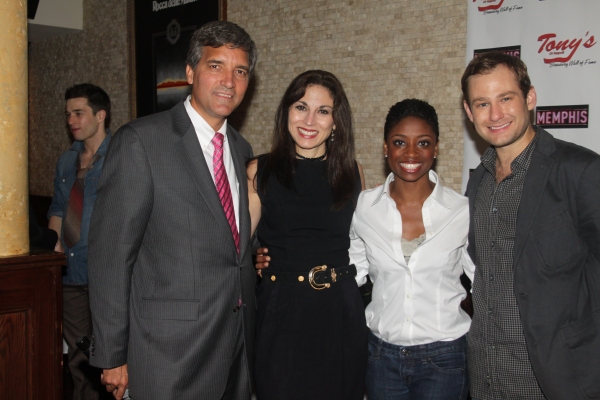 Bruce Dimpflmaier, Valerie Smaldone, Montego Glover and Chad Kimball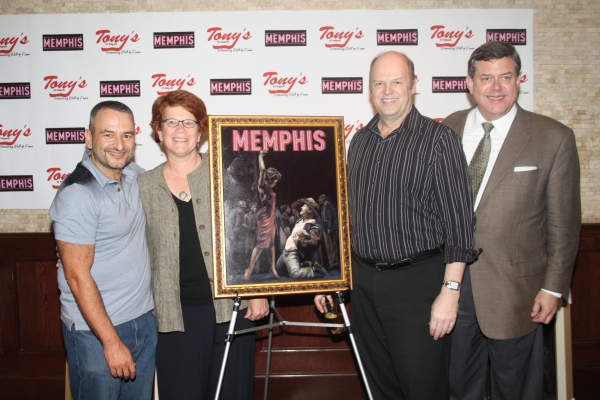 Joe DiPietro, Sue Frost, Randy Adams and Remmel Dickinson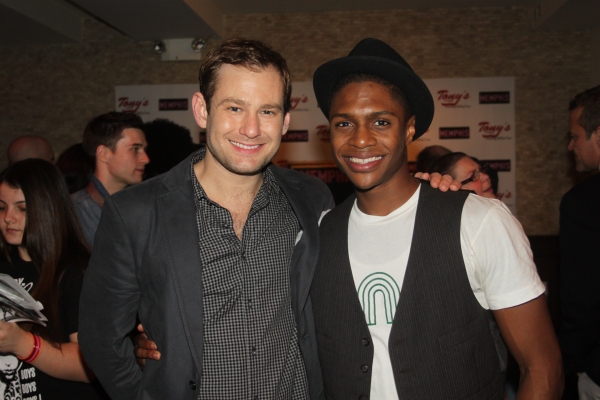 Chad Kimball and Ephraim Sykes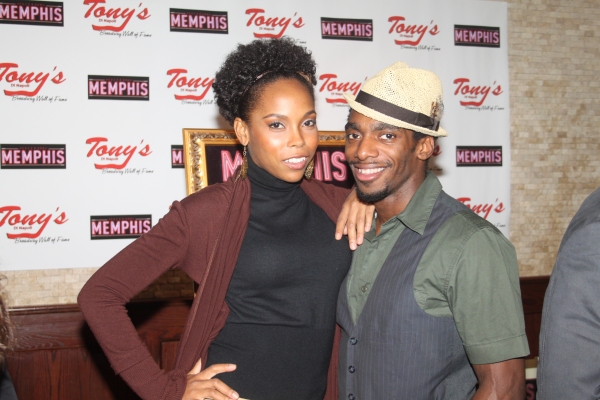 Dionne Figgins and Daniel J. Watts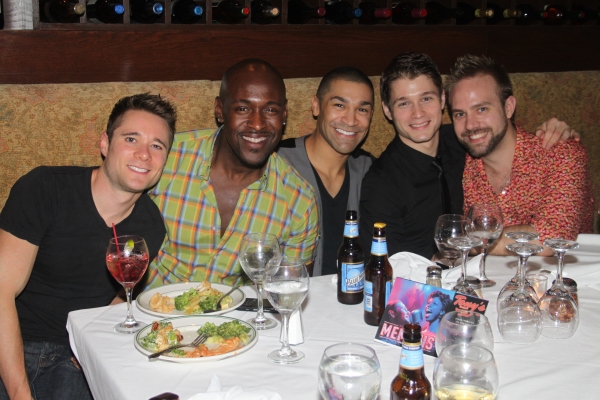 Jeffrey Alewine, John Eric Parker, Sam J. Cahn, Andy Mills and Ryan Moller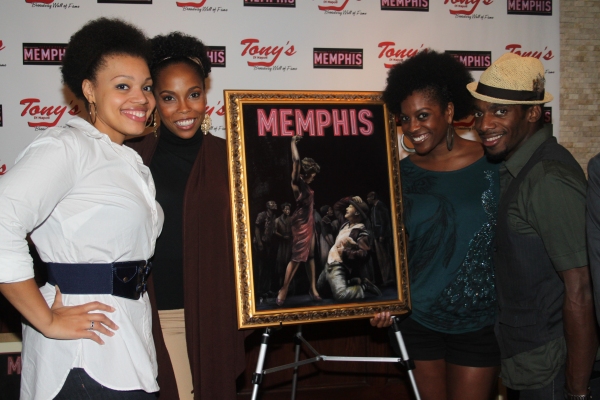 Carmen Ruby Floyd, Dionne Figgins, Dan'yelle Williamson and Daniel J. Watts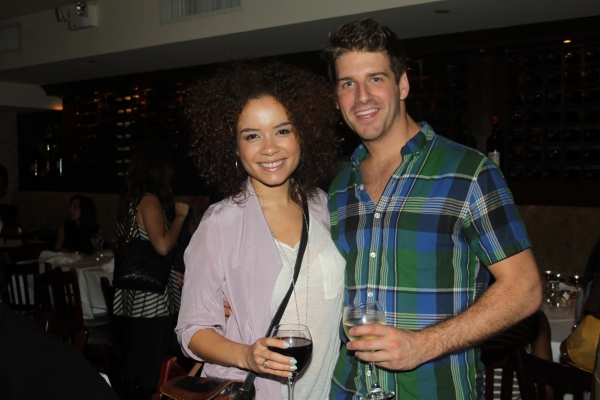 Sydney Morton and Bryan Langlitz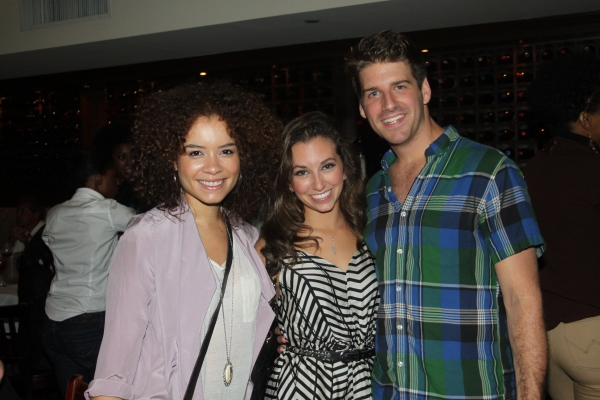 Sydney Morton, Hillary Elk and Bryan Langlitz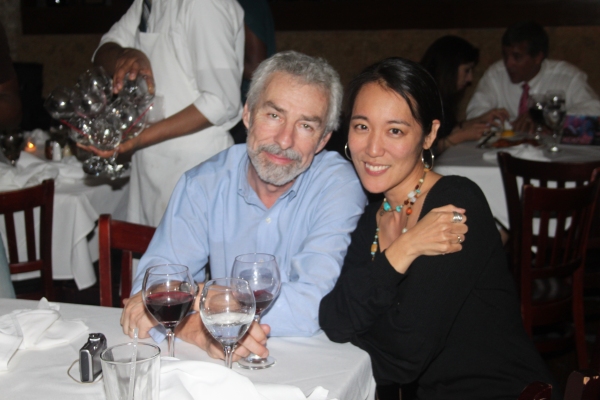 Arturo Porazzi and Janet Takami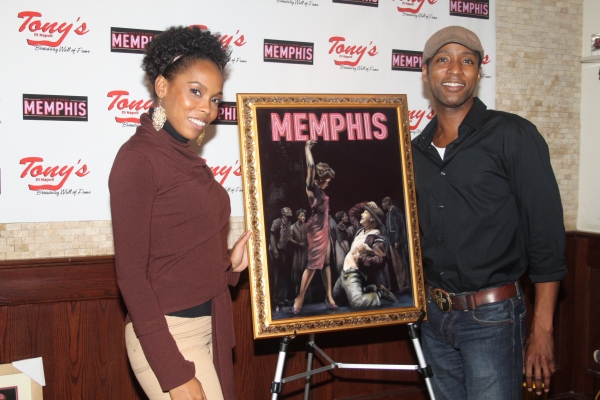 Dionne Figgins and Jermaine Rembert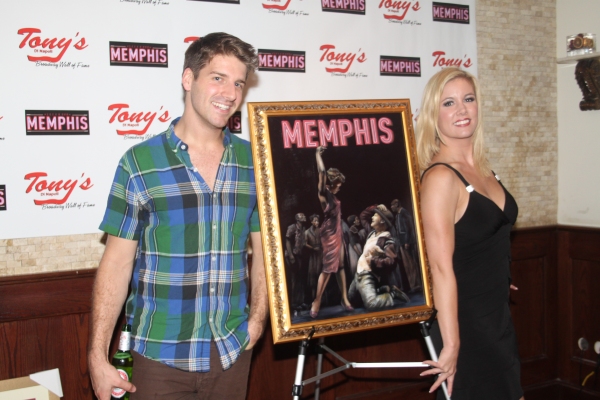 Bryan Langlitz and Jill Morrison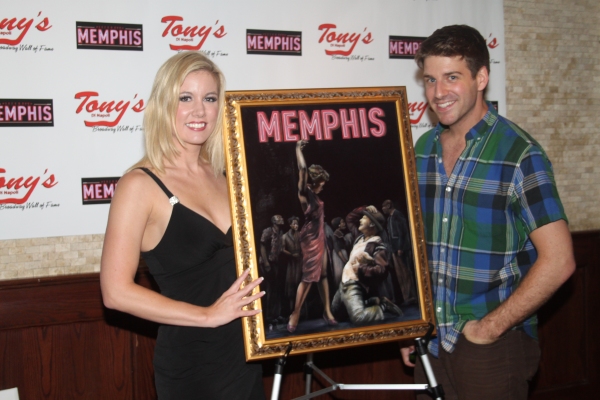 Bryan Langlitz and Jill Morrison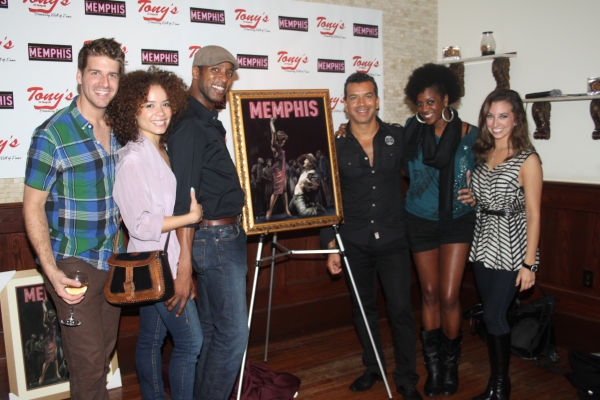 Bryan Langlitz, Sydney Morton, Jermaine Rembert, Sergio Trujillo, Dan'yelle Williamson and Hillary Elk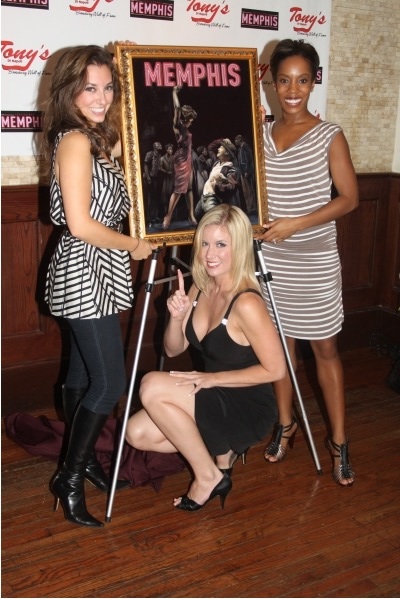 Hillary Elk, Jill Morrison and Tanya Birl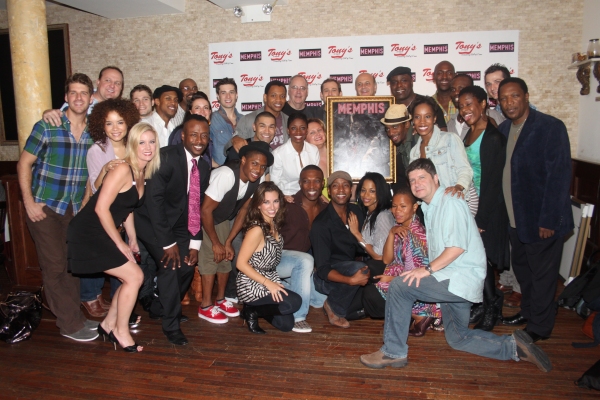 Memphis Group Shot