Photos: SOHO REP 2009 Spring Gala
Academy Award-nominee Edward Norton and Award-winning actor/director Tim Blake Nelson co-hosted Soho Rep SPRING GALA '09 on Monday, May 4th at at The Park (118 10th Avenue btw. 17th &18th Streets).
The evening featured works by Young Jean Lee, Jenny Schwartz, David Adjmi, Mac Wellman and others performed by John Tuturro, Matt Dillon, Lili Taylor, Michael Stuhlbarg, Marian Seldes, Tim Blake Nelson, Edward Norton The Cast of BLASTED Reed Birney, Louis Cancelmi, Marin Ireland and more...
The event also showcased a special musical performance by Grammy Award-winner Steve Earle
Academy Award-nominee & Golden Globe-winner Edward Norton ["American History X," "Primal Fear"] and Soho Rep board member Tim Blake Nelson ["The Incredible Hulk," "O Brother, Where Art Thou?"] - who worked together on 2008's "The Incredible Hulk" and "Leaves of Grass," set to be released in 2009.
Soho Rep's Spring Gala '09 - which will feature luminaries of stage and screen, including John Tuturro, Marian Seldes, Matt Dillon, Lily Taylor, Michael Stuhlbarg, Tim Blake Nelson, Edward Norton and The Cast of BLASTED (Marin Ireland, Reed Birney, and Louis Cancelmi), performing excerpts of plays by some of Soho Rep's favorite playwrights, such as Young Jean Lee, Jenny Schwartz, David Adjmi, Mac Wellman and others; and a special performance by Grammy Award-winning singer/songwriter Steve Earle - will cap off a truly exciting season for the downtown Off-Broadway company, which was kicked off in October with the sold-out/critically acclaimed New York premiere of Sarah Kane's BLASTED - which ran an unprecedented 12-weeks; followed by their co-production with Page 73 of Dan LeFranc's SIXTY MILES TO SILVER LAKE, directed by Obie winner Anne Kauffman; and which will conclude with the return of Nature Theater of Oklahoma's - the company who brought Soho Rep the much acclaimed NO DICE last season - new work RAMBO SOLO.
Additional details - including additional luminaries and the 2009/2010 Soho Rep Dorothy Strelsin Playwrighting Fellow - will be announced in the coming months.
The Spring Gala '09 committee members are: Olympia Dukakis, Edward Albee, Jonathan Demme, Jenny Schwartz, Aaron Stone, Adrian Fischer, Mike Shapiro, Peggy Stafford, Anne Hamburger, Suzanne Weinstock, Joe Melillo, Don & Maggie Buchwald, and Cynthia Round.
Under the leadership of new Artistic Director Sarah Benson and Executive Director, Tania Camargo, Soho Rep is dedicated to cultivating and producing visionary, uncompromising, and exuberant new plays. They perform to one of the youngest adult audiences in New York City, with over three-quarters of its audience aged 18-40.
Over the last nine seasons, Soho Rep productions have garnered nine OBIE Awards -- most recently NO DICE by Nature Theater of Oklahoma, and playwright Adam Bock and director Anne Kauffman for THE THUGS -- four Drama Desk nominations for their critically acclaimed production of FRANKENSTEIN, the Oppenheimer Award for EVERYTHING WILL BE DIFFERENT, and two Kesselring Awards for Melissa James Gibson and Mark Schultz. In recent years, Soho Rep has presented plays by established and emerging theatre artists such as Richard Maxwell, Mac Wellman, Young Jean Lee and The Flying Machine.
For information about Soho Rep, call 212-941-8632 ext. 208 or visit www.sohorep.org
Photos by Walter McBride/Ltd.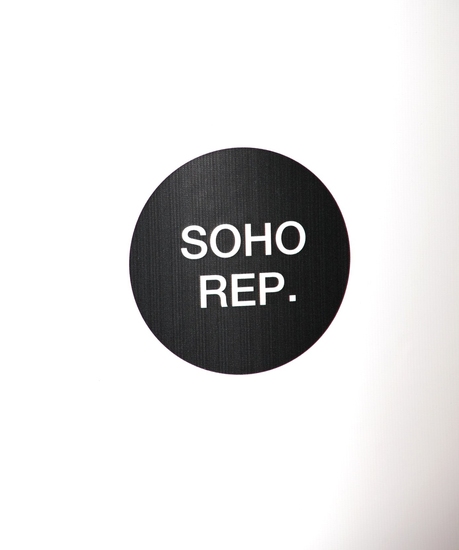 The Soho Rep Spring Gala at the PARK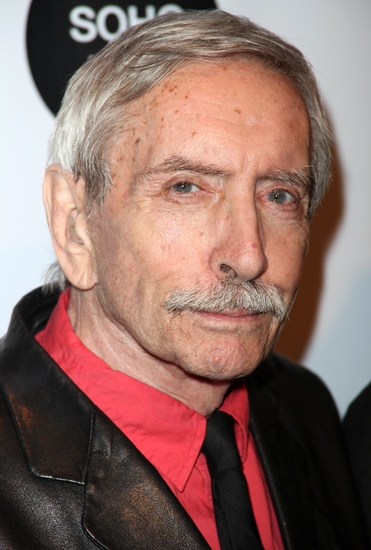 Edward Albee

Edward Albee

Sarah Benson

Sarah Benson

Anne Kauffman and Sarah Benson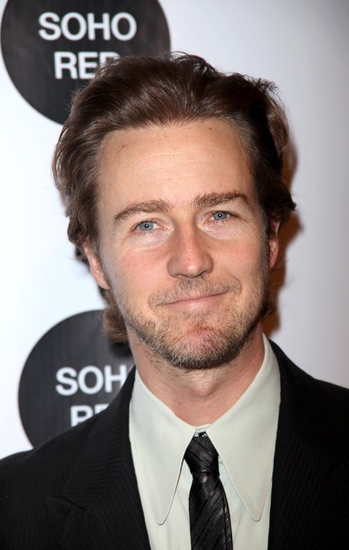 Edward Norton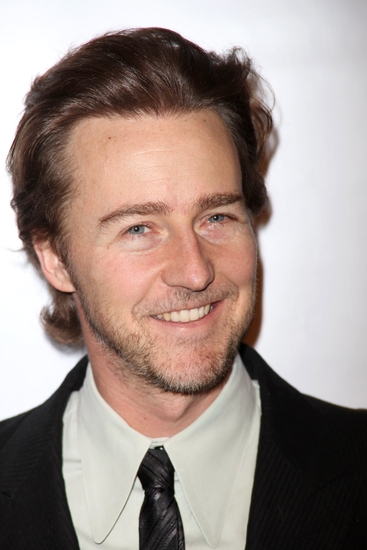 Edward Norton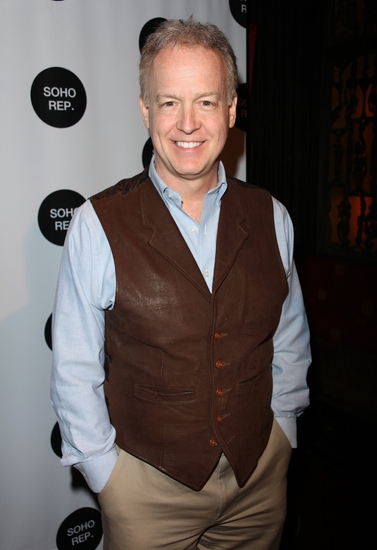 Reed Birney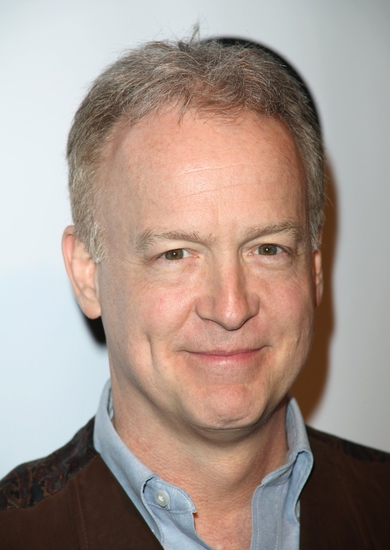 Reed Birney

Reed Birney

Louis Cancelmi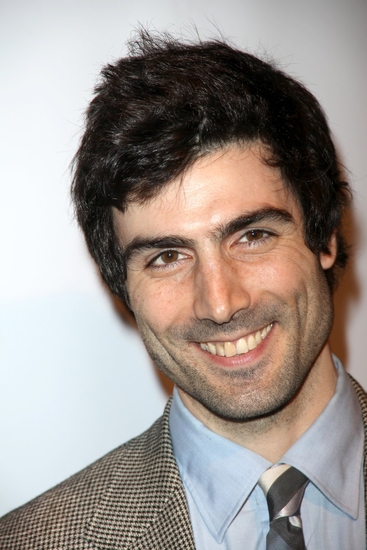 Louis Cancelmi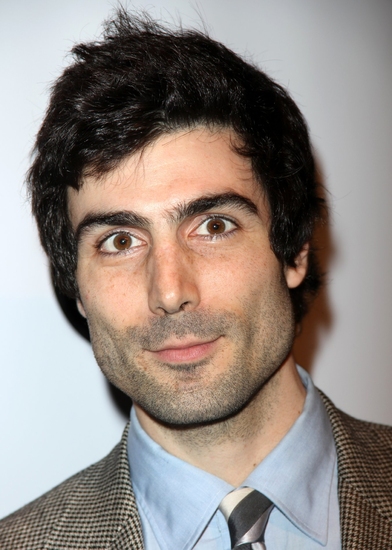 Louis Cancelmi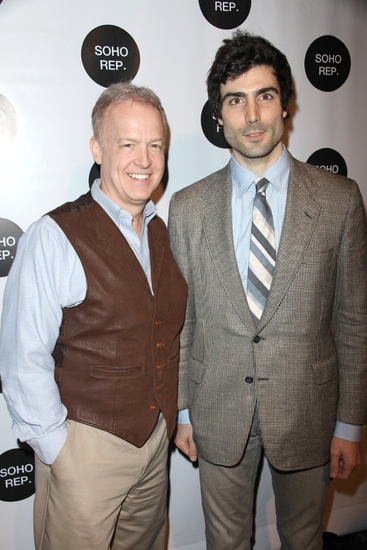 Reed Birney and Louis Cancelmi

Steve Buscemi

Steve Buscemi

Anne Kauffman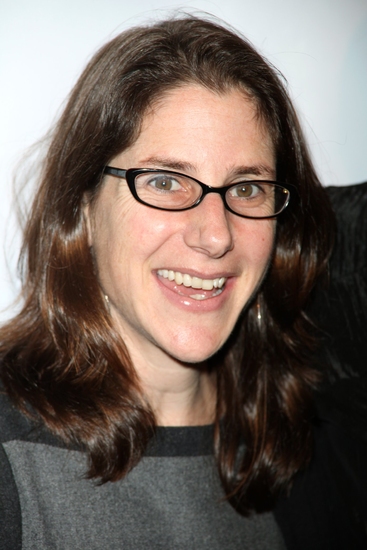 Anne Kauffman

Steve Earle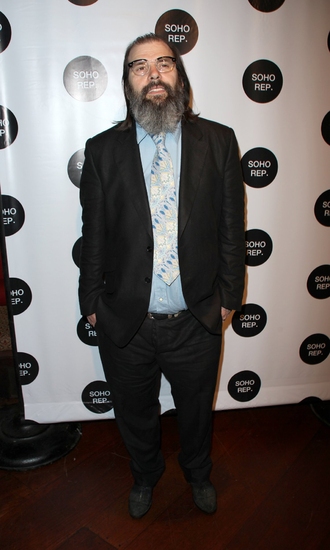 Steve Earle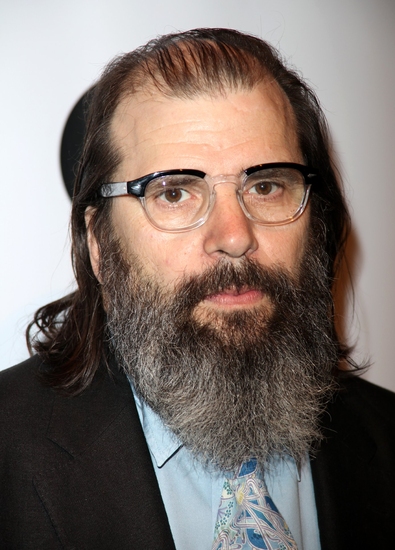 Steve Earle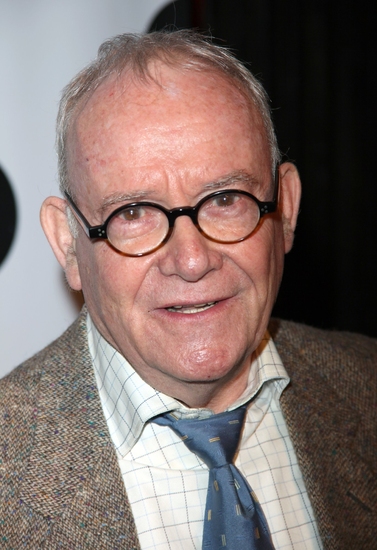 Buck Henry

Buck Henry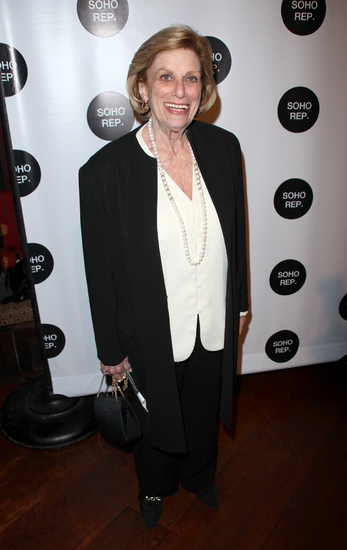 Shirley Herz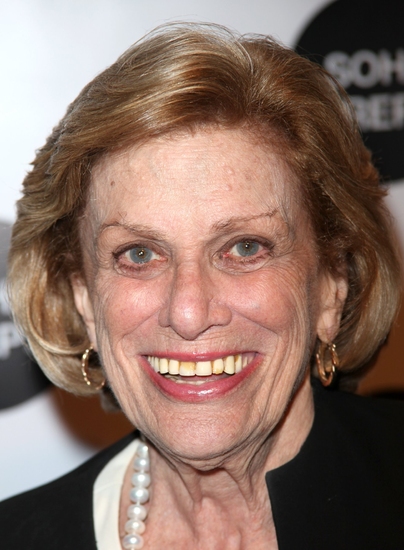 Shirley Herz

Kate Mulgrew

Kate Mulgrew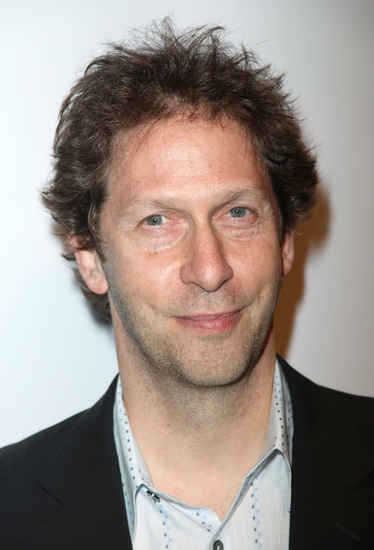 Tim Blake Nelson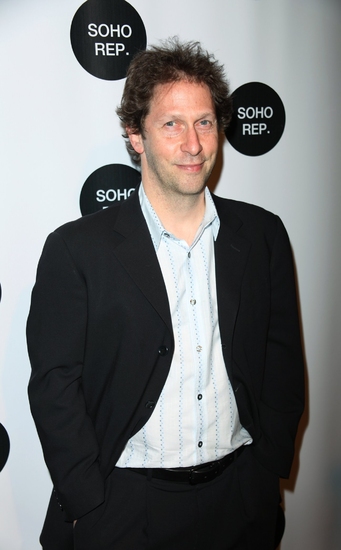 Tim Blake Nelson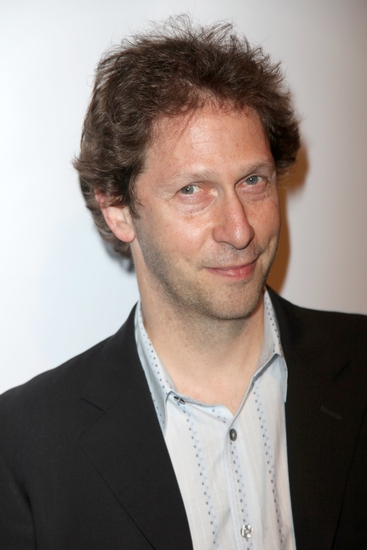 Tim Blake Nelson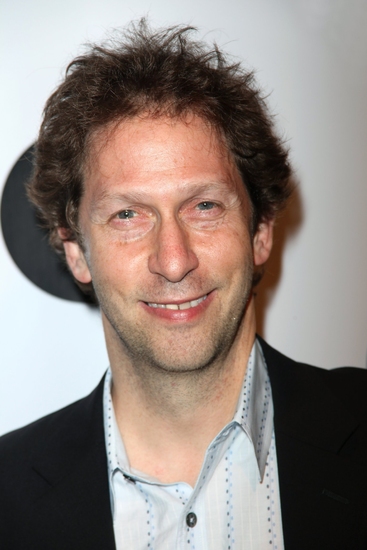 Tim Blake Nelson

Edward Norton and Tim Blake Nelson

Elizabeth Waterston and Louis Cancelmi

Elizabeth Waterston

Elizabeth Waterston

Elizabeth Waterston and Louis Cancelmi

Marian Seldes

Marian Seldes

Michael Stuhlbarg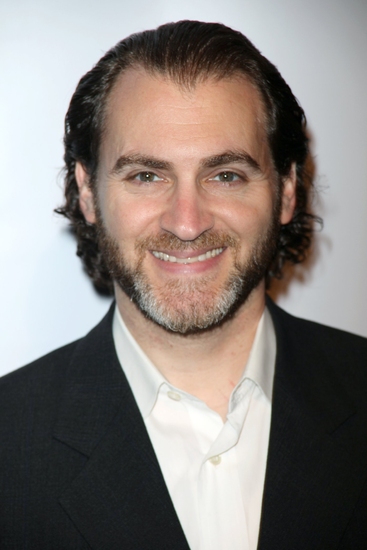 Michael Stuhlbarg

Michael Stuhlbarg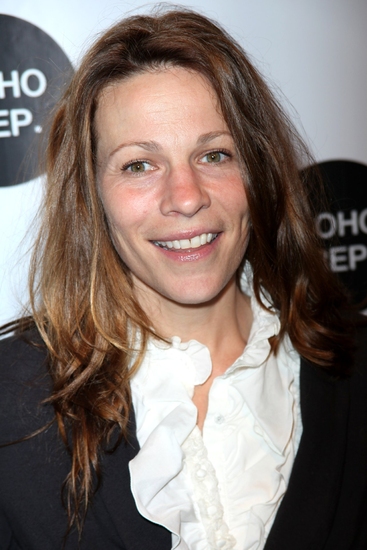 Lili Taylor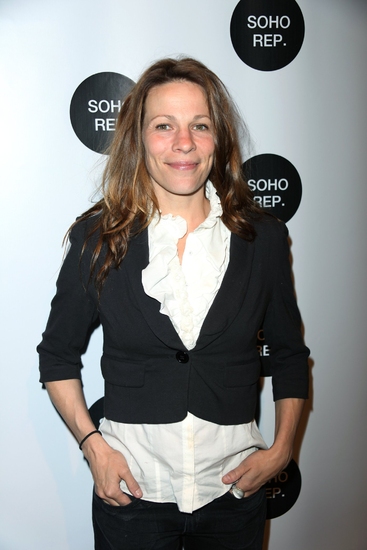 Lili Taylor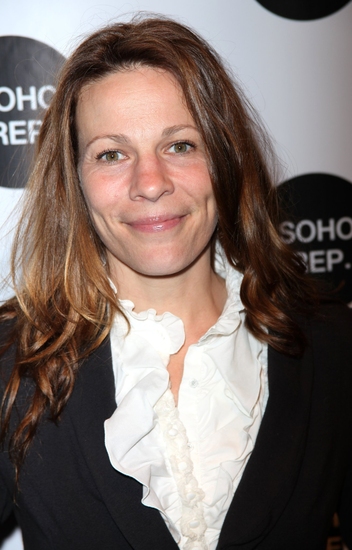 Lili Taylor

Lili Taylor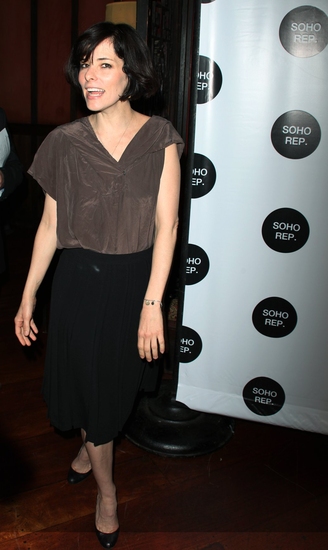 Parker Posey

Parker Posey

Parker Posey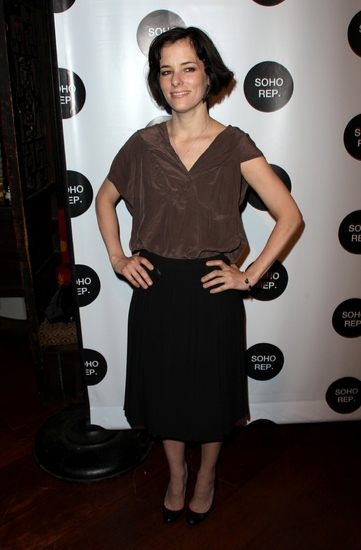 Parker Posey

Parker Posey

Parker Posey

Parker Posey and Edward Norton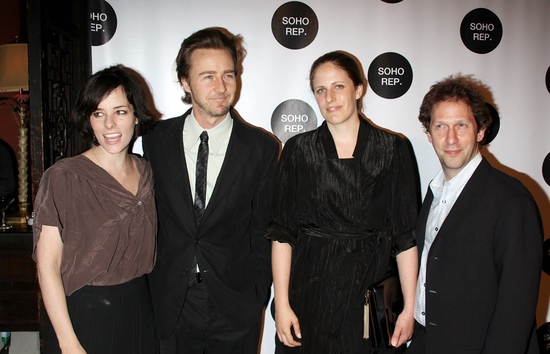 Parker Posey, Edward Norton, Sarah Benson and Tim Blake Nelson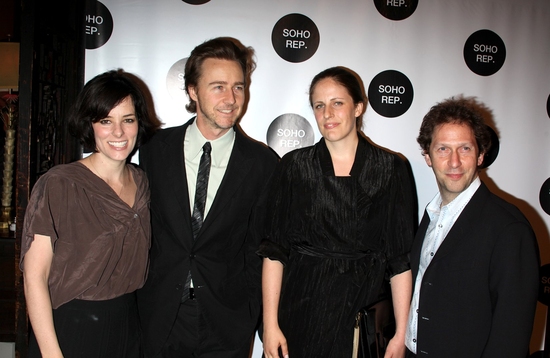 Parker Posey, Edward Norton, Sarah Benson and Tim Blake Nelson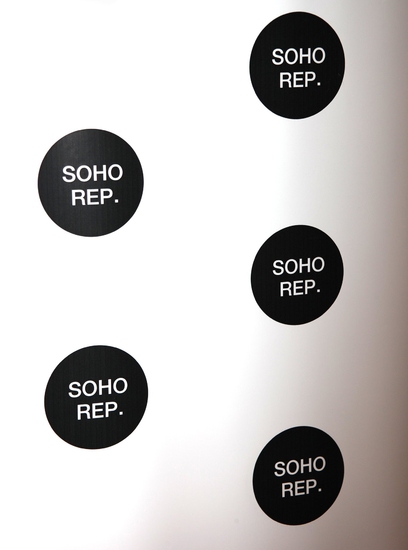 The Soho Rep Spring Gala at the PARK