Click Here for More Articles on Skylight
Photo Coverage: SKYLIGHT Company Hops Across the Pond to Broadway!
The upcoming Broadway production of the sold-out West End production of David Hare's Skylight, directed by Stephen Daldry, winner of the 2014 London Evening Standard Award for Revival of the Year, is set to begin performances Friday, March 13 at the John Golden Theatre. The production, which will star Carey Mulligan and Bill Nighy, and feature Matthew Beard, all recreating their acclaimed London performances, opens Thursday, April 2 for a strictly limited 13-week engagement.
The company met the press yesterday, and BroadwayWorld brings you photos from the big day below!
On a bitterly cold London evening, schoolteacher Kyra Hollis (Carey Mulligan) receives an unexpected visit from her former lover, Tom Sergeant (Bill Nighy), a successful and charismatic restaurateur whose wife has recently died. As the evening progresses, the two attempt to rekindle their once passionate relationship, only to find themselves locked in a dangerous battle of opposing ideologies and mutual desires.
David Hare's Skylight originally premiered at the National Theatre in London in 1995 before going on to play smash hit engagements in the West End and on Broadway the following year. When the 2014 production of Skylight opened in the West End in June it was praised by critics on both sides of the Atlantic.
Photo Credit: Walter McBride

Theatre Marquee

Theatre Marquee

Theatre Marquee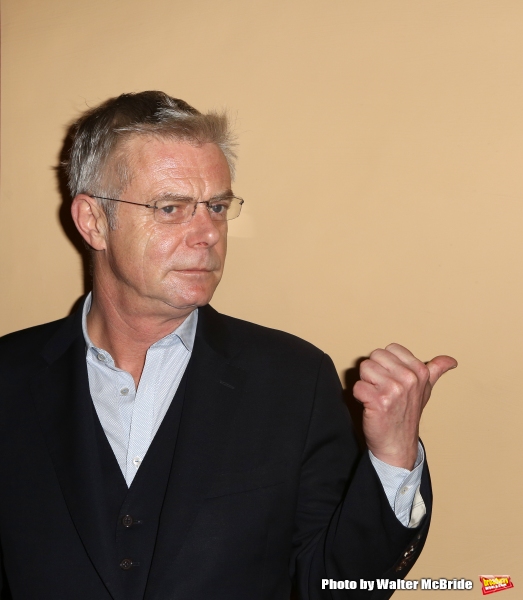 Director Stephen Daldry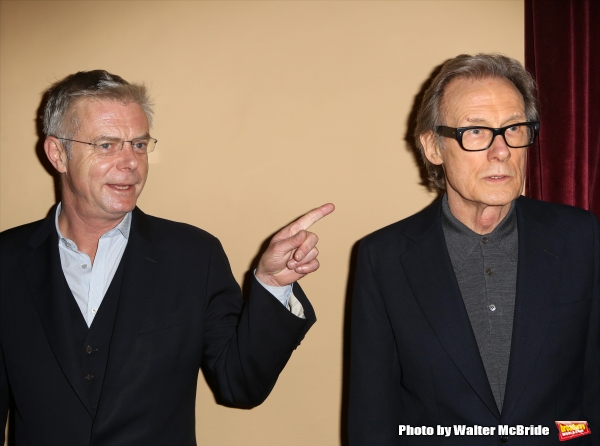 Director Stephen Daldry and Bill Nighy

Director Stephen Daldry and Bill Nighy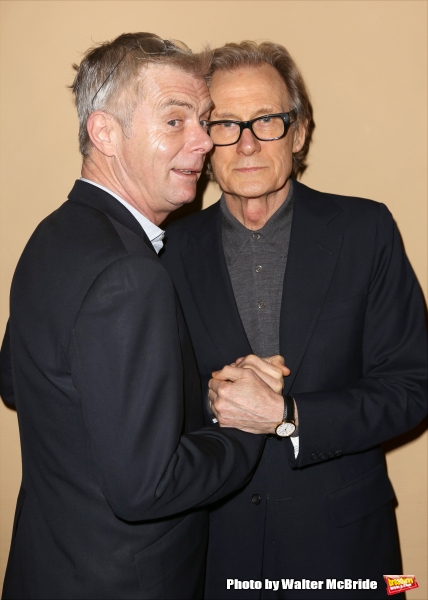 Director Stephen Daldry and Bill Nighy

Director Stephen Daldry and Bill Nighy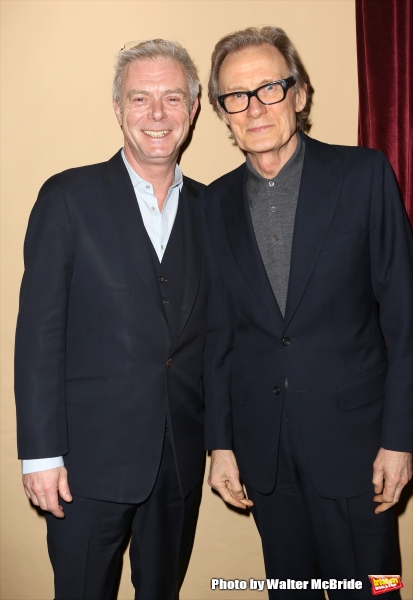 Director Stephen Daldry and Bill Nighy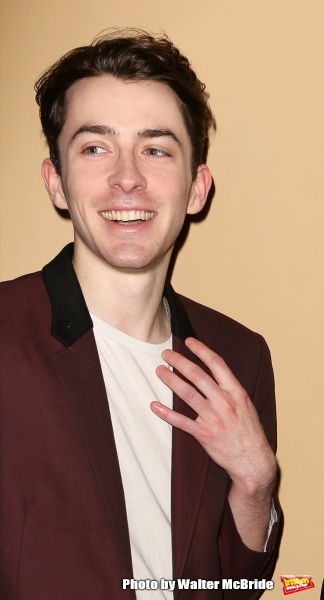 Matthew Beard

Matthew Beard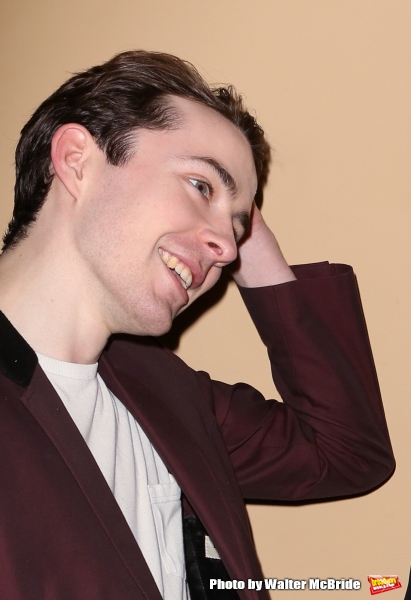 Matthew Beard

Matthew Beard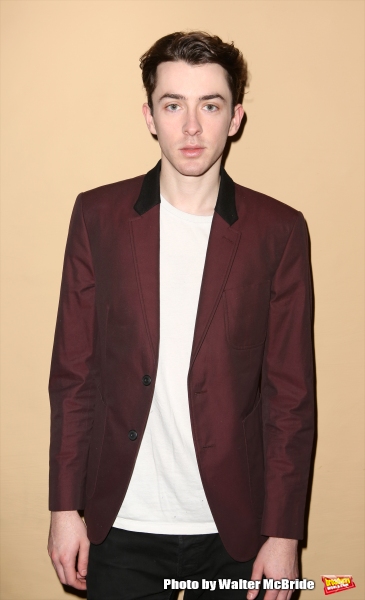 Matthew Beard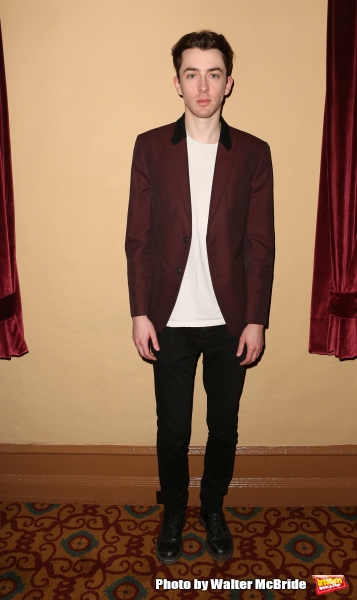 Matthew Beard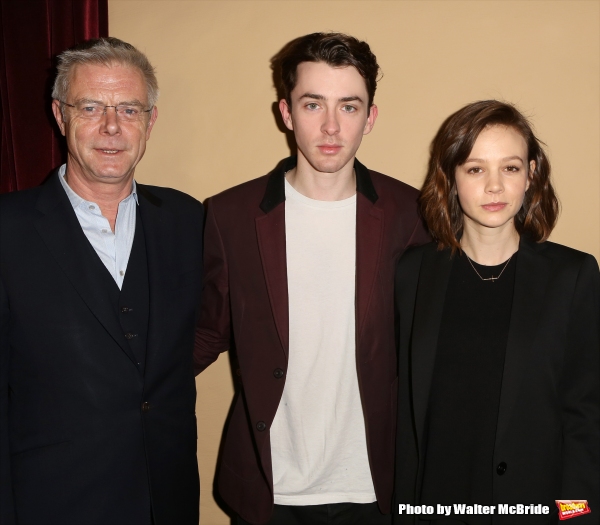 Director Stephen Daldry, Matthew Beard and Carey Mulligan

Matthew Beard and Carey Mulligan

Matthew Beard and Carey Mulligan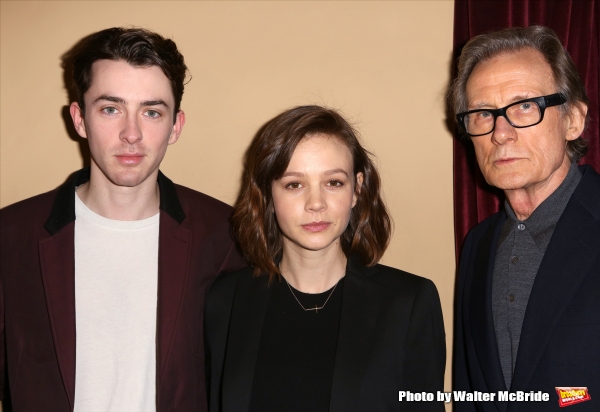 Matthew Beard, Carey Mulligan and Bill Nighy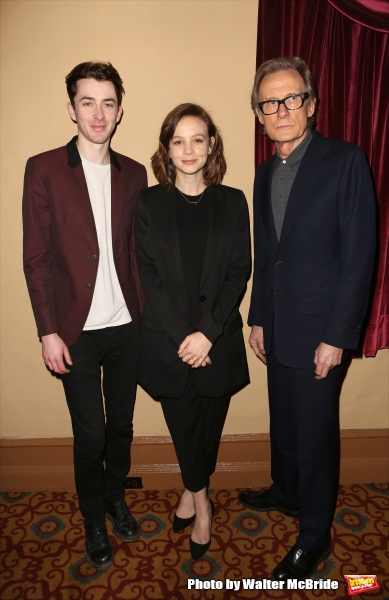 Matthew Beard, Carey Mulligan and Bill Nighy

Director Stephen Daldry, Matthew Beard, Carey Mulligan and Bill Nighy

Matthew Beard, Carey Mulligan and Bill Nighy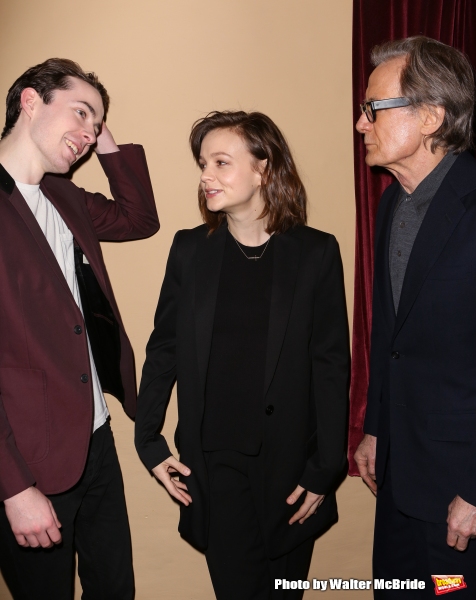 Matthew Beard, Carey Mulligan and Bill Nighy

Matthew Beard, Carey Mulligan and Bill Nighy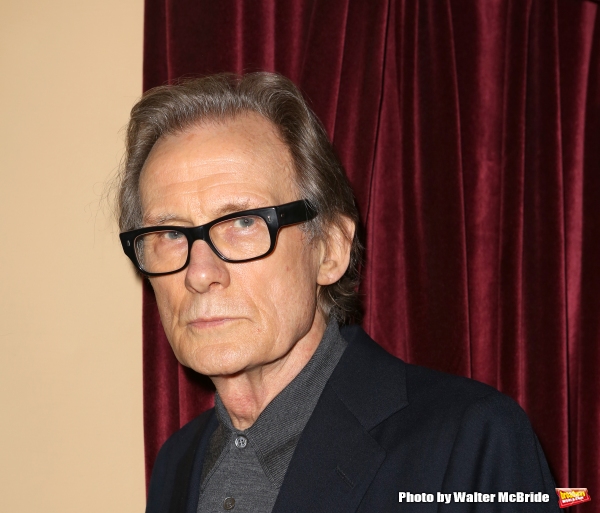 Bill Nighy

Bill Nighy

Bill Nighy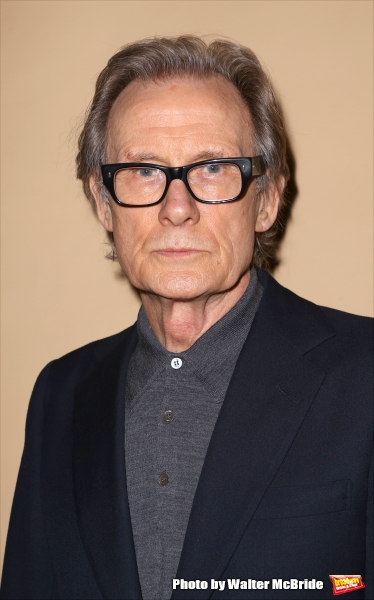 Bill Nighy

Carey Mulligan

Carey Mulligan

Carey Mulligan

Carey Mulligan

Carey Mulligan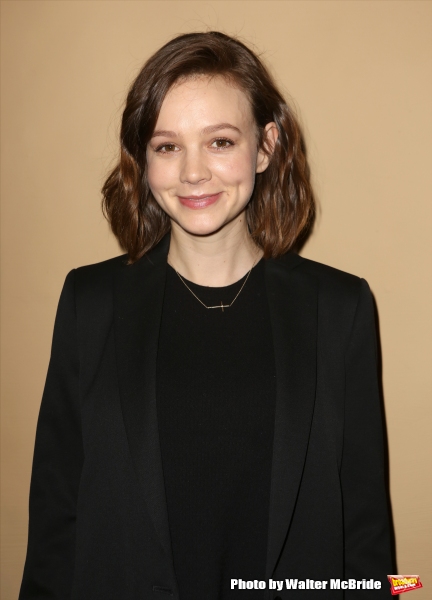 Carey Mulligan

Director Stephen Daldry, Matthew Beard, Carey Mulligan and Bill Nighy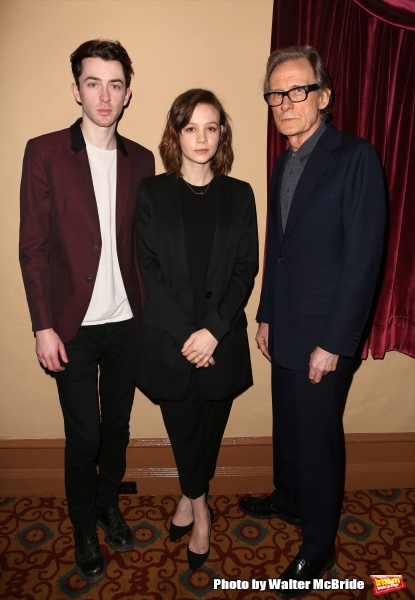 Matthew Beard, Carey Mulligan and Bill Nighy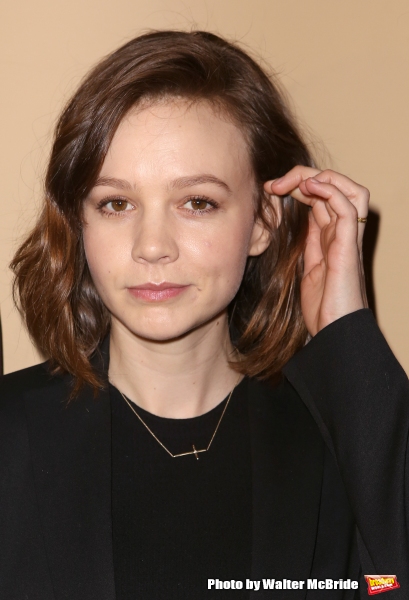 Carey Mulligan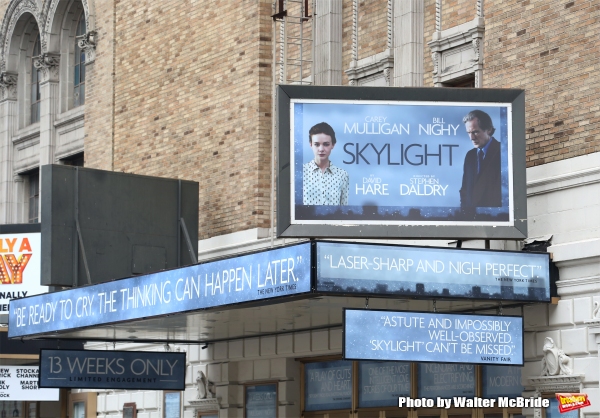 Theatre Marquee