Photo Coverage: On the Opening Night Red Carpet for ALL MY SONS
Roundabout Theatre Company's new Broadway production of Arthur Miller's All My Sons, directed by Tony Award winner Jack O'Brien, officially opened last night! BroadwayWorld was there and you can check out photos from the star-studded red carpet below!
All My Sons stars Annette Bening as "Kate Keller" and Tracy Letts as "Joe Keller." The cast also includes Benjamin Walker as "Chris Keller," Francesca Carpanini as "Ann Deever," Hampton Fluker as "George Deever,"Michael Hayden as "Dr. Jim Bayliss," Jenni Barber as "Lydia Lubey," Alexander Bello as "Bert," Monte Green as "Bert," Nehal Joshi as "Frank Lubey," Chinasa Ogbuagu as "Sue Bayliss."
Award-winning actors Annette Bening and Tracy Letts return to Broadway in the play that launched Arthur Miller as the moral voice of the American Theater. In the aftermath of WWII, the Keller family struggles to stay intact and to fight for their future when a long-hidden secret threatens to emerge-forcing them to reckon with greed, denial, repentance and post-war disenchantment across generations.
Photo Credit: Walter McBride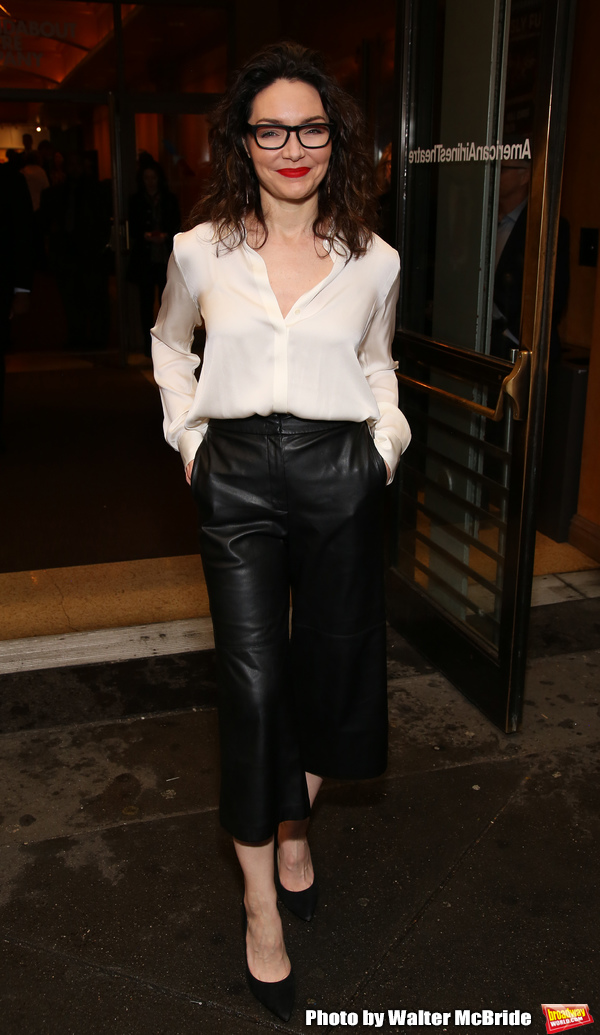 Katrina Lenk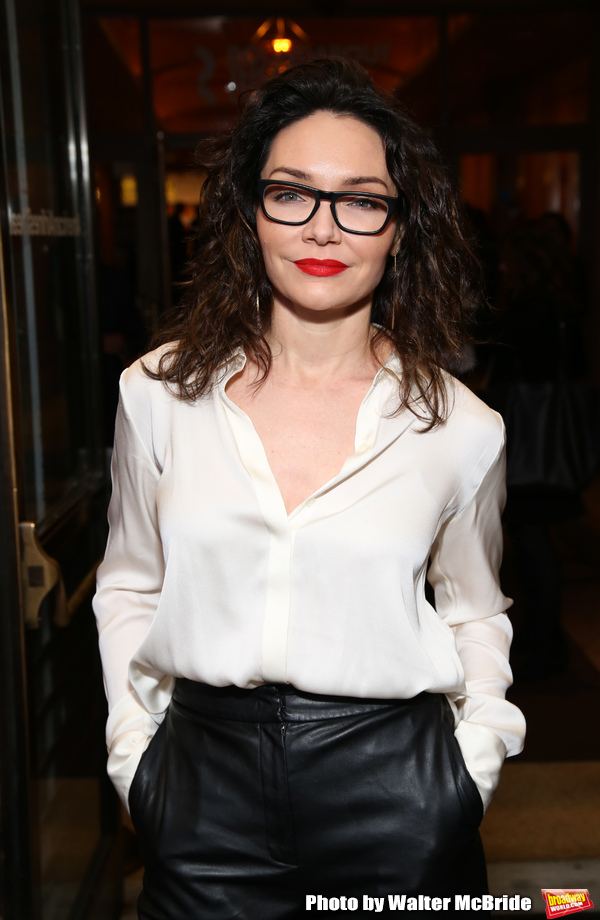 Katrina Lenk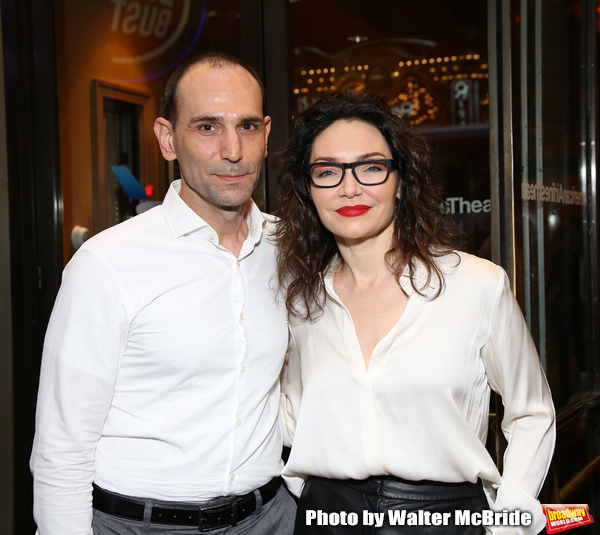 Stephen DeRosa and Katrina Lenk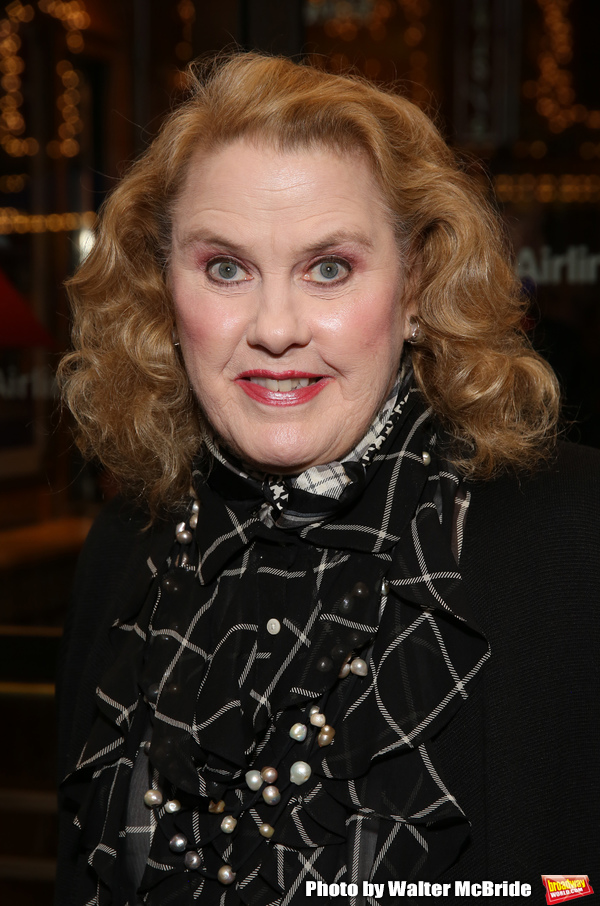 Celia Weston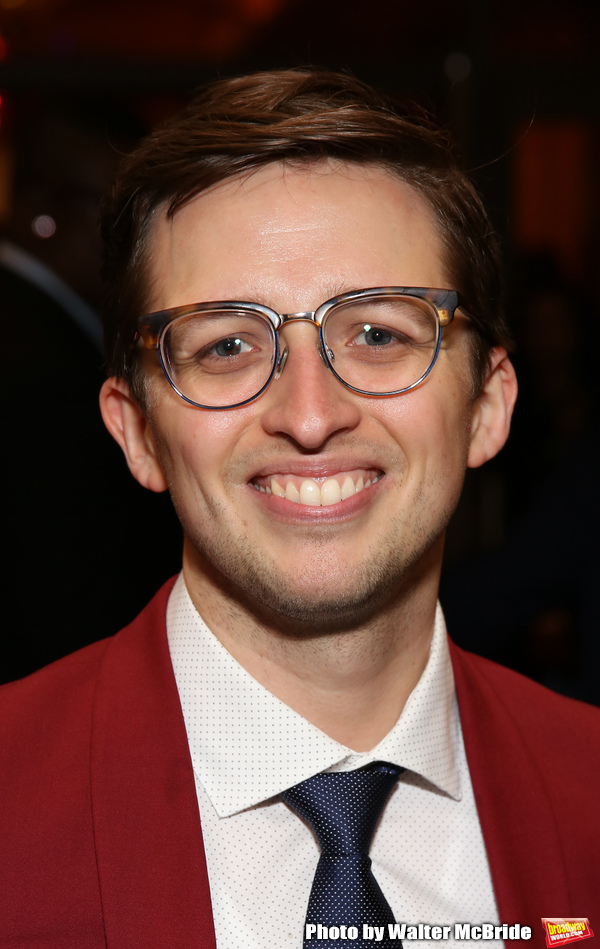 Will Roland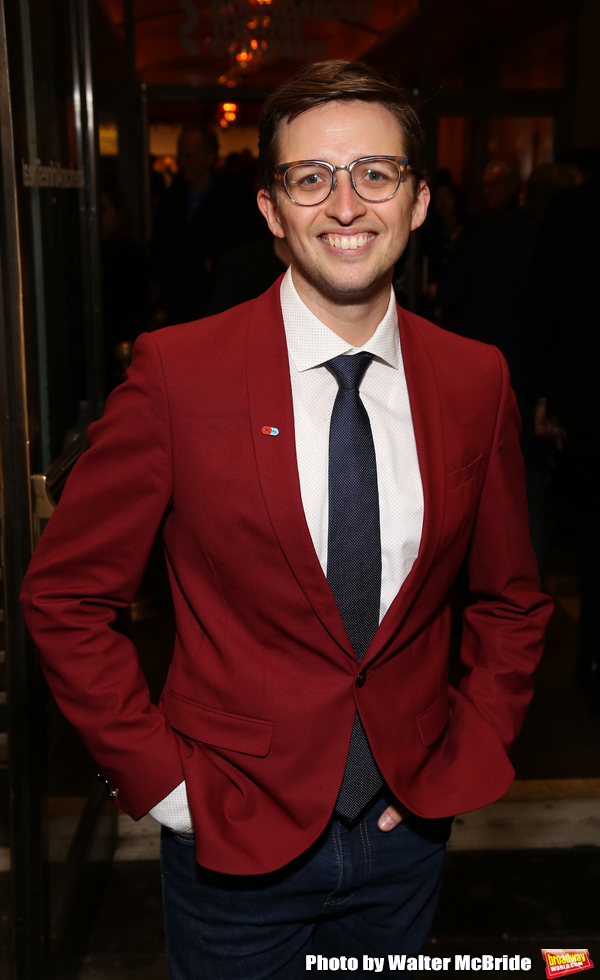 Will Roland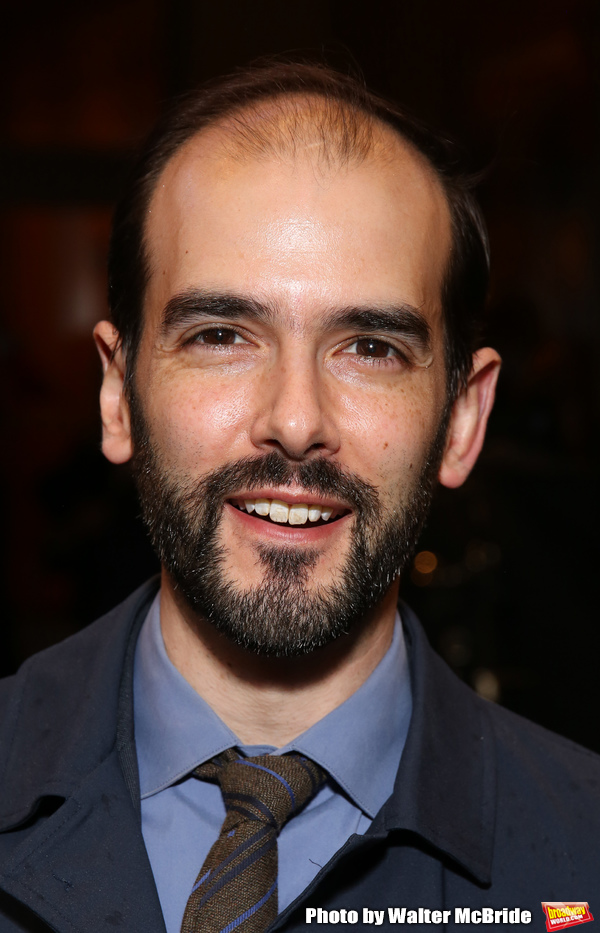 Marc Bruni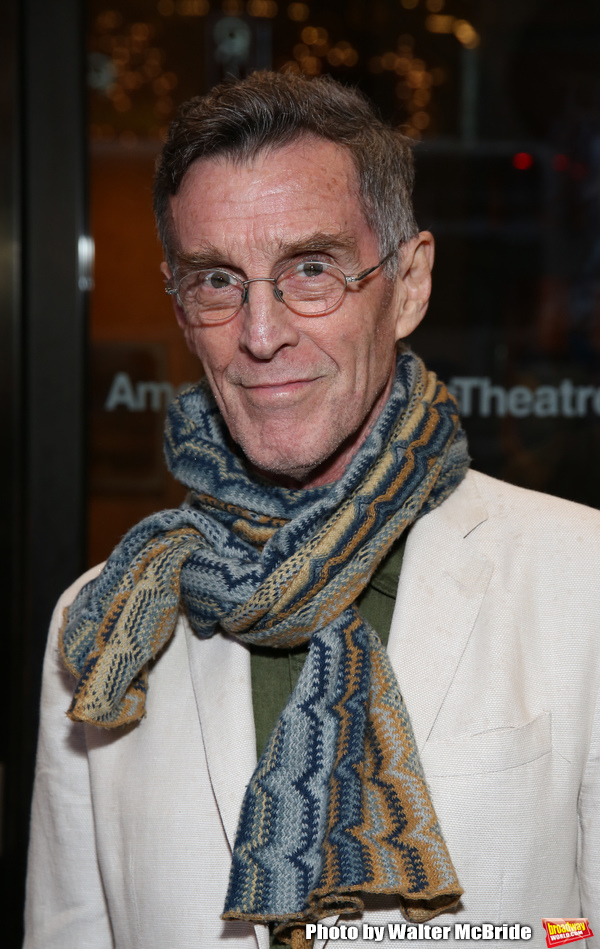 John Glover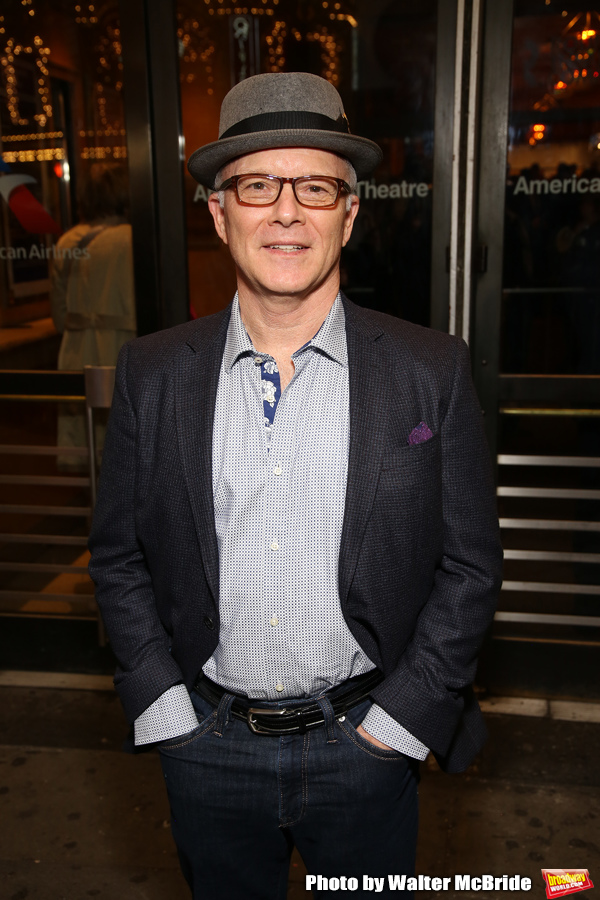 Dan Butler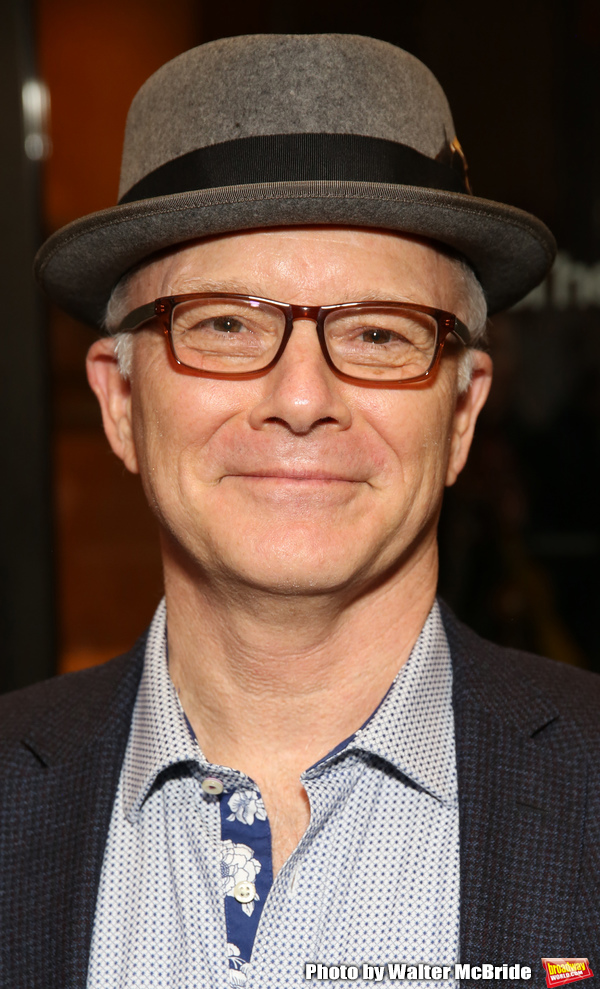 Dan Butler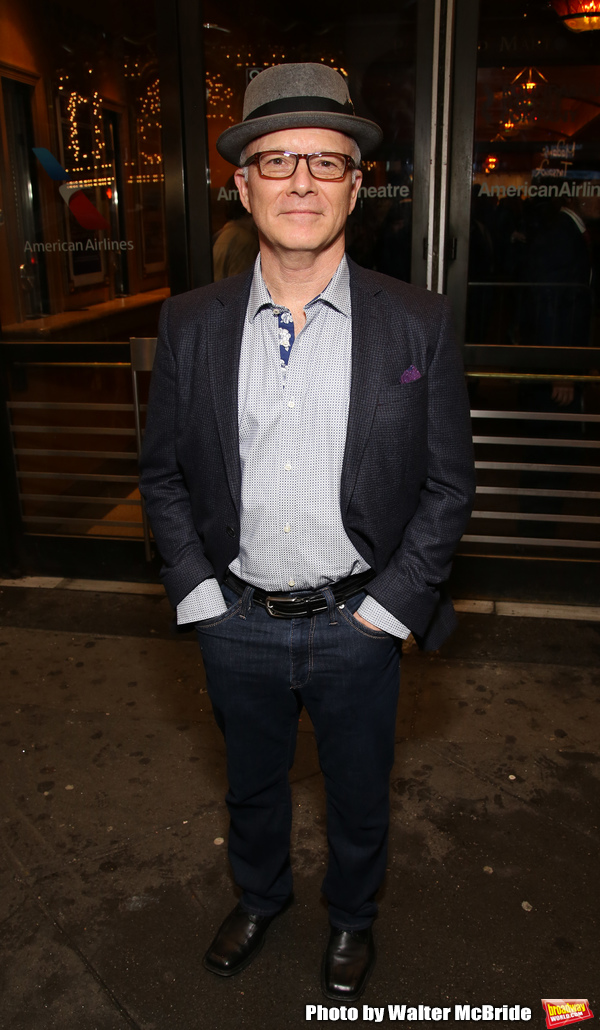 Dan Butler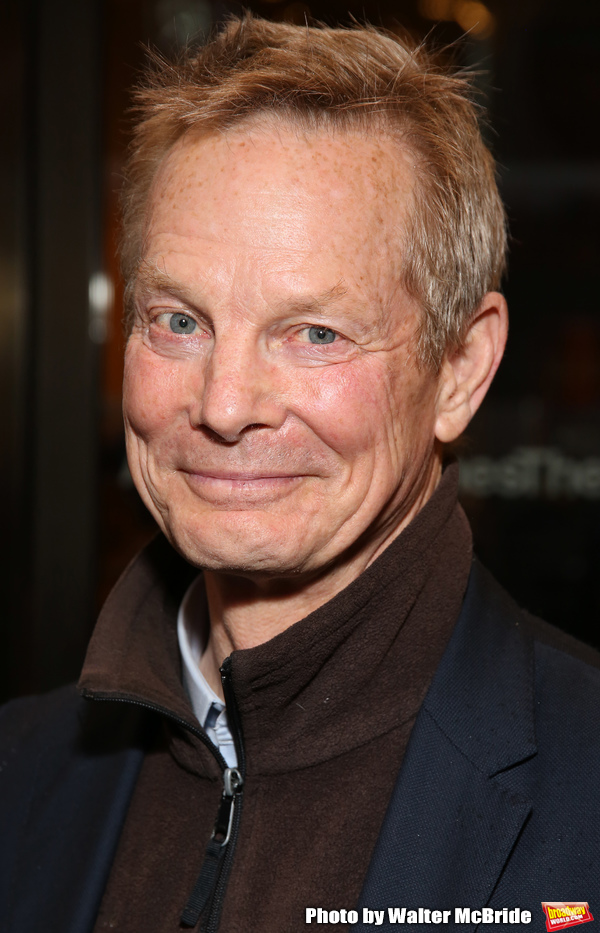 Bill Irwin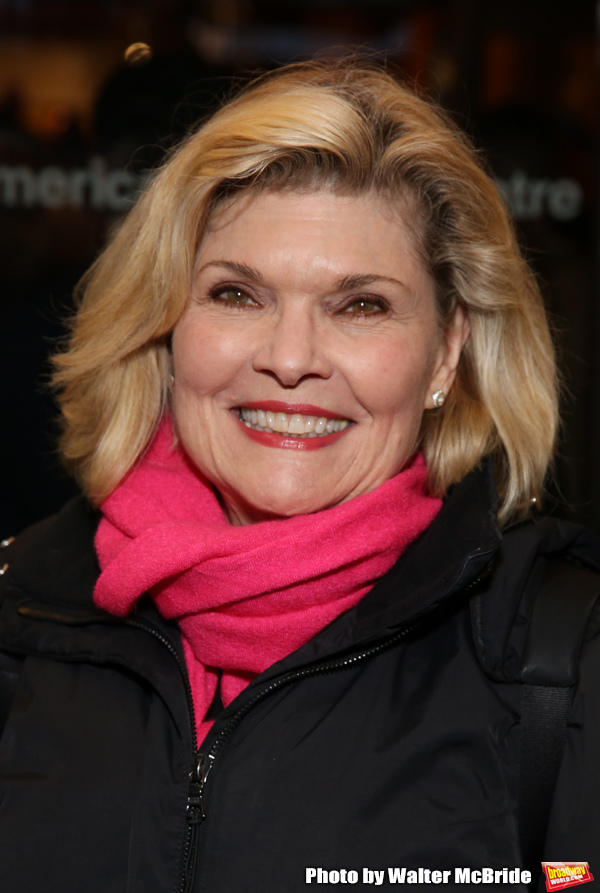 Debra Monk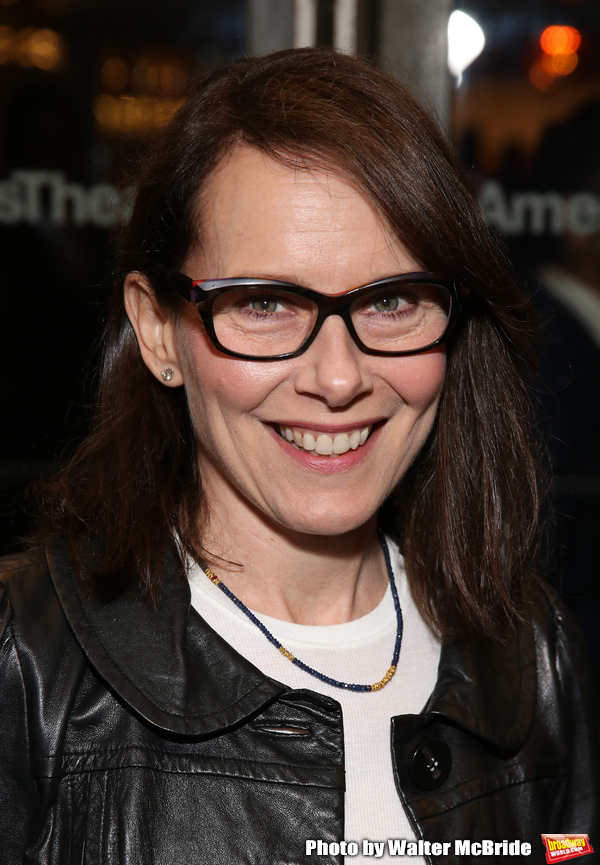 Amy Ryan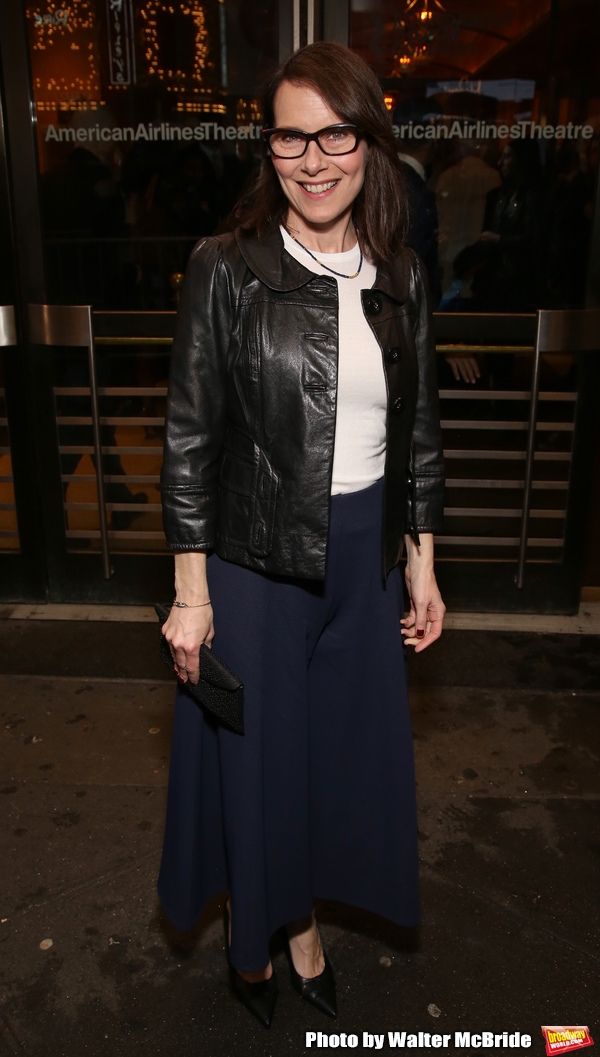 Amy Ryan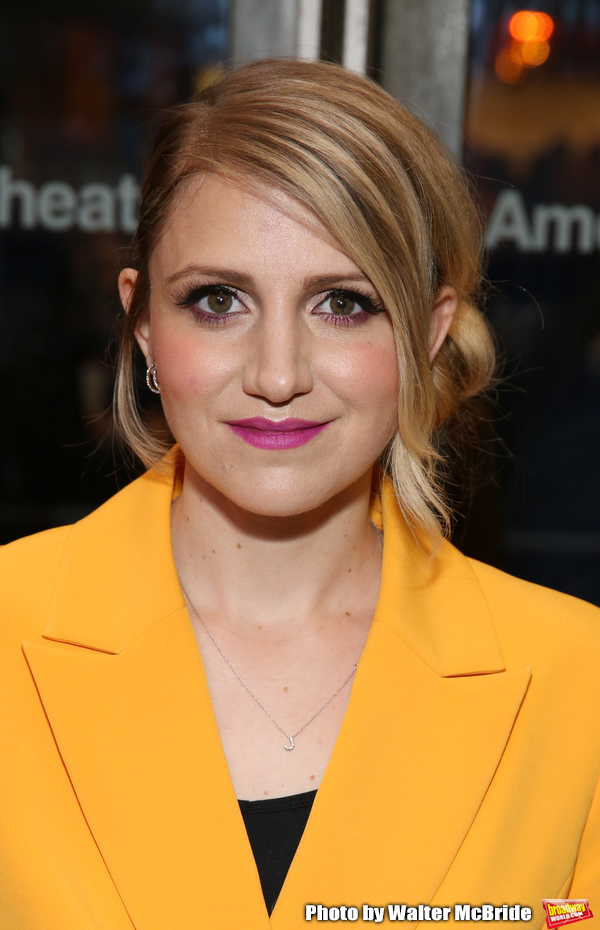 Annaleigh Ashford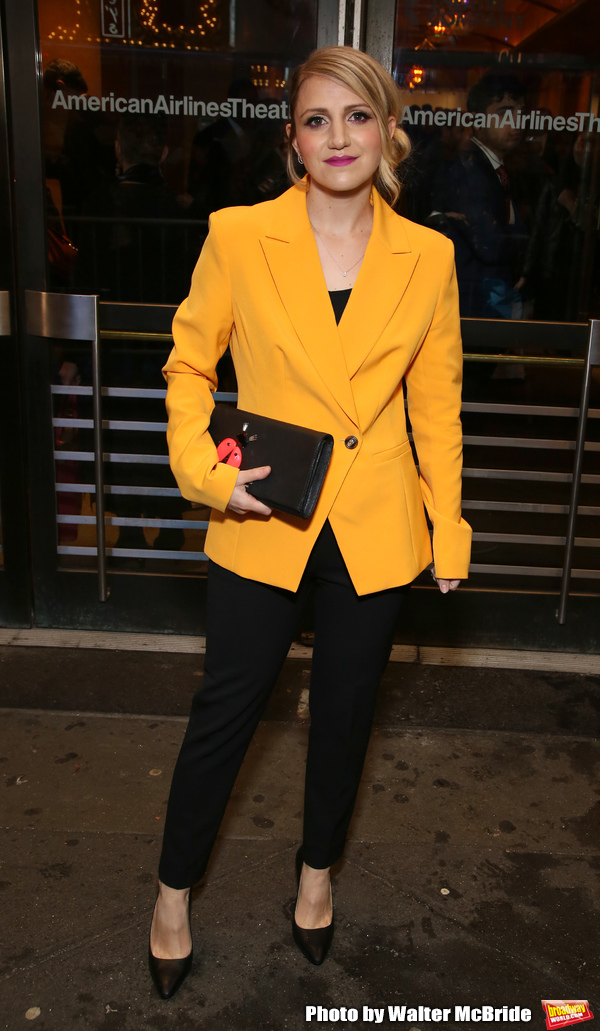 Annaleigh Ashford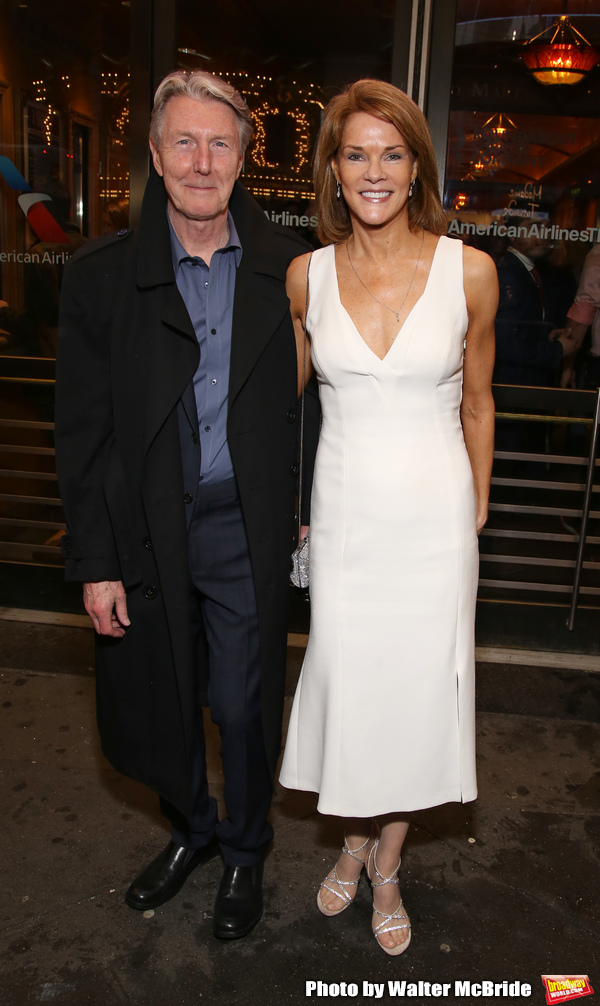 Byron Jennings and Carolyn McCormick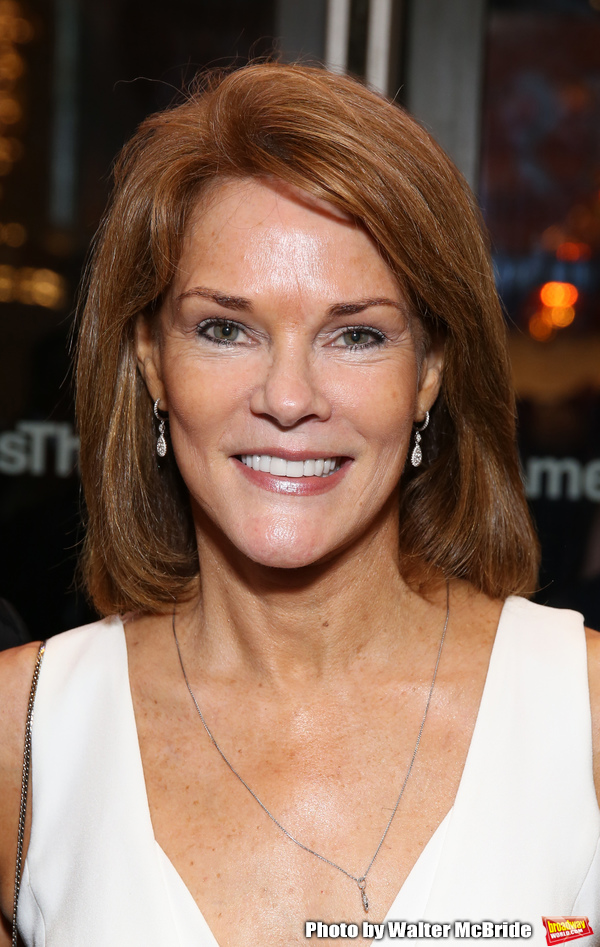 Carolyn McCormick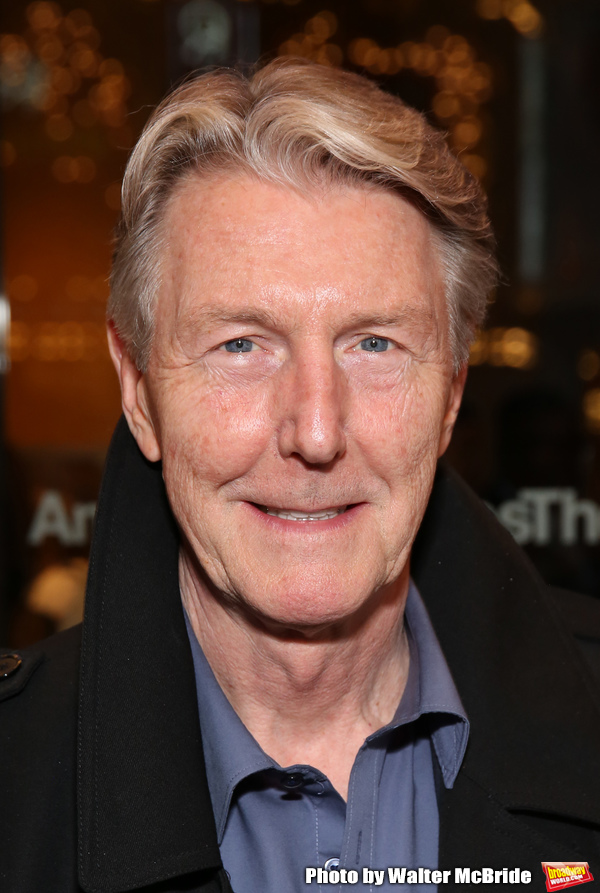 Byron Jennings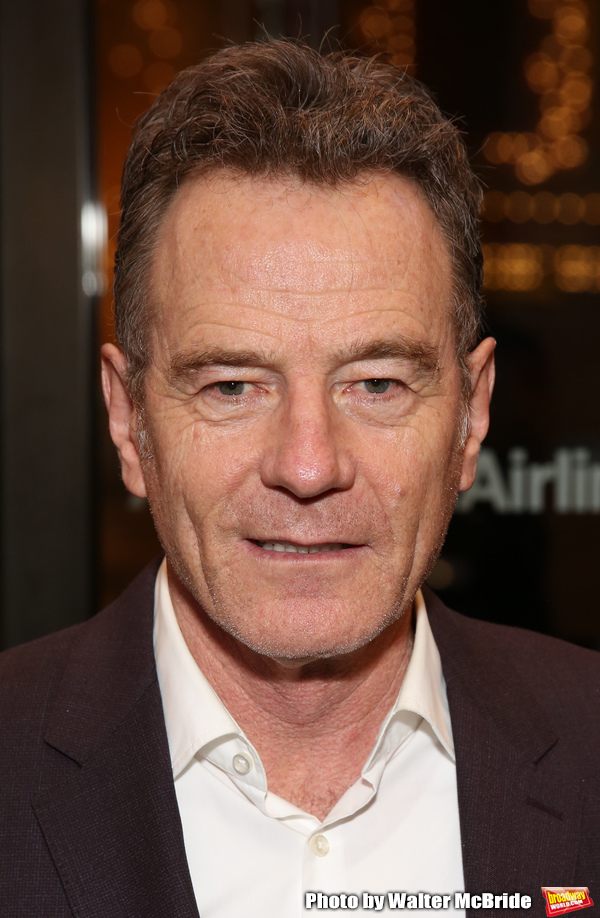 Bryan Cranston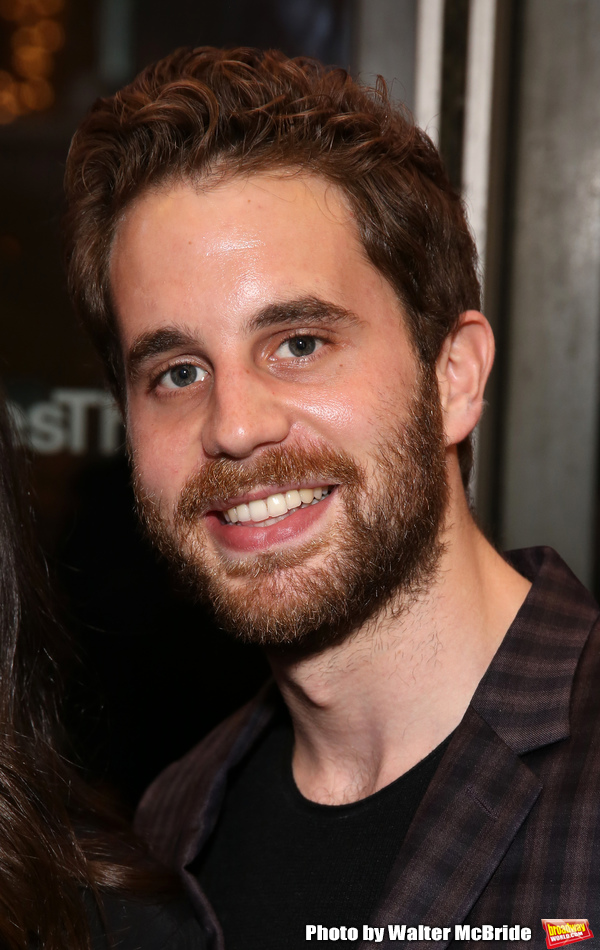 Ben Platt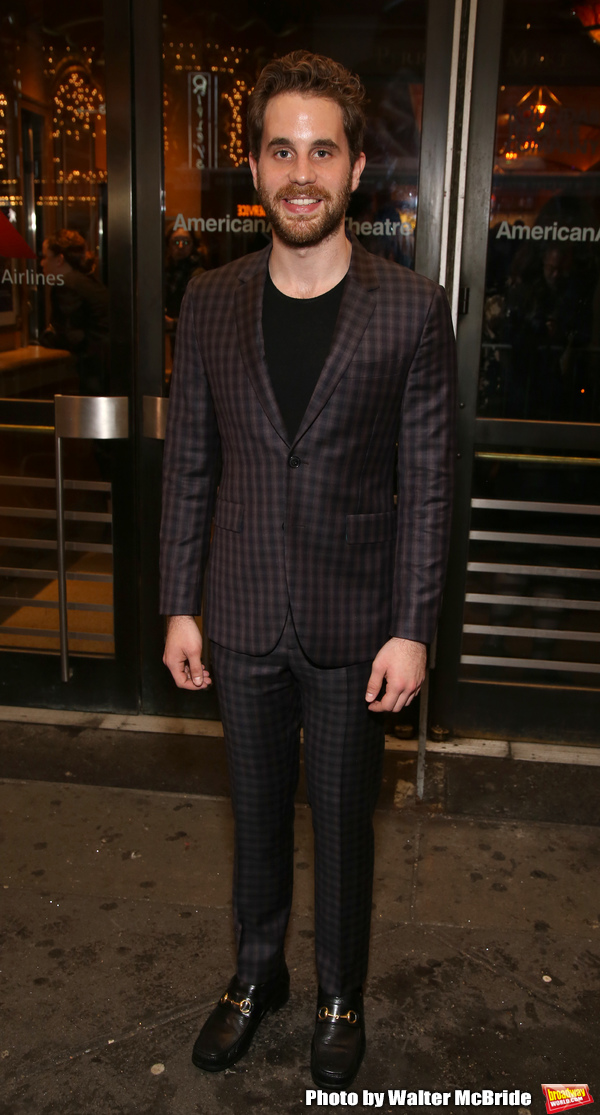 Ben Platt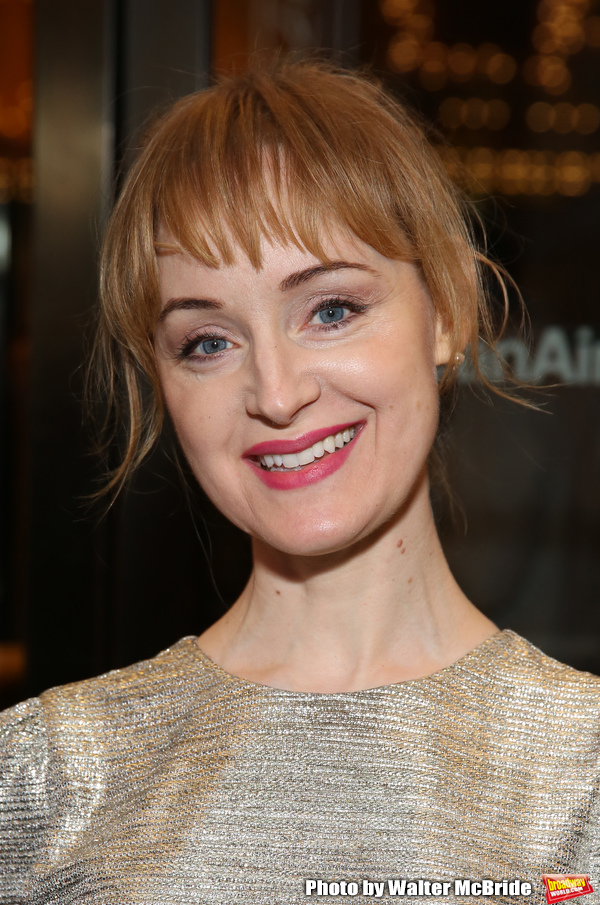 Erin Davie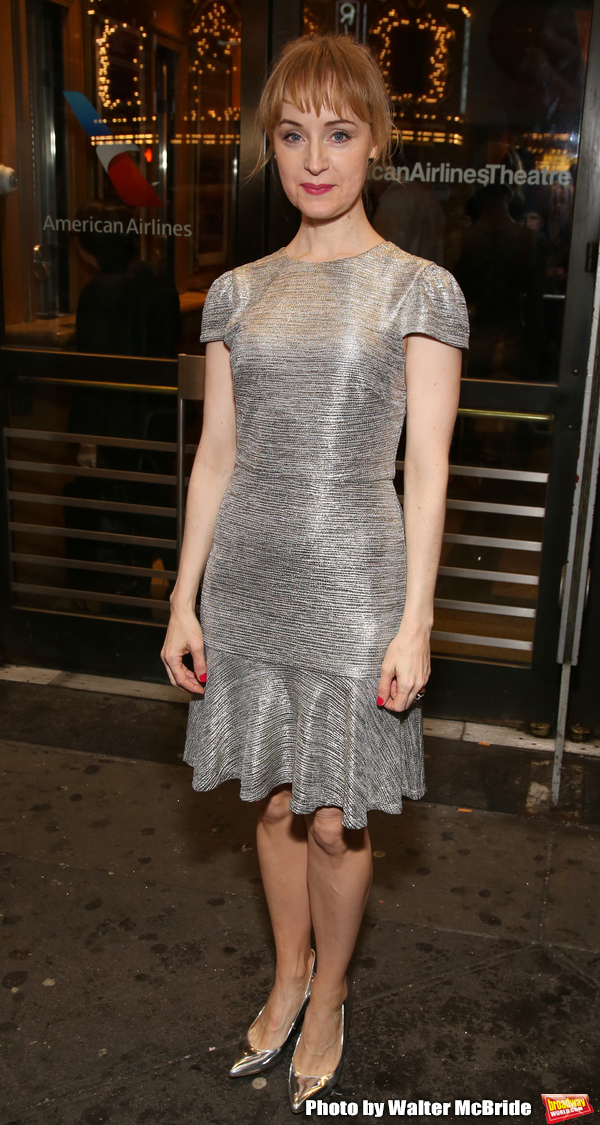 Erin Davie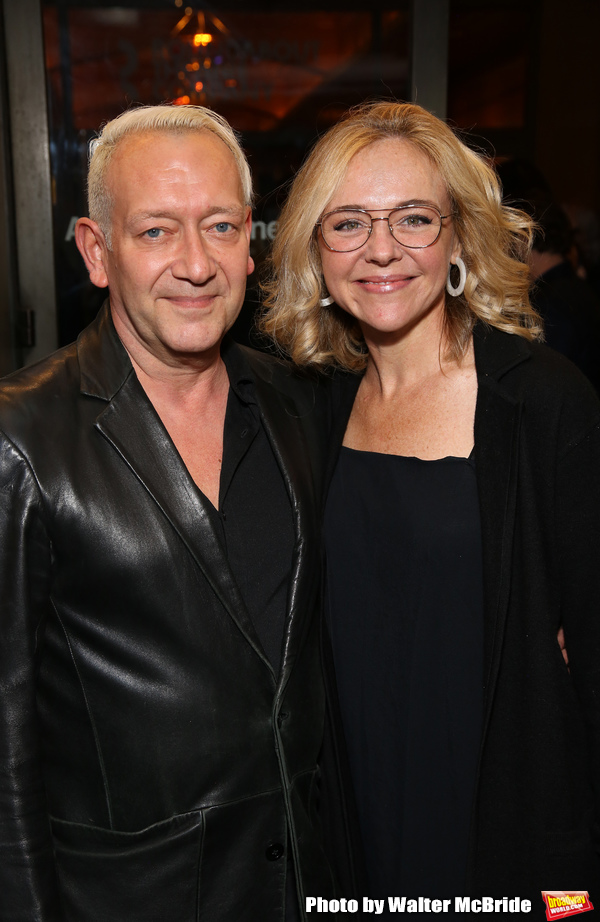 John LaChiusa and Rachel Bay Jones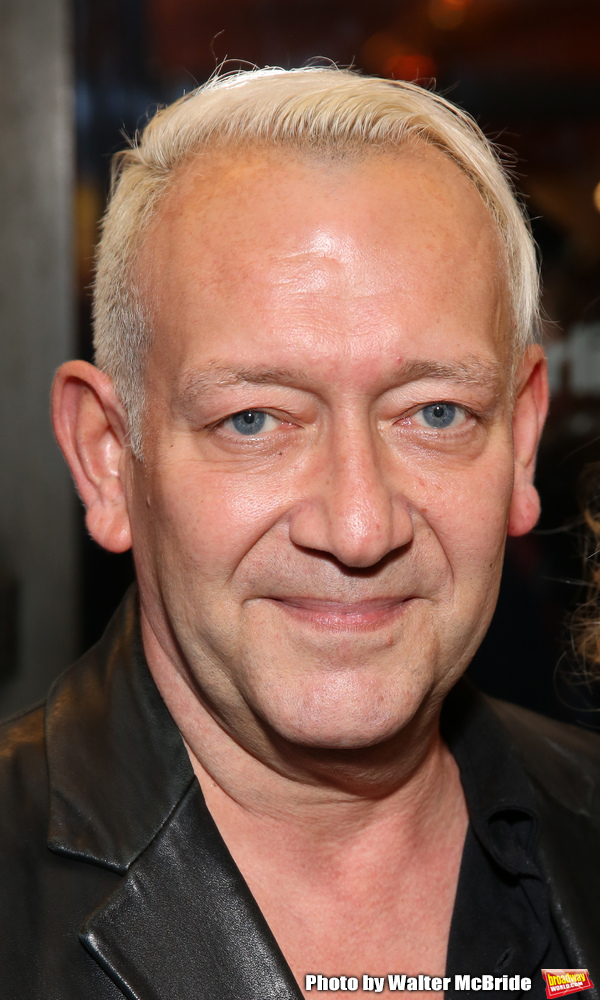 John LaChiusa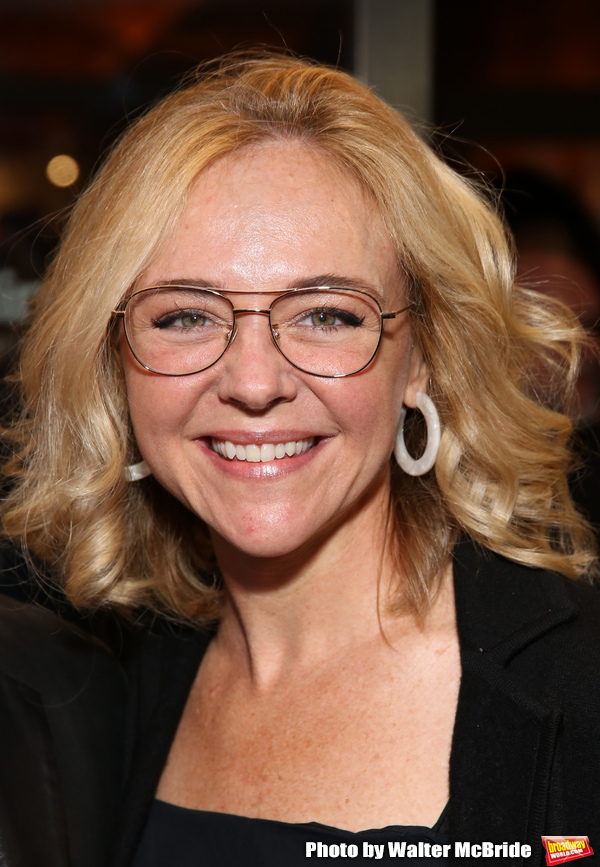 Rachel Bay Jones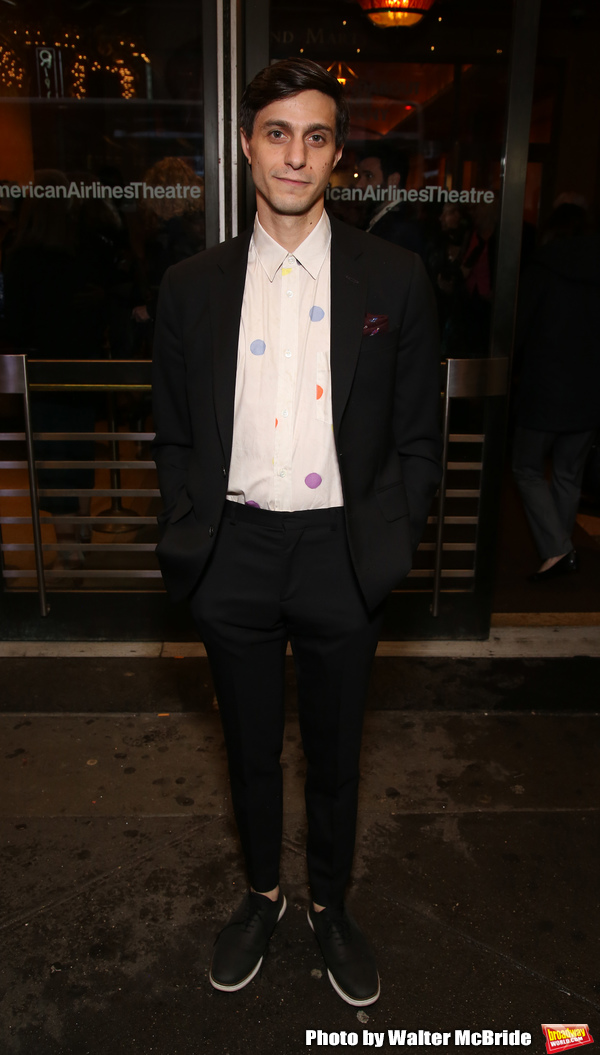 Gideon Glick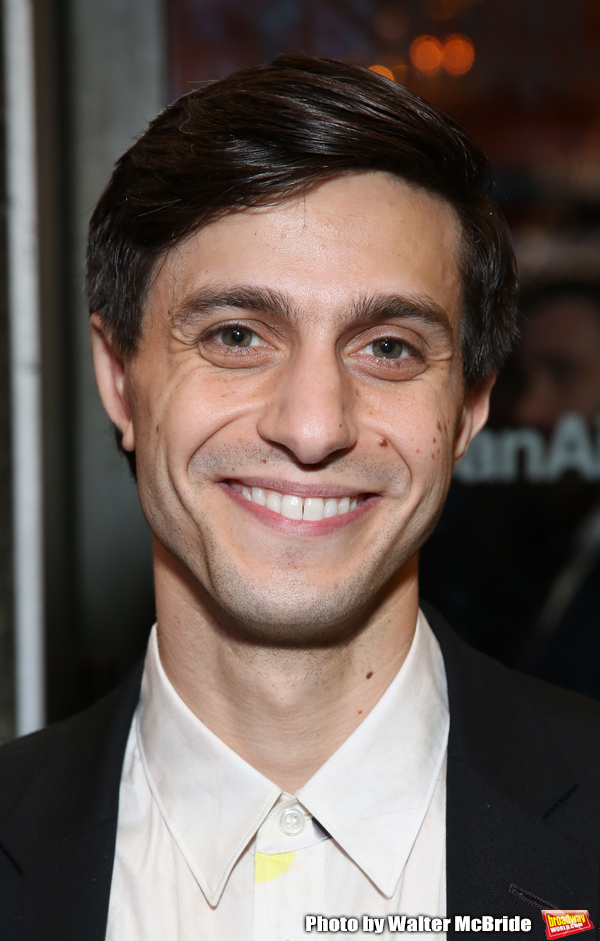 Gideon Glick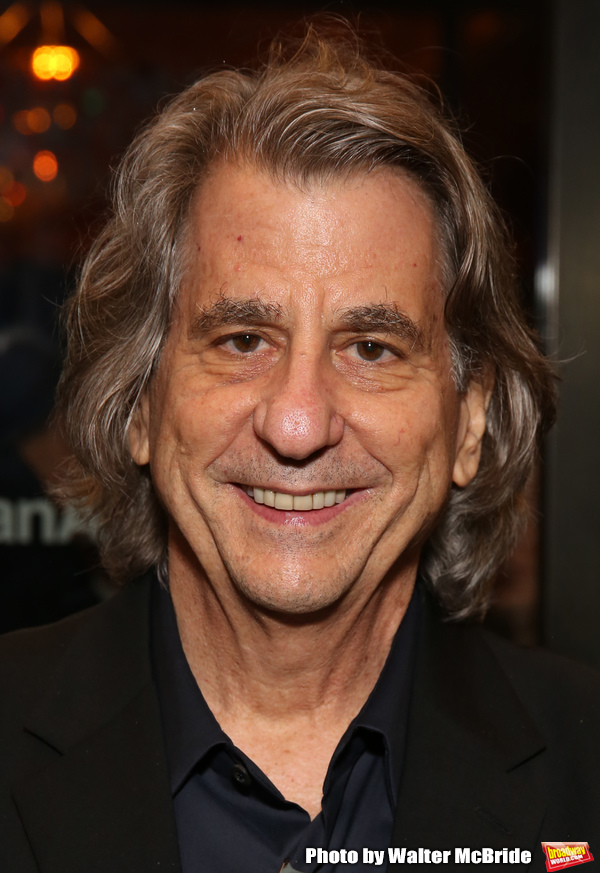 David Rockwell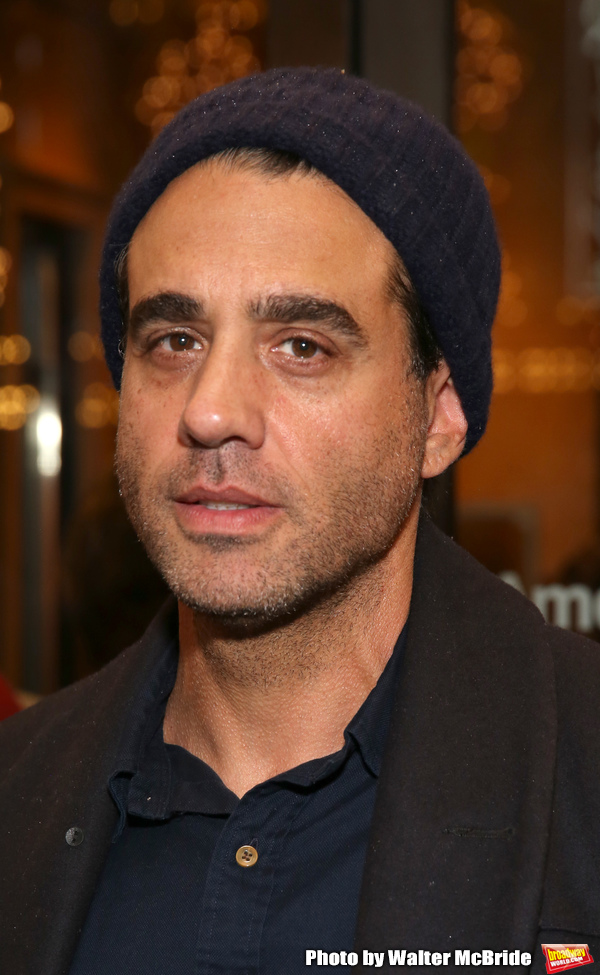 Bobby Cannavale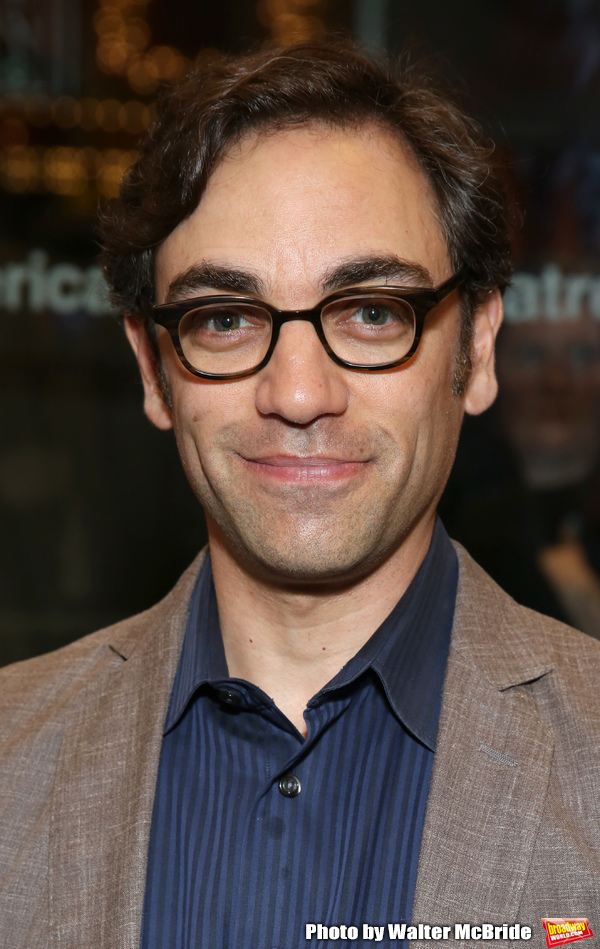 Ben Steinfeld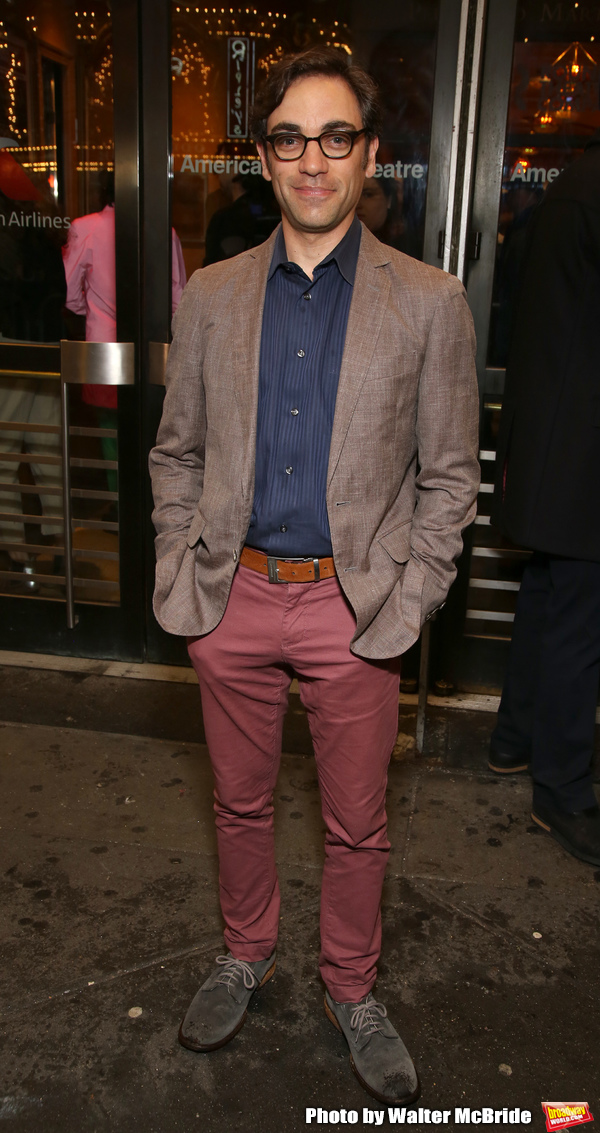 Ben Steinfeld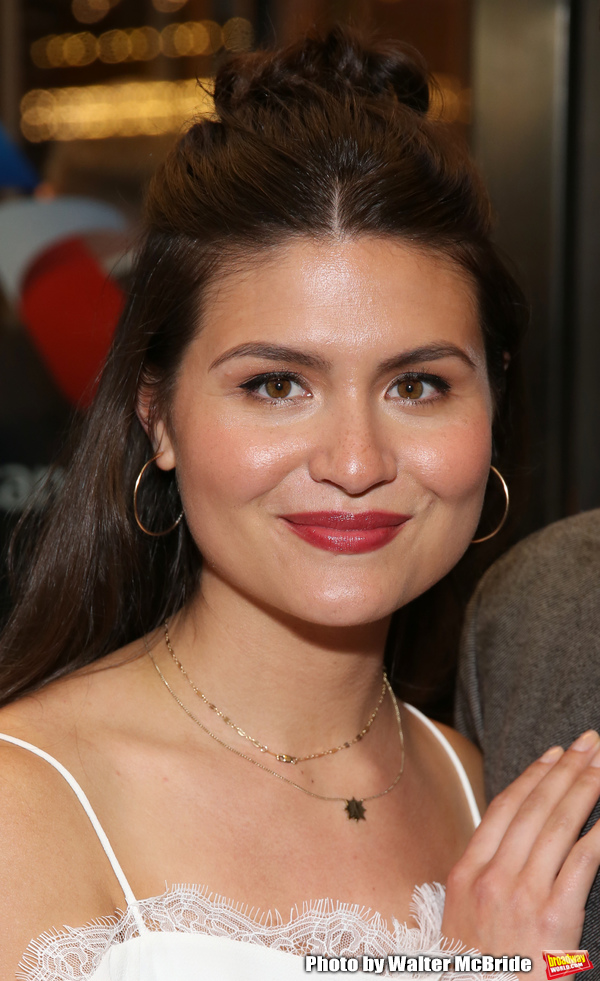 Phillipa Soo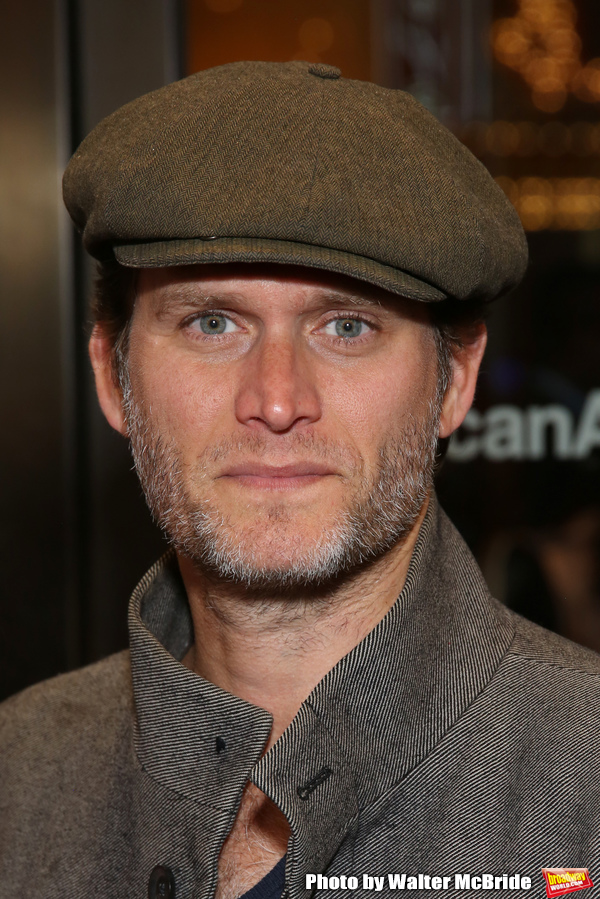 Stephen Pasquale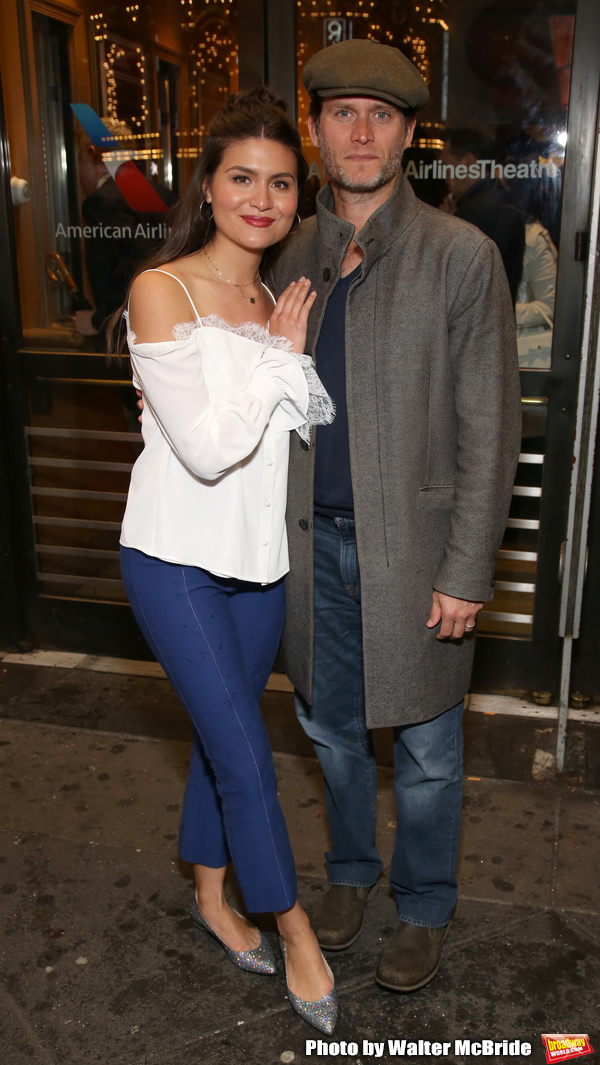 Phillipa Soo and Steven Pasquale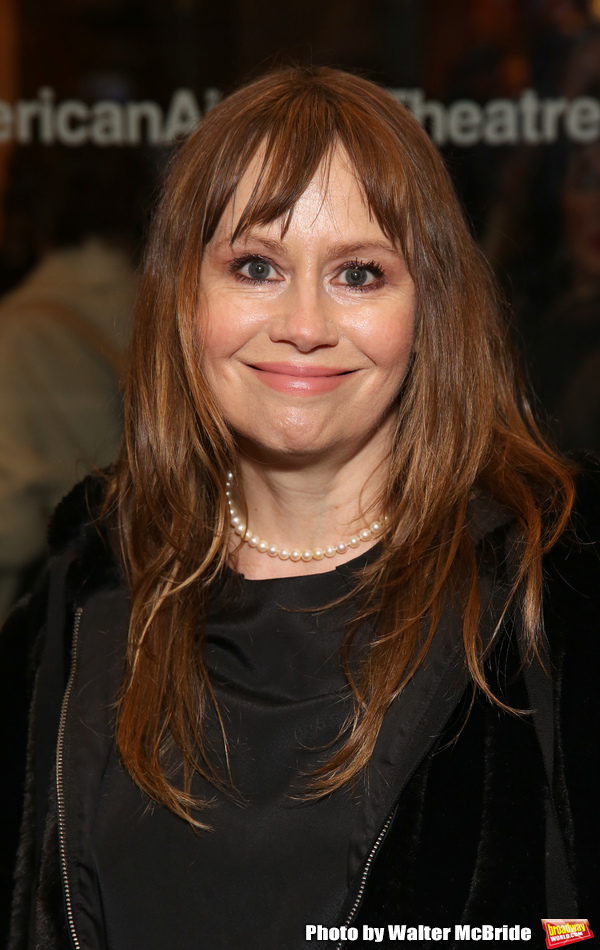 Sally Murphy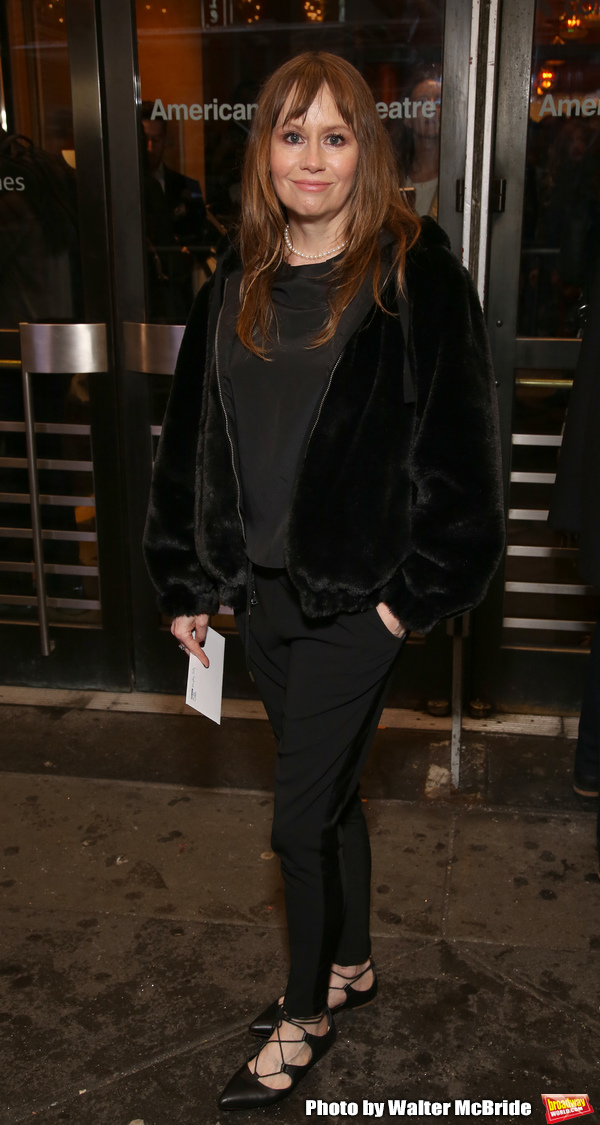 Sally Murphy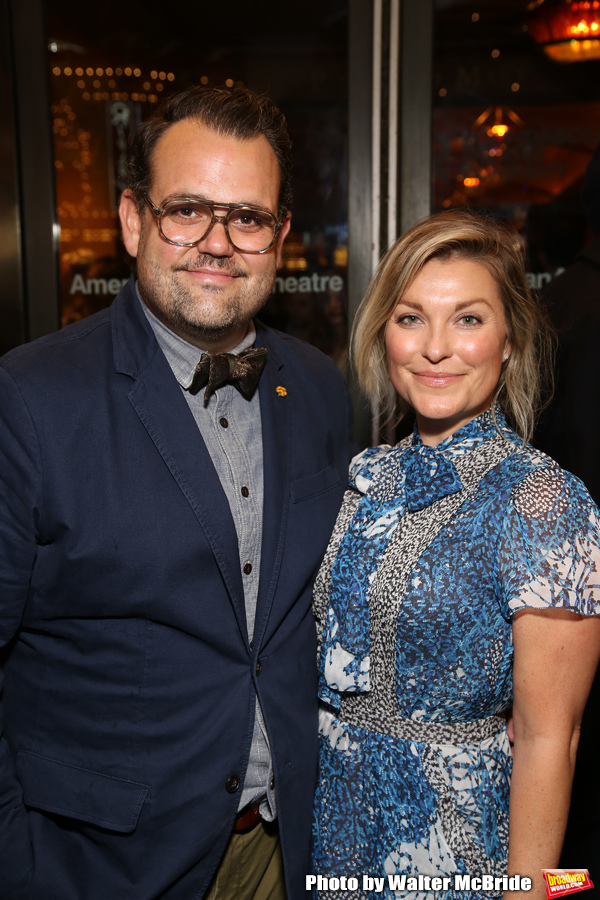 Greg Hildreth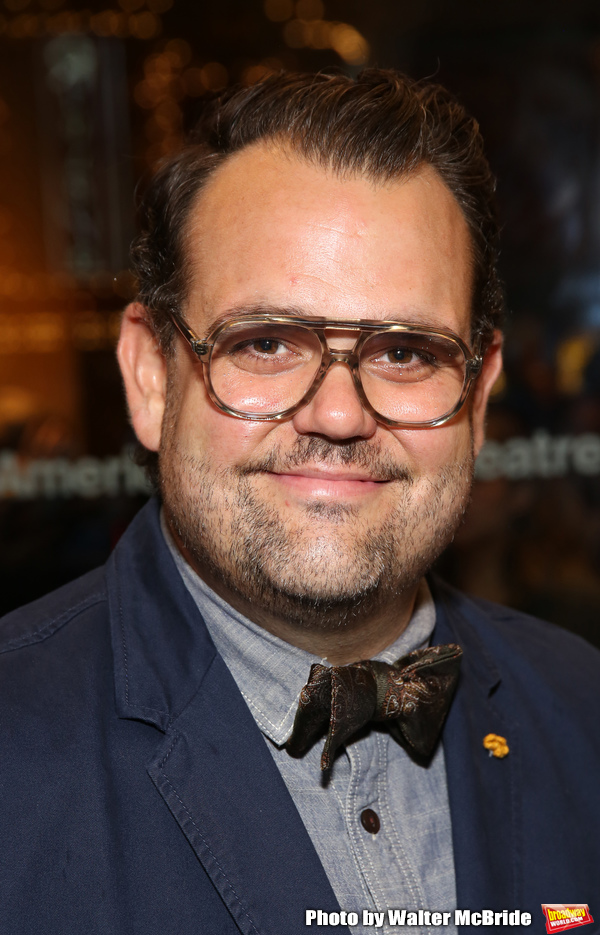 Greg Hildreth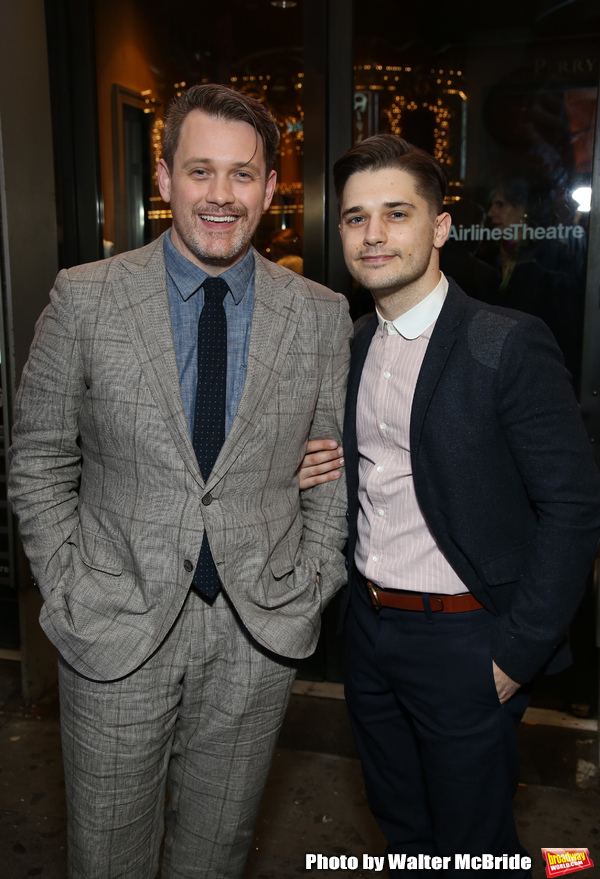 Michael Arden and Andy Mientus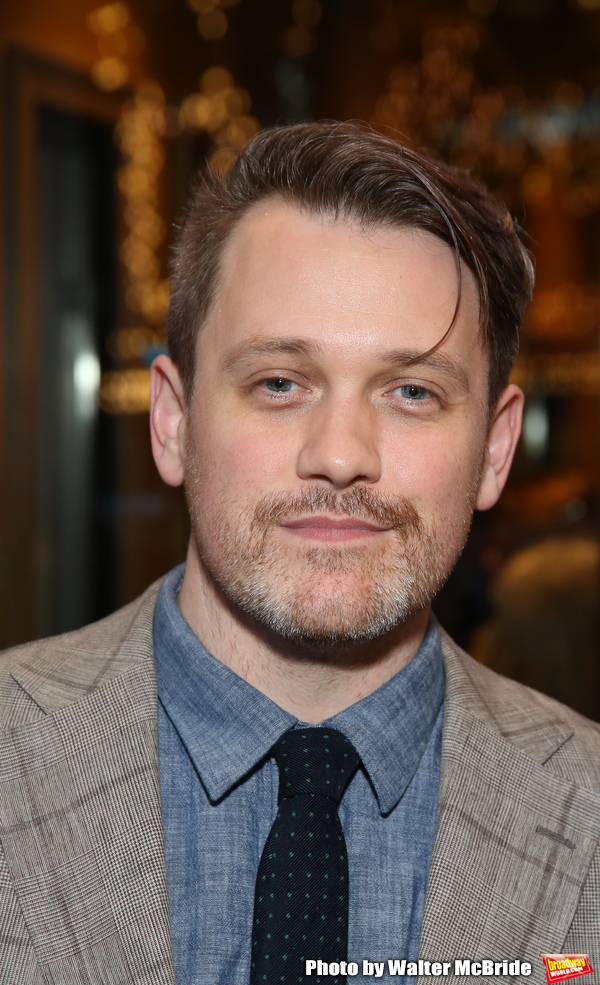 Michael Arden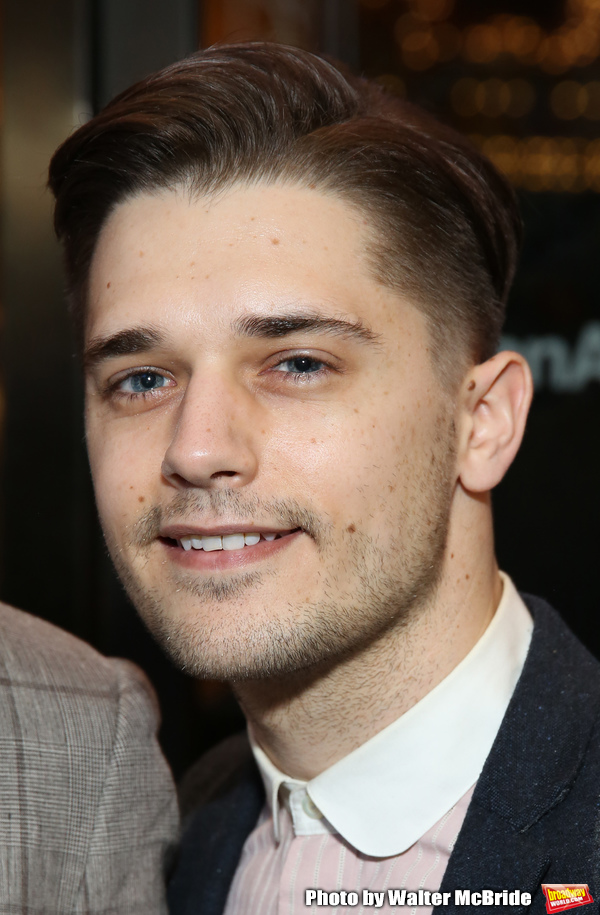 Andy Mientus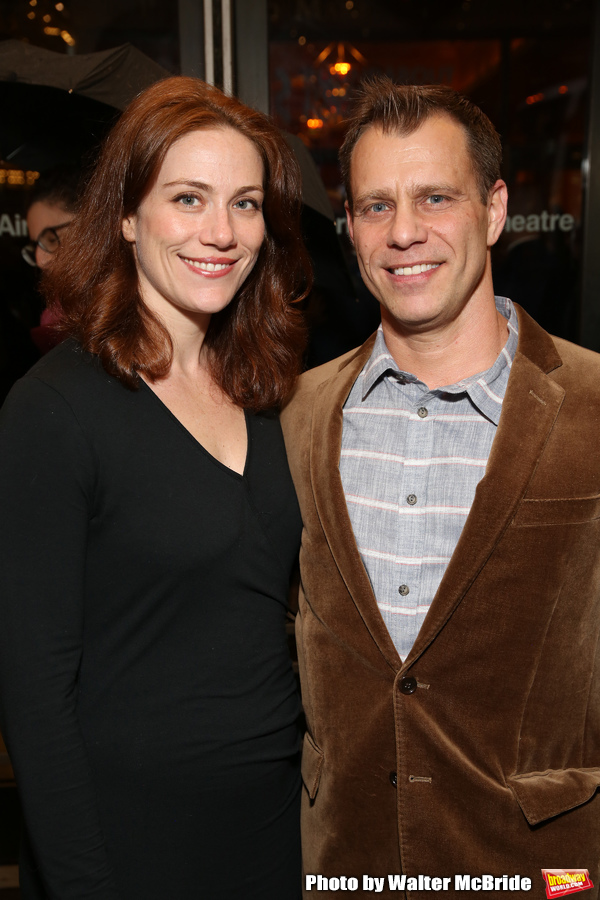 Jessie Austrian and Noah Brody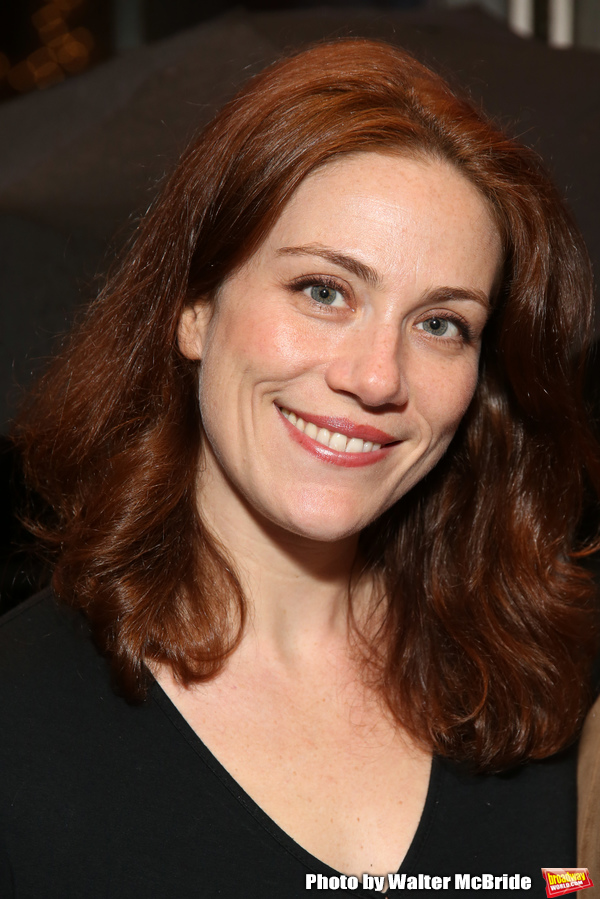 Jessie Austrian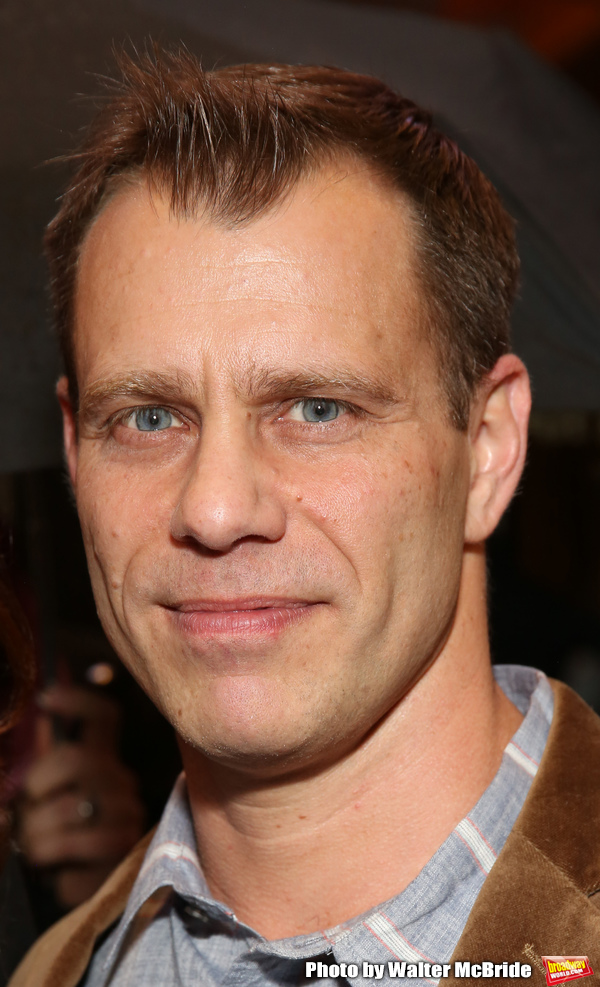 Noah Brody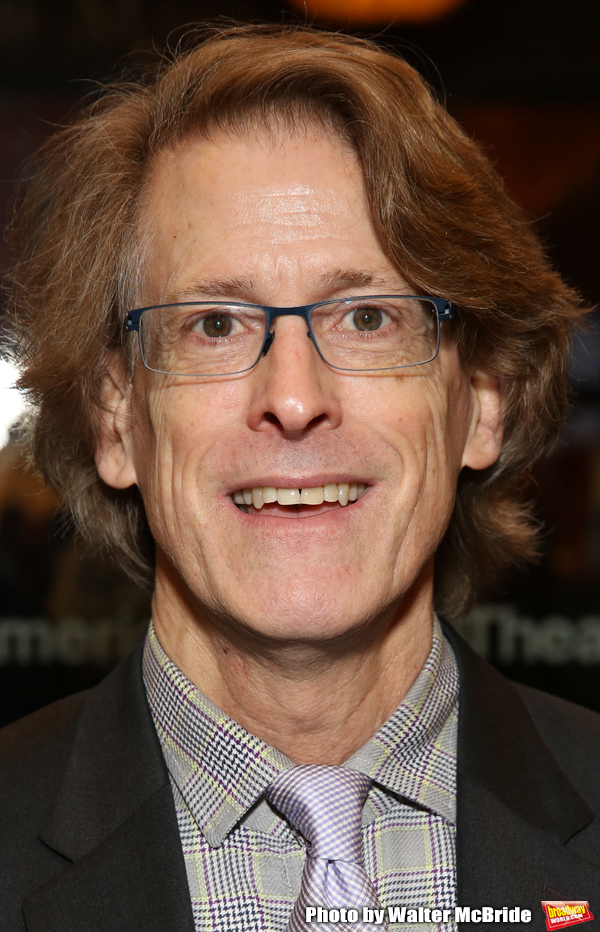 Dick Scanlan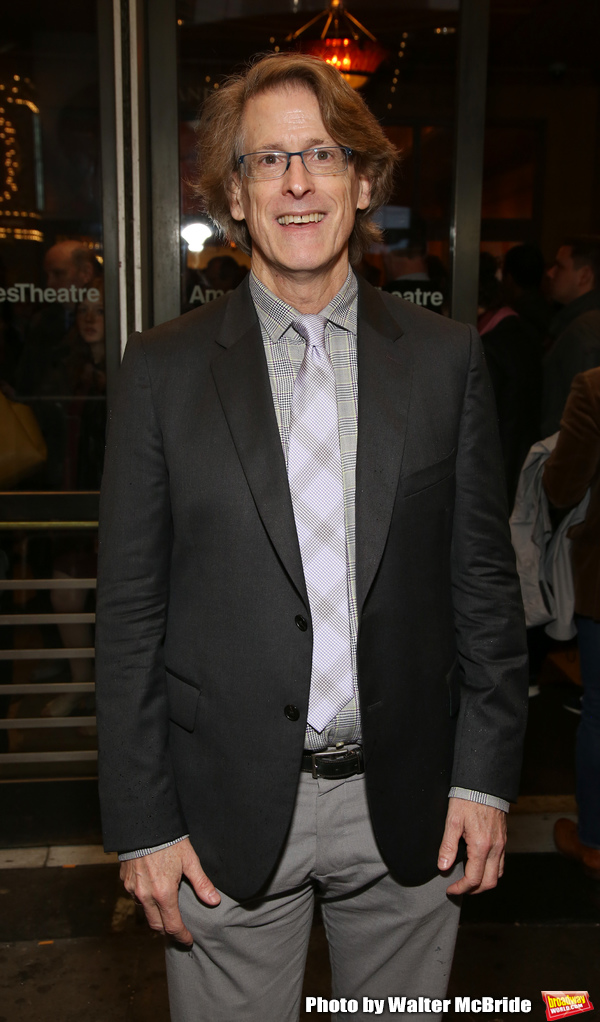 Dick Scanlan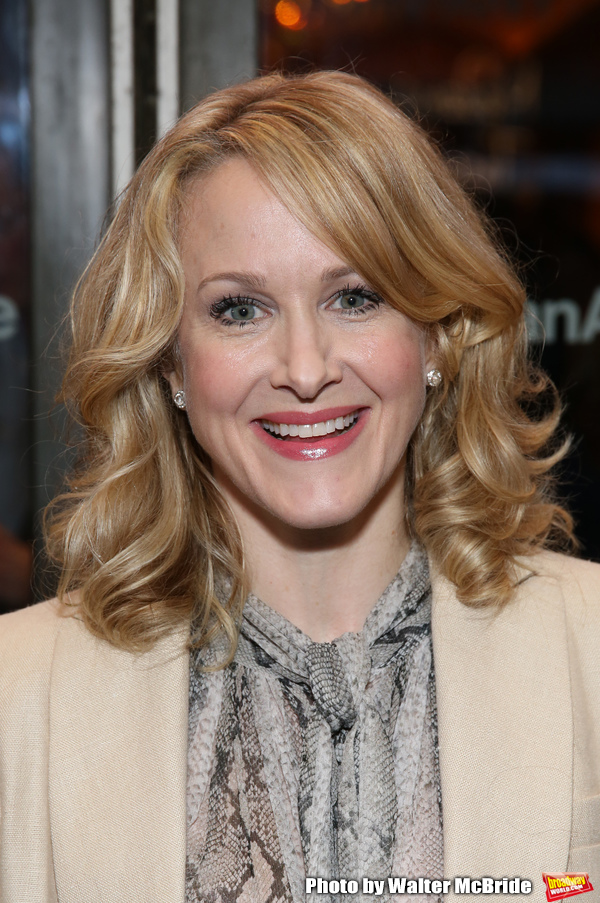 Katie Finneran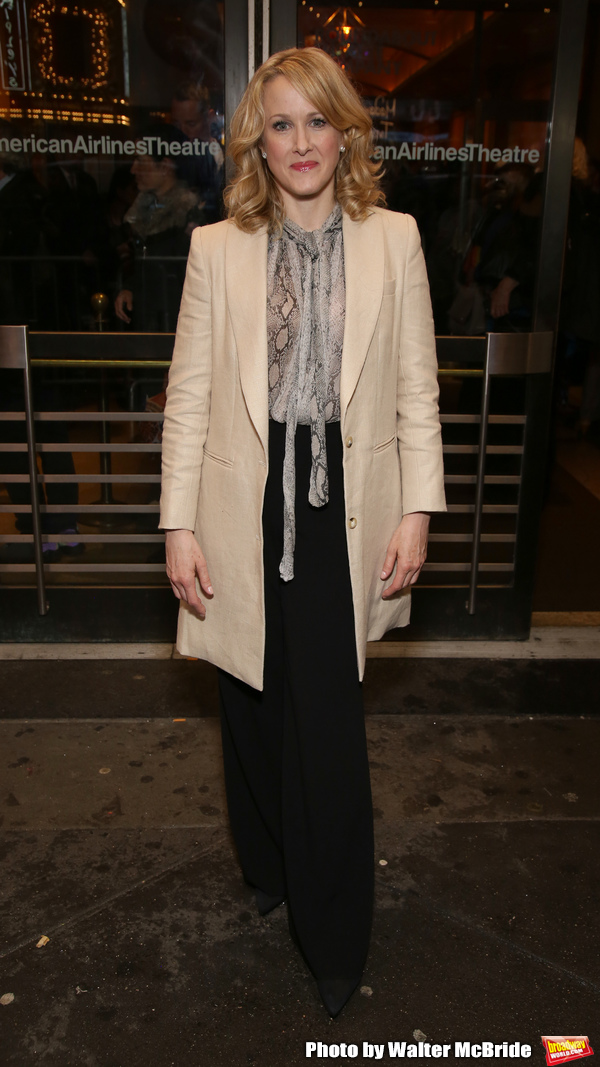 Katie Finneran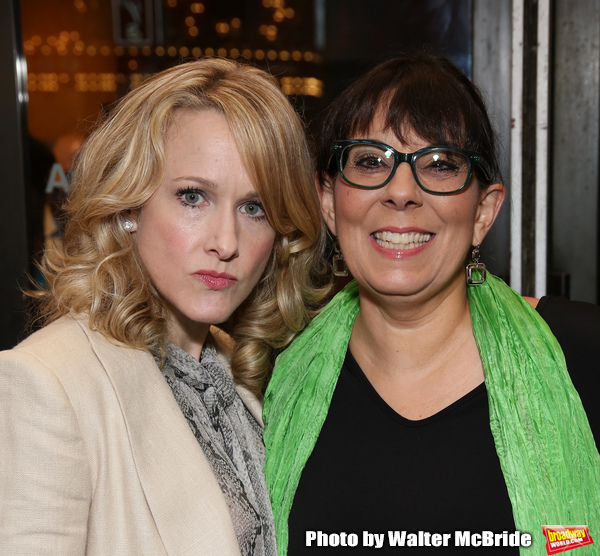 Katie Finneran and Christine Pedi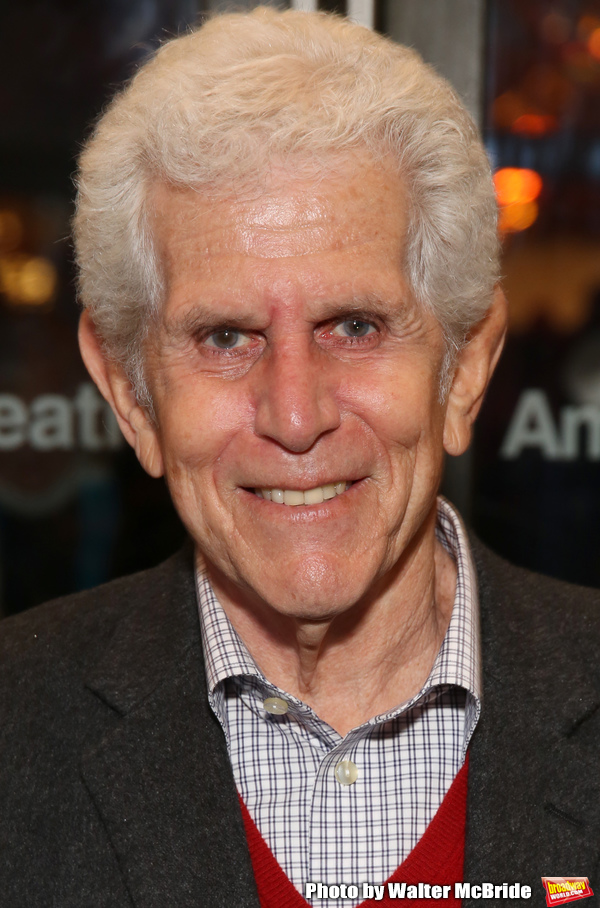 Tony Roberts