Photo Coverage: The 85th Annual Macy's Thanksgiving Day Parade!
America's favorite holiday tradition, Macy's Thanksgiving Day Parade® returned to dazzle and enchant millions nationwide yesterday.
The 85th Anniversary Macy's Thanksgiving Day Parade took to the streets of New York City with a cornucopia of whimsical treats for the whole family. From new giant character helium balloons, including Paul Frank's iconic monkey "Julius" and "Sonic the Hedgehog," to out-of-this world floats including "ZHU-NIVERSE!" and "Frozen Fall Fun," the magic began at the sound of "Let's Have A Parade!"
The Parade featured 15 giant character balloons; 44 novelty/ornament balloons, balloonicles and balloonheads; 27 floats; 1,600 cheerleaders, dancers and performance group members; 800 clowns; 11 marching bands; a host of celebrity performers, and the one-and-only Santa Claus.
Check out photos from the festivities below!
Photo Credit: Genevieve Rafter Keddy


Welcome to the Macy's 85th Thanksgiving Day Parade

Sonic The Hedgehog

Pilgrim Man and Pilgrim Woman

Avril Lavigne, Chef Gabriele Corcos and Debi Mazar on Tom Turkey Float

Pumpkin Balloons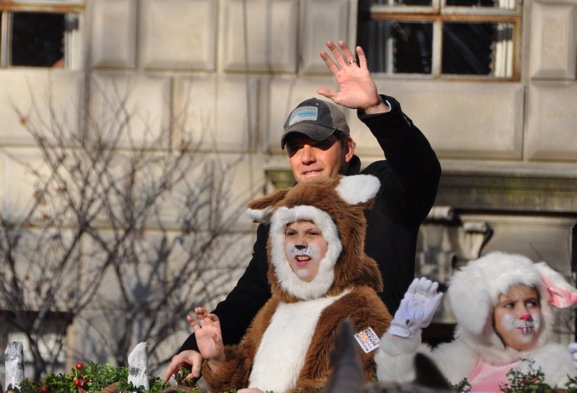 Rodney Atkins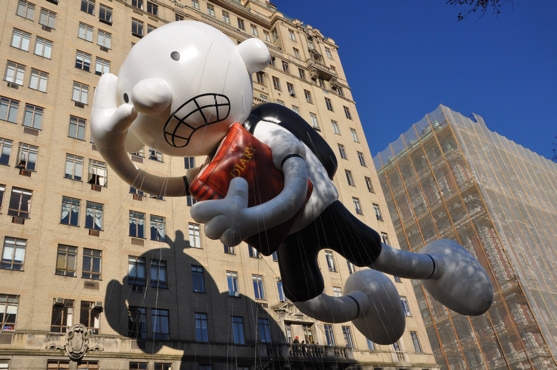 Diary Of A Wimpy Kid

Sesame Street Cast and Puppets Float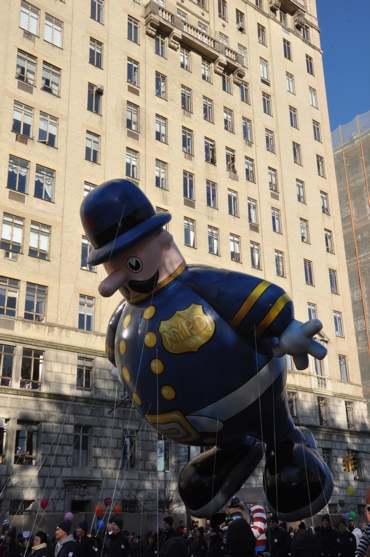 Harold The Policeman Balloon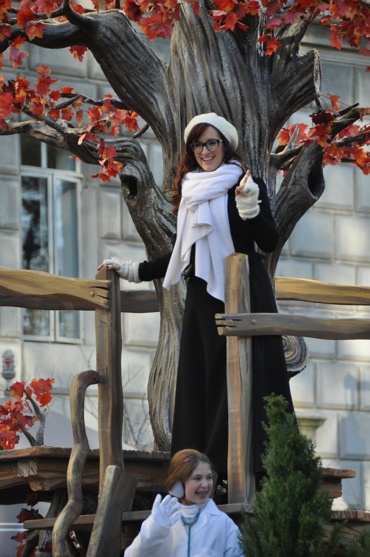 Ingrid Michaelson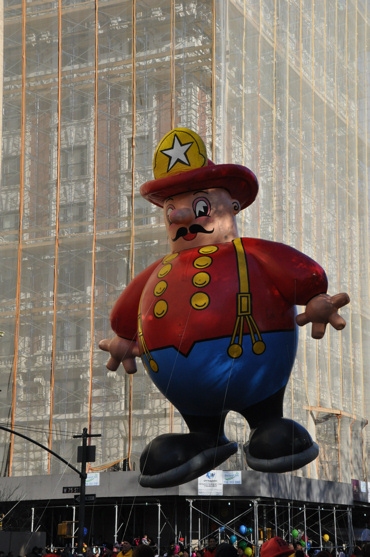 Harold The Fireman Balloon

A Macy's Fireperson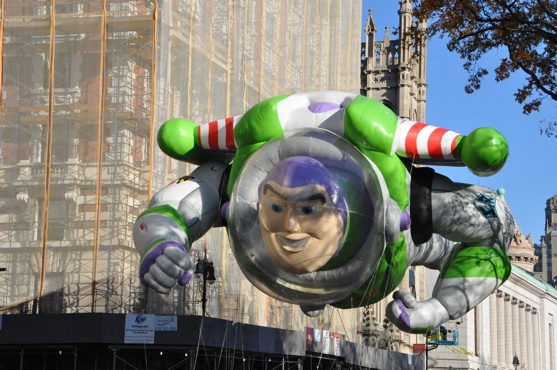 Buzz Lightyear

Cee Lo Green

Aflac Duck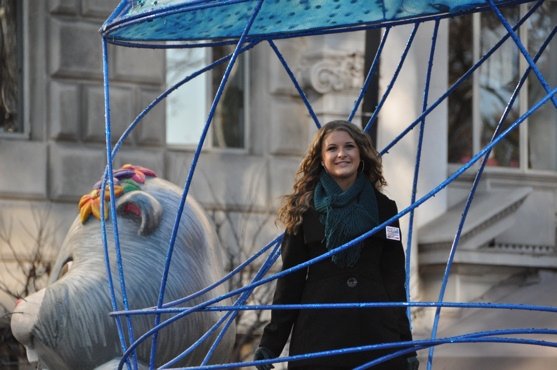 Savannah Outen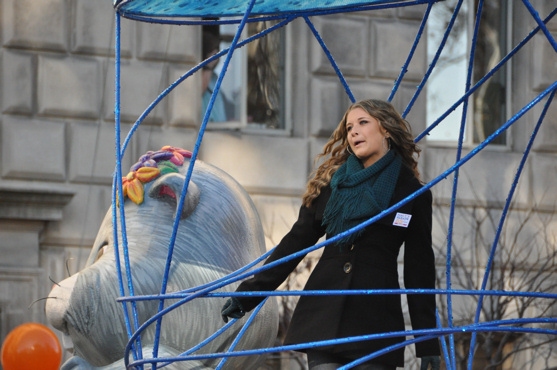 Savannah Outen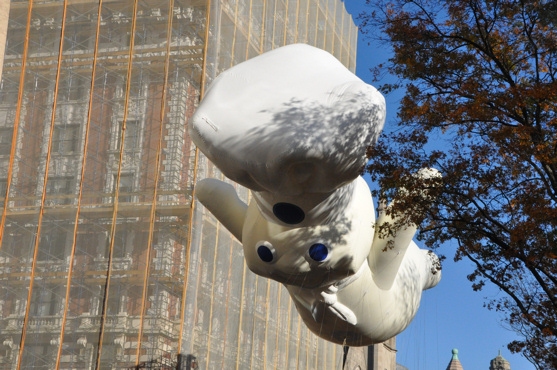 The Pillsbury Doughboy

Scotty McCreery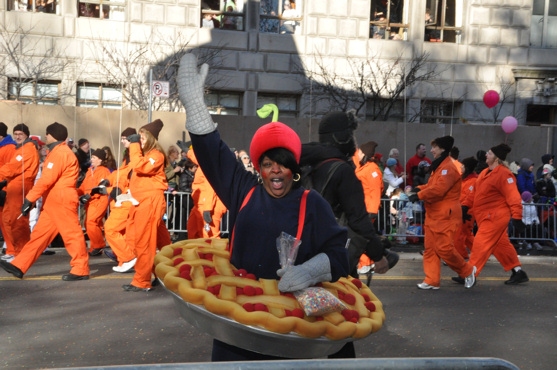 Macy's Apple Pie

Sponge Bob Square Pants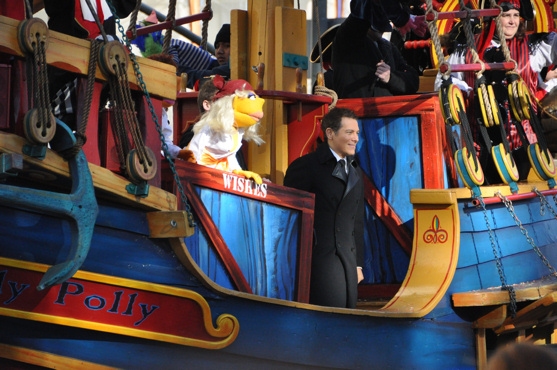 Michael Feinstein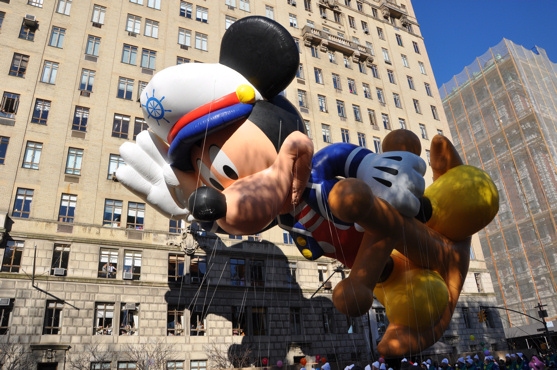 Sailor Mickey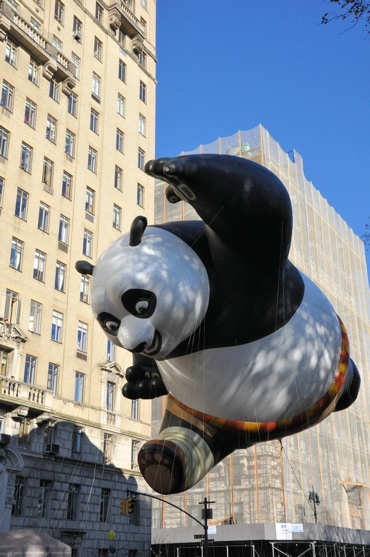 King Fu Panda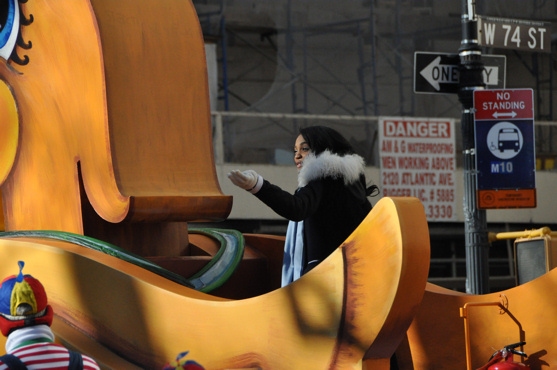 China Anne McClain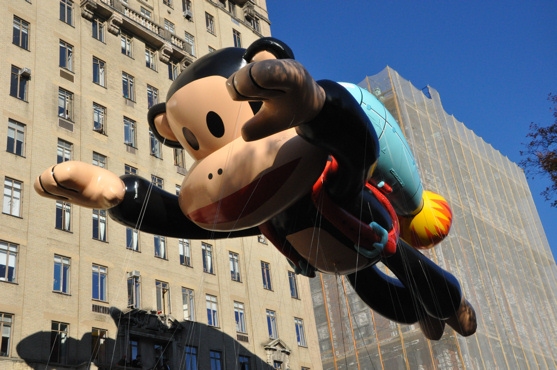 Julius Balloon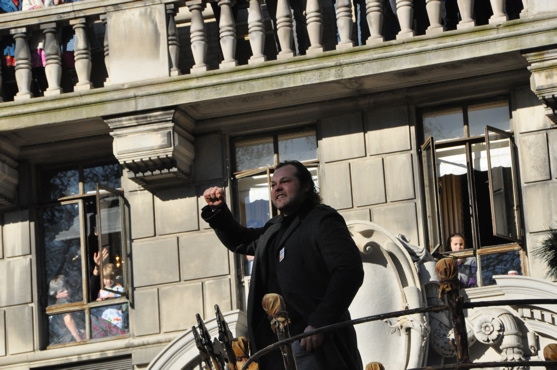 Joba Chamberlin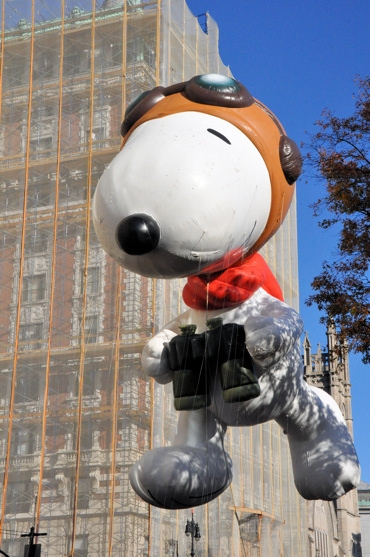 Snoopy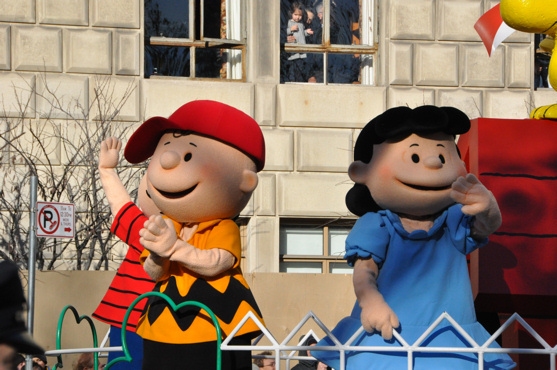 Charlie Brown and Lucy

Neil Diamond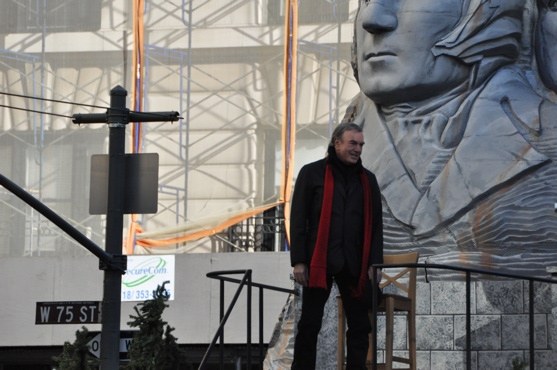 Neil Diamond

Ice Cream Cone Balloon

Ronald McDonald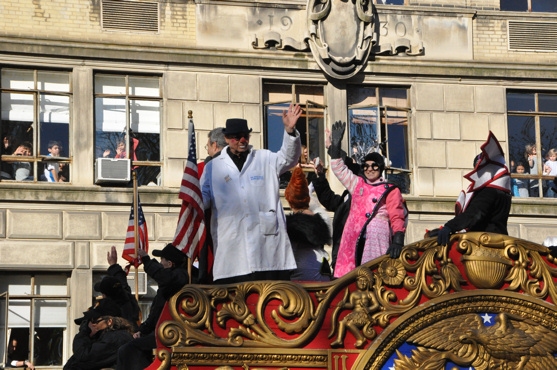 Big Apple Circus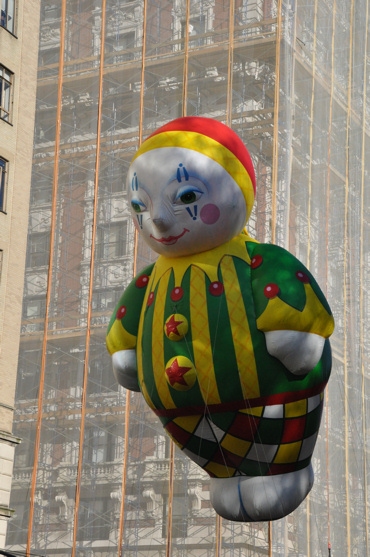 Cloe The Holiday Clown Balloon

United We Sing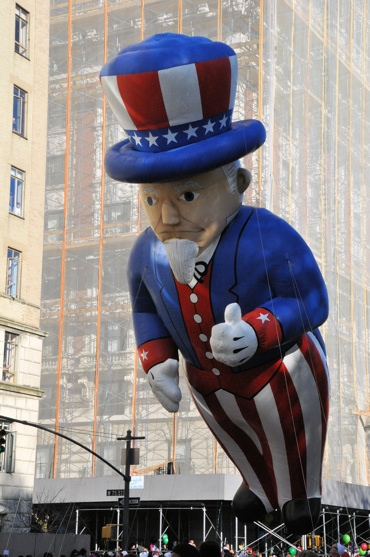 Uncle Sam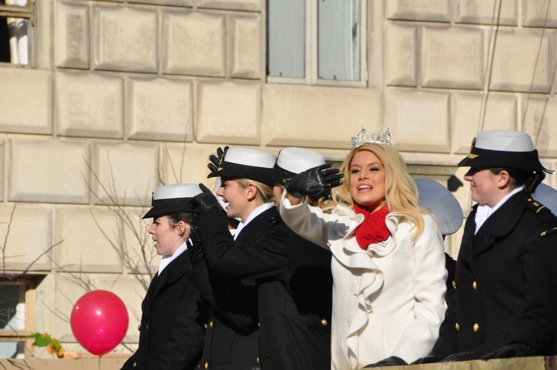 Miss America 2011 Theresa Scanlan

Spiderman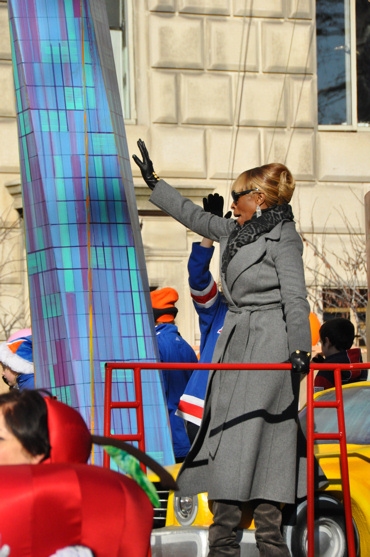 Mary J. Blige

New York Daily News Float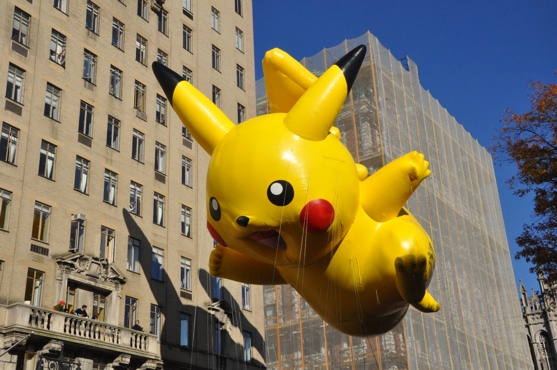 Pikachu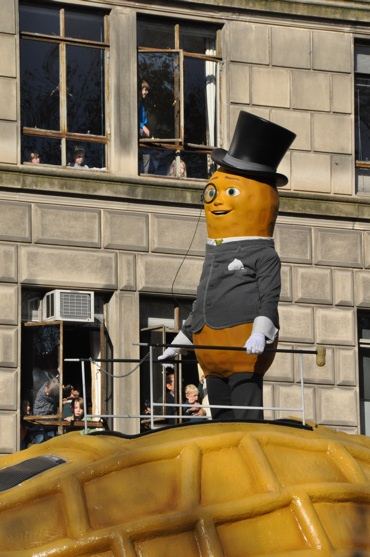 Mr. Peanut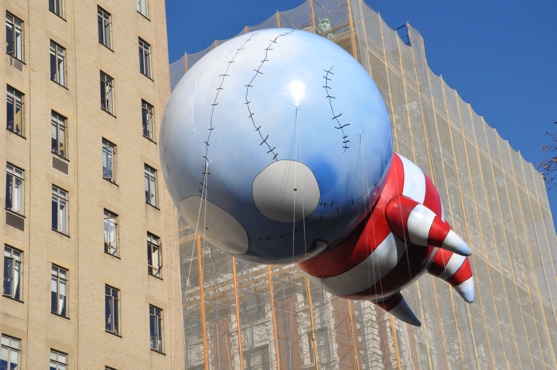 B Balloon

B Balloon

Zendaya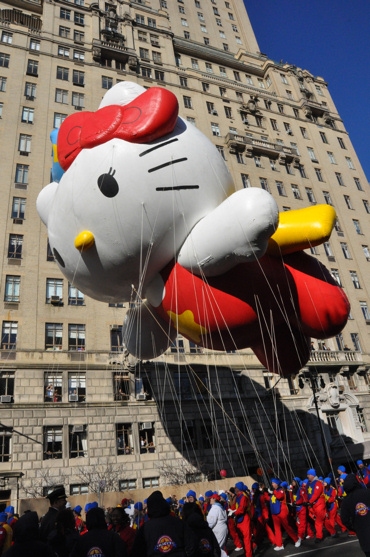 Hello Kitty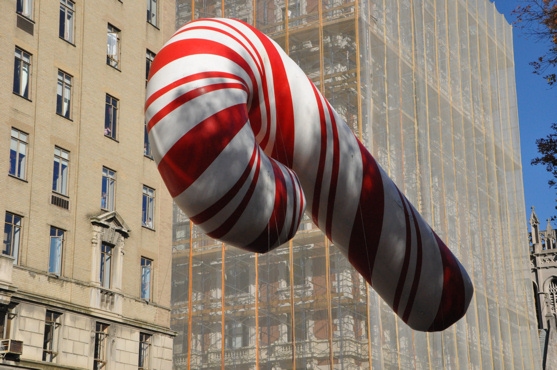 Candy Cane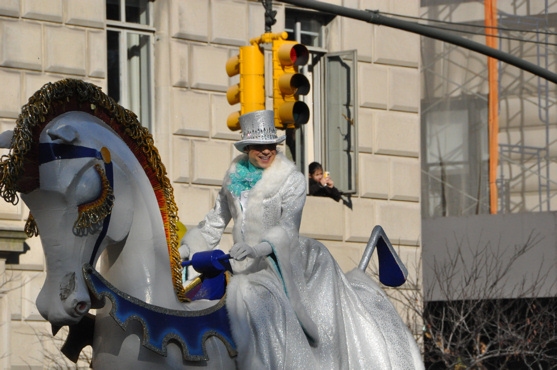 Johnny Weir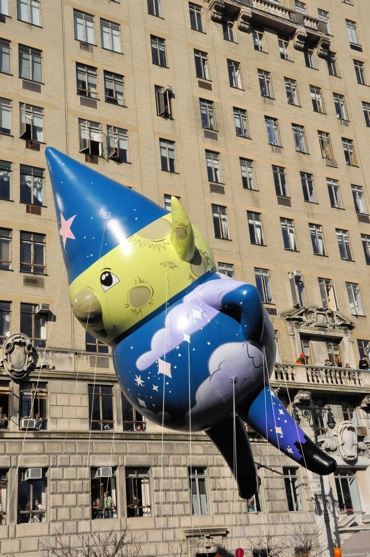 Gazer The Elf Balloon

Clumsy Smurf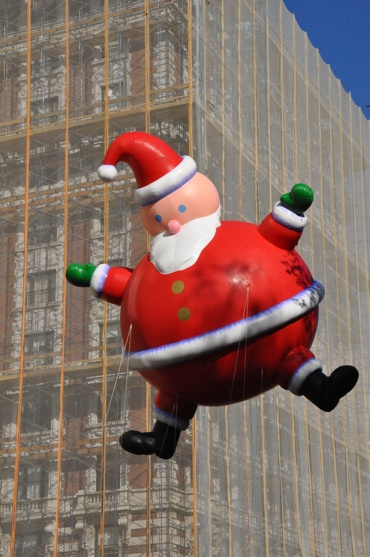 Big Man Santa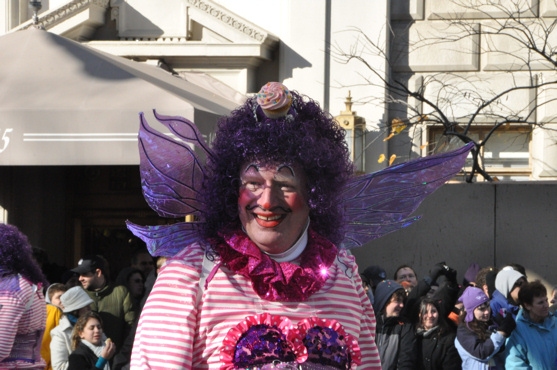 Macy's helpers

Straight No Chaser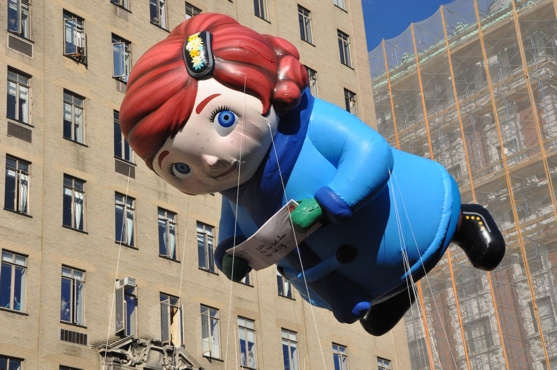 Virginia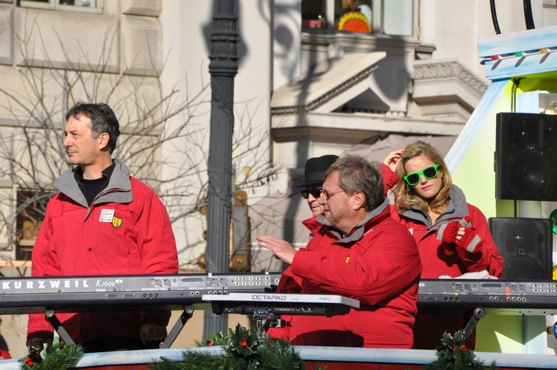 Mannheim Steamroller

Kermit the Frog

Charlie, Kit and CJ Elf Balloons

Santa Claus and Mrs. Claus

Related Articles