Photo Coverage: Inside Project Shaw's THE DEVIL'S DISCIPLE
Gingold Theatrical Group's PROJECT SHAW started the season with THE DEVIL'S DISCIPLE - George Bernard Shaw's famous comedy set against the unlikely backdrop of the American Revolution, using fictional and historical characters. Check out photos from the event below!
Now in its seventh sold-out year, Gingold Theatrical Group's PROJECT SHAW made history in December 2009 as the first company ever to present every play (including full-length works, one-acts and sketches) written by George Bernard Shaw.
In THE DEVIL'S DISCIPLE, some of Shaw's most entertainingly iconographic characters fill out this story of revolt: of one country against another as well as of the inexhaustible battle of the human spirit - how we choose to create and define ourselves in the face of societal expectations. The play is set in a 1777 New Hampshire village where Dick Dudgeon and Anthony Andrews both open their hearts to life. THE DEVIL'S DISCIPLE, written in 1896, finally established Shaw as a playwright of the first order.
The cast of THE DEVIL'S DISCIPLE featured Jeremy Bobb (HARRISON, TX: THREE PLAYS BY Horton Foote), Janie Brookshire (MAN AND SUPERMAN), Sidney J. Burgoyne, Richard Easton (THE COAST OF UTOPIA, THE INVENTION OF LOVE), Joy Franz (INTO THE WOODS), Victoria Haynes, Warren Kelley (ENGAGING SHAW), Marc Kudisch (9 TO 5, THOROUGHLY MODERN MILLIE), William McCauley, James Prendergast, Ben Rauch, and Ted Schneider.
Photo Credit: Genevieve Rafter Keddy


David Staller (Producer, Editor and Director)

David Staller and Richard Easton

Warren Kelley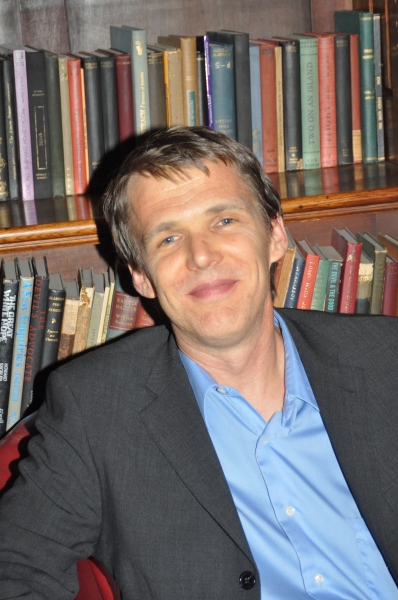 Rob Weinert-Kendt (American Theatre Magazine and tonight's guest host)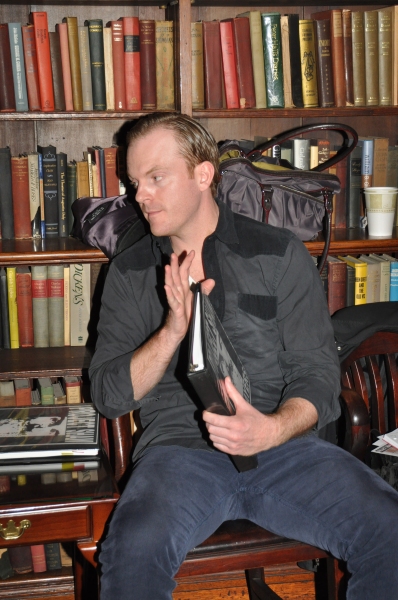 Jeremy Bobb

Marc Kudisch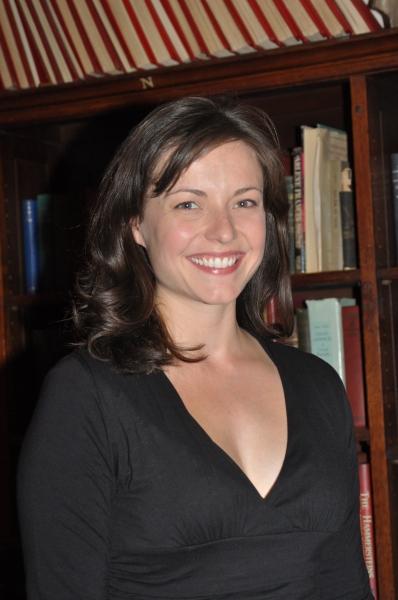 Victoria Haynes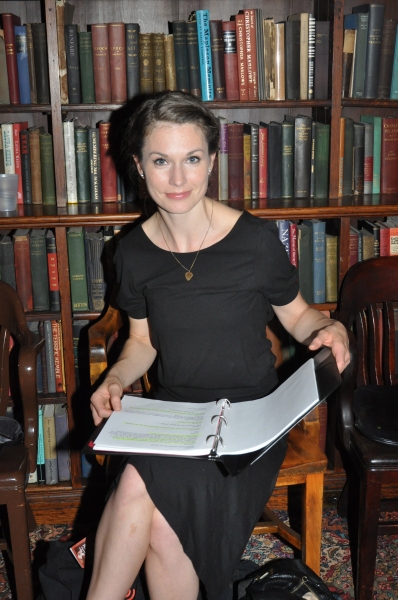 Janie Brookshire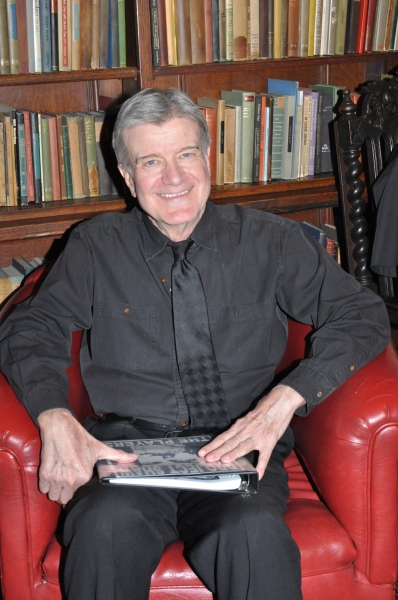 James Prendergast

William McCauley

Ted Schneider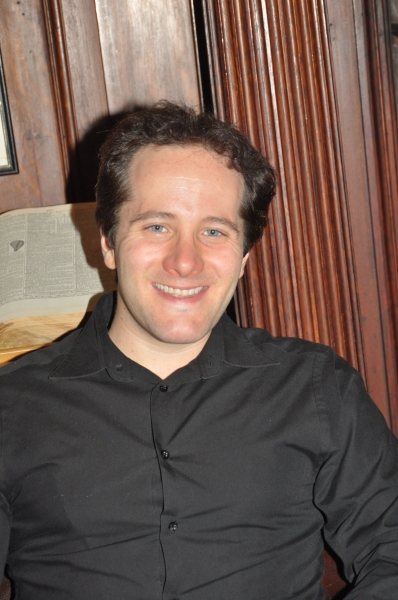 Ben Rauch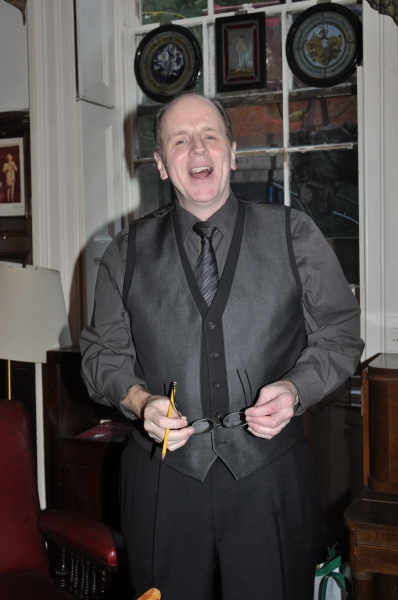 Sidney J. Burgoyne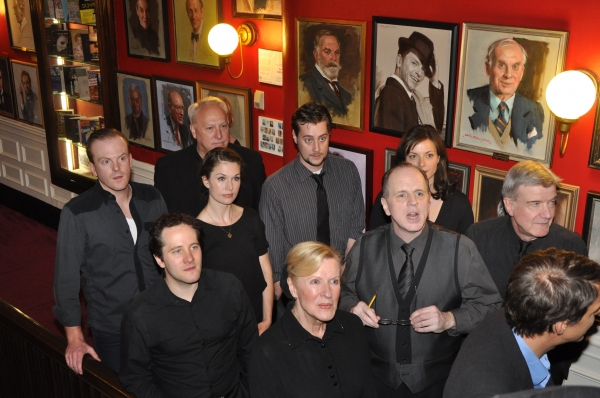 Jeremy Bobb, William McCauley, Janie Brookshire, Ted Schneider, Sidney J. Burgoyne, Victoria Haynes and James Prendergast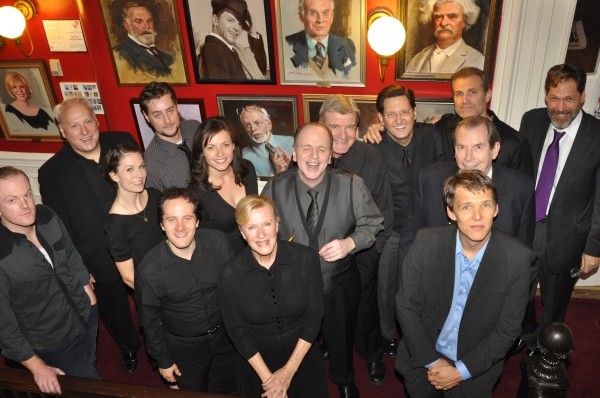 Tonight's casst-Jeremy Bobb, William McCauley, Janie Brookshire, Ted Schneider, Ben Rauch, Joy Franz, Sidney J. Burgoyne, James Prendergast, Warren Kelley, Marc Kudisch, Richard Easton, Rob Weinert-Kendt are joined by director David Staller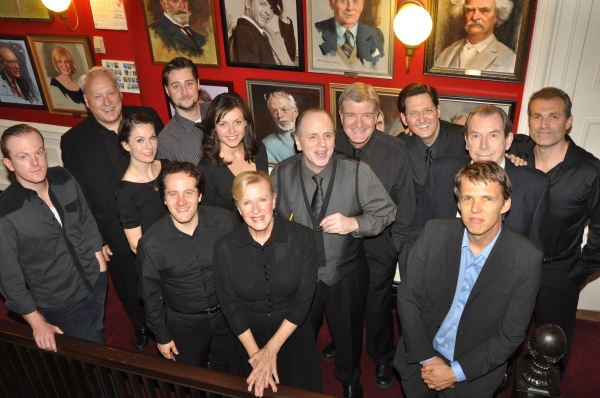 Jeremy Bobb, William McCauley, Janie Brookshire, Ted Schneider, Ben Rauch, Victoria Haynes, Joy Franz, Sidney J. Burgoyne, James Prendergast, Warren Kelley, Richard Easton, Marc Kudisch and Rob Weinert-Kendt

Welcome to the show

David Staller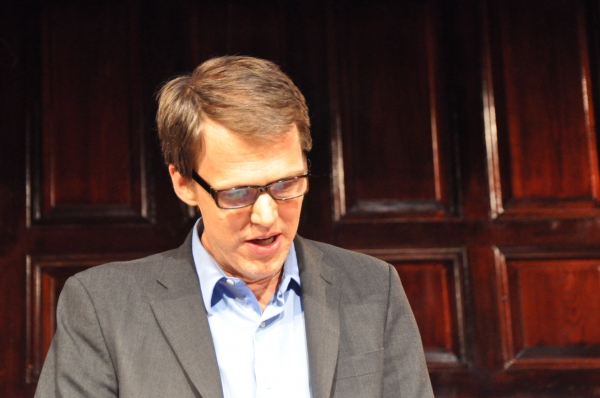 Rob Weinert-Kendt

Frank Skillern, Richard Terrano and Mark D'Ambrosi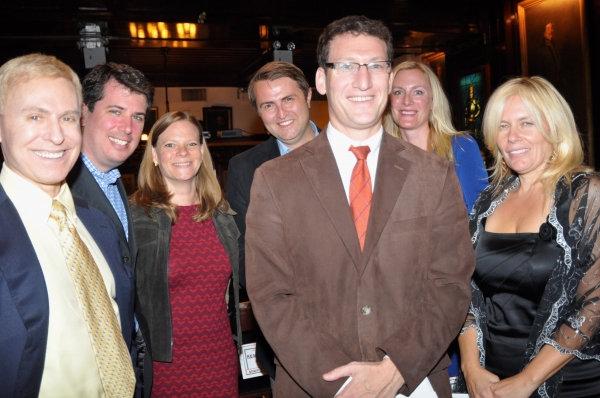 Richard Weinberg (Gingold Theatrical Group Chairman), Ethan Litwin (Board Member), Lisa Litwin,Mark Robliotti, Andrew Flescher and guests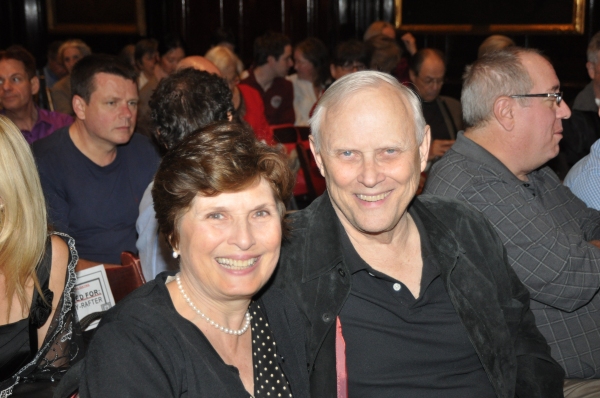 Roxanne Greenstein and Frank Skillern

Anita Jaffe ((Associate Producer), Florence Teuscher (Associate Producer) and Liliane Montevecchi

Anita Jaffe, Florence Teuscher, Liliane Montevecchi, Frank Skillern and Robert Osborne and Katharine Andres

Richard Weinberg, Robert Osborne, Anita Jaffe, Florence Teuscher and Liliane Montevecchi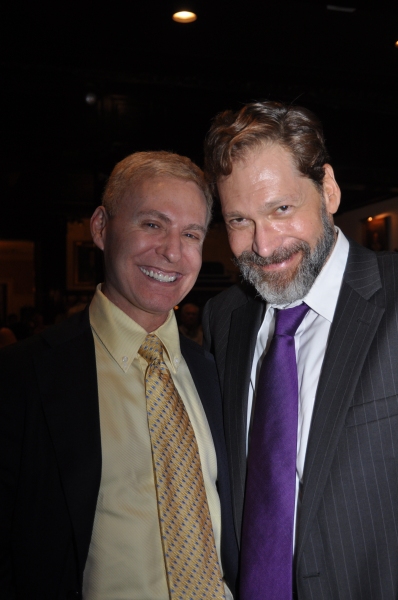 Richard Weinberg and David Staller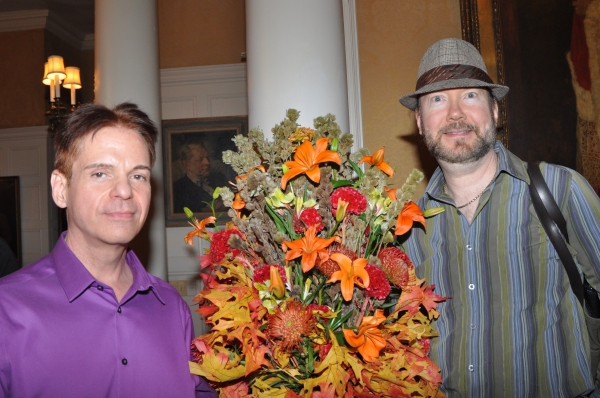 Flora Culture Owner and Designer-Robb Moss with Paul Lee

Paul Burgoyne and Sidney J. Burgoyne

Paul Burgoyne, Sidney J. Burgoyne and Jack W. Batman