Photo Coverage: Inherit the Wind Opening Night
Inherit the Wind, starring two time Tony Award-winners Christopher Plummer and Brian Dennehy, opened April 12th at the Lyceum Theatre.  Tony Award-winner Doug Hughes directs.
The play "is a fictionalized retelling of the famous 1925 "Monkey Trial," in which science teacher John Scopes was tried and convicted for teaching Darwin's theory of evolution, violating a Tennessee law that forbade teaching any theory that conflicted with the biblical conception of divine creation.  Mr. Dennehy will play the role of attorney Matthew Harrison Brady (based on William Jennings Bryan), and Mr. Plummer will play attorney Henry Drummond (based on Clarence Darrow)," state production notes.
The play is produced on Broadway by
Boyett
Ostar Productions
,
The
Shubert Organization
,
Lawrence Horowitz
,
Jon Avnet
/
Ralph Guild
,
Roy Furman
,
Debra Black
/
Daryl Roth
,
Bill Rollnick
/
Nancy Ellison
Rollnick, and
Stephanie McClelland
.
Tickets are available by calling Telecharge at 212 239 6200 or by visiting www.telecharge.com, and at the Lyceum Theatre box office (149 West 45th Street).  Regular ticket prices are $76.25 - $96.25. Premium pricing is $176.25 - $251.25. Special on-stage seating is $36.25.  Visit www.InheritTheWindOnBroadway.com.
Photos by Walter McBride/Retna Ltd.
Arrivals

Bobby Cannavale and Annabella Sciorra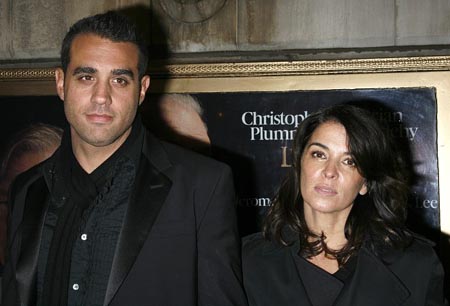 Bobby Cannavale and Annabella Sciorra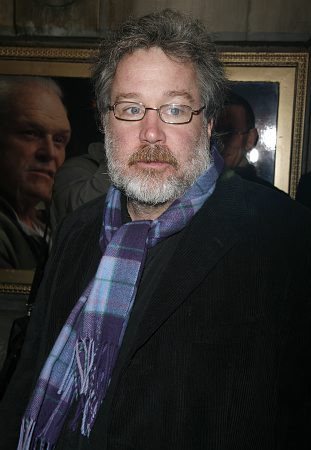 Tom Hulce

Marsha Mason and Robyn Goodman
Curtain Call

Ensemble

Ensemble

Brian Dennehy and Christopher Plummer with cast members Maggie Lacey, Byron Jennings, Denis O'Hare and Beth Fowler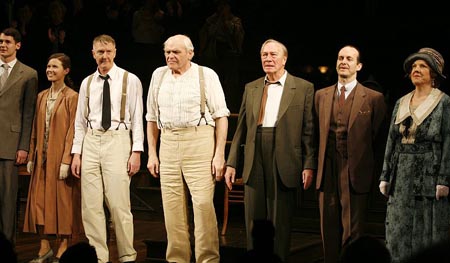 Brian Dennehy and Christopher Plummer with cast members Maggie Lacey, Byron Jennings, Denis O'Hare and Beth Fowler

Brian Dennehy and Christopher Plummer with cast members Maggie Lacey, Byron Jennings, Denis O'Hare and Beth Fowler

Christopher Plummer and Denis O'Hare

Brian Dennehy and Christopher Plummer

Brian Dennehy and Christopher Plummer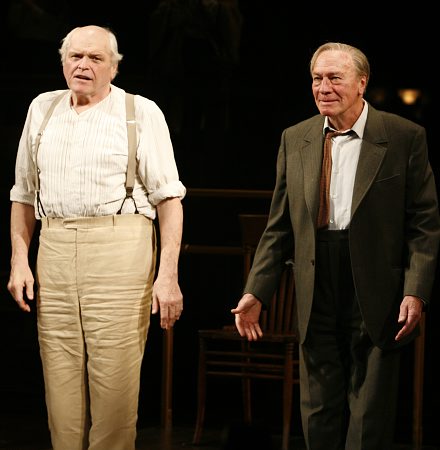 Brian Dennehy and Christopher Plummer

Brian Dennehy and Christopher Plummer

Brian Dennehy and Christopher Plummer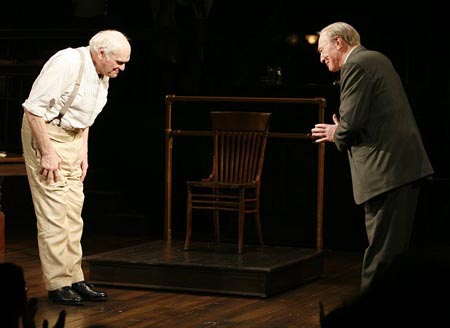 Brian Dennehy and Christopher Plummer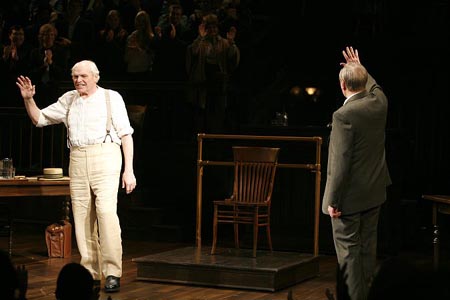 Brian Dennehy and Christopher Plummer
After-party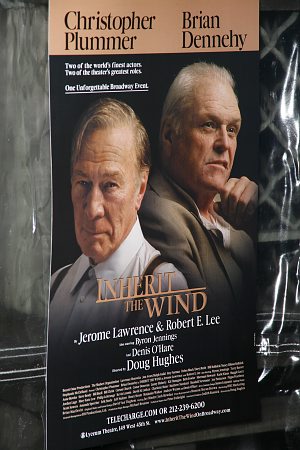 Alan Dershowitz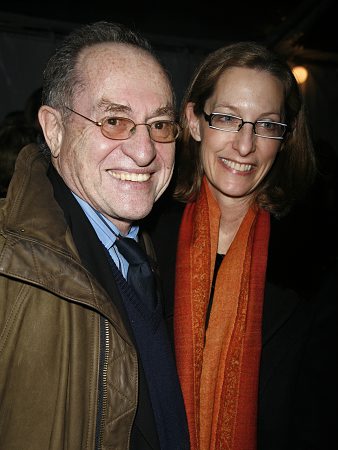 Alan Dershowitz and wife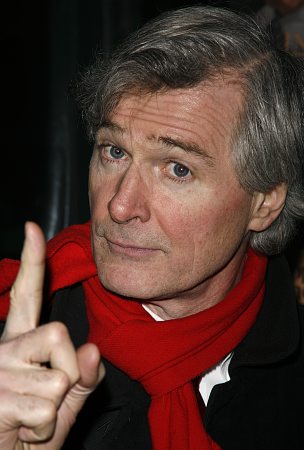 John Patrick Shanley

Bryon Jennings

Amanda Sprecher

Beth Fowler and husband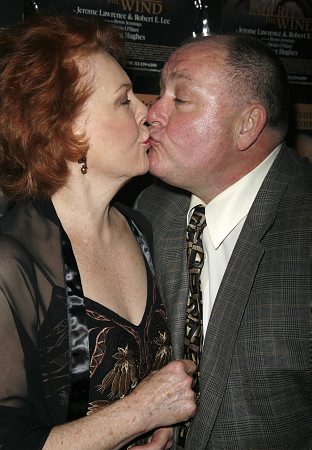 Beth Fowler and husband

Richie Ridge ("Broadway Beat") interviews Christopher Plummer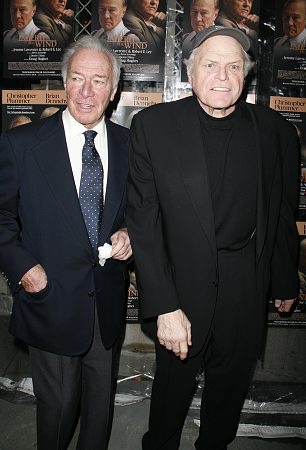 Christopher Plummer and Brian Dennehy

Christopher Plummer and Brian Dennehy