Inherit the Wind - 2007 - Broadway Tickets, News, Info & More
In a small town courtroom and with the eyes of the nation upon them, two legal giants face off over a teacher's right to teach evolution to a high school class in this critically acclaimed drama based on the Scopes Monkey Trial. As rousing and relevant today as it was when it debuted in 1955, INHERIT THE WIND is an edge-of-your-seat riveting look at the age-old conflict between science and religion.
Video preview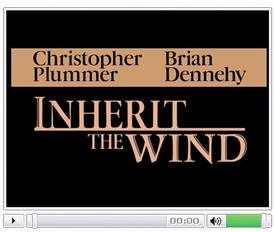 Schedule
Running Time: 2 hours, with one intermission
(New York, NY)
149 W. 45th St.