Photo Coverage: Fly to Neverland with Transport Group's PETER PAN Benefit Concert!
Just last night, Transport Group presented a benefit concert of the classic 1954 Comden & Green/Charlap & Leigh musical, Peter Pan. The evening, which was hosted by drag legend, Tony-nominated playwright, and Golden Age aficionado Charles Busch (The Divine Sister, The Tale of The Allergist's Wife), featured a cast that includes three-time Tony nominee Carolee Carmello (Finding Neverland), Drama Desk nominee Rachel Bay Jones (Dear Evan Hansen), Hannah Elless (Bright Star), Ann Harada (Cinderella), three-time Tony nominee Marc Kudisch (Hand to God), Tony nominee Tony Sheldon (Pricilla, Queen of the Desert), Paul Slade Smith (Finding Neverland), Drama Desk nominee Elizabeth Stanley (On the Town), Betsy Morgan(First Daughter Suite), Alexandra Silber (Fiddler on the Roof), D.C. Anderson (Queen of the Mist), OBIE Winner David Greenspan (The Patsy, The Royal Family), Ivory McKay, Doug Shapiro (Once Upon a Mattress), Tim Dolan (Altar Boyz), Patrick Boll (Mamma Mia), Richard Costa (Once Upon a Mattress), Ruthie Ann Miles (The King and I, Here Lies Love) and Tony nominee Mary Testa (First Daughter Suite, Xanadu).
The Darling children were played by Zoe Willson(Three Days to See) as Wendy, Ashton Woerz (Pippin) as John, and Jeremy T. Villas (Kinky Boots) as Michael. The Lost Boys featured cast members of Matilda, including Gavin Swartz, Ian Seraceni, Noah Baird, Meliki Hurd, Cole Edelstein, and Evan Gray.
Directed by Five-time Drama Desk Nominee Jack Cummings III (Once Upon a Mattress, I Remember Mama), the evening also featured a song cut from the original score orchestrated by Michael Starobin (Queen of the Mist, Sunday in the Park with George) and choreography by Jeffry Denman (Passion). Joey Chancey conducted the 26-piece orchestra, featuring orchestrations from the original production.
Peter Pan In Concert is the first production in Transport Group's Anne L. Bernstein Concert Series.
Photo Credit: Jennifer Broski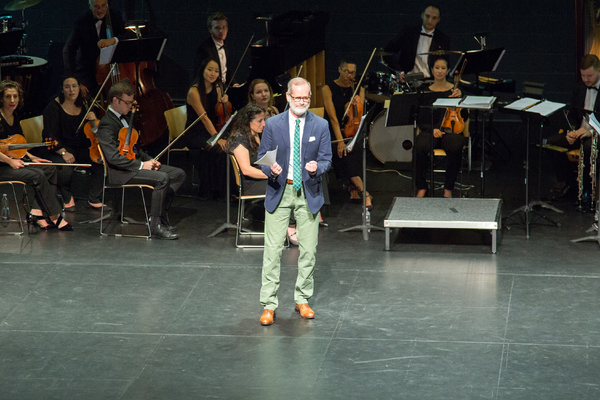 Jack Cummings III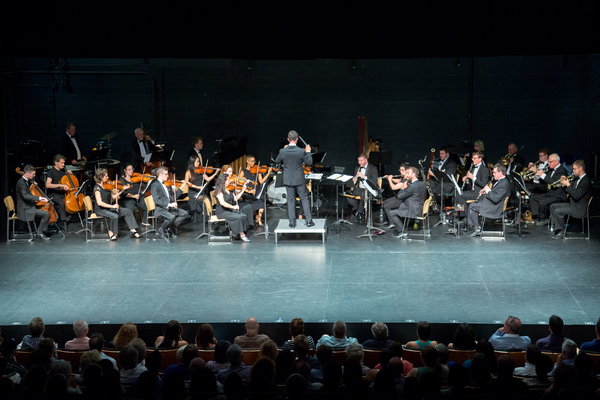 Joey Chancey and the PETER PAN Orchestra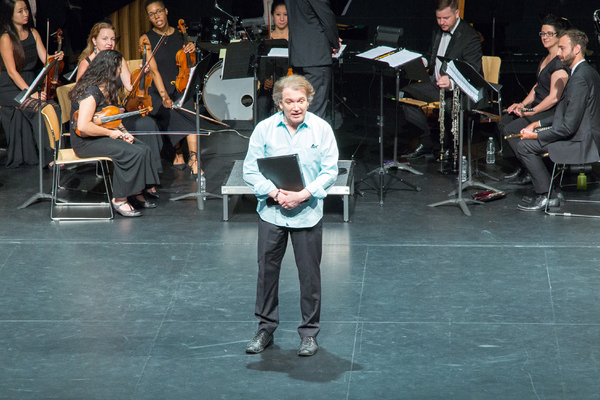 Charles Busch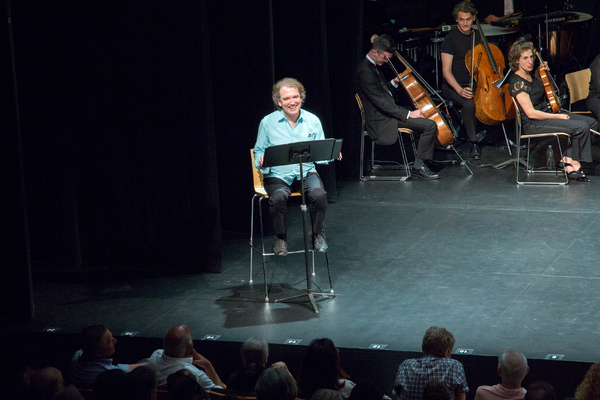 Charles Busch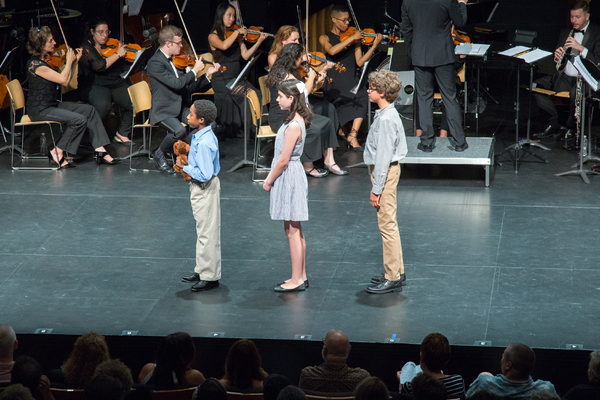 Jeremy T. Villas, Zoe Wilson, Ashton Woerz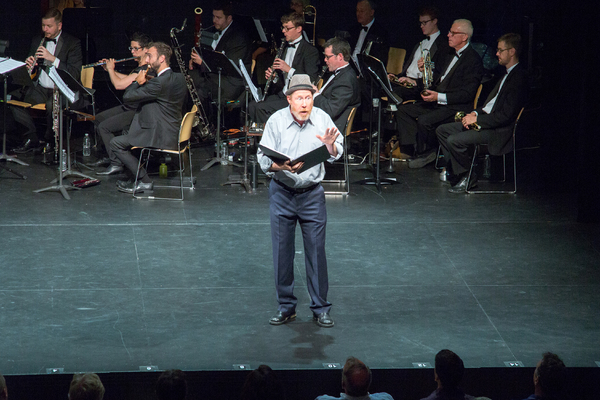 D.C. Anderson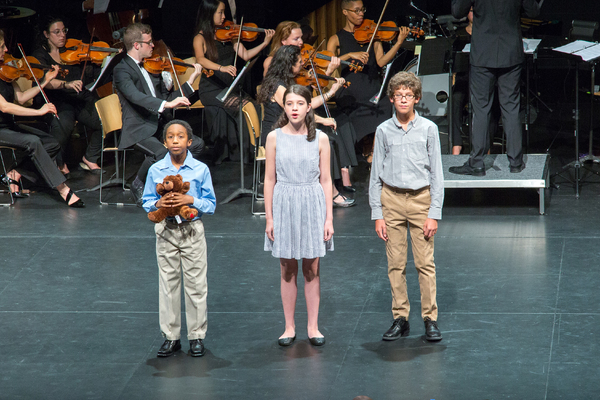 Jeremy T. Villas, Zoe Wilson, Ashton Woerz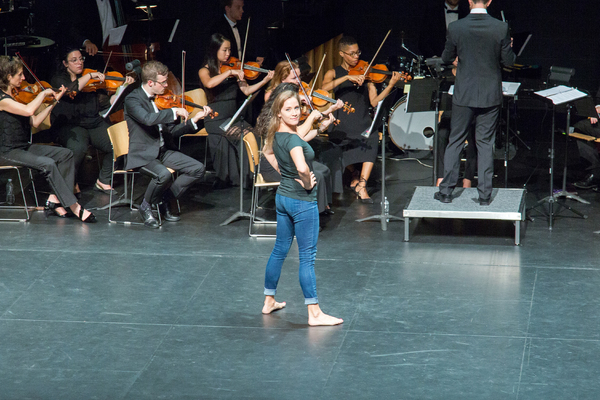 Betsy Morgan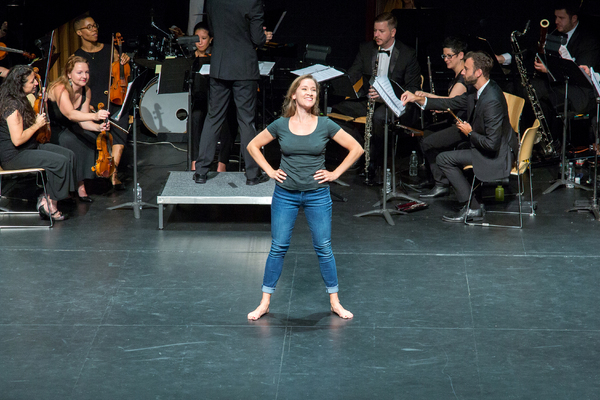 Betsy Morgan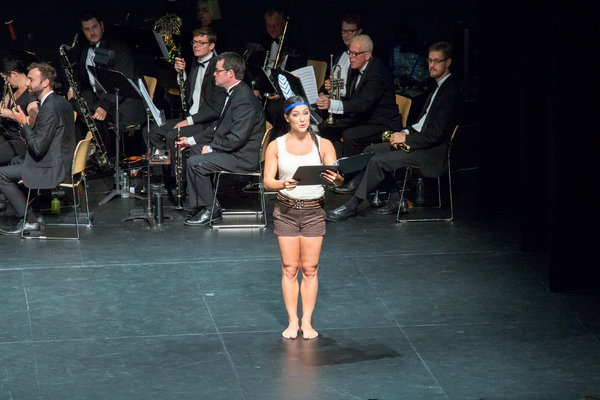 Karli Dinardo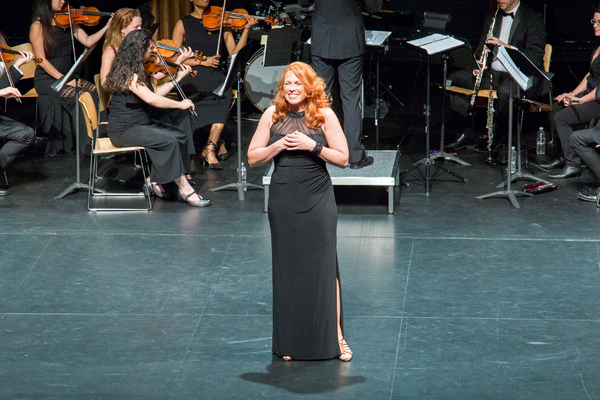 Carolee Carmello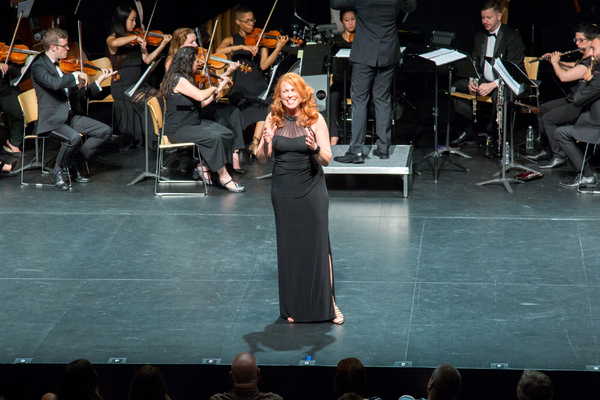 Carolee Carmello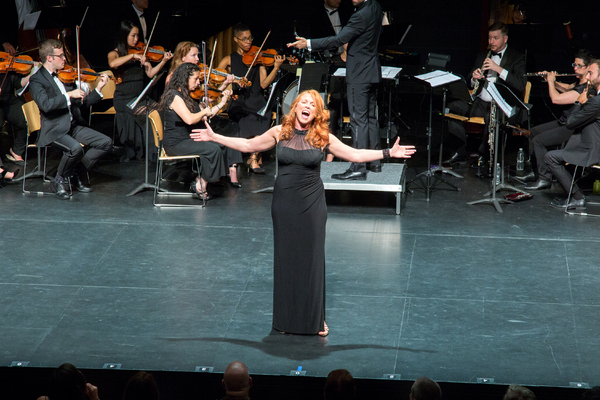 Carolee Carmello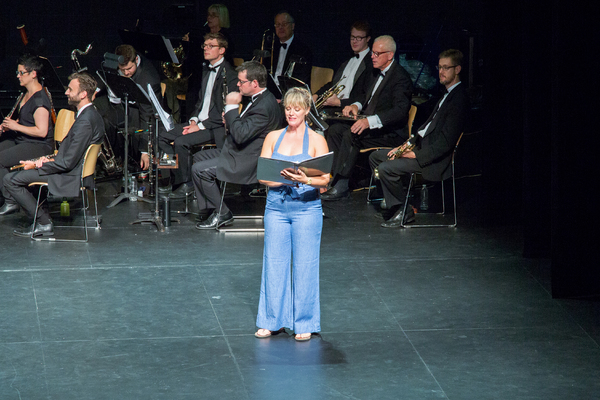 Elizabeth Stanley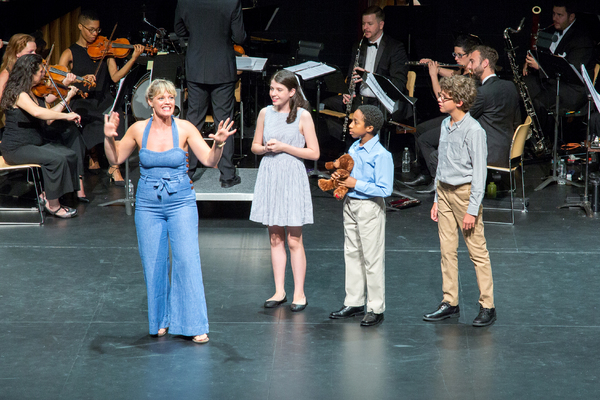 Elizabeth Stanley, Zoe Wilson, Jeremy T. Villas, Ashton Woerz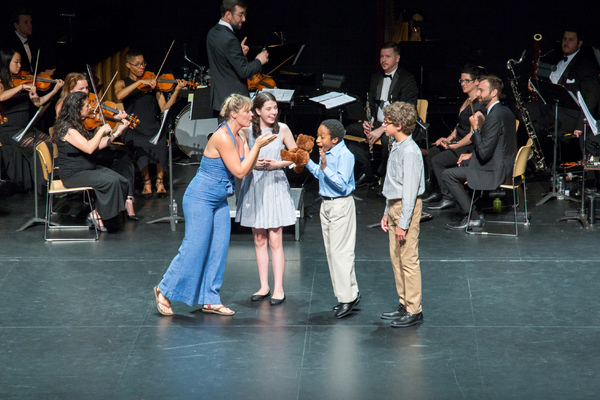 Elizabeth Stanley, Zoe Wilson, Jeremy T. Villas, Ashton Woerz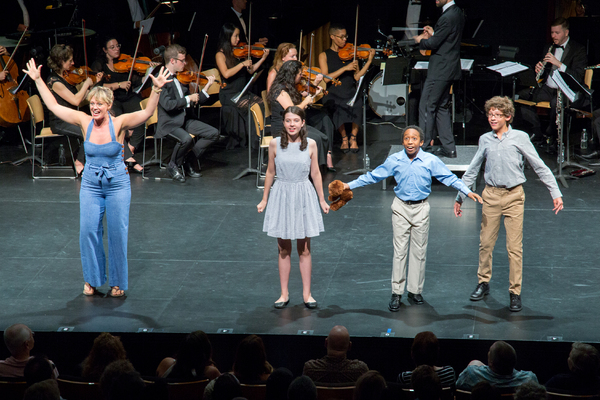 Elizabeth Stanley, Zoe Wilson, Jeremy T. Villas, Ashton Woerz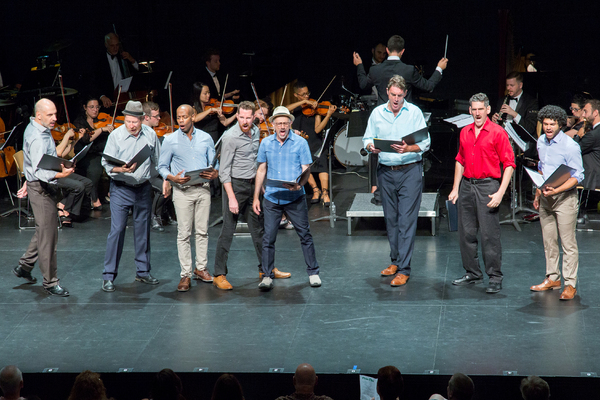 Richard Costa, D.C. Anderson, Ivory McKay, Tim Dolan, David Greenspan, Patrick Boll, Doug Shapiro, Michael DeSouza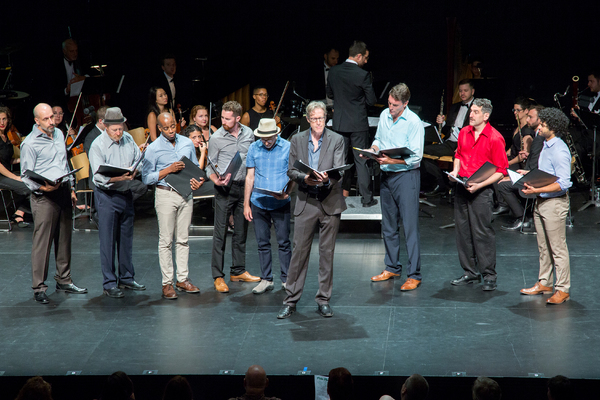 Richard Costa, D.C. Anderson, Ivory McKay, Tim Dolan, David Greenspan, Paul Slade Smith, Patrick Boll, Doug Shapiro, Michael DeSouza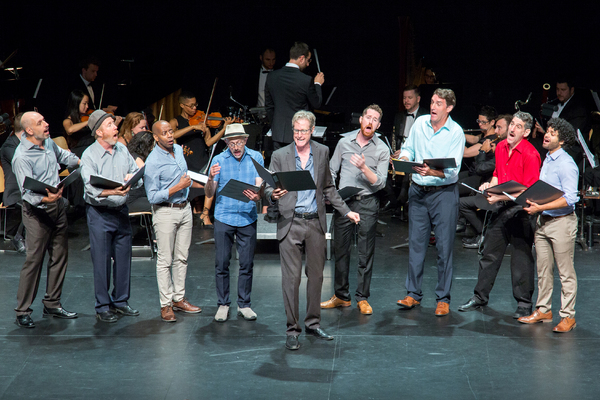 Richard Costa, D.C. Anderson, Ivory McKay, Tim Dolan, David Greenspan, Paul Slade Smith, Patrick Boll, Doug Shapiro, Michael DeSouza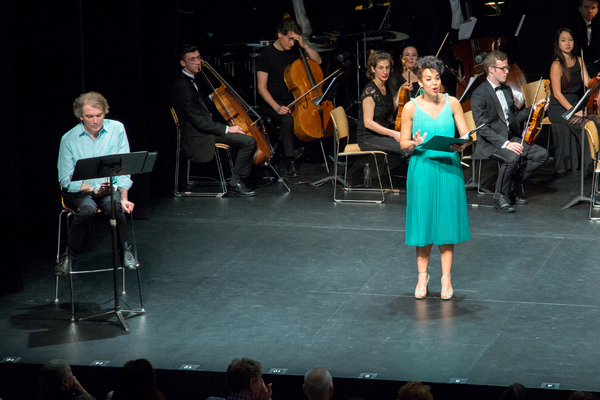 Charles Busch, Alexandra Silber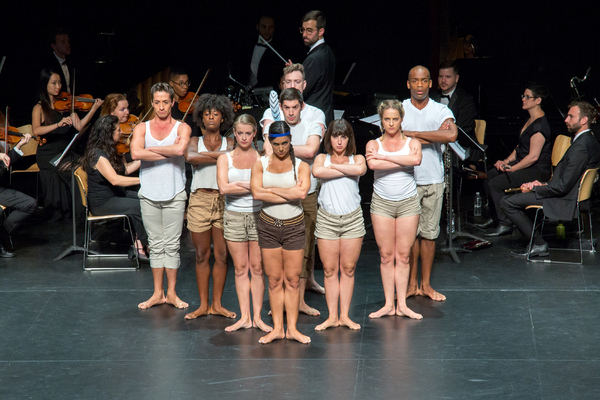 Jace Coronado, Lindsey Hailes, Becky Grace Kalman, Karli Dinardo, Jake Weinstein, Jon Drake, Taylor Markarian, Kelly Berman, William Dehorney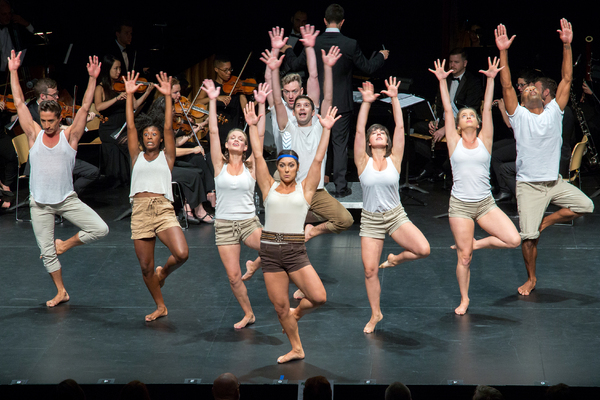 Jace Coronado, Lindsey Hailes, Becky Grace Kalman, Karli Dinardo, Jake Weinstein, Jon Drake, Taylor Markarian, Kelly Berman, William Dehorney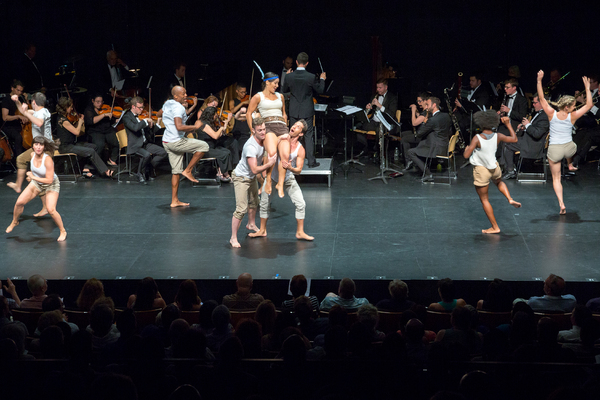 The Indians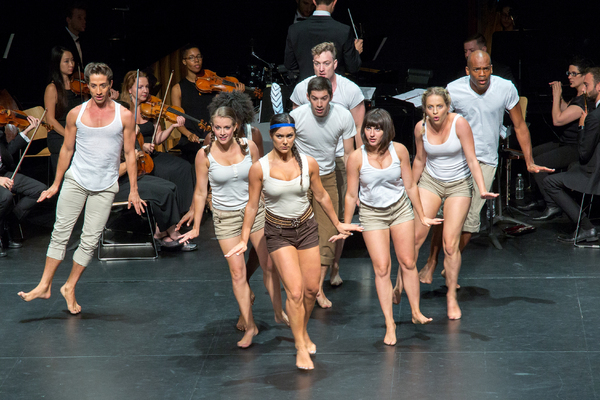 Jace Coronado, Lindsey Hailes, Becky Grace Kalman, Karli Dinardo, Jake Weinstein, Jon Drake, Taylor Markarian, Kelly Berman, William Dehorney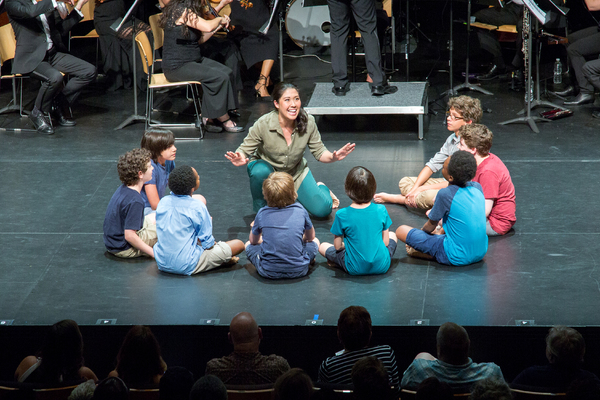 Ruthie Ann Miles and the Lost Boys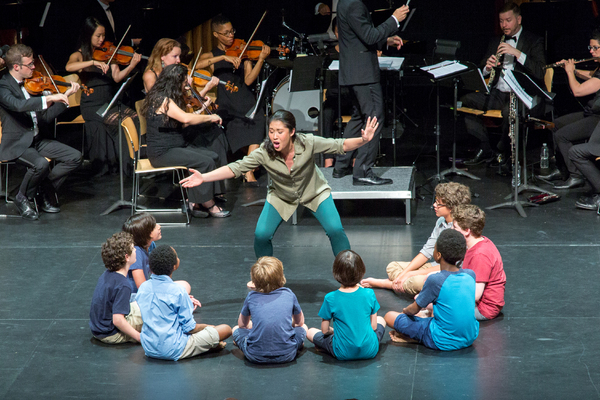 Ruthie Ann Miles and the Lost Boys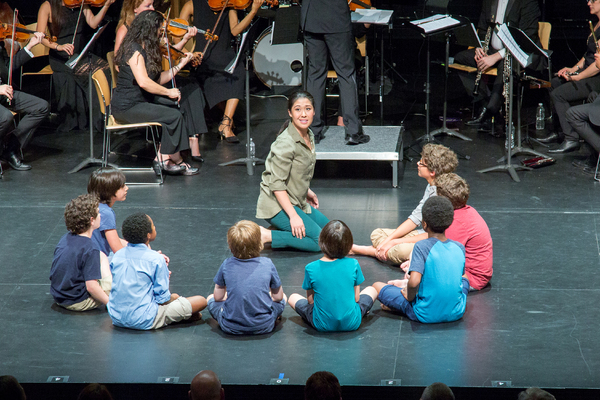 Ruthie Ann Miles and the Lost Boys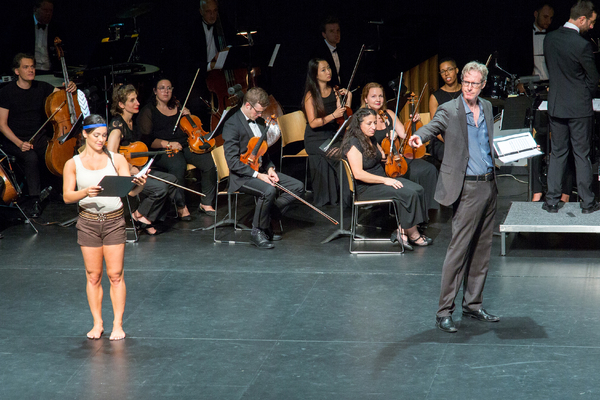 Karli Dinardo, Paul Slade Smith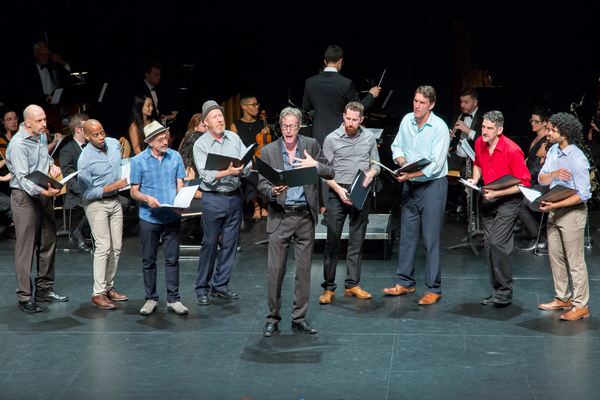 Richard Costa, Ivory McKay, David Greenspan, D.C. Anderson, Paul Slade Smith, Tim Dolan, Patrick Boll, Doug Shapiro, Michael DeSouza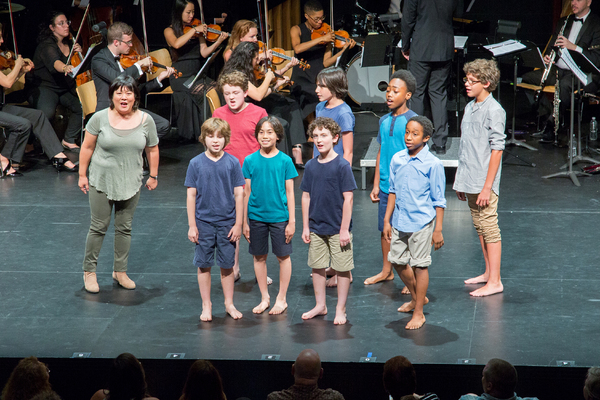 Ann Harada, Noah Baird, Evan Gray, Ian Saraceni, Cole Edelstein, Gavin Swartz, Meliki Hurd, Jeremy T. Villas, Ashton Woerz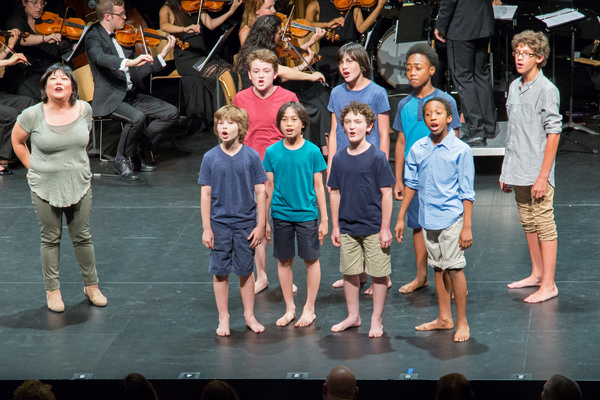 Ann Harada, Noah Baird, Evan Gray, Ian Saraceni, Cole Edelstein, Gavin Swartz, Meliki Hurd, Jeremy T. Villas, Ashton Woerz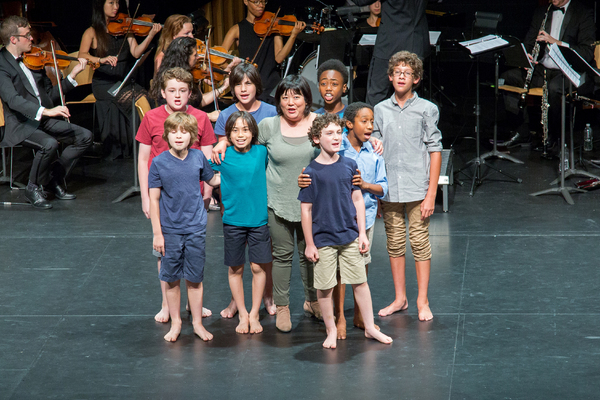 Ann Harada, Noah Baird, Evan Gray, Ian Saraceni, Cole Edelstein, Ann Harada, Gavin Swartz, Meliki Hurd, Jeremy T. Villas, Ashton Woerz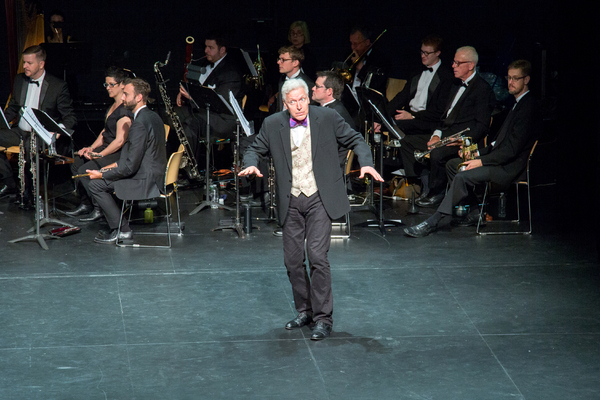 Tony Sheldon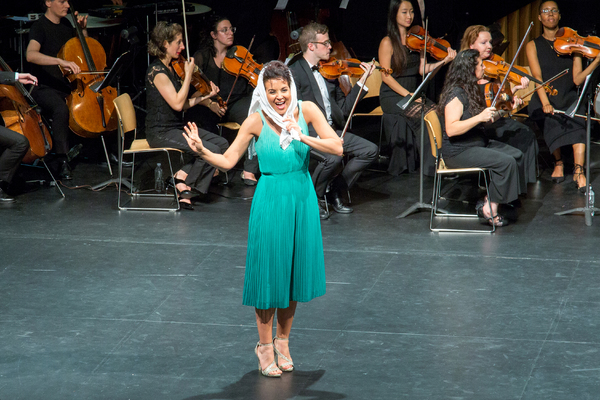 Alexandra Silber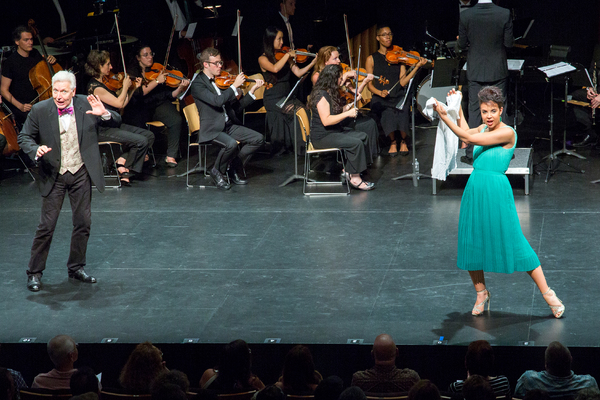 Tony Sheldon, Alexandra Silber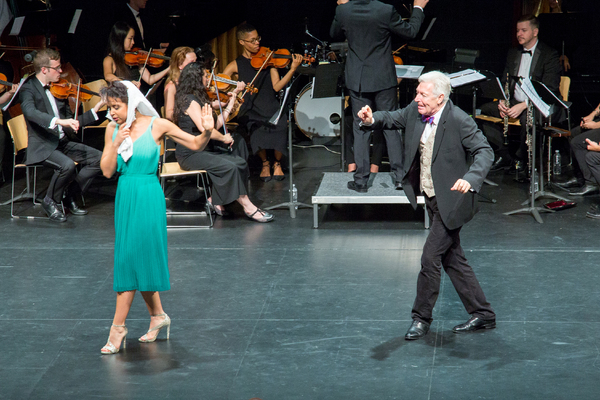 Alexandra Silber, Tony Sheldon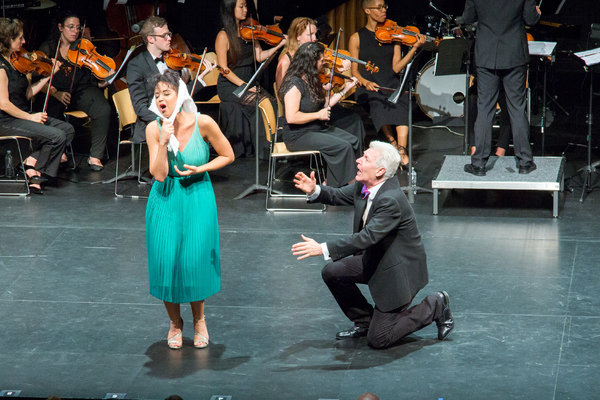 Alexandra Silber, Tony Sheldon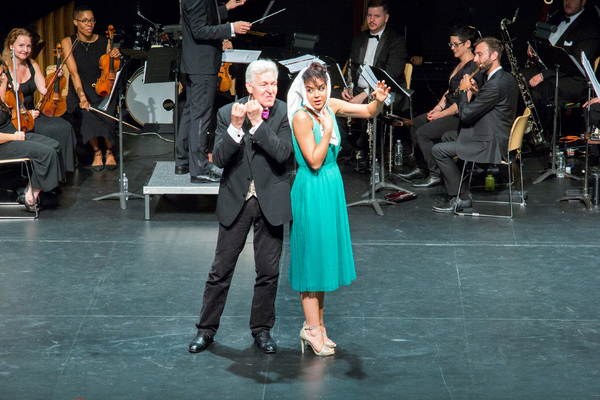 Tony Sheldon, Alexandra Silber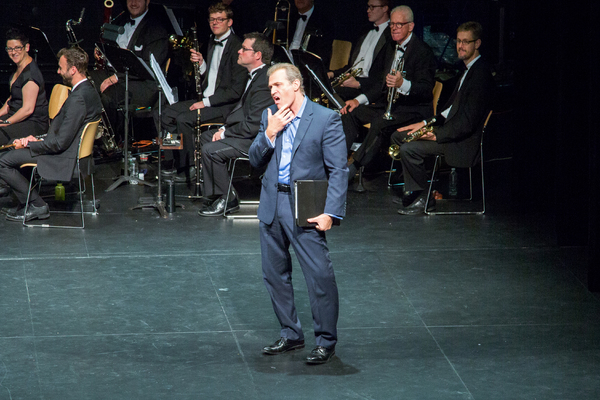 Marc Kudisch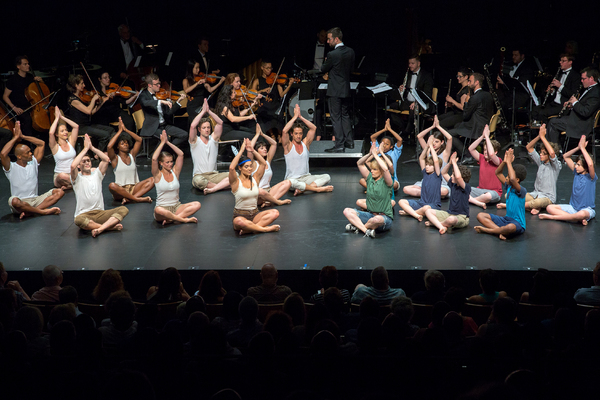 Karli Dinardo and Kelly Felthous with the Lost Boys and the Indians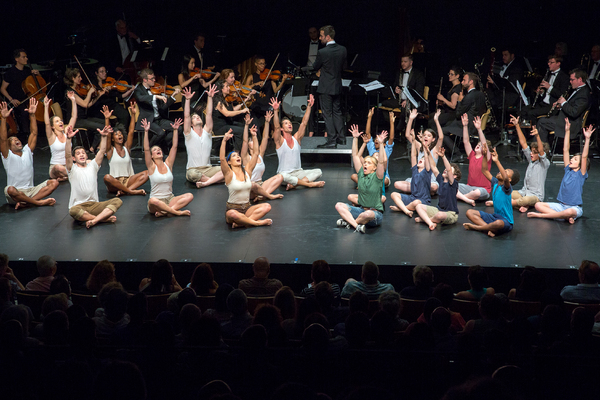 Karli Dinardo and Kelly Felthous with the Lost Boys and the Indians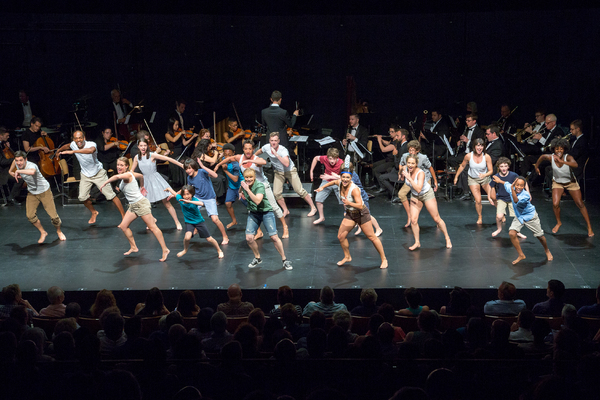 Karli Dinardo and Kelly Felthous with the Lost Boys and the Indians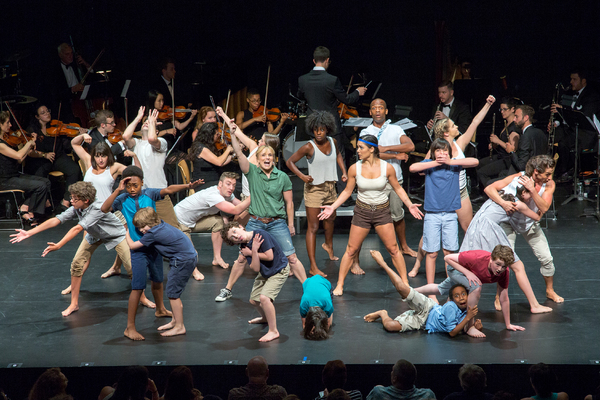 Karli Dinardo and Kelly Felthous with the Lost Boys and the Indians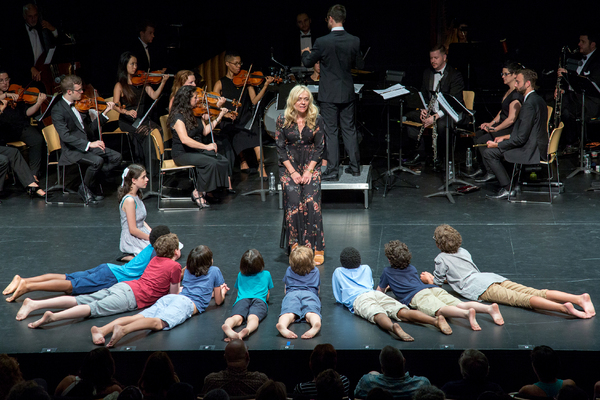 Zoe Wilson, Rachel Bay Jones and the Lost Boys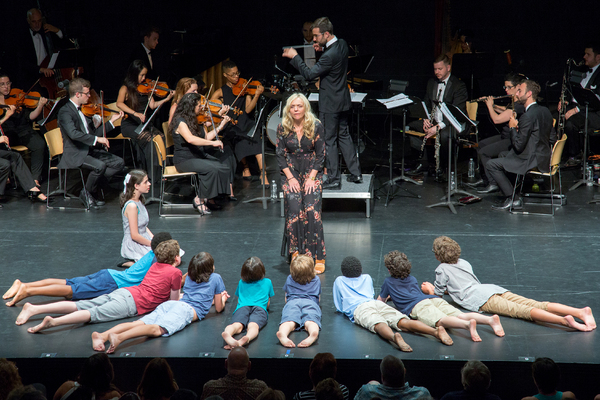 Zoe Wilson, Rachel Bay Jones and the Lost Boys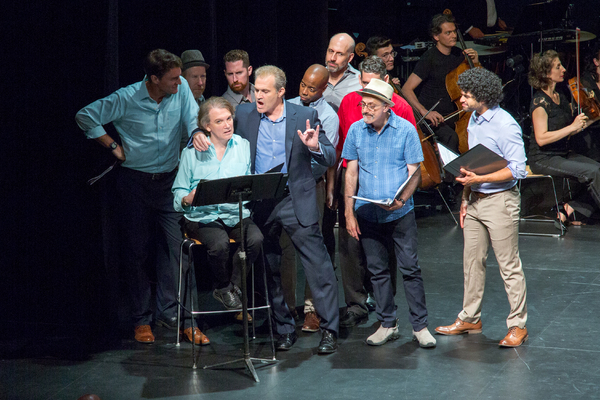 Patrick Boll, D.C. Anderson, Charles Busch, Tim Dolan, Marc Kudisch, Ivory McKay, Richard Costa, Doug Shapiro, David Greenspan, Michael DeSouza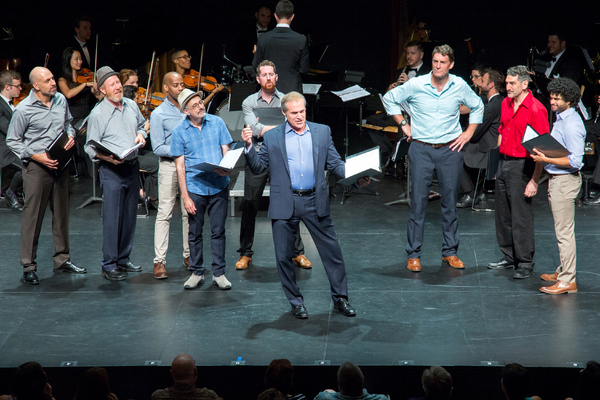 Richard Costa, D.C. Anderson, Ivory McKay, David Greenspan, Tim Dolan, Marc Kudisch, Patrick Boll, Doug Shapiro, Michael DeSouza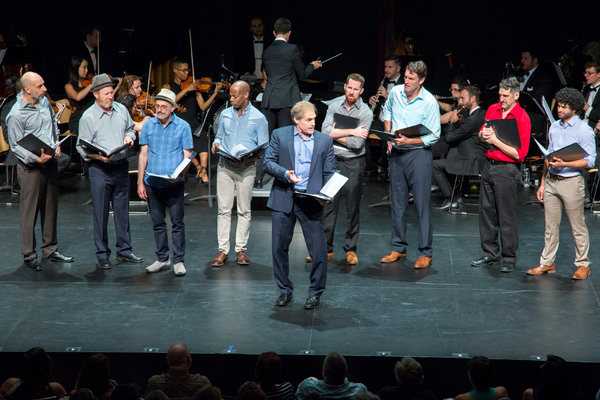 Richard Costa, D.C. Anderson, Ivory McKay, David Greenspan, Tim Dolan, Marc Kudisch, Patrick Boll, Doug Shapiro, Michael DeSouza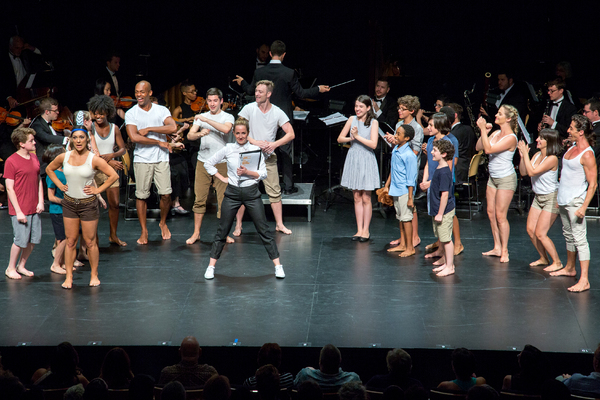 Karli Dinardo, Hannah Elless with the Indians and the Lost Boys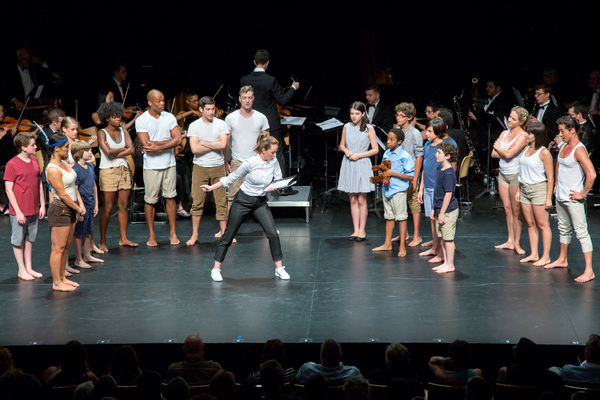 Karli Dinardo, Hannah Elless with the Indians and the Lost Boys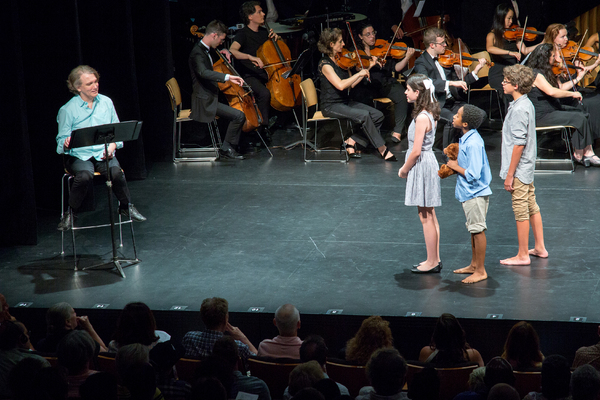 Charles Busch, Zoe Wilson, Jeremy T. Villas, Ashton Woerz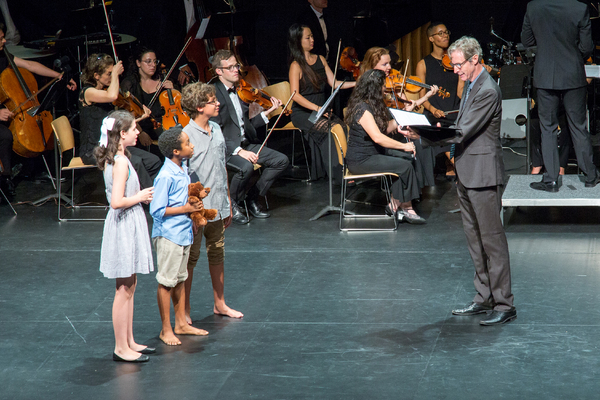 Zoe Wilson, Jeremy T. Villas, Ashton Woerz, Paul Slade Smith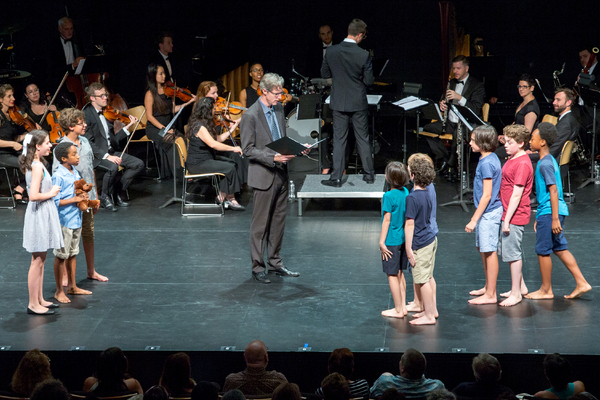 Paul Slade Smith with the Darling Children and the Lost Boys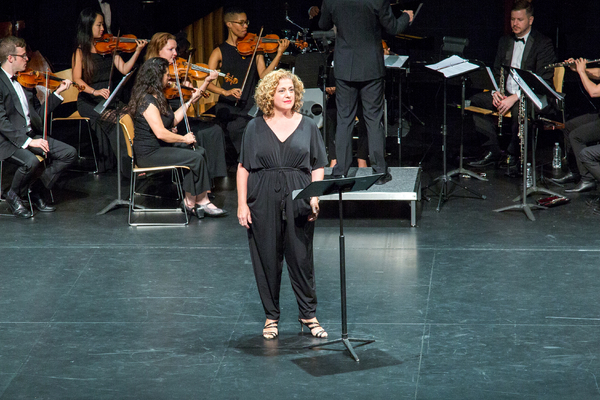 Mary Testa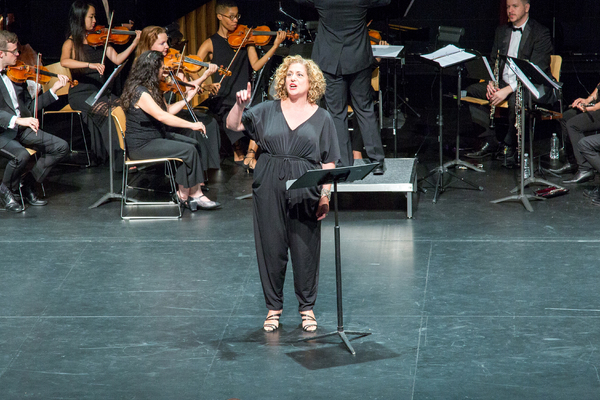 Mary Testa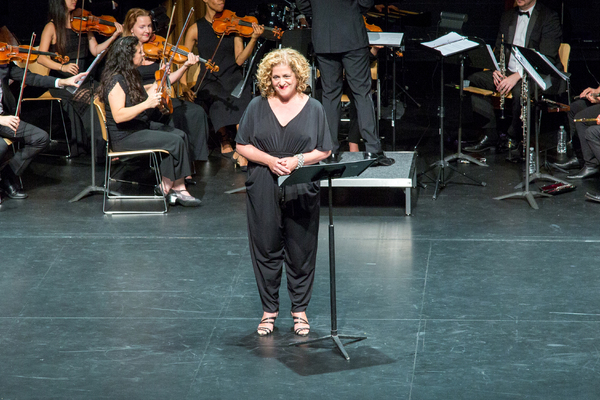 Mary Testa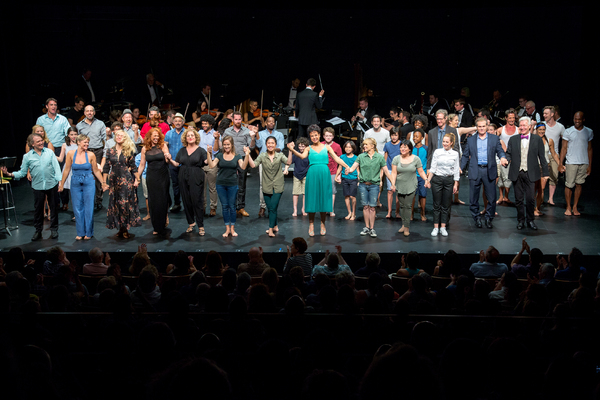 The company of PETER PAN In Concert