Click Here for More Articles on BroadwayHD
Photo Coverage: Behind the Scenes with BroadwayHD: A Digital Capture of IF I FORGET
As Broadway World previously reported, Roundabout Theatre Company's world-premiere production of If I Forget by Roundabout Underground alumni playwright Steven Levenson, has been captured on video by BroadwayHD, to be released on demand to BroadwayHD subscribers in Fall 2017 (exact date TBD).
If I Forget is a sharply funny, unflinchingly honest new play about the stories we choose to believe, the compromises we can't avoid and the hurt only our nearest and dearest can inflict.
In the final months before 9/11, liberal Jewish studies professor Michael Fischer has reunited with his two sisters to celebrate their father's 75th birthday. Each deeply invested in their own version of family history, the siblings clash over everything from Michael's controversial scholarly work to the mounting pressures of caring for an ailing parent. As destructive secrets and long-held resentments bubble to the surface, the three negotiate- with biting humor and razor-sharp insight-how much of the past they're willing to sacrifice for a chance at a new beginning. If I Forget tells a powerful tale of a family and a culture at odds with itself.
Photo Credit: Walter McBride

Theatre Marquee - Behind the Scenes with BroadwayHD: A Digital Capture of Roundabout Theatre Company's 'If I Forget' at
Laura Pels
Theatre on 4/28/2017 in New York City.
Stewart F. Lane
and
Bonnie Comley
Stewart F. Lane
and
Bonnie Comley
Bret Tucker,
Stewart F. Lane
,
Bonnie Comley
and Julian Dankner
Strewart F. Lane and David Horn
Mitch Owgang,
Stewart F. Lane
and David Horn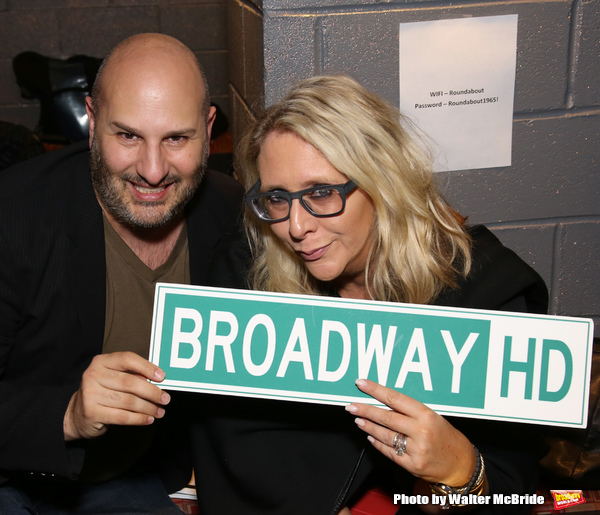 Gio Messale and
Sydney Beers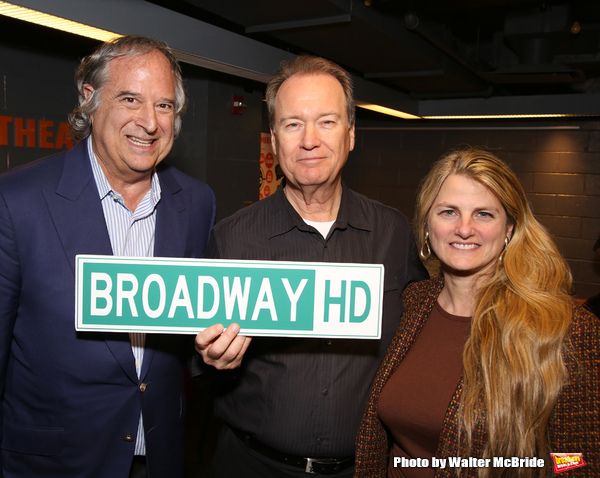 Strewart F. Lane, David Horn and
Bonnie Comley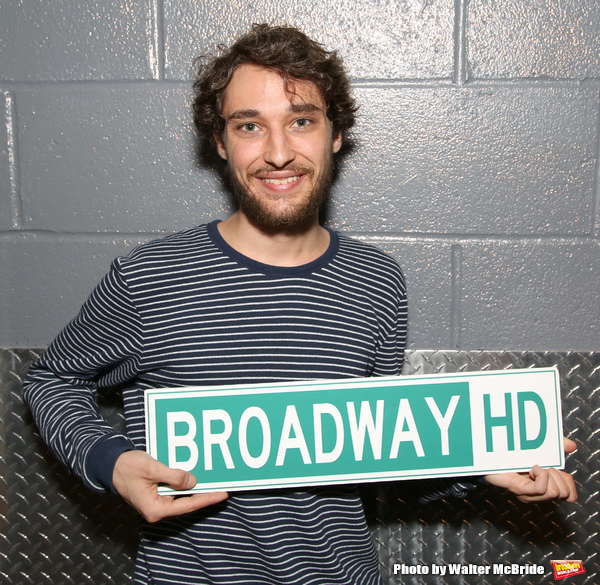 Bret Tucker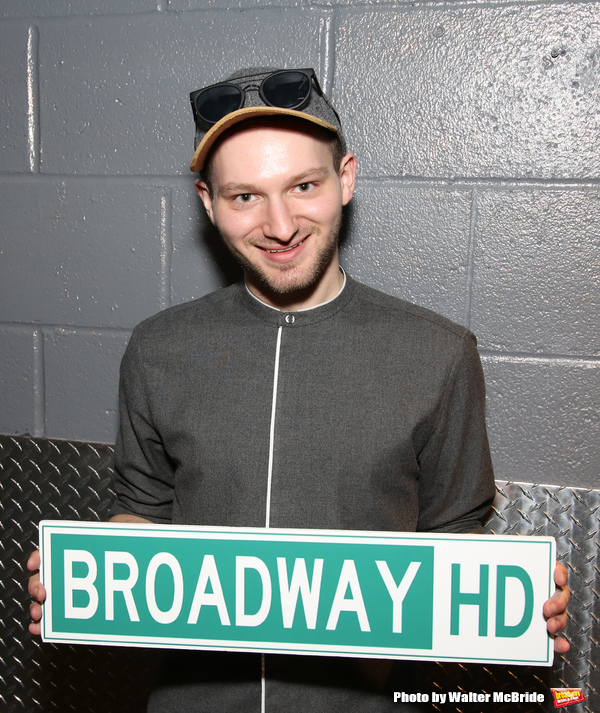 Julian Dankner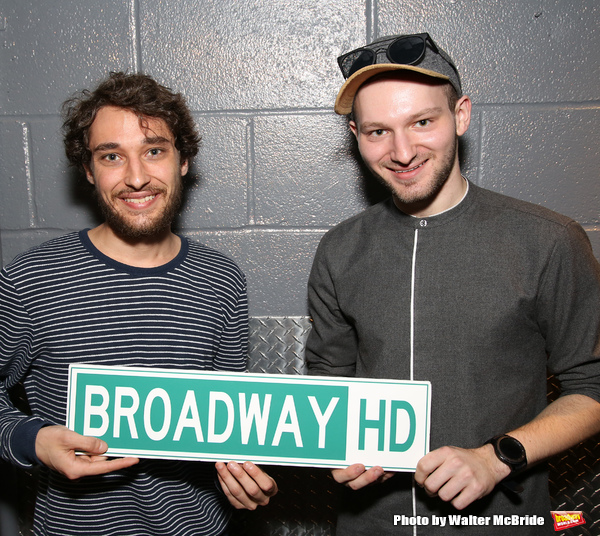 Bret Tucker and Julian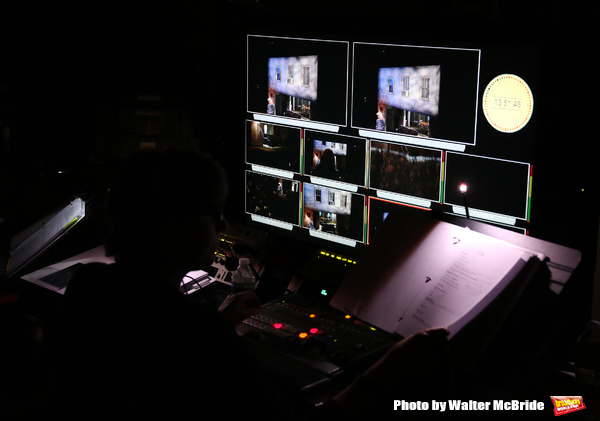 Behind the Scenes with BroadwayHD
Director David Horn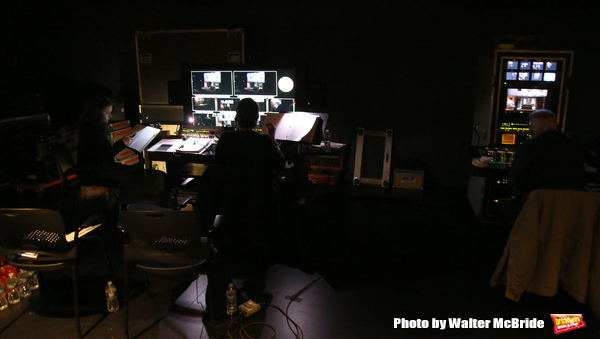 Behind the Scenes with BroadwayHD
Director David Horn
Gio Messale,
Benim Foster
, Dominique Spooner and Julian Dankner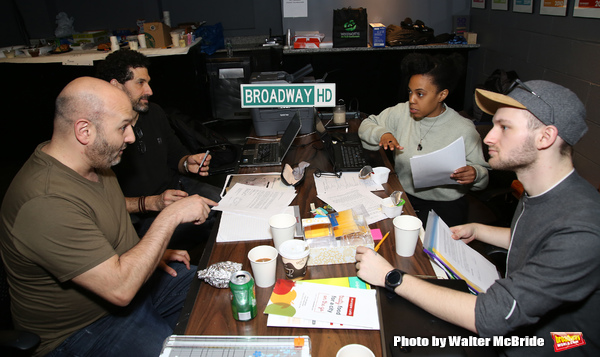 Gio Messale,
Benim Foster
, Dominique Spooner and Julian Dankner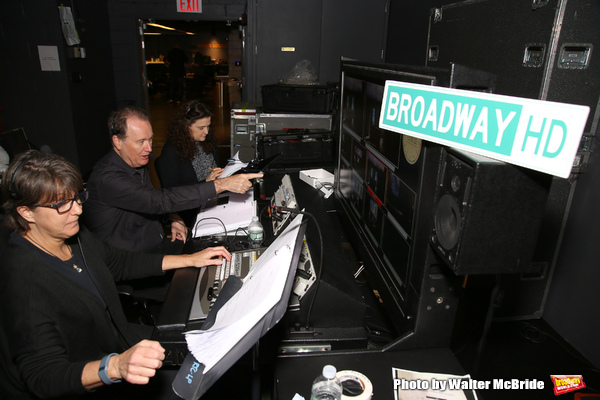 Director David Horn
Director David Horn,
Stewart F. Lane
and
Bonnie Comley
Bret Tucker,
Stewart F. Lane
,
Bonnie Comley
and Julian Dankner
Featured This Week on Stage Door
Shoutouts, Classes, and More from Your Favorite Broadway Stars
Related Articles