Photo Coverage: 2008 MAC Awards
On Tuesday May 6th the 2008 MAC Awards winners were announced at BB Kings (237 W 42nd St).  This years awards honored Maureen McGovern, Gloria Lynne, Lewis Black, Linda Amiel Burns, Bart Greenberg's 'Any Wednesday Series', Bridget Everett, and Kenny Mellmen.  For a complete list of the winners and nominees please visit:  /viewcolumn.cfm?colid=27691.

MAC's mission is to advance the art and business of live entertainment. A trade association, its activities are designed to heighten public awareness of the field's contributions and vitality, to honor its creativity, to build its current and future audiences, and to speak out as an influential voice on behalf of MAC members and the industry at large.
Members of MAC include cabaret, comedy and jazz artists, directors, musical directors, technical directors, musicians, club owners, booking managers, composers, lyricists, journalists, publicists, artists' managers, agents, and friends and supporters of live entertainment. The organization was created in 1983. 
For more information about MAC please visit www.macnyc.com

Photos By Genevieve Rafter Keddy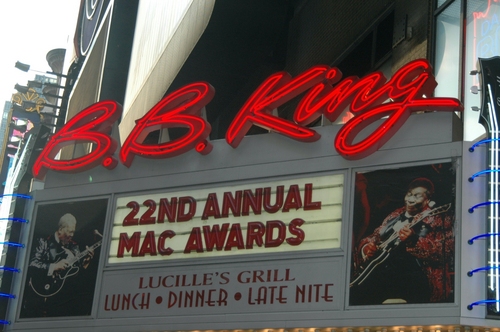 2008 MAC Awards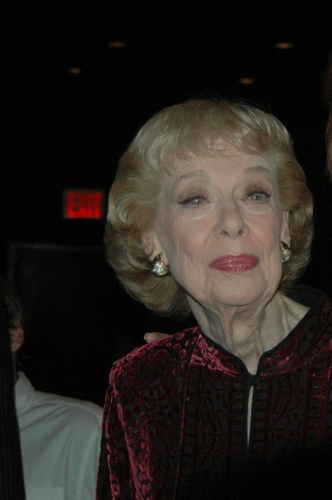 Joyce Randolph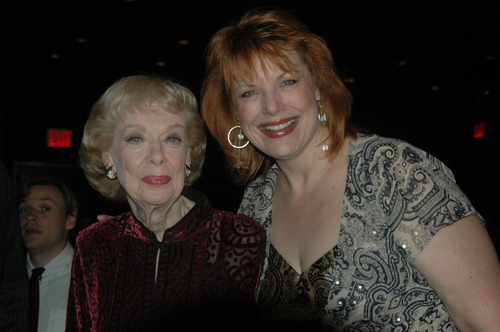 Joyce Randolph and Devlin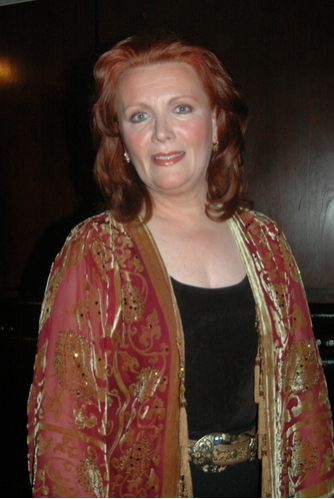 Maureen McGovern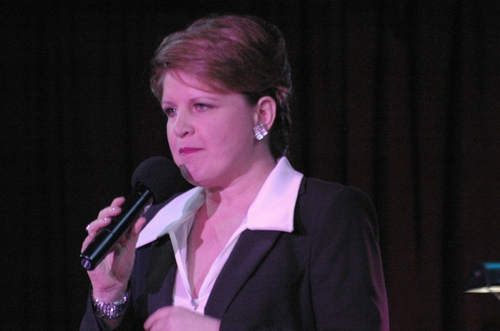 Klea Blackhurst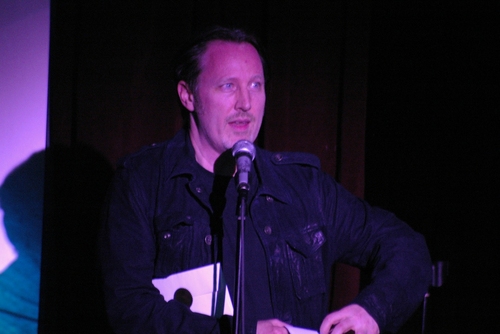 John McDaniel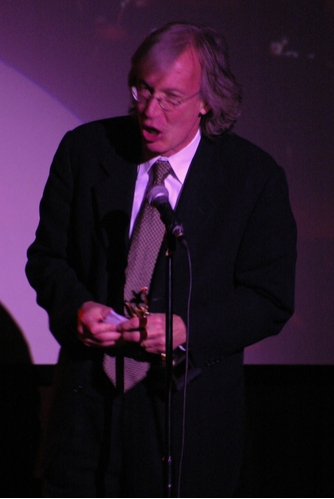 Daryl Kojak-Jazz Group or Duo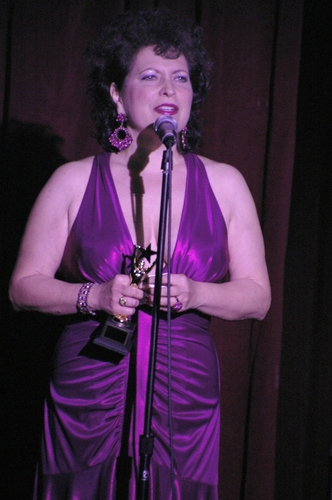 Laurie Krauz-Female Jazz Vocalist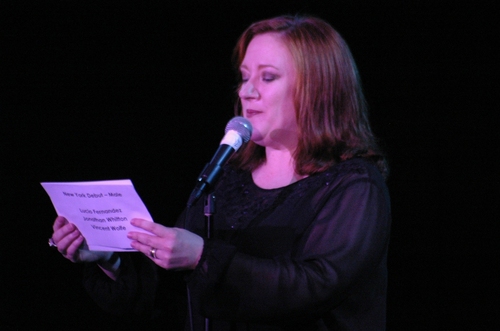 Lisa Asher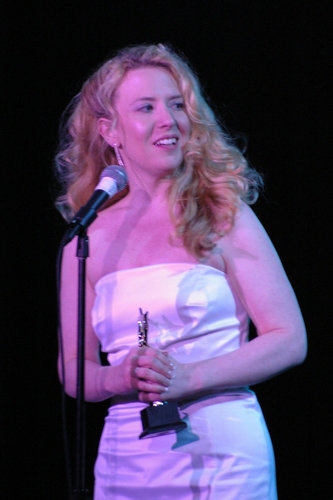 Suzanne Carrico-New York Debut-Female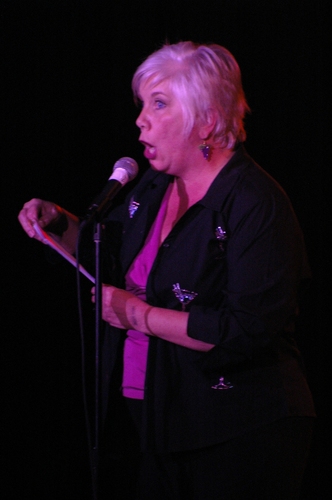 Nancy Witter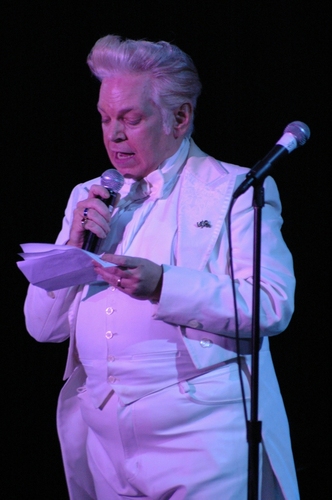 Ricky Ritzel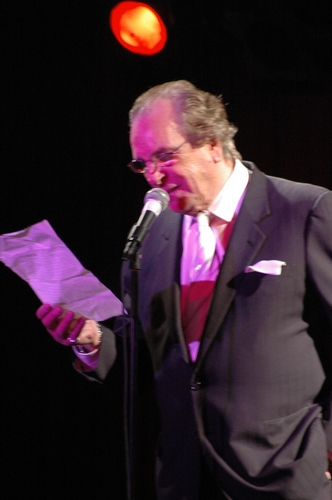 Danny Aiello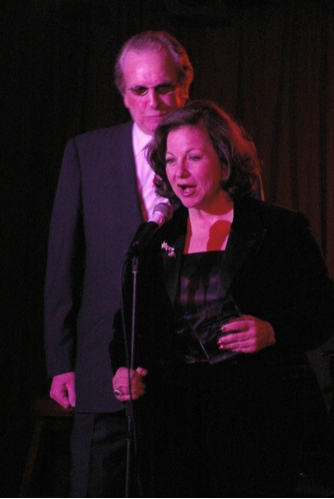 Danny Aiello and Linda Amiel Burns-Board of Directors Award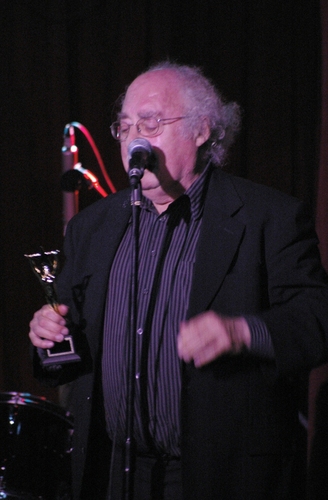 Ray Jessel-Musical Comedy /Impersonation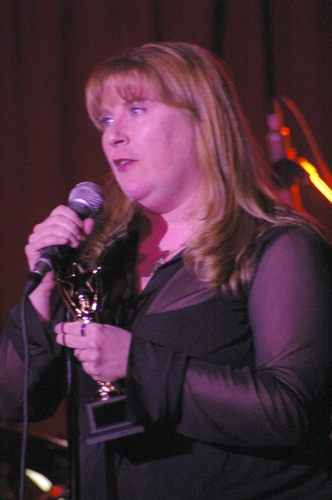 Karen Mack-Duo or Group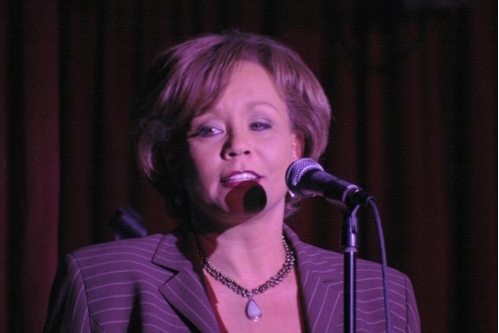 Sue Simmons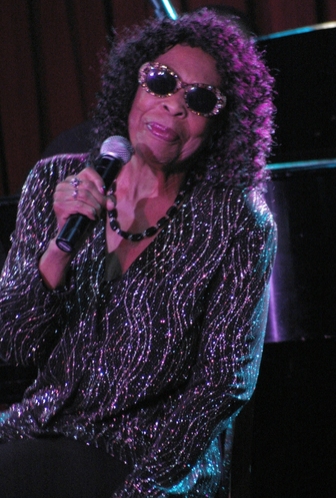 Gloria Lynne-Outstanding Achievement in Jazz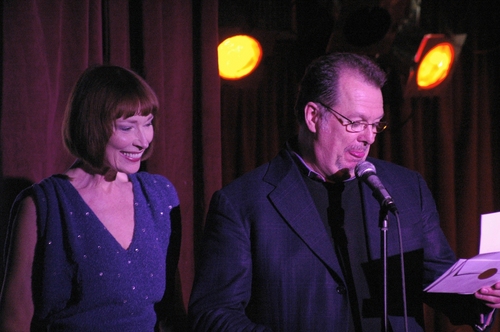 Karen Akers and Eric Michael Gillett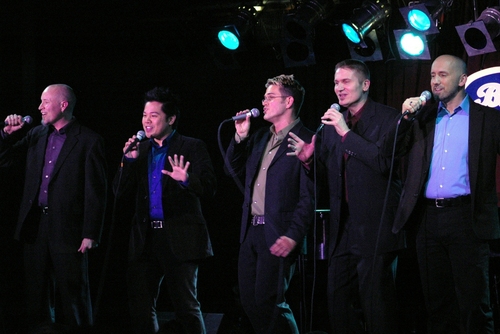 Uptown Express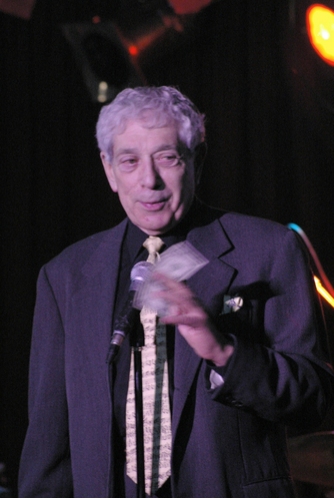 Peter Levy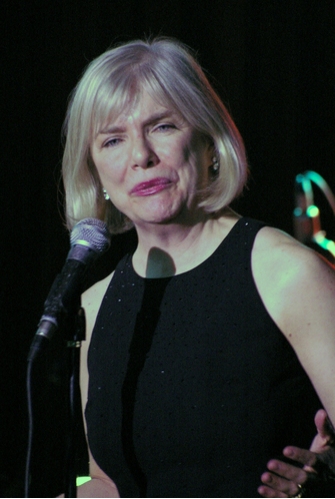 Maureen Kelly Stewart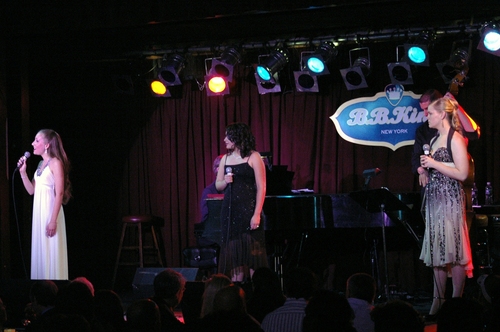 Up and coming Cabaret Stars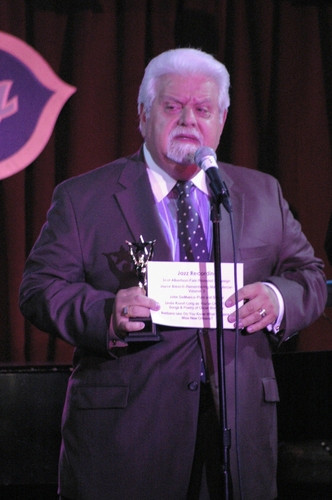 John DeMarco-Jazz Recording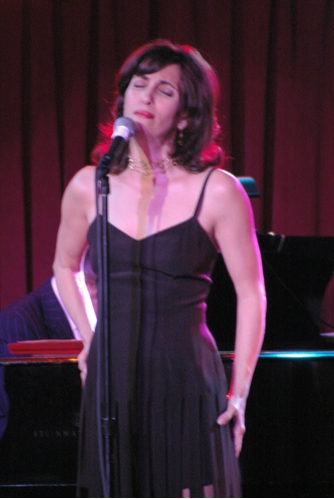 Barbara Fasano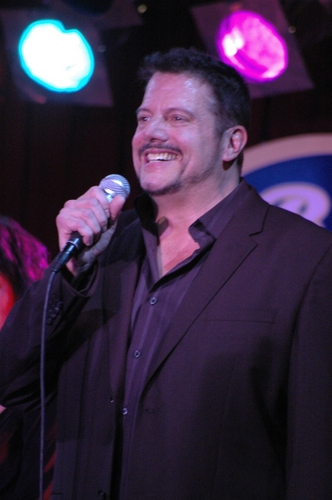 Patrick DeGennaro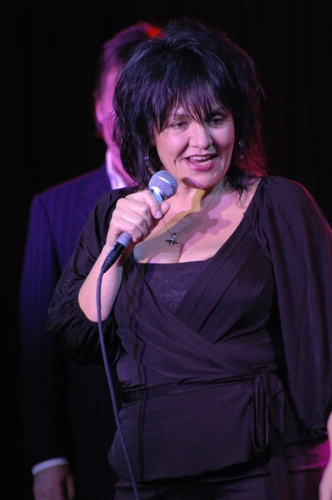 Lina Koutrakos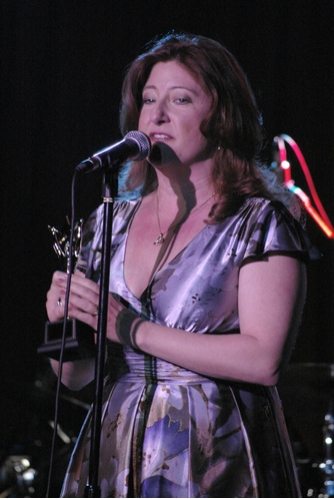 Laurie Krauz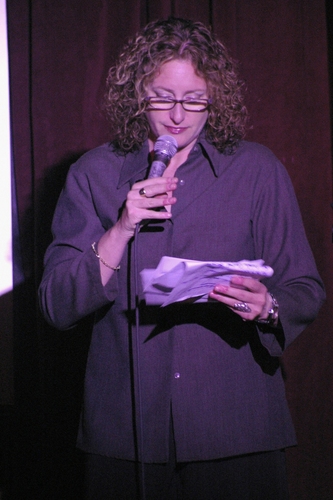 Judy Gold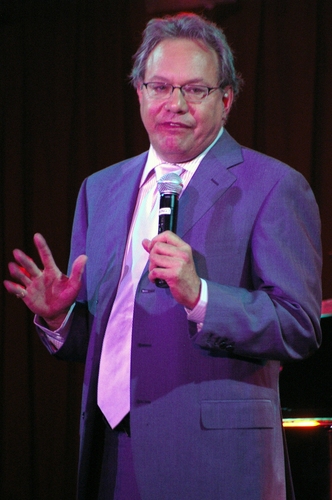 Lewis Black-Outstanding Achievement in Comedy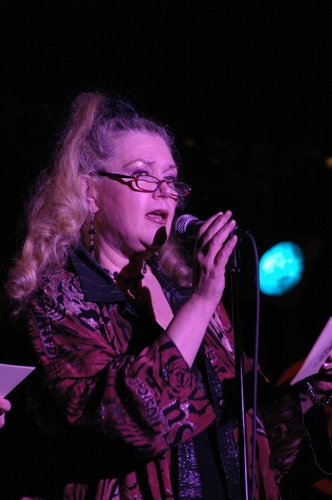 Baby Jane Dexter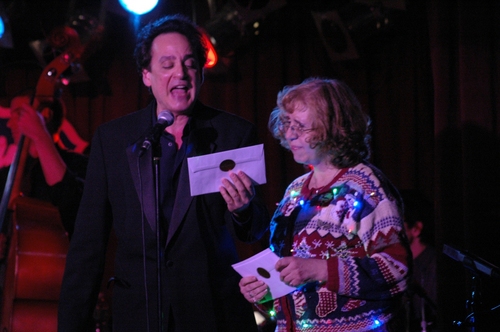 Sidney Meyer and Maryann Lopinto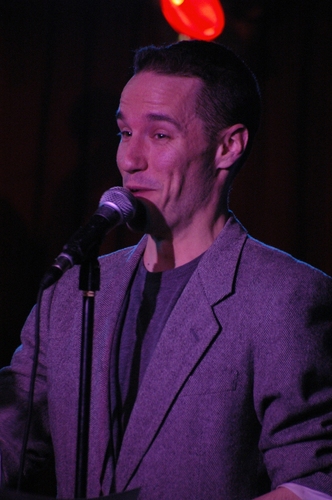 David Colbert-Piano Bar/Restaurant Singing Entertainer Male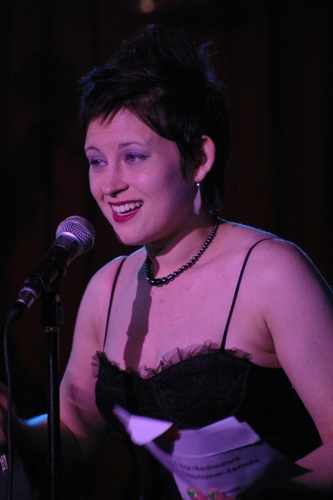 Sarah Mucho-Piano Bar/Restaurant Singing Entertainer-Female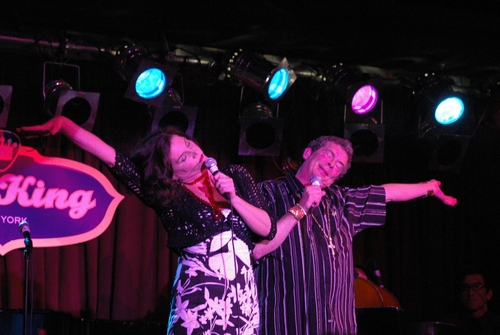 Kristine Zbornik and Jay Rogers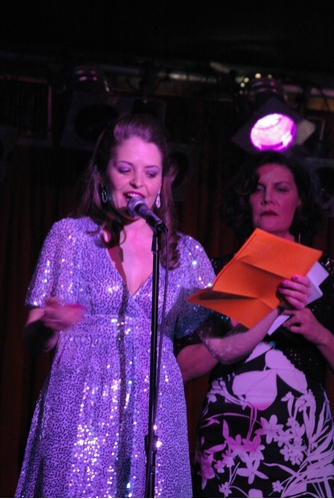 Jenna Esposito accepting award for Jim Caruso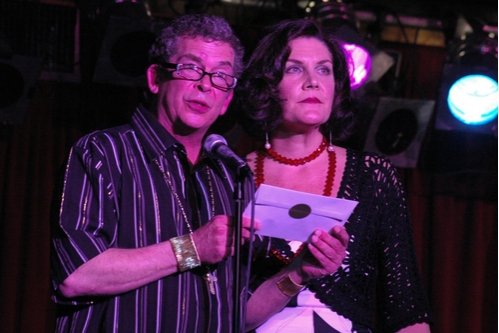 Christine Zbornik and Jay Rogers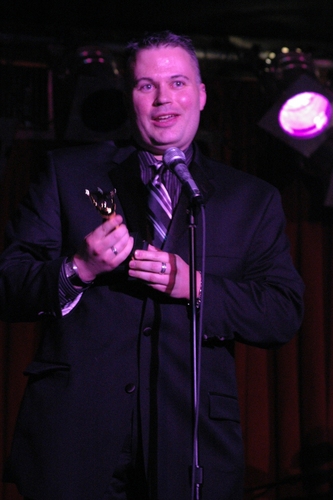 Phil Geoffrey-Revue/Special Production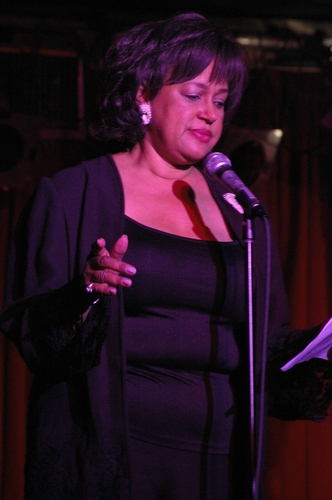 Denise Richardson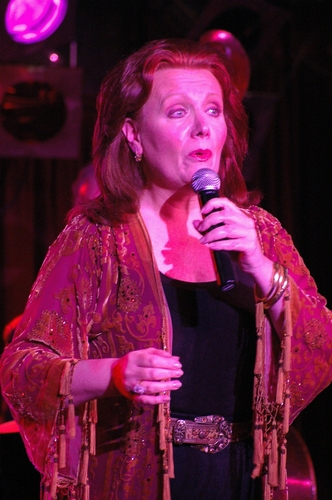 Maureen McGovern-Lifetime Achievement Award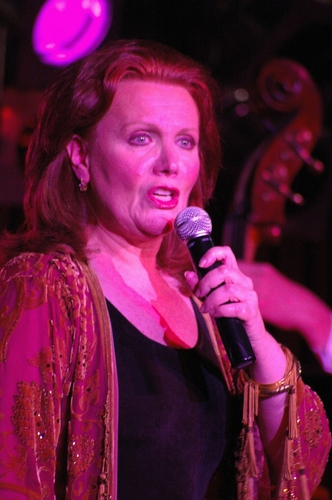 Maureen McGovern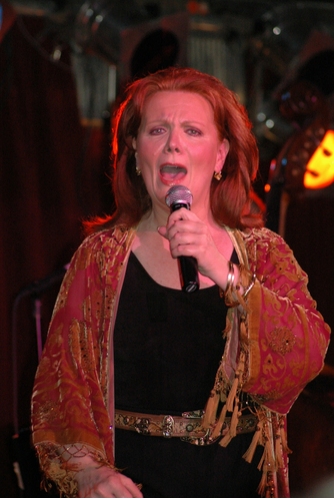 Maureen McGovern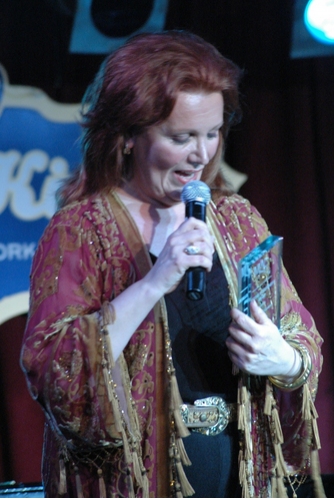 Maureen McGovern holding her award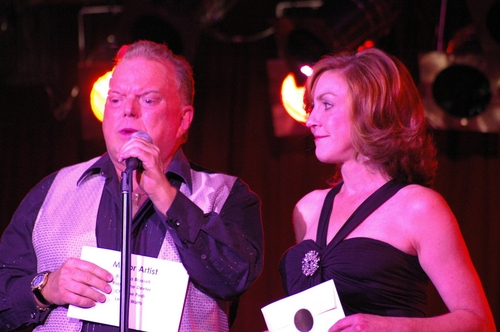 Leon Hall and  Andrea McArdle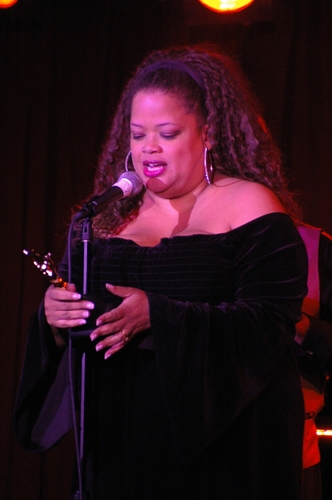 Natalie Douglas-Major Jazz Artist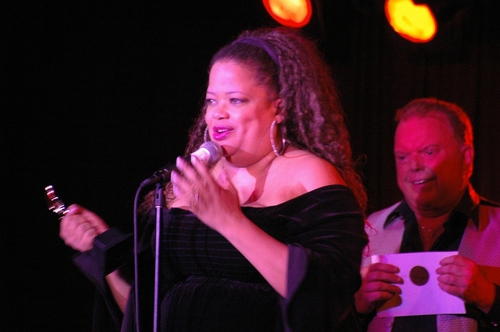 Natalie Douglas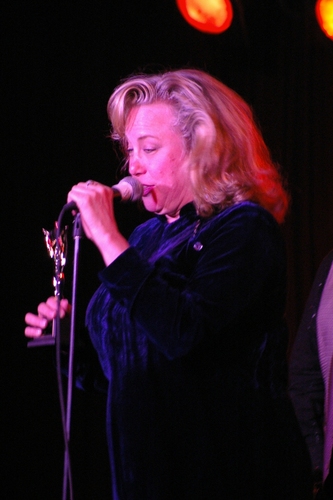 Barbara Brussel-Major Artist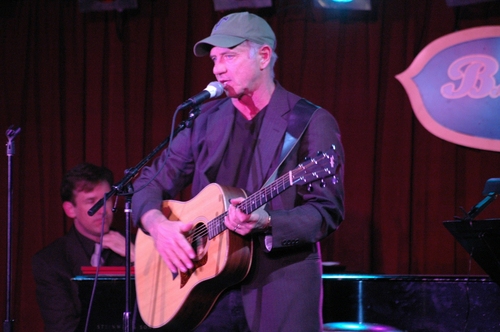 Tom Wopat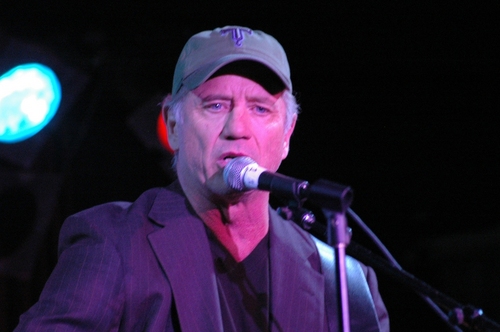 Tom Wopat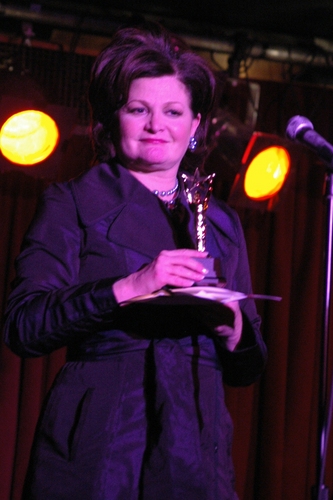 Faith Prince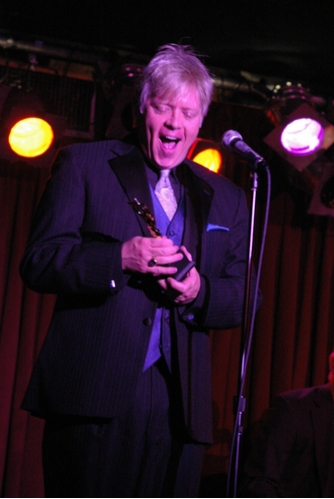 Miles Phillips-Male Vocalist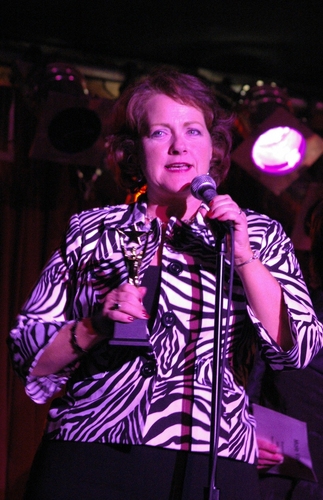 Jeanne MacDonald-Female Vocalist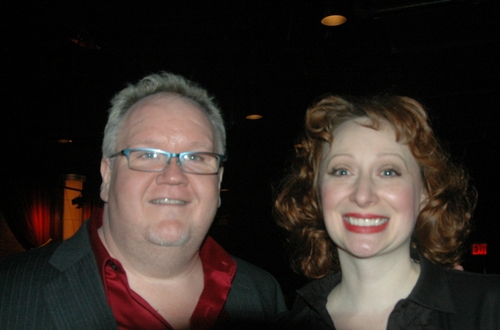 Lennie Watts and Lorinda Lisitza