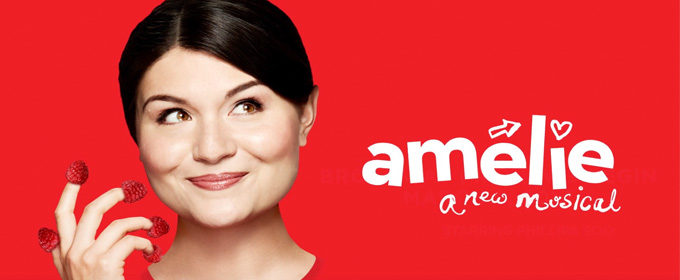 Click Here for More Articles on AMELIE
Exclusive Photo Coverage: Go Inside the AMELIE Gypsy Robe Ceremony!
The new Broadway musical Amelie, based on the beloved five-time Oscar-nominated film, just opened at the Walter Kerr Theatre. BroadwayWorld was on hand to capture photos of the sacred Gypsy Robe ceremony before the production's opening night performance, and you can catch the coverage below!
Felciano's Broadway credits include: Sweeney Todd (Tony nomination), Disaster!, Brooklyn, Jesus Christ Superstar, Cabaret.Off-Broadway: The Changeling, Much Ado About Nothing, Shockheaded Peter, Trumpery. Regional: Twelfth Night, Elektra, Clybourne Park, November, The Caucasian Chalk Circle, Ragtime, At Home at the Zoo, Three Sisters, Sunday in the Park with George, Mothers and Sons (world premiere), Rock 'n' Roll, Round and Round the Garden. TV: "Elementary," "NCIS," "Trauma," "The Unusuals," "Life on Mars." BA: Yale, MFA: NYU.
The Gypsy Robe began in 1950, when Bill Bradley, in the chorus of GENTLEMEN PREFER BLONDES, borrowed a dressing gown from Chorus member Florence Baum and sent it to a friend in CALL ME MADAM on opening night Oct 12, 1950 saying it was worn by all the Ziegfeld beauties and would "bless" the show. A cabbage rose from Ethel Merman's gown was added and the robe was passed along to the next Broadway musical on opening night. The tradition evolved so that the robe is now presented to the "gypsy" who has performed the most Broadway musicals on a chorus contract. Along the way, the robe is decorated, painted, patched, stitched, and signed by everyone in the show, becoming a fanciful patchwork for an entire Broadway season.
Photo Credit: Walter McBride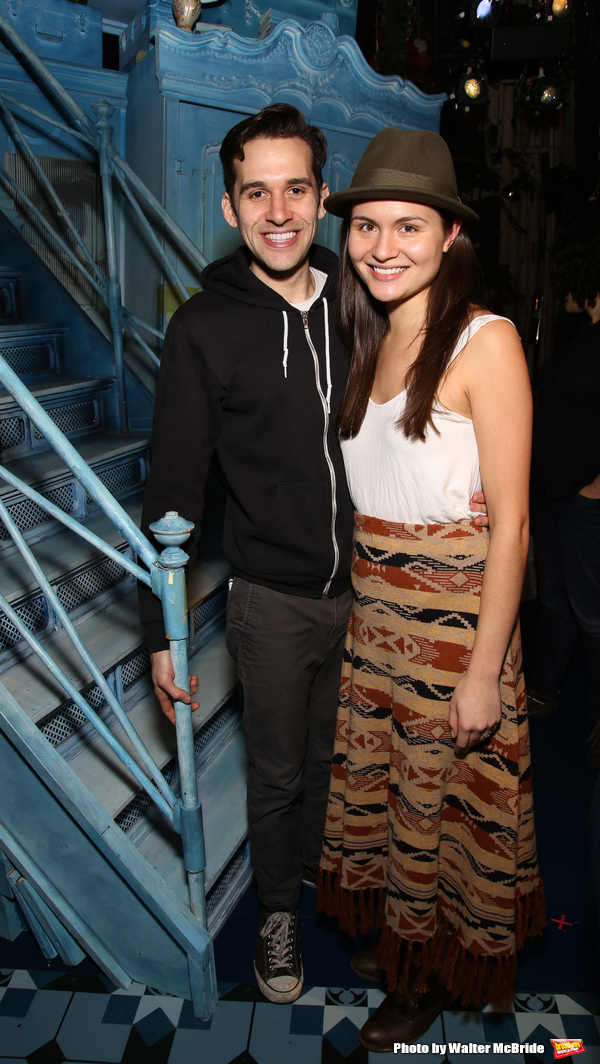 Adam Chanler-Berat
and
Phillipa Soo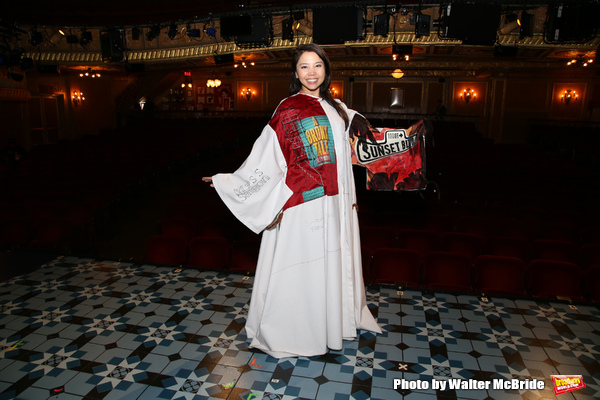 Catherine Ricafort
from 'Miss Saigon'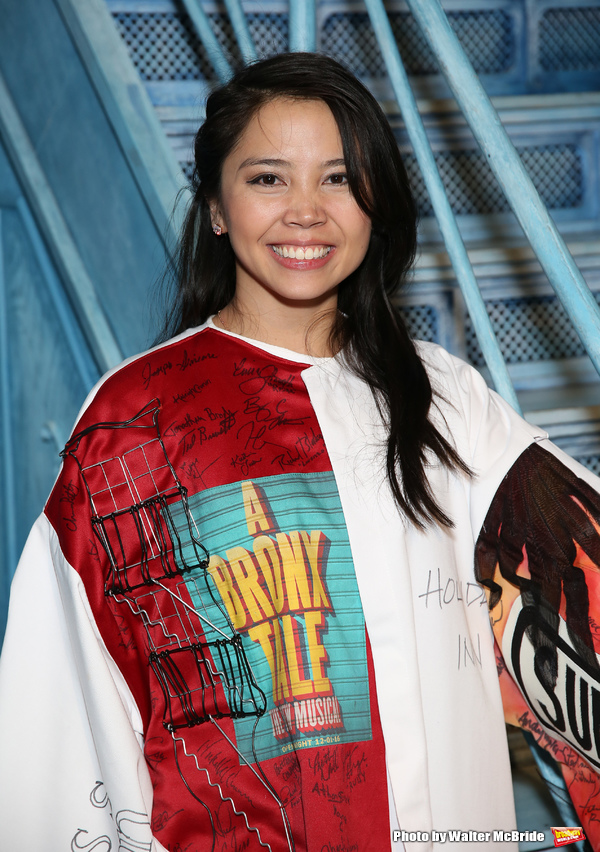 Catherine Ricafort
from 'Miss Saigon'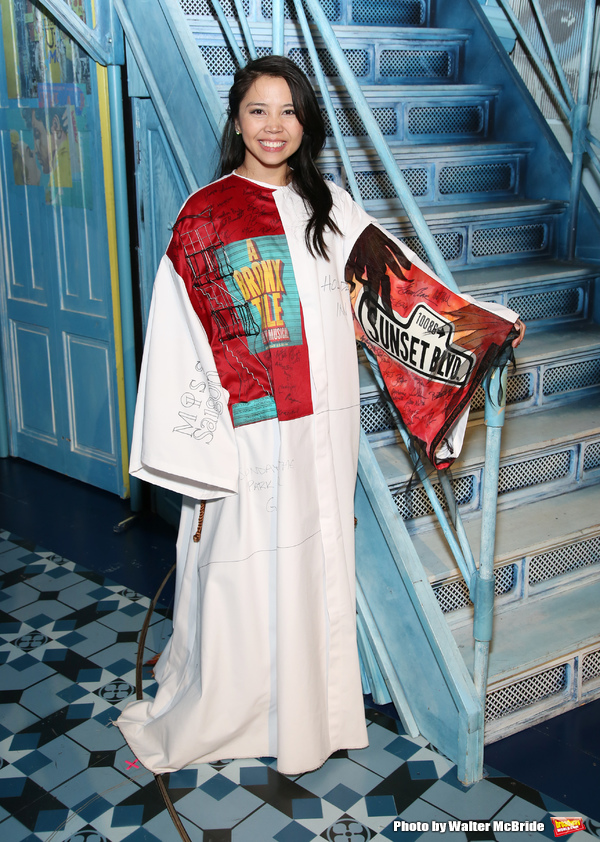 Catherine Ricafort
from 'Miss Saigon'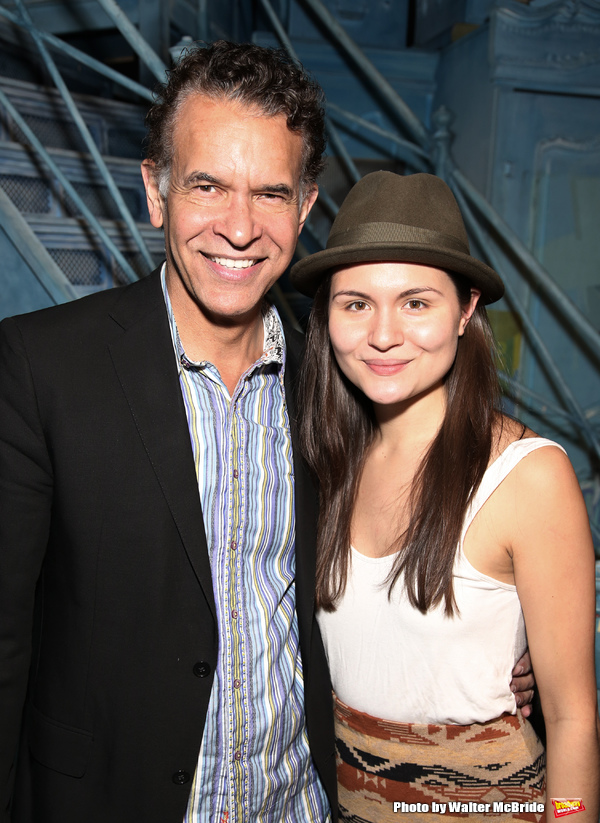 Brian Stokes Mitchell
and
Phillipa Soo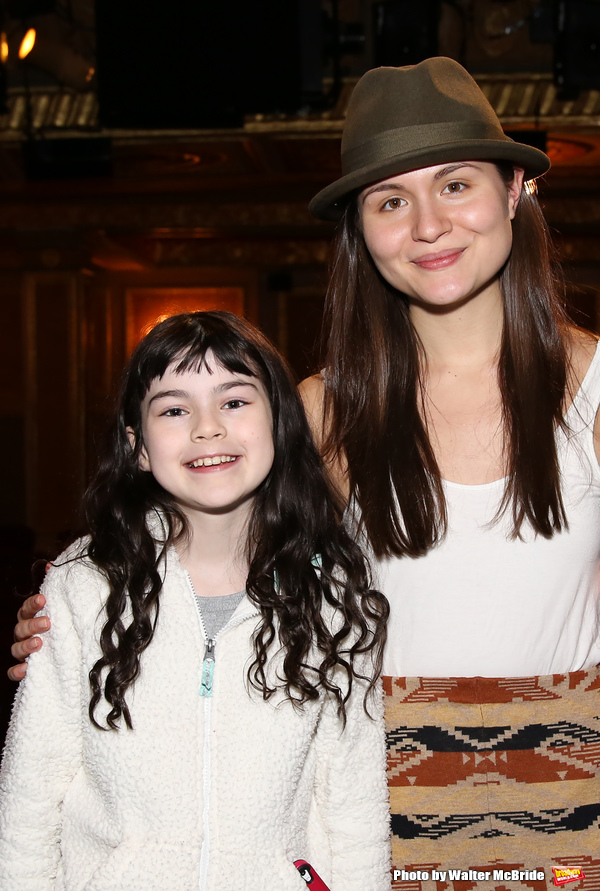 Savvy Crawford
and
Phillipa Soo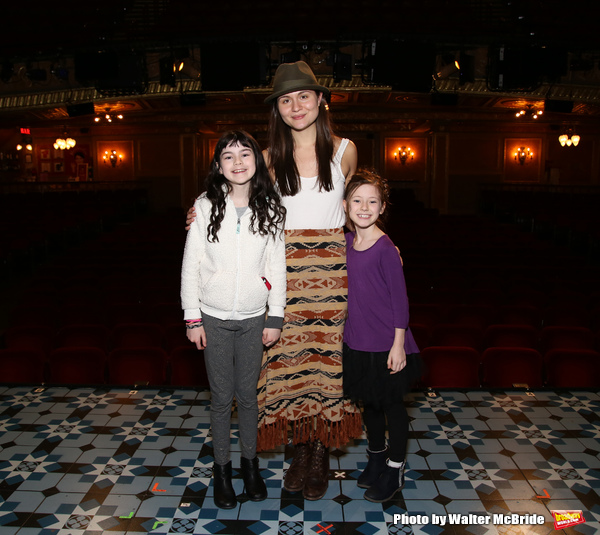 Savvy Crawford
,
Phillipa Soo
and
Audrey Bennett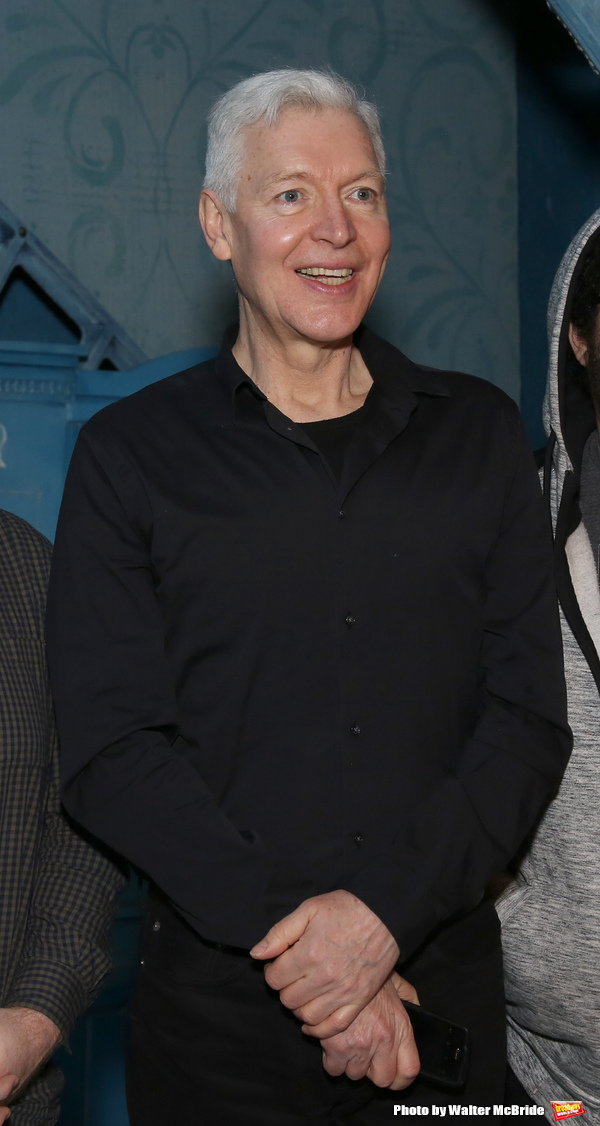 Tony Sheldon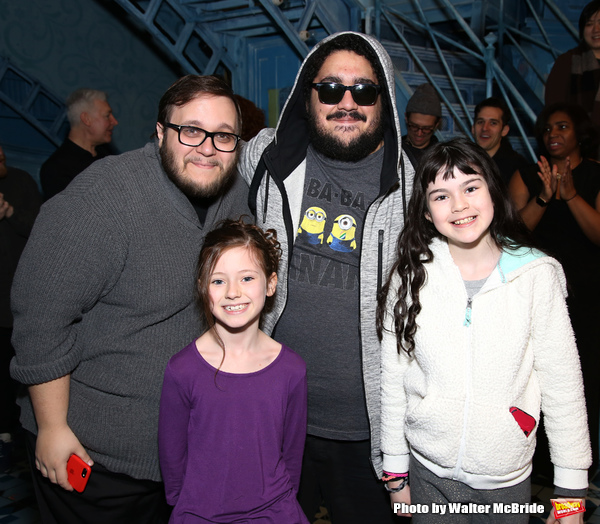 Broadway debuts:
Randy Blair
,
Audrey Bennett
,
David Andino
and
Savvy Crawford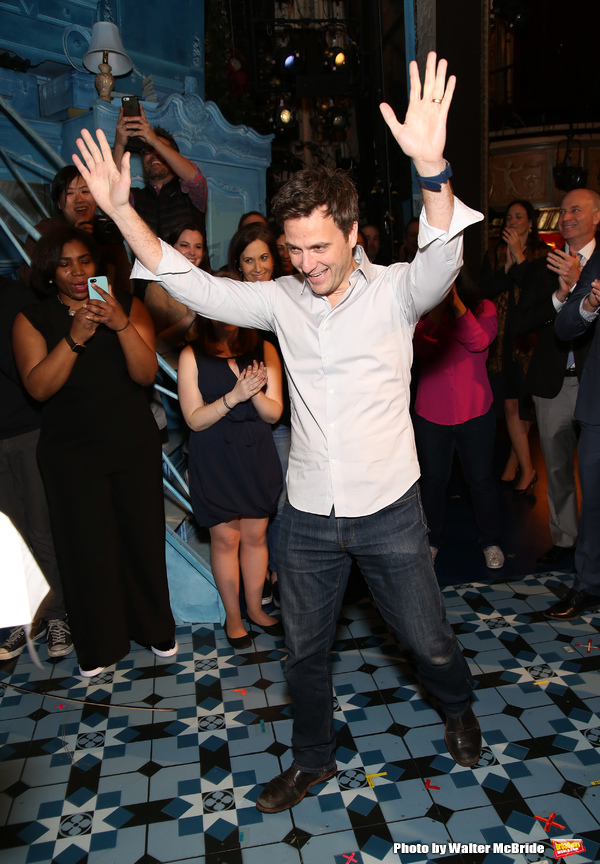 Manoel Felciano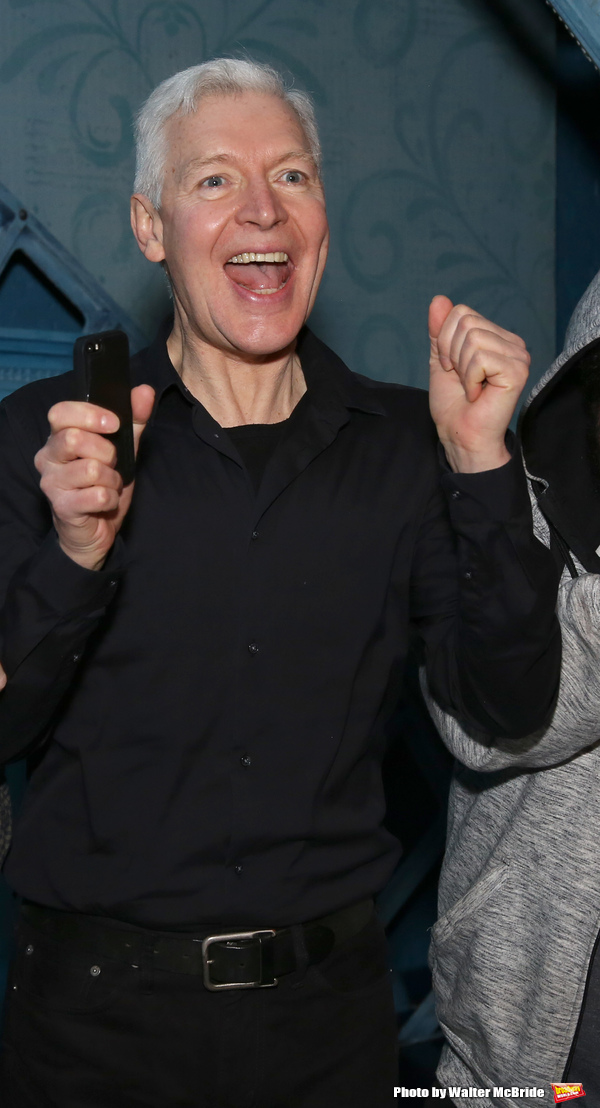 Tony Sheldon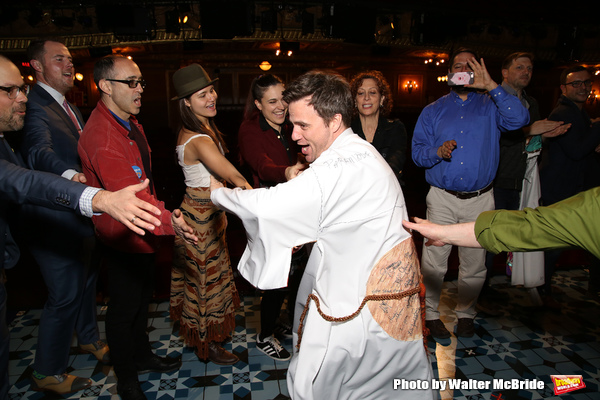 Manoel Felciano
with
Phillipa Soo
and cast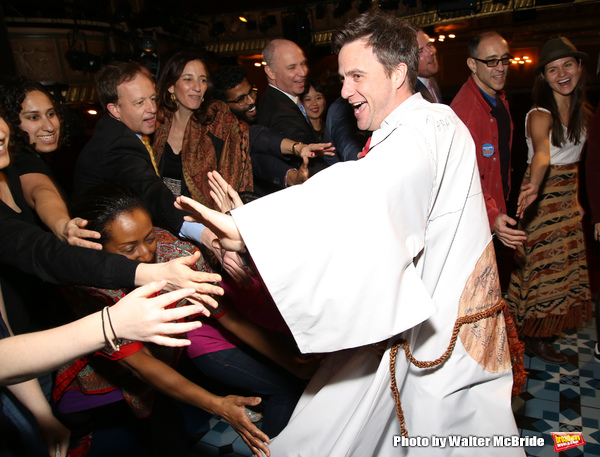 Manoel Felciano
with
Phillipa Soo
and cast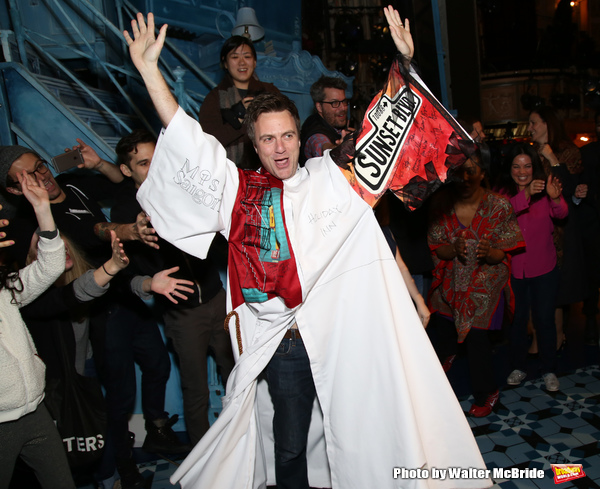 Manoel Felciano
and cast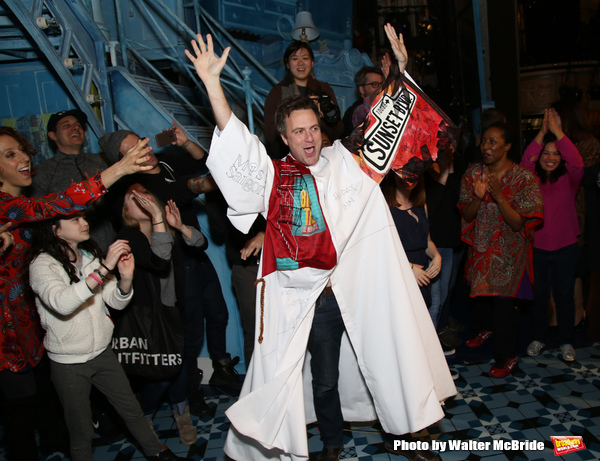 Manoel Felciano
and cast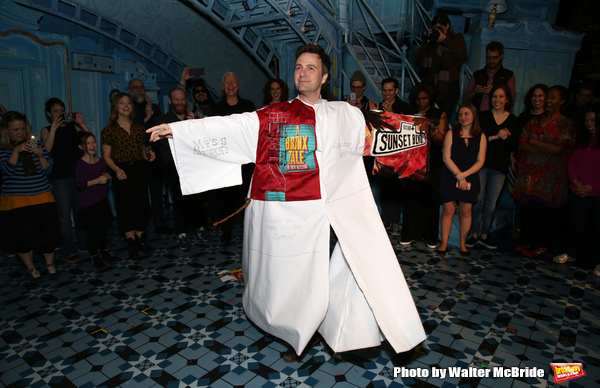 Manoel Felciano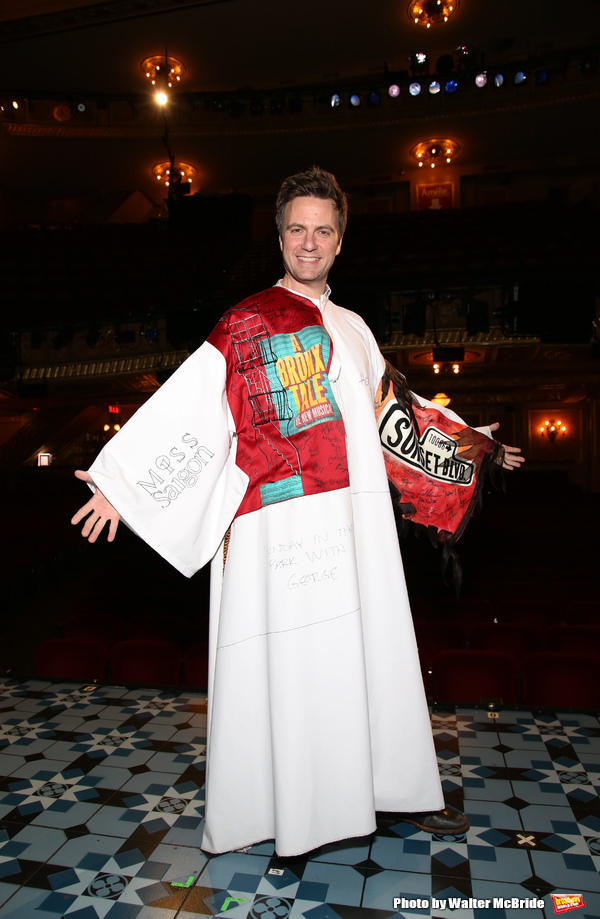 Manoel Felciano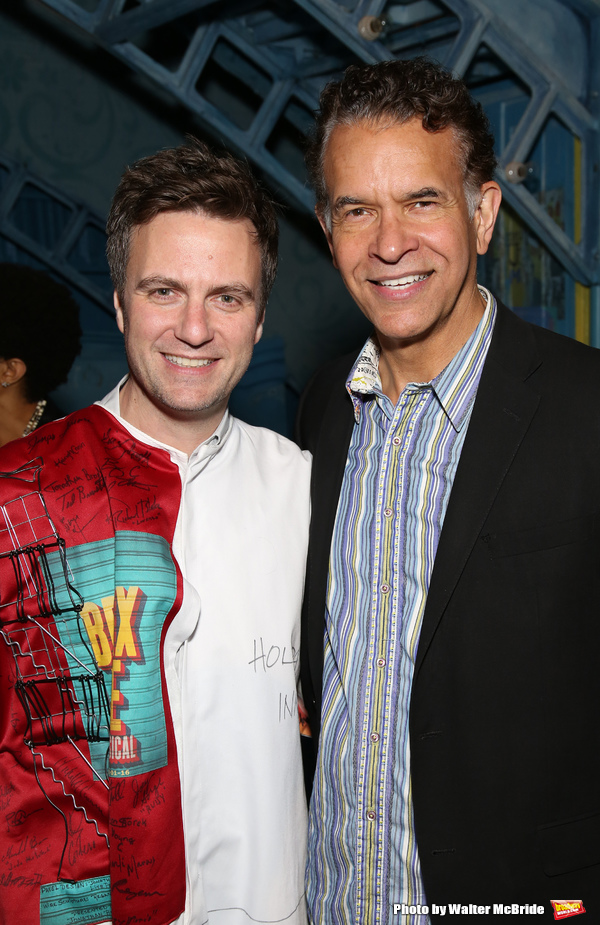 Manoel Felciano
and
Brian Stokes Mitchell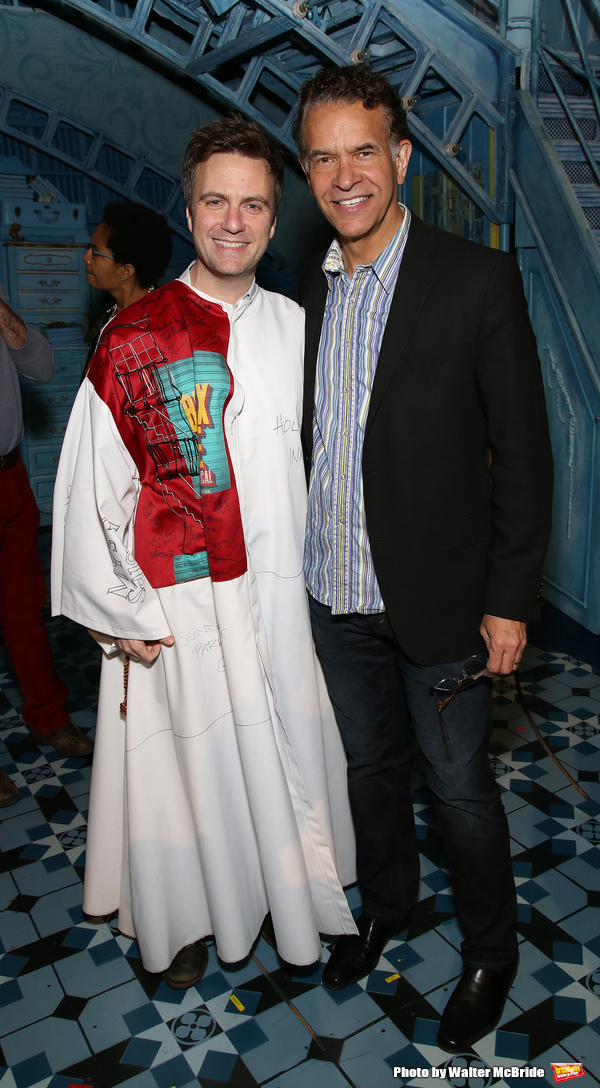 Manoel Felciano
and
Brian Stokes Mitchell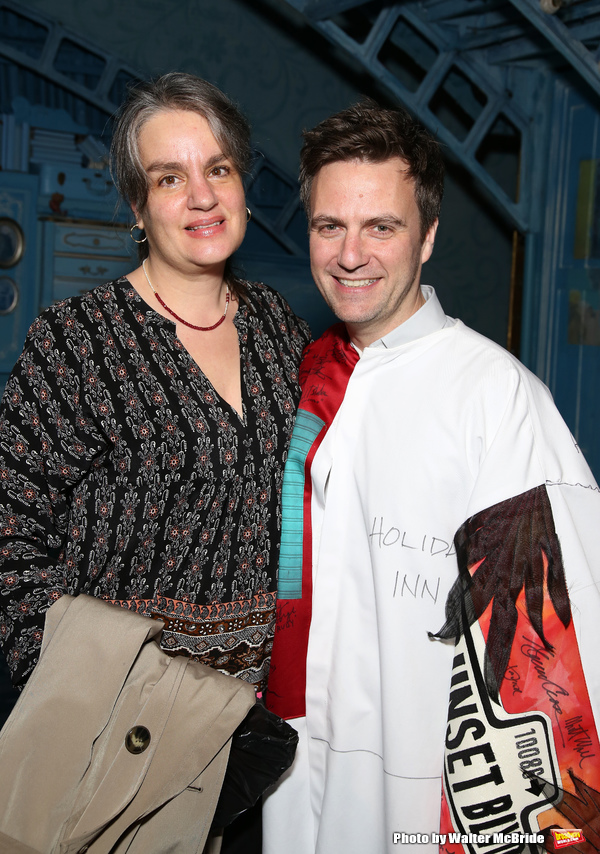 Pam Mack
innon and
Manoel Felciano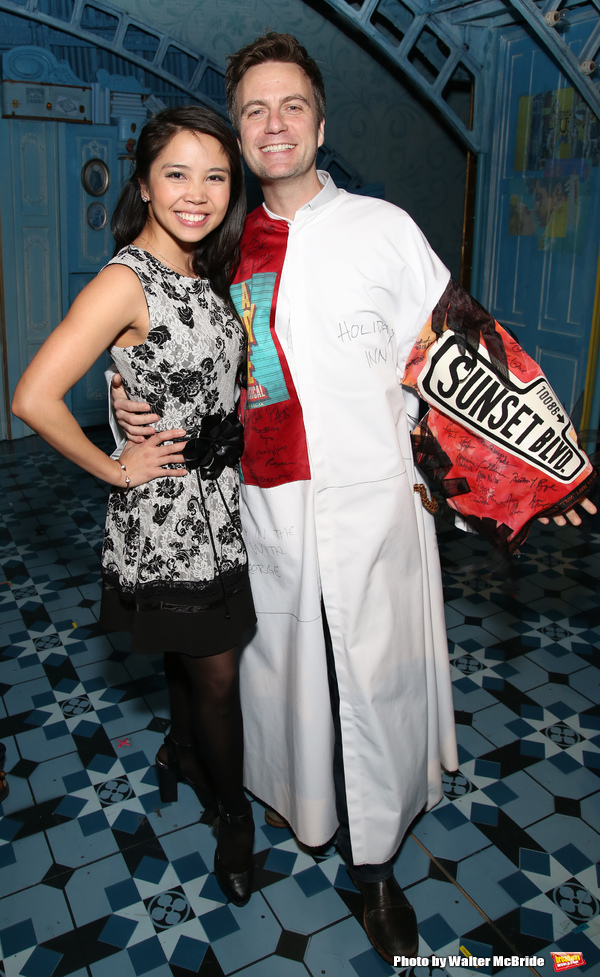 Catherine Ricafort
and
Manoel Felciano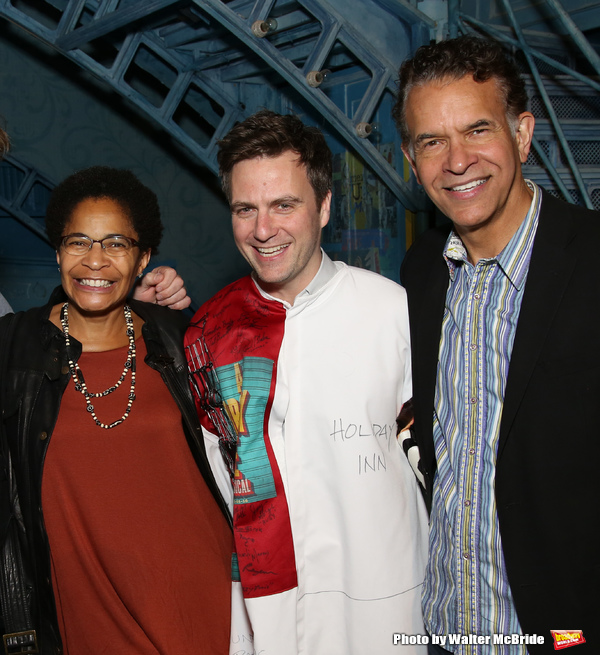 Allyson Tucker
,
Manoel Felciano
and
Brian Stokes Mitchell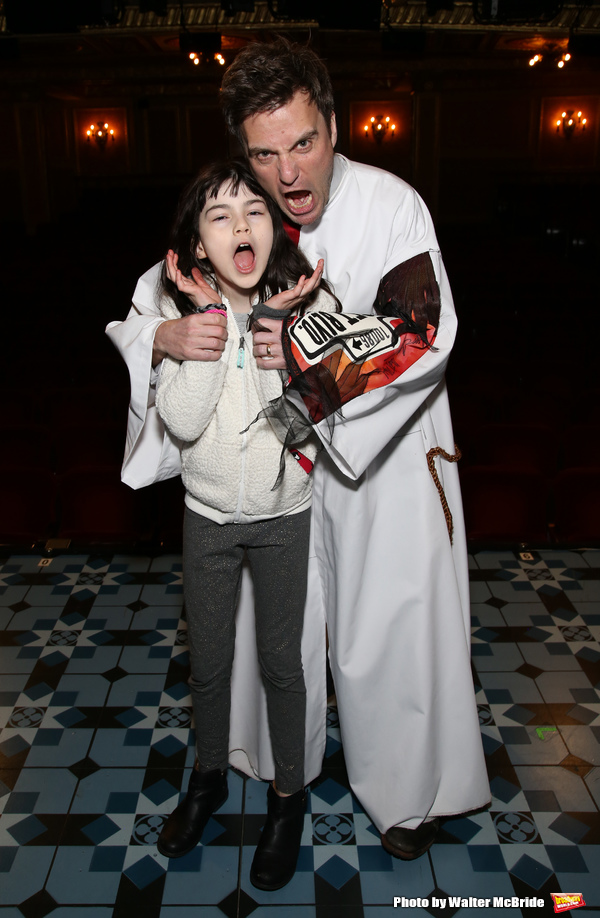 Savvy Crawford
and
Manoel Felciano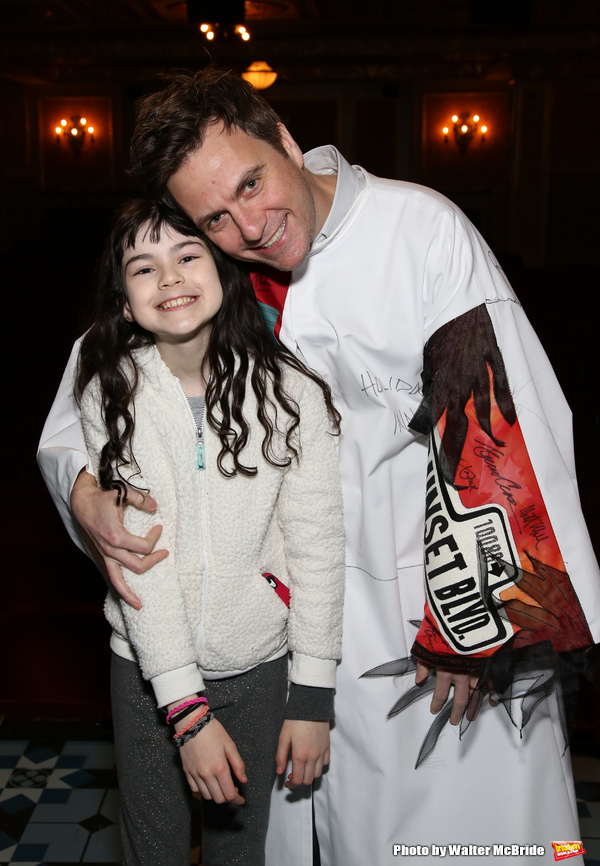 Savvy Crawford
and
Manoel Felciano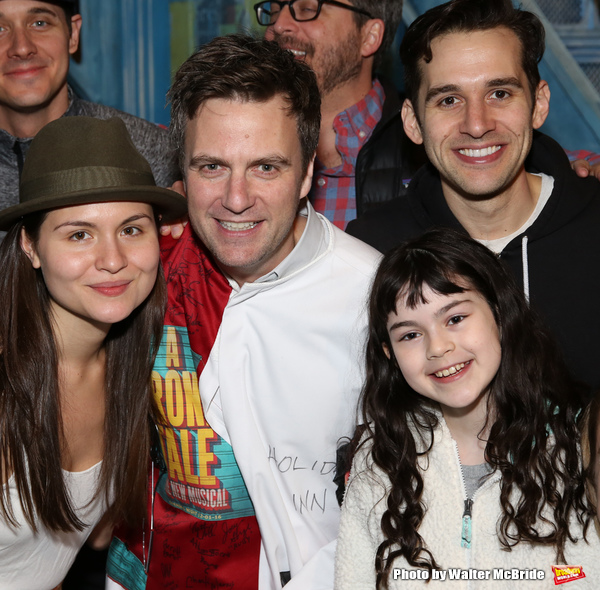 Phillipa Soo
,
Manoel Felciano
,
Adam Chanler-Berat
and
Savvy Crawford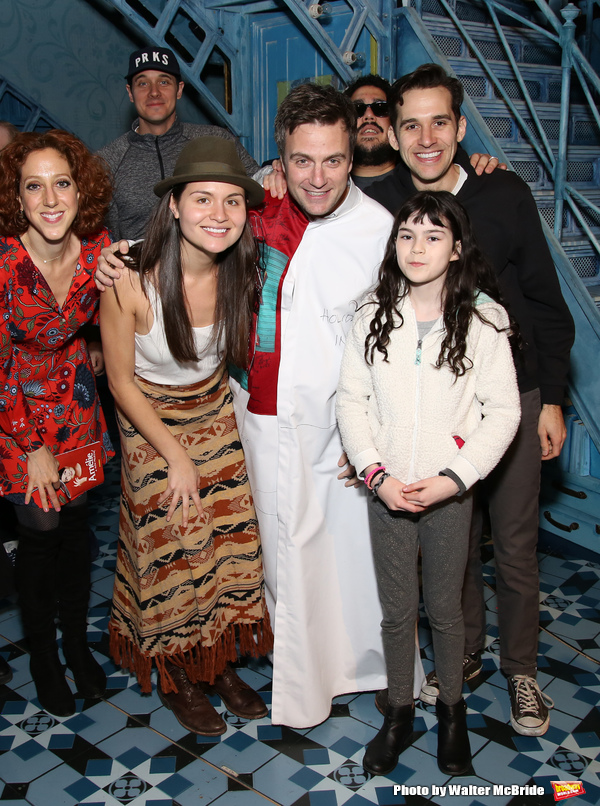 Alison Cimmet
,
Heath Calvert
,
Phillipa Soo
,
Manoel Felciano
,
David Andino
,
Adam Chanler-Berat
and
Savvy Crawford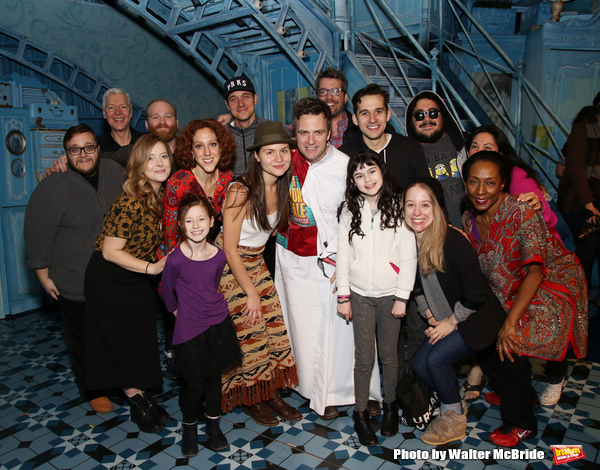 Manoel Felciano
with
Adam Chanler-Berat
,
Phillipa Soo
and cast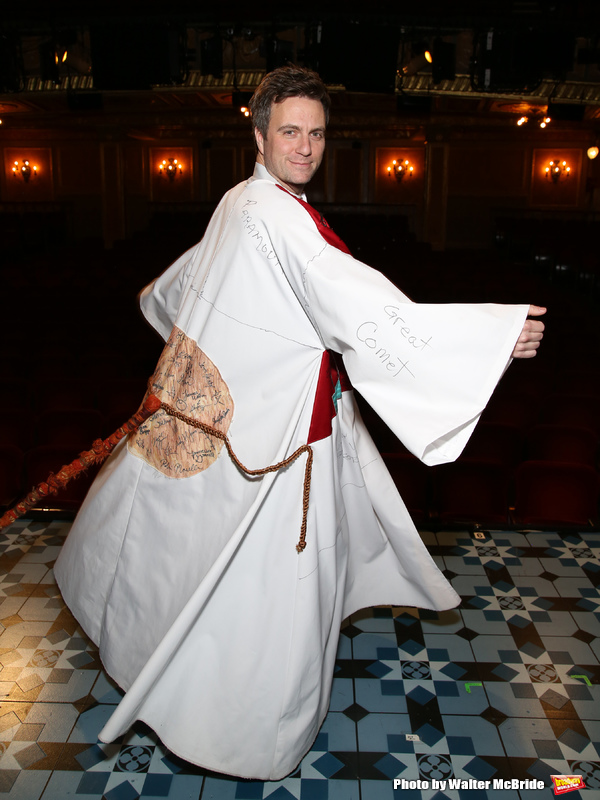 Manoel Felciano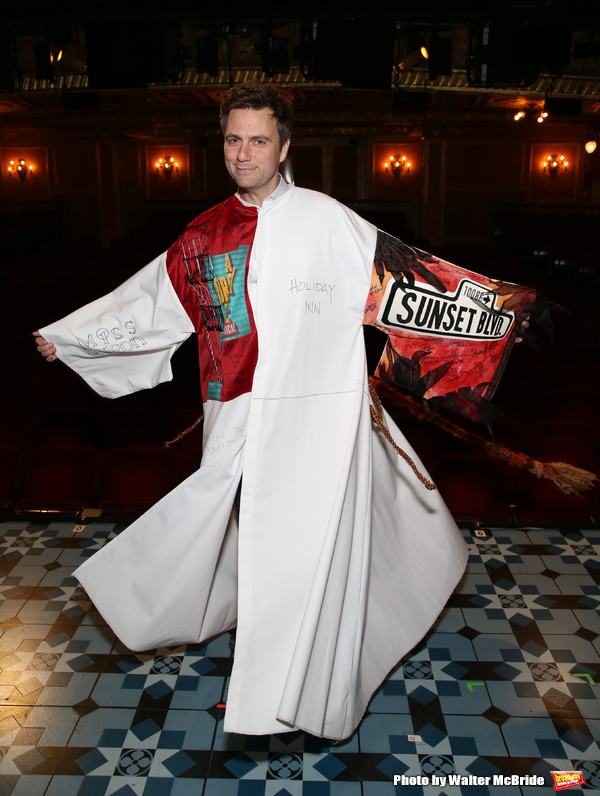 Manoel Felciano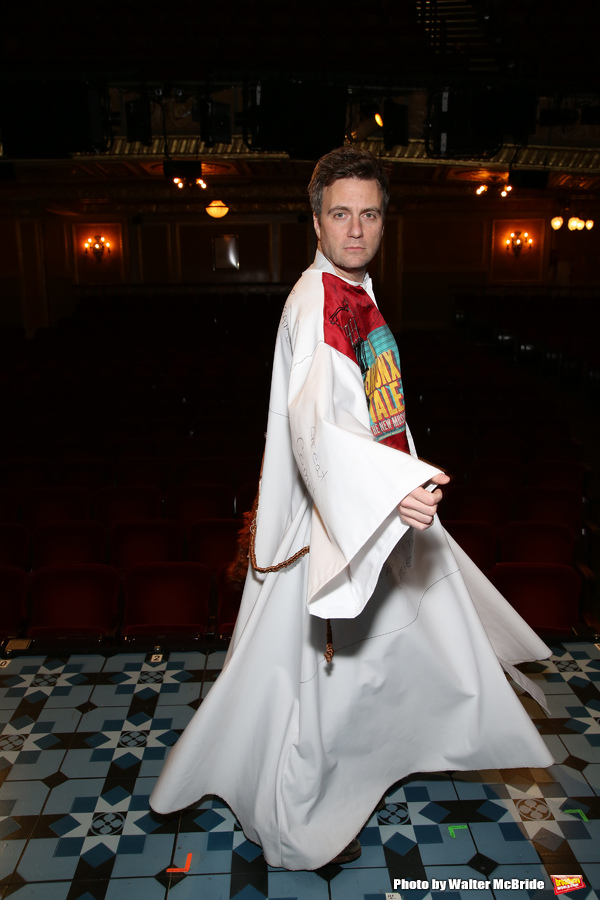 Manoel Felciano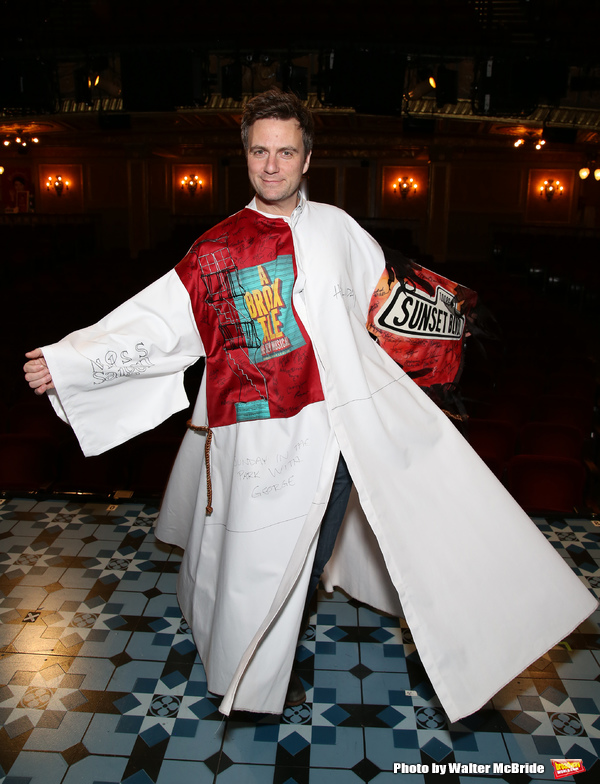 Manoel Felciano
Related Articles