BWW Reviews: Clay in a Blaze of Glory at the Clay Arts Center
Clay in a blaze of glory at the Clay Arts Center
By Barry Kostrinsky
Sometimes art is not about Museum blockbuster exhibits, 50 minute interviews on Charlie Rose and opening night attendence by a who's who list of celebrities from coast to coast. Most times art is about artists making art in isolation and occaisonally communing with a small group of cohorts. At the Clay arts center in Portchester 'Two Vigiles: Bruce Dehnert and Shawn O'Conner " opened Saturday August 2nd and runs through September 20th. The 2 person show gathered a small grouping of some of the over 50 clay artists that are associated with the center. What was so memorable about this small show and a quiet opening for an exhibit behind the Don Bosco Prep School and adjacent to the Firehouse in Portchester?
There was an element of the REAL in the air: a lack of pomp and circumstance, emporeror's new clothes,wordy hype and prices only affordable for the wallets of the 1 percent of the 1 percent. The two artists spoke about their work with some prodding. What they said was true and simple, they did not care to throw out catch phrases like a Koons Kat might do to sound Kool.
Bruce Dehnert's work has the feel of architectural remnants. The forms were developed from his unique process with a carefree spirit and a sense of exploration. Personal memories of Pinocchio show up in line drawings on the forms and add an element to the work that beligns anaylsis-in a good way. His method of subtracting material to create form is a present trend many contemporary painters employ; I like to think of it as absence-presence thing.

Shawn O'Conners wall of plates reveals the unexpected and unpredictable nature of firing clay.

With both Dehnert and O'Conner respect and an almost religious acknowledgement of the power of the fire and its uncontrollable influences hits on a critical theme unique to clay but investigated by artists before and after the Surrealists in their efforts to unleash the subconscious and open up a way of seeing. Shawn O'Conner's wall of plates covered in simple slip shows the unique patterns each plate reveals due to their placement in the fire and the miniscule butterfly effects that go on in a hot fire.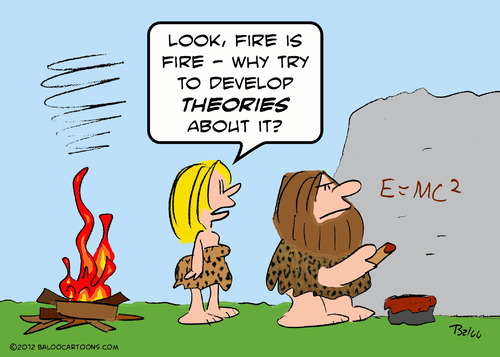 In a way potters are a part of one of the earliest religions. Their respect and awe for fire and it's effects recalls the way early caveman and cavewoman felt about fire. Fire was a powerful god, able to give light, warmth and life. These contemporary potters are doing something new and something old in their own way. They are exploring the unknown with eyes wide shut to see beyond the retina. Science can only give us some much with it's reliance on rationalism and logical thoiught. It is art that is allowed to play with the tools of magic to reveal what is really REAL.
Outside the 11,000 square foot amalgum of buildings that make up the Center was a very beautiful and simple installation of unique clay bricks arranged creatively and spontaneously by Gail Heidel. Visitors are encouraged to take one brick home for free. Yoko Ono's participation projects and some of Ai Wei Wei works come to mind for similar free-giving projects.
The Shop at the CAC