Photo Flash: NIGHT OF THE LIVING DEAD LIVE Announces Full Cast
Casting is announced today for Night of the Living Dead Live, the first ever UK stage adaptation and the only officially authorised production based on George A. Romero's cult zombie classic. The production, directed by Benji Sperring (The Toxic Avenger: The Musical; Shock Treatment, Valley Of Song) will come to life at Pleasance, London from 9 April to 19 May 2019.

The production stars Ashley Samuels (Ben), recently seen in Fun Home at the Young Vic and Motown the Musical in the West End, in the iconic role of the protagonist, with Jennifer Harding (Helen/Judy) who was named Hello Magazine's Rising Star of 2018 and received multi-award nominations for her role in The Clockmaker's Daughter, Marc Pickering (Harry) best known for playing the young Sheriff Enoch Thompson in Sky Atlantic's Boardwalk Empire, Mari McGinlay (Barbra) winner of the Young Scottish Musical Theatre Performer of the Year Award, Mike Bodie (Chief McClelland) who has starred in The Comedy About a Bank Robbery and is a creator and founding member of Mischief Theatre, and Tama Phethean (Tom) previously seen at The Globe in The Great Duke of Florence and The False One.
1960s, rural Pennsylvania. Six strangers, a lonely farmhouse, surrounded by zombies - what could possibly go wrong? Who will make it out alive?
This new adaptation of Night of the Living Dead™ will be played out on a monochrome set paying homage to the 1968 classic and featuring all the iconic scenes along with an entirely new journey for the beloved characters from the farmhouse in the second act. A loving, comedic tribute to the world-renowned zombie film, this production skirts the line between the horrific and the hysterical, culminating in a frightening and funny night out. Audiences can choose to get amongst the gore in one of the special 'Splatter Zones' or those who prefer to keep zombies at arm's length can opt for seating in the 'Supposedly Safe Zones'.

Night of the Living Dead™ Live had its world premiere in Toronto in 2013 and is the only officially authorised stage production endorsed by the Romero Estate which will come to the UK for the first time this spring.

First seen in 1968, Night of the Living Dead™ is widely regarded as one of the most iconic and influential releases of all time. Previously dominated by Hammer horror, George A. Romero radically redefined the genre of the modern horror film introducing zombies as a social construct in his seminal 1968 movie. His influence is still felt today spawning countless zombie films and series such as Sean of the Dead and The Walking Dead. Now, more than 50 years on, the story of Night of the Living Dead™ remains as relevant as ever through its exploration of race, class division and America's national identity.

Night of the Living Dead™ Live, based on the film by George A. Romero, is co-produced by award-winning producer Katy Lipson for Aria Entertainment and Ollie Rosenblatt for Senbla by special arrangement with Samuel French Ltd. It is written by Christopher Bond, Dale Boyer andTrevor Martin and created by Christopher Harrison and Phil Pattison. The production is directed by Benji Sperring, designed by Diego Pitarch with lighting design by Nic Farman, soundscape design by Samuel West and casting by Jane Deitch.

Tickets on sale at www.LivingDeadLondon.com
Photo Credit: Claire Bilyard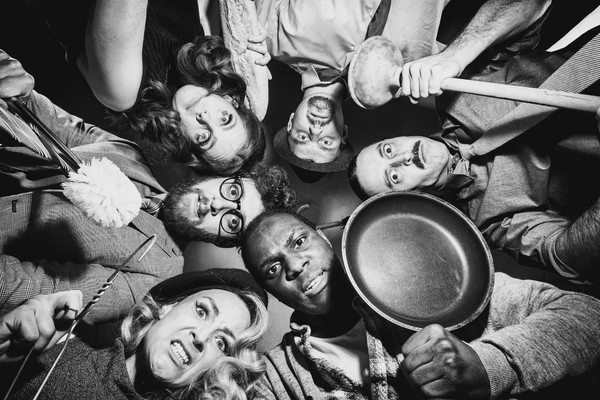 Mari McGinlay, Tama Phethean, Jennifer Harding, Marc Pickering, Mike Bodie, Ashley Samuels

Tama Phethean

Mike Bodie

Mike Bodie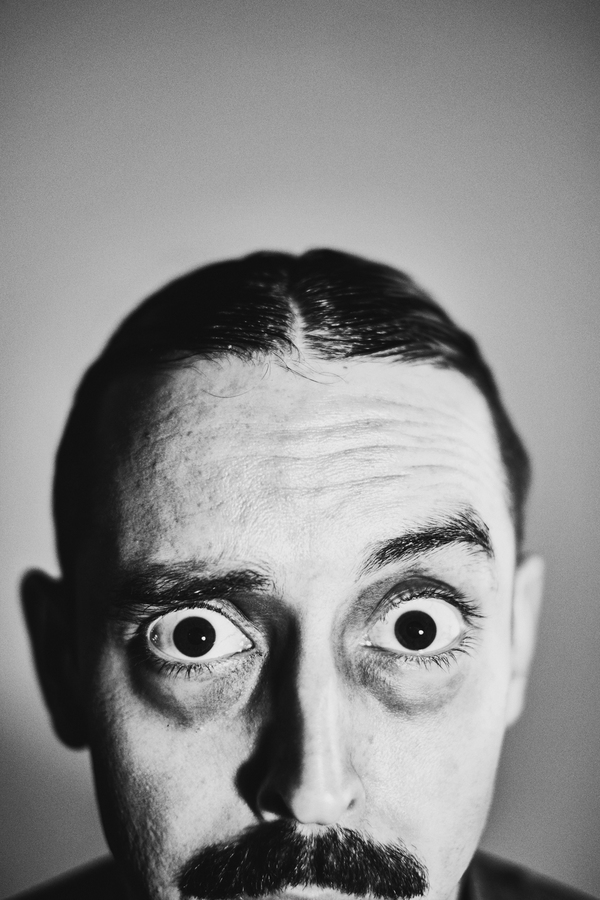 Marc Pickering

Mari McGinlay, Tama Phethean, Jennifer Harding, Marc Pickering, Mike Bodie, Ashley Samuels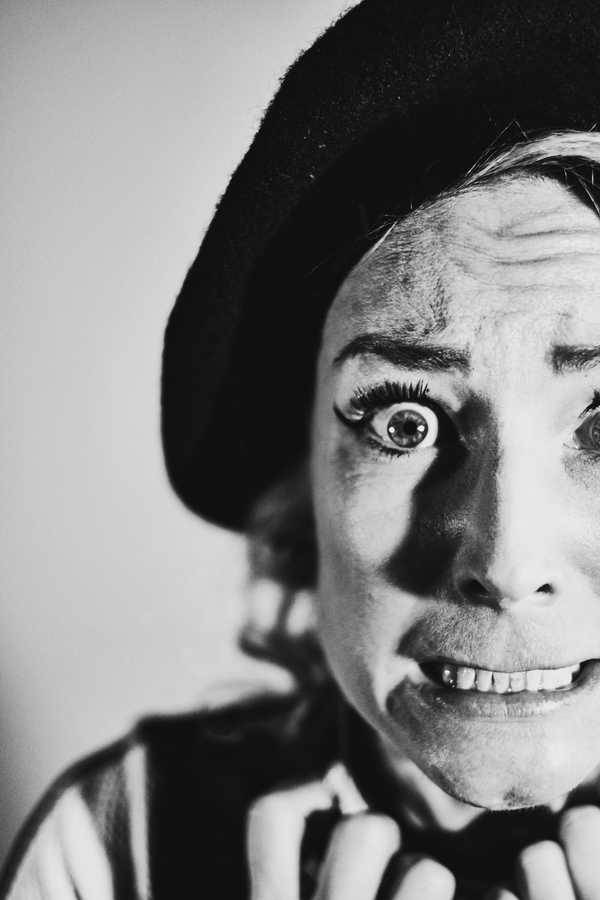 Jennifer Harding

Tama Phethean, Jennifer Harding, Ashley Samuels, Mike Bodie, Marc Pickering, Mari McGinlay

Ashley Samuels