Photo Flash: First Look at Opening Night of West End's McQUEEN - Stephen Wight, Carly Bawden, Gary James McQueen and More!
McQUEEN, which received its world premiere in May at St. James Theatre, where it broke box office records, opened last night, Thursday 27 August, in London's West End, at the Theatre Royal Haymarket, for a strictly limited season until 7 November. BroadwayWorld has a first look at the Opening Night pics below!
Written by James Phillips and directed by John Caird, the production stars award-winning actor Stephen Wight in the title role. Janet McQueen, one of Lee Alexander McQueen's sisters, said of the play and the production at St. James Theatre, "It was as though the play and Stephen's performance brought Lee back to me again. I felt as though he was real again for me." Gary McQueen, Lee's nephew, added, "It does really hit something in your heart."
Joining Stephen in the West End run will be Carly Bawden in the role of Dahlia. The role was originated by Dianna Agron who is not participating in the transfer due to filming commitments. Reprising their roles as Isabella Blow and Arabella will be Tracy-Ann Oberman and Laura Reesrespectively. Michael Bertenshaw will be joining the cast as Mr Hitchcock. Also in the cast will be Harry Alexander, Sophie Apollonia, Amber Doyle, George Hill, Eloise Hymas, Amelia Jackson, Rachel Louisa Maybank, Jessica Buckby and Andrei Teodor Iliescu.
McQUEEN is a journey into the visionary imagination and dream world of Alexander McQueen, fashion's greatest contemporary artist. Set on a single London night, it is more than a bio-play. It is stepping into the fairy story landscape of McQueen's mind, the landscape seen in his immortal shows, where with a dress an urchin can become an Amazon, where beauty might just help us survive the night. A girl has watched McQueen's Mayfair house for eleven consecutive days. Tonight she climbs down from her watching tree and breaks into his house, to steal a dress, to become someone special. He catches her, but, instead of calling the police, they embark together on a journey through London and into his heart.
McQUEEN has production design by David Farley, choreography by Christopher Marney, video design by Tim Bird, lighting design by David Howe, sound design by John Leonard, wigs designed by Linda McKnight and casting by Kate Plantin CDG & Jayne Collins CDG.
McQUEEN is produced at the Theatre Royal Haymarket by Robert Mackintosh, AMIR Ltd, Hilary A. Williams, Deborah Negri, Dead Posh Productions, with Julian Stoneman as executive producer, for and on behalf of McQ Productions Ltd.
Photo Credit: Dave Benett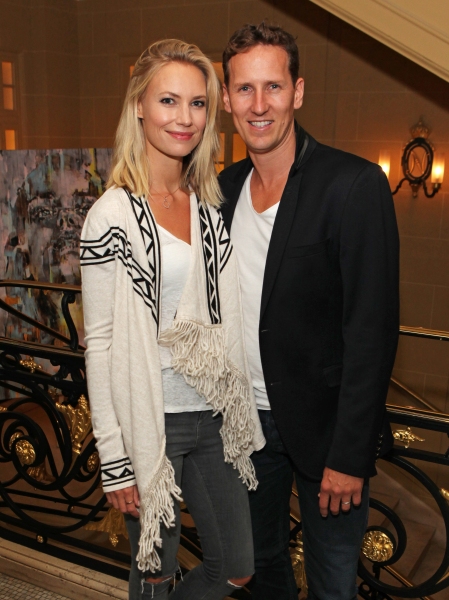 Zoe Cole and Brendan Cole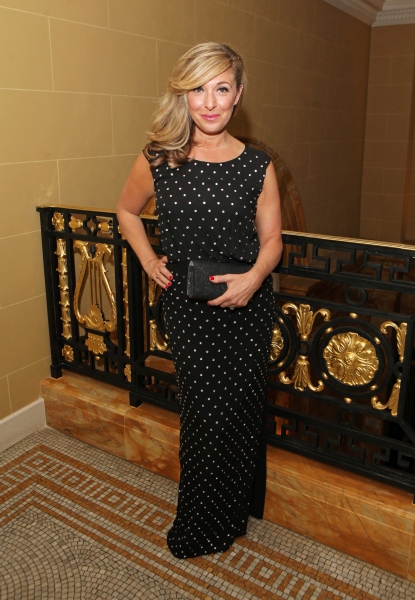 Tracy Ann Oberman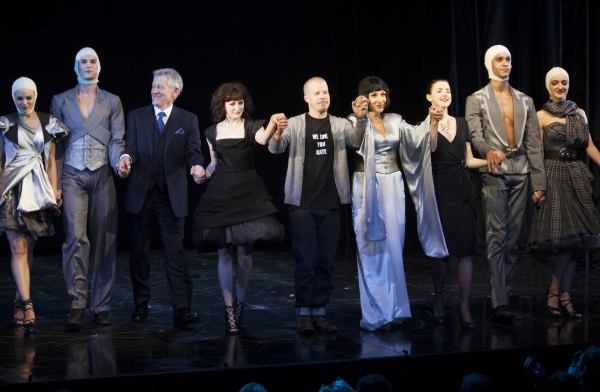 Michael Bertenshaw, Carly Bawden, Stephen Wight, Tracy Ann Oberman and Laura Rees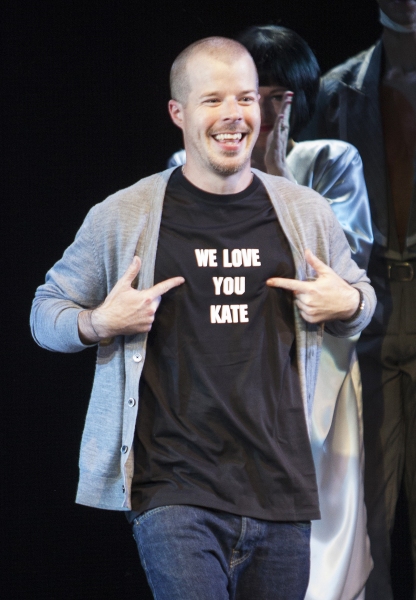 Stephen Wight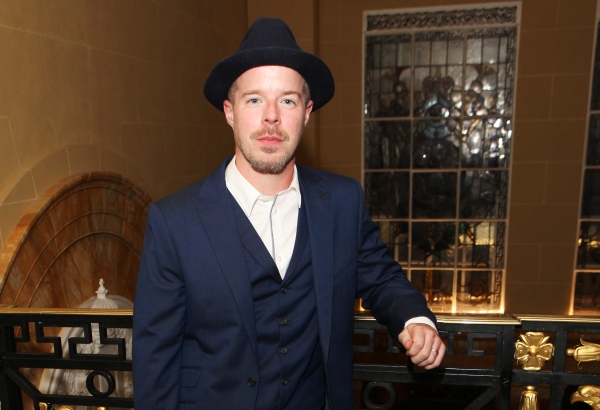 Stephen Wight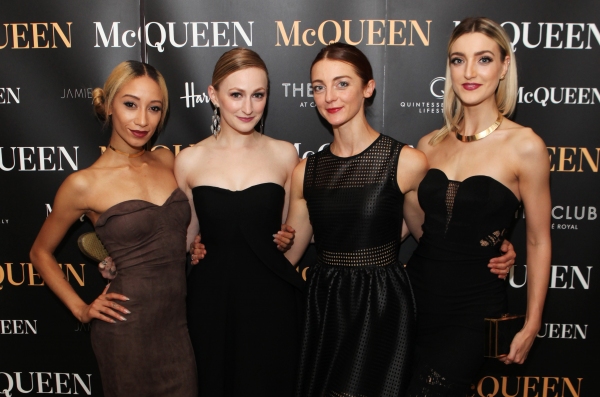 Sophie Apollonia, Carly Bawden, Amber Doyle and Jessica Buckby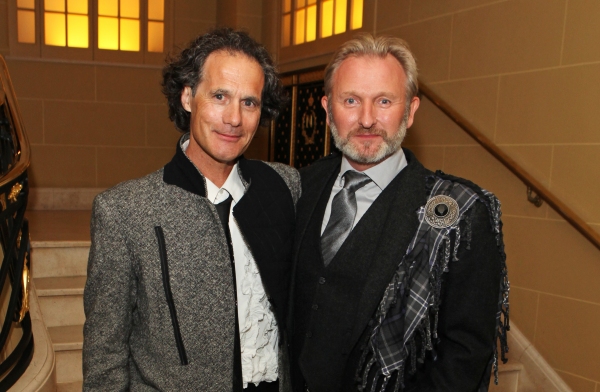 Producers Robert Mackintosh and Julian Stoneman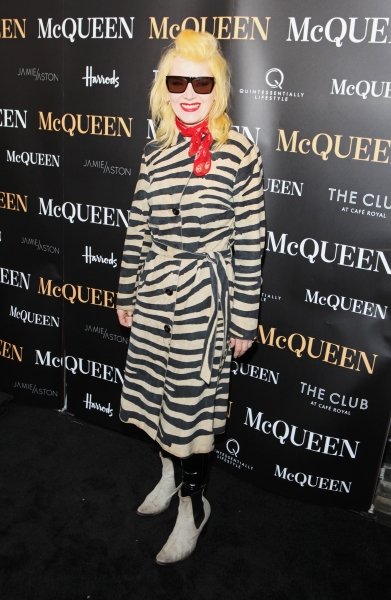 Pam Hogg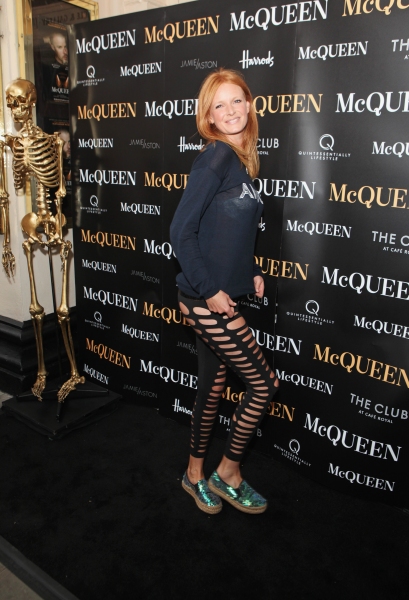 Olivia Inge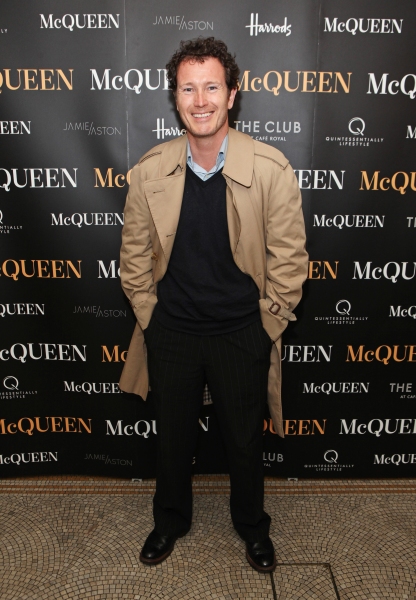 Nick Moran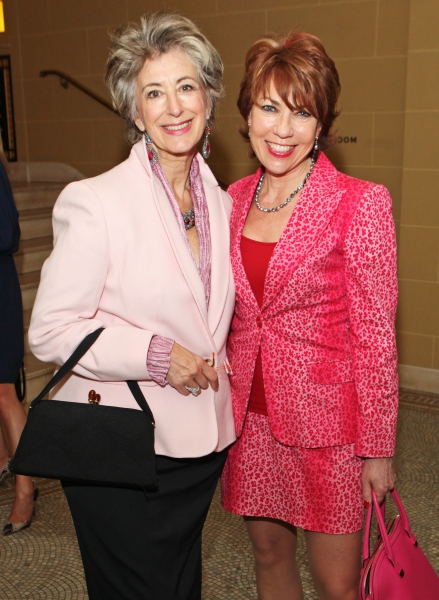 Maureen Lipman and Kathy Lette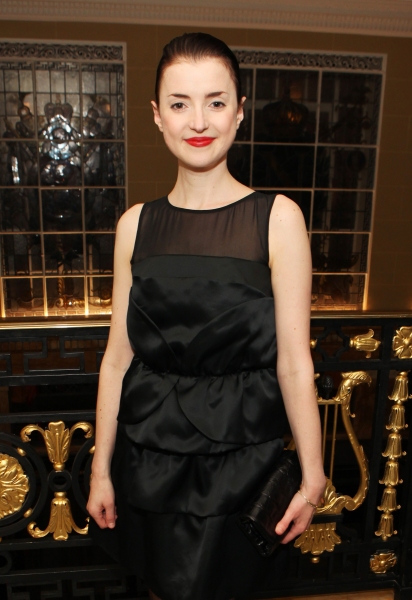 Laura Rees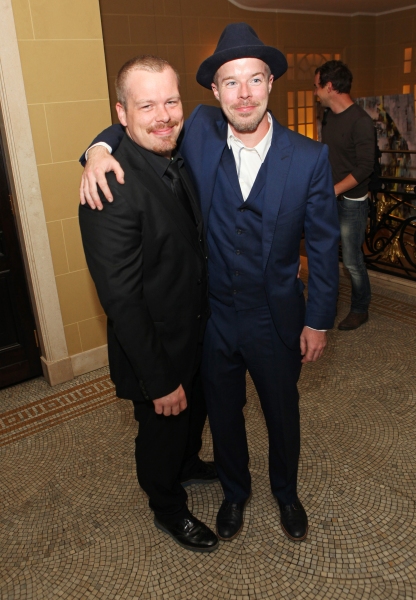 Kevin Wathen and Stephen Wight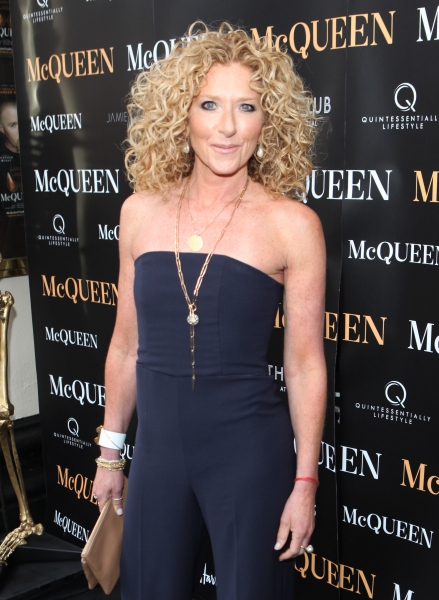 Kelly Hoppen attends the press night perform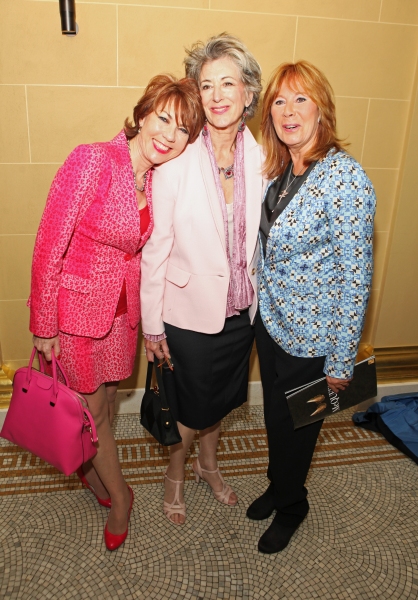 Kathy Lette, Maureen Lipman and Marti Webb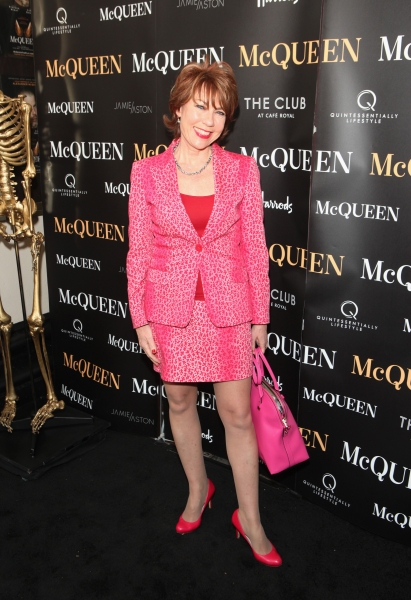 Kathy Lette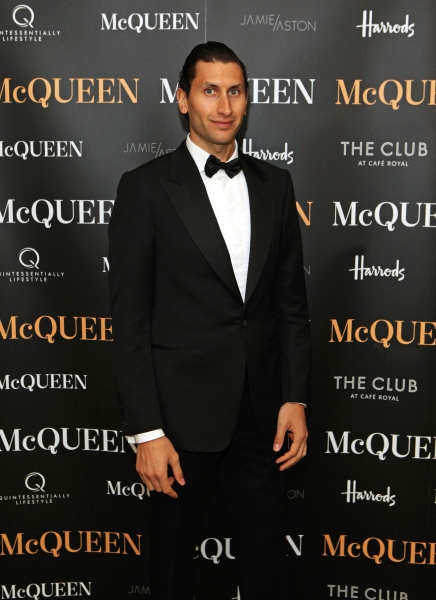 Karim Al Fayed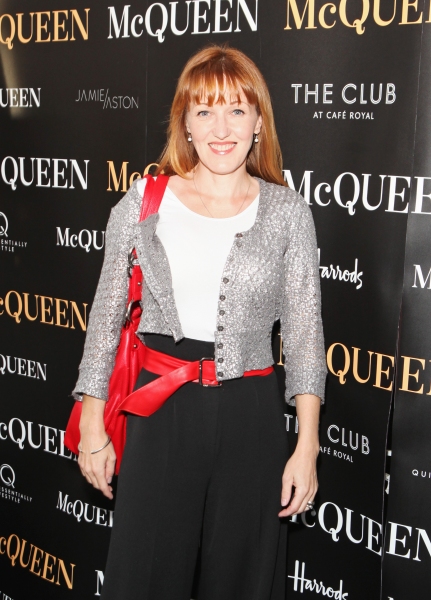 Kacey Ainsworth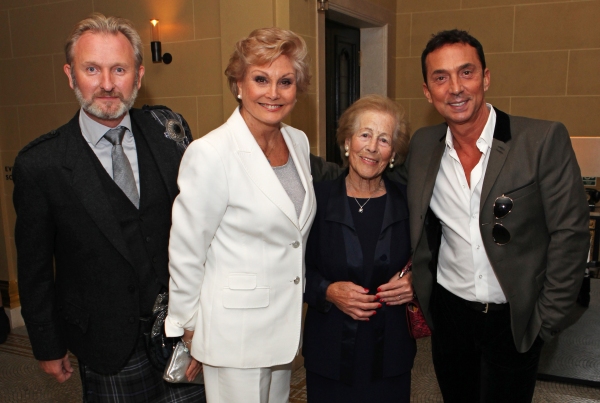 Julian Stoneman, Angela Rippon, Diana Gladys Tonna and Bruno Tonioli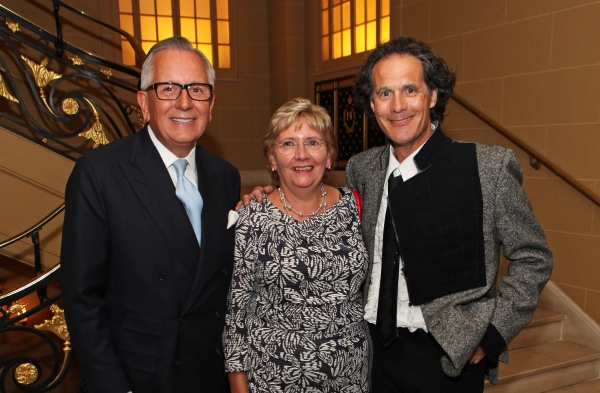 John Hitchcock, Margaret Hitchcock and producer Robert Mackintosh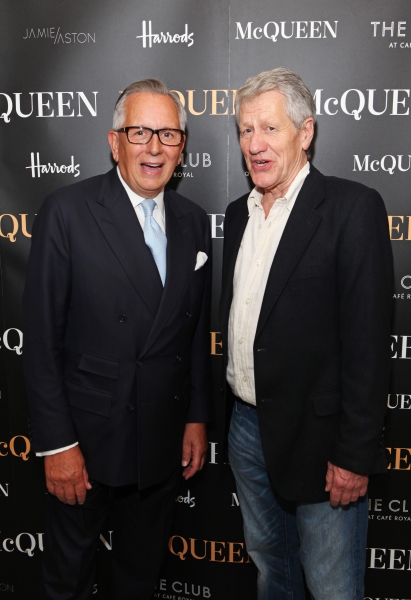 Tailor John Hitchcock and cast member Michael Bertenshaw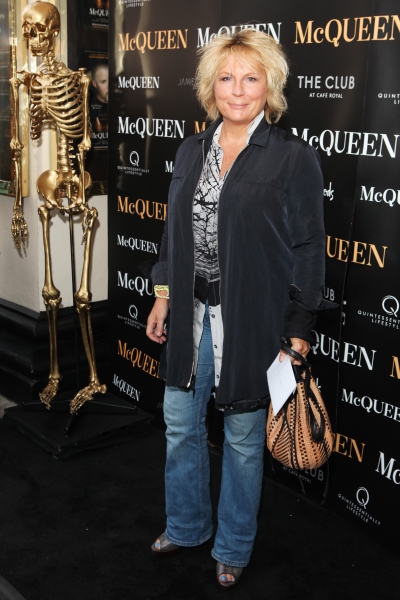 Jennifer Saunders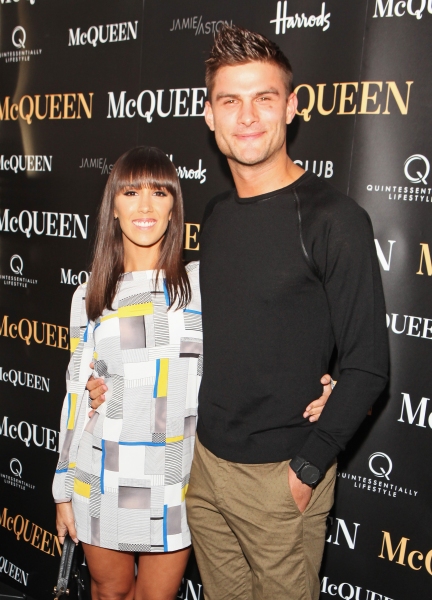 Janette Manrara and Aljaz Skorjanec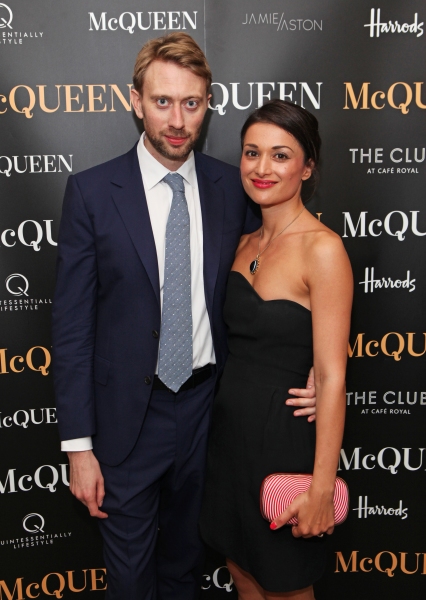 Playwright James Phillips and Daphne Alexander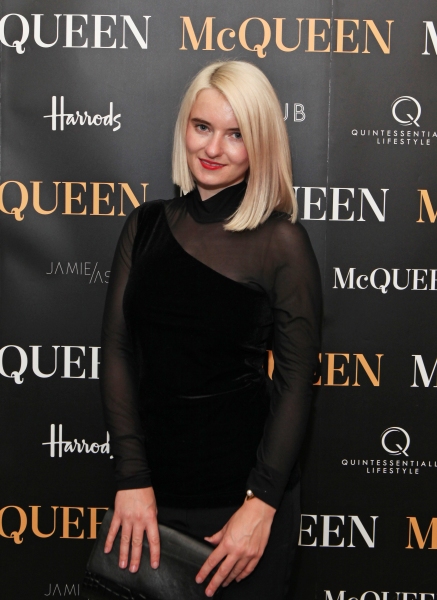 Grace Chatto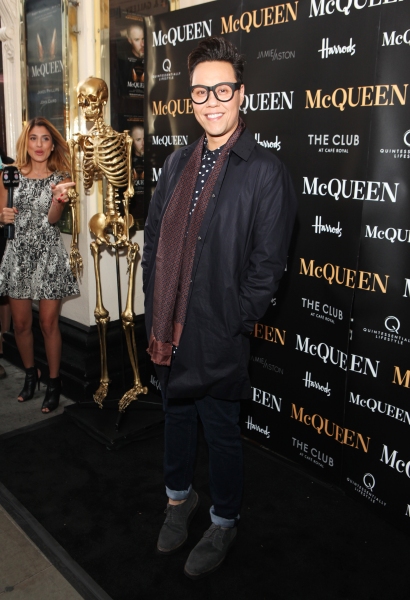 Gok Wan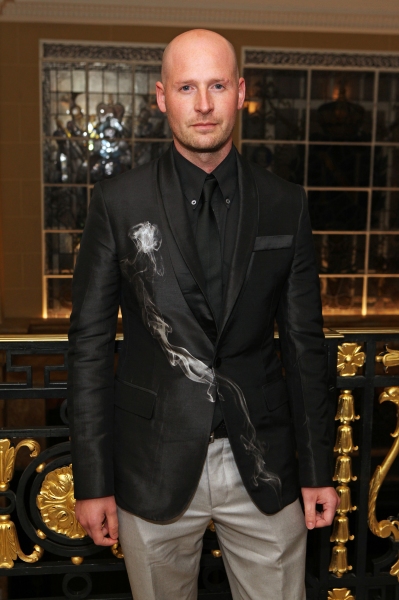 Gary James McQueen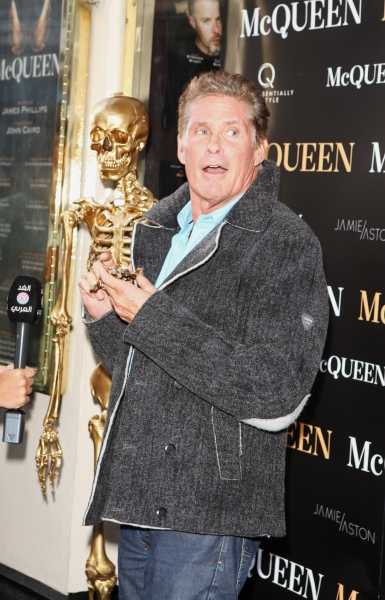 David Hasselhoff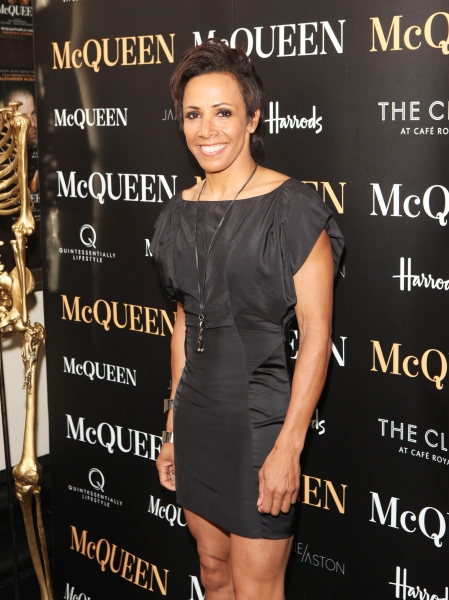 Dame Kelly Holmes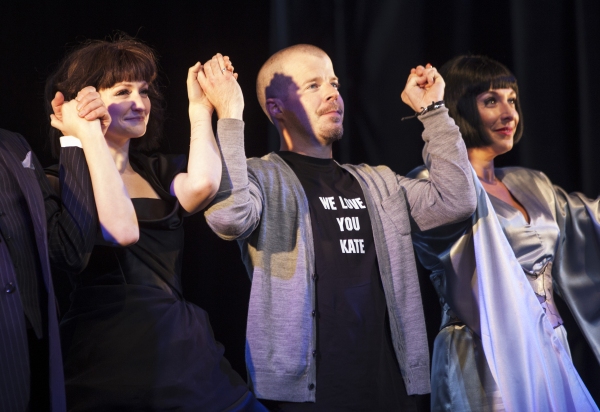 Carly Bawden, Stephen Wight and Tracy Ann Oberman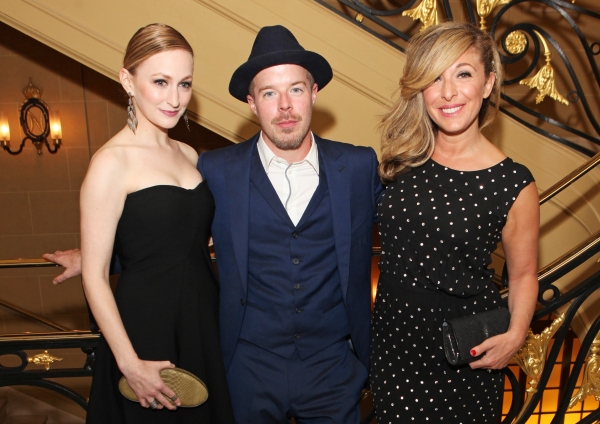 Carly Bawden, Stephen Wight and Tracy Ann Oberman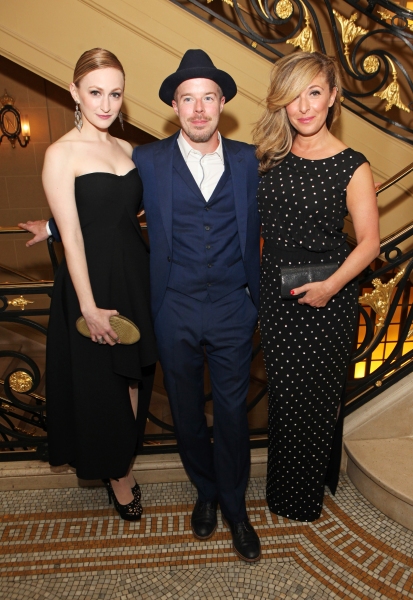 Carly Bawden, Stephen Wight and Tracy Ann Oberman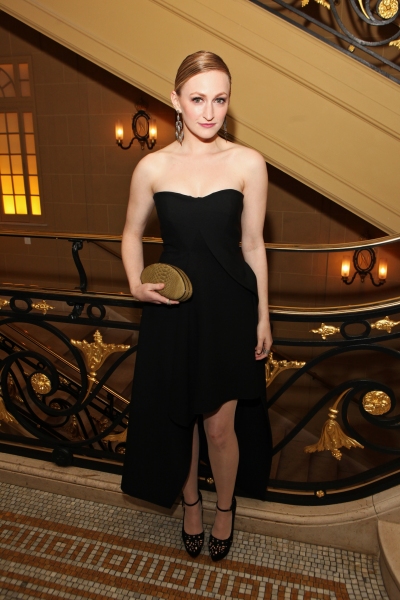 Carly Bawden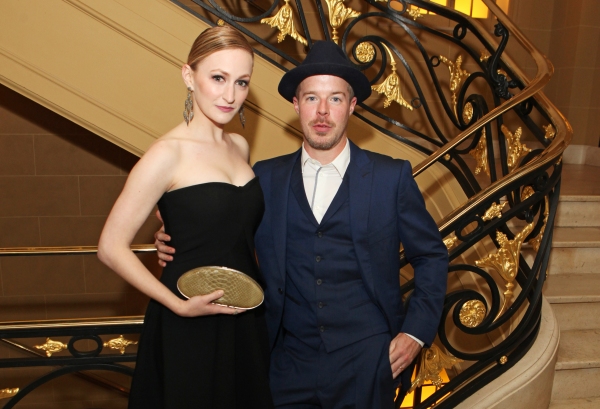 Carly Bawden and Stephen Wight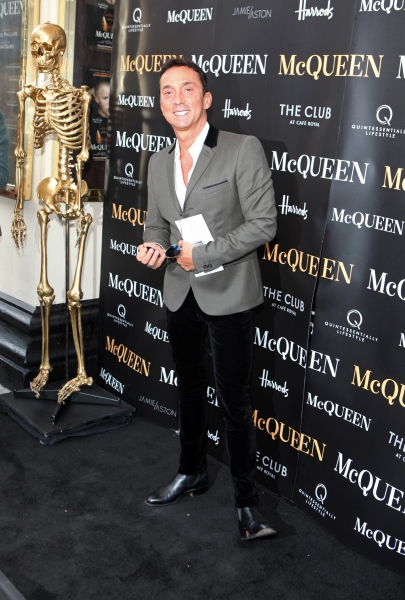 Bruno Tonioli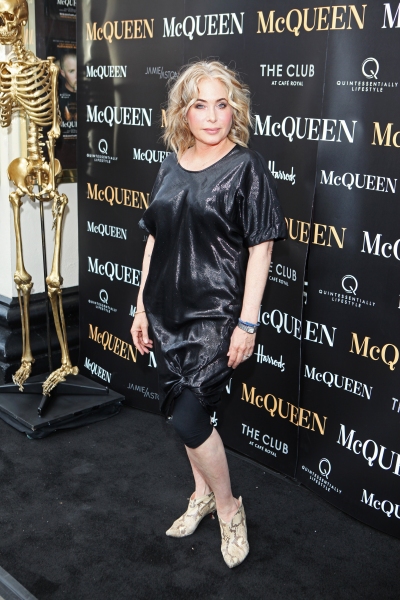 Brix Smith-Start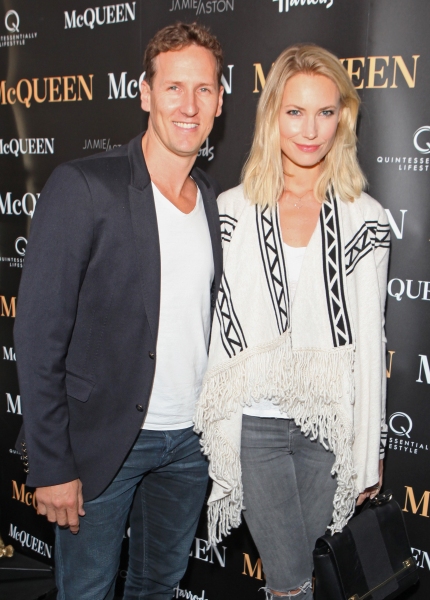 Brendan Cole and Zoe Cole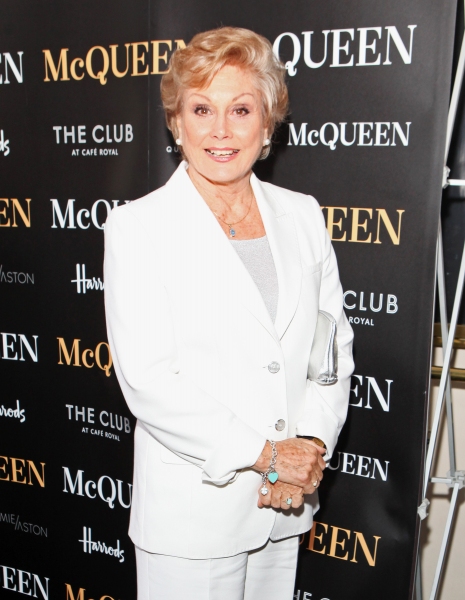 Angela Rippon attends the press night performa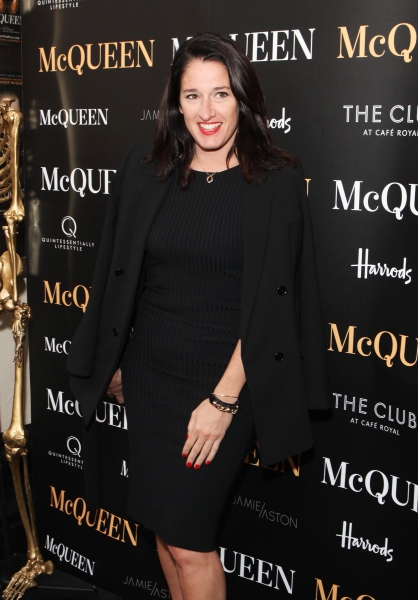 Amy Molyneaux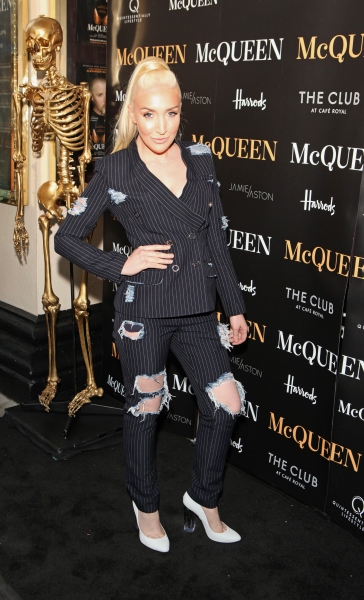 Alexis Knox