Grand Horizons - Broadway
Bill and Nancy have spent fifty full years as husband and wife. They practically breathe in unison, and can anticipate each other's every sigh, snore and sneeze. But just as they settle comfortably into their new home in Grand Horizons, the unthinkable happens: Nancy suddenly wants out. As their two adult sons struggle to cope with the shocking news, they are forced to question everything they assumed about the people they thought they knew best. By turns funny, shocking and painfully honest, Bess Wohl's new play explores a family turned upside-down and takes an intimate look at the wild, unpredictable, and enduring nature of love.
Video preview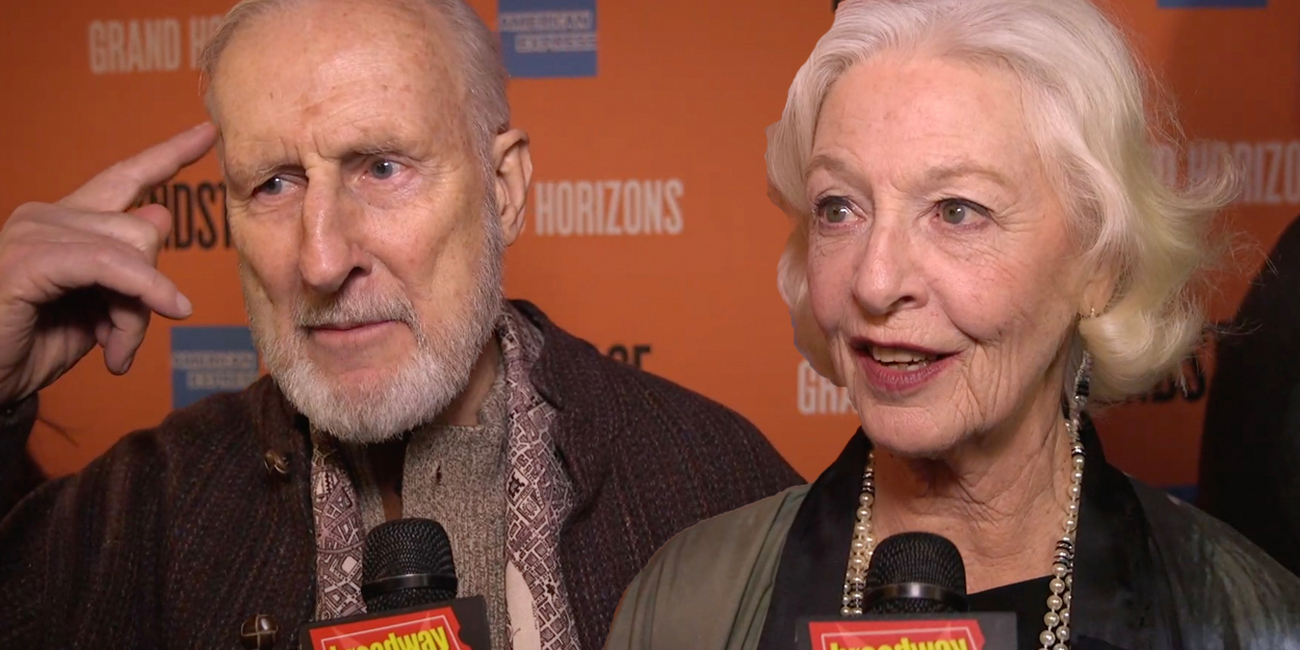 Featured Reviews For Grand Horizons
GRAND HORIZONS: THE KIDS AREN'T ALRIGHT - New York Stage Review
Senior-citizen sex, know-it-all emotionally erratic kids, a looming divorce: It sounds like a pitch for a sitcom as opposed to the newest play from the writer of the somber Make Believe and the minimalist Small Mouth Sounds. Grand Horizons-produced by Second Stage, which commissioned and developed the play with Williamstown Theatre Festival, where Horizons premiered in July-may not be as weighty as some of Wohl's other works, but it's damn funny, and very on-point.
Review: In 'Grand Horizons,' Marriage Is a Long-Running Farce - New York Times
To call "Grand Horizons" one of the brightest shows to hit Broadway in years is not to tout its intelligence, which flickers. Rather, I mean that it is blindingly lit, no doubt in deference to the theatrical wisdom that defines comedy as what dies in the dark. And, boy, does "Grand Horizons" want to sell itself as comedy. Not witty comedy with its verbal arabesques, nor intellectual comedy with its Paris Review name-checks, nor meta-comedy with its scrambled plotlines - but the vanilla kind that once dominated commercial theater. It's not entirely meant as praise to say that this Second Stage production is a big-laugh, blue-joke, bourgeois lark of the type Neil Simon mastered until the times mastered him and the genre petered out. There's a reason it did, and perhaps what the playwright Bess Wohl is attempting in "Grand Horizons," which opened on Thursday at the Helen Hayes Theater, is a last-ditch act of reclamation: a boulevard comedy for a cul-de-sac age.
Grand Horizons Broadway Cast