Photos: Dulaang UP Opens COLLECTION Tonight
Share on Facebook, retweet on Twitter to win free tickets to the show.
By Precious Lee Cundangan
Manila, Philippines -- Dulaang UP, together with its media partner BroadwayWorld Philippines and exceptional photographers Dino Dimar and Jojit Lorenzo, brings you a first look at the stellar cast of "Collection," a new dark comedy by multi-awarded playwright, TV and stage director Floy Quintos ("Ang BAGONG HARANA," "Isang Panaginip na Fili").
"Collection," which closes Dulaang UP's 37th season, is directed by avant-garde stage director Dexter Santos ("Orosman at Zafira," "Rizal X").
Quintos's new play exposes the discovery of a 16th century ivory image, and the machinations of auctioneer Carlo Vibal (Jeremy Domingo), which stir the covetous desires of several wealthy Filipino collectors: industrialist Manolo Estancio (Leo Rialp), international jeweller Tatiana Olandres (Alya Honasan and Adele Victorino), beauty magnate Stephen Yan (Roeder Camanag), and creative genius Alphonse (Alexander Cortez). Each of them wants the ivory image, and is willing to bid excessively to possess it.
Red Concepcion, Jean Judith Javier, Janine Santos, Teetin Villanueva, Jules Dela Paz, Via Antonio, Arkel Mendoza, Natasha Cabrera, William Manzano, and Dulaang UP ensemble also star.
Dulaang UP's "Collection" runs at Wilfrido Ma. Guerrero Theater, Palma Hall, University of the Philippines Diliman from tonight, February 13 to Sunday, March 3.
For tickets, call Dulaang UP at (632) 926-1349, 981-8500 local 2449 or (632) 433-7840. Look for Camille Guevarra or Samanta Clarin.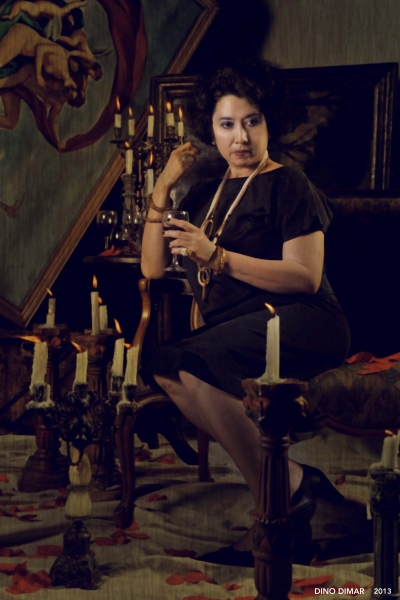 Alya Honasan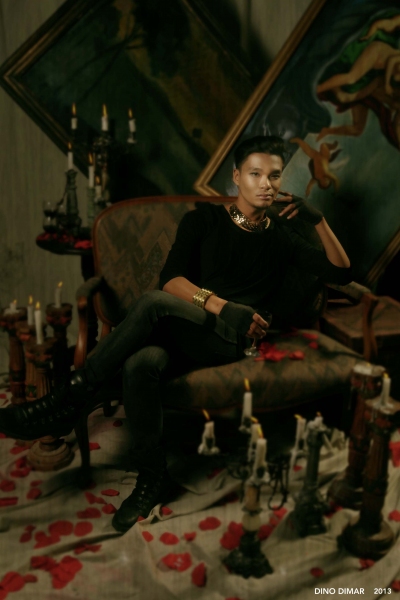 Arkel Mendoza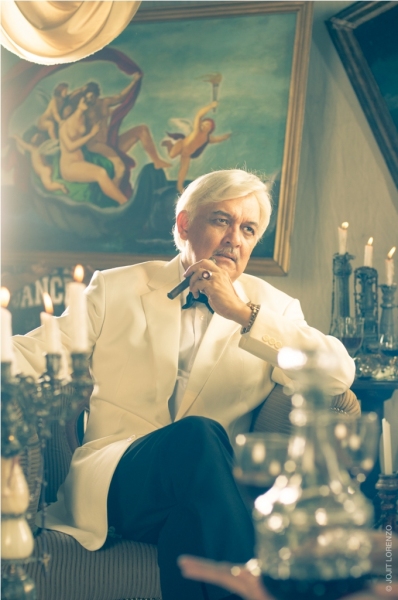 Leo Rialp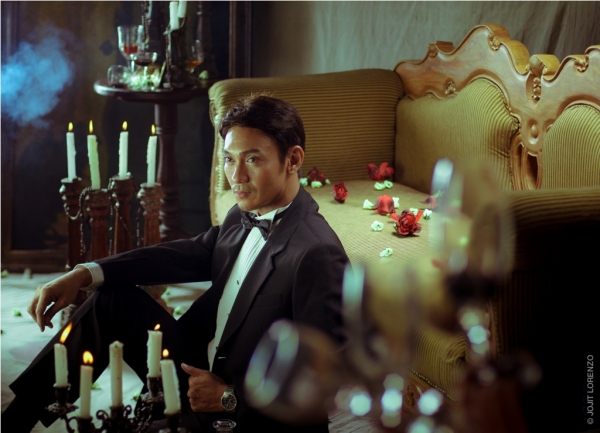 Roeder Camanag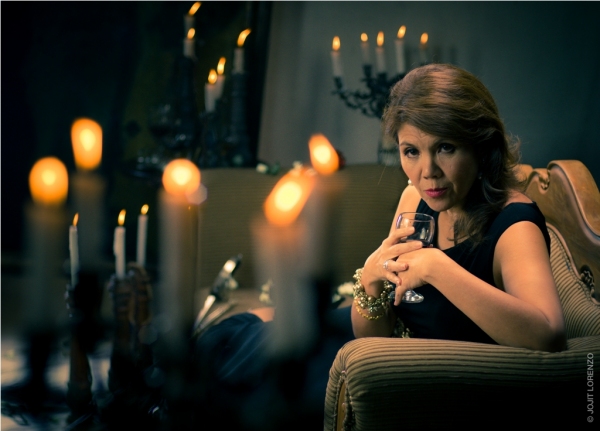 Adele Victorino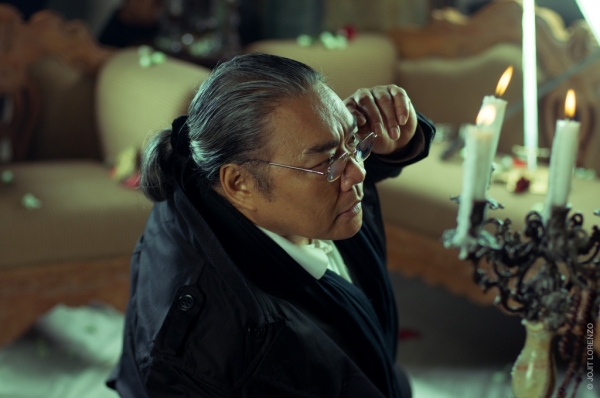 Alexander Cortez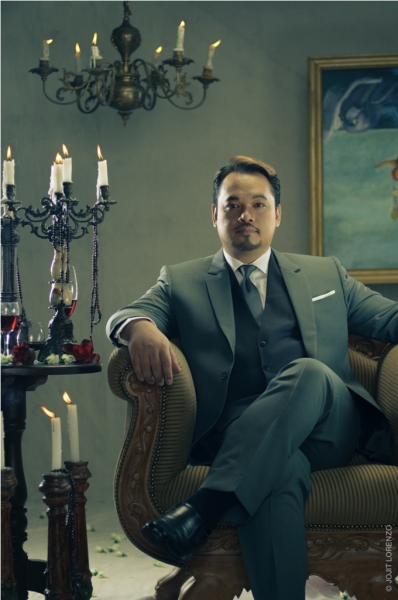 Jeremy Domingo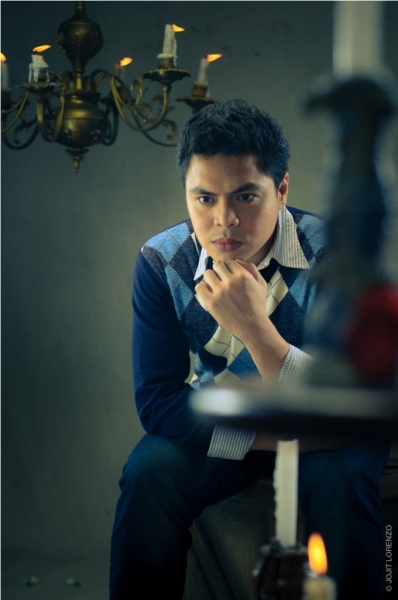 Red Concepcion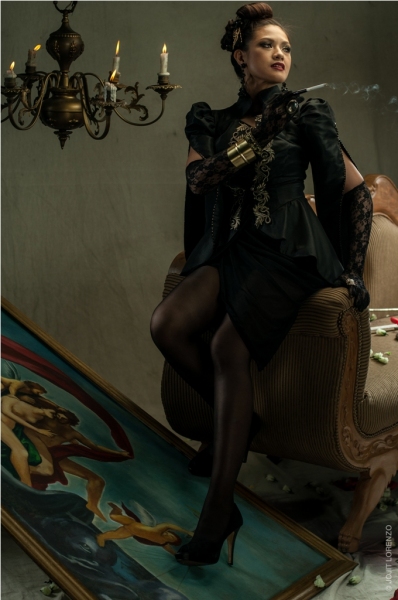 Jean Judith Javier