Jett Pangan to Play Sweeney Todd!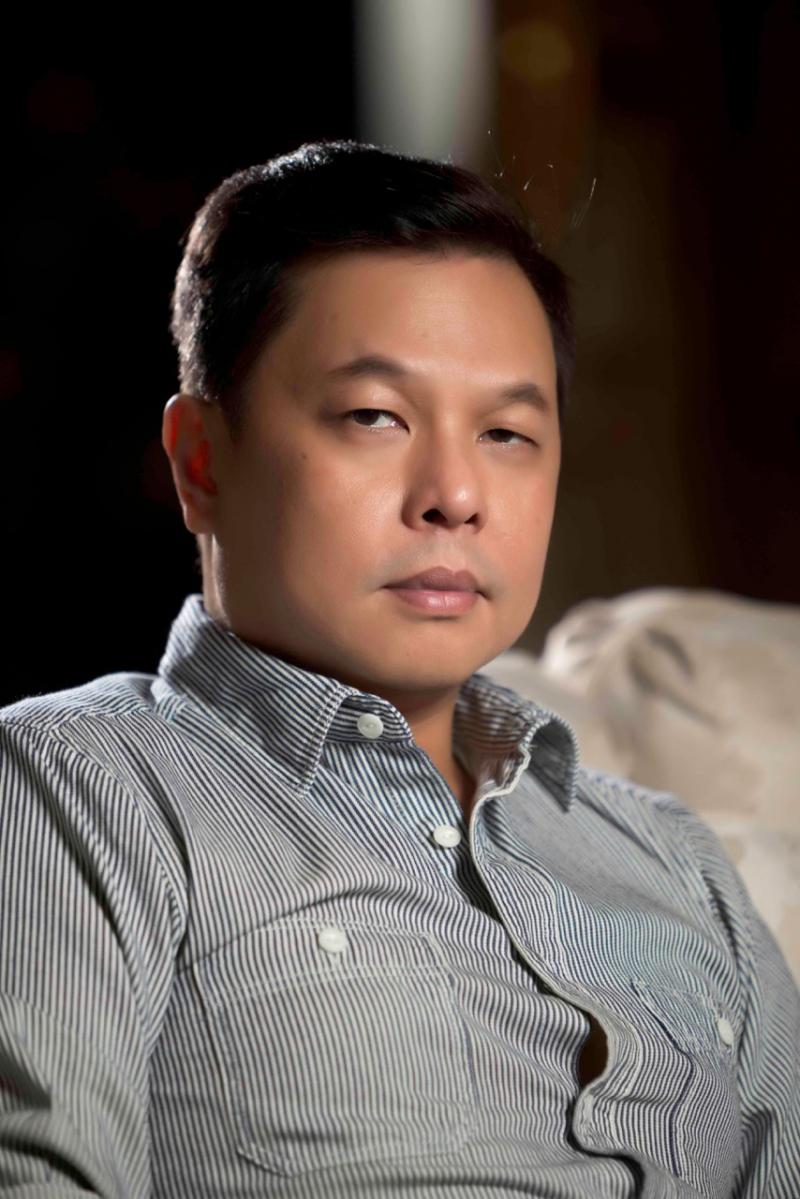 Manila, Philippines--Rock icon and musical theater star Jett Pangan ("Next to Normal," "Rock of Ages") will take on the title role of Sweeney Todd, also known as "The Demon Barber of Fleet Street," in Stephen Sondheim's popular musical "Sweeney Todd," which will culminate the 20th anniversary season of Atlantis Theatrical Entertainment Group next year.
"Sweeney Todd" is also celebrating its 40th anniversary in 2019, having first opened on Broadway in 1979.
Jett says, "As a long-time Atlantis Productions 'baby,' I've had nothing but full trust in Director Bobby Garcia each time he calls on me for a project. From a loving husband and father of a dysfunctional family in 'Next To Normal' to a pint-sized flamboyant dictator in 'Shrek the Musical,' it's been a wild, fun journey through the years that has also blessed this singer in a rock band with tools to further improve his craft."
He adds, "Nonetheless, signing up for a new theatrical mission is always a jump into the unknown, whether we're talking fresh material or a classic. Honestly, 'Sweeney Todd;' is a role I never thought would come my way... and it is quite daunting. Stephen Sondheim's genius for odd meter music flowing like a dark stream of consciousness is something not to take lightly, to say the least. I'm looking forward to another wild, fun journey with Atlantis as they celebrate 20 years."
Bobby Garcia, fresh off directing the hit musical "Waitress," says, "Jett was the only person I could imagine for this retelling of 'Sweeney Todd.' He has the voice needed to sing this demanding musical theater score and he has the danger and passion that Sweeney needs. We also have a wonderful shorthand at communicating with each other, having worked together for close to 20 years. I can't wait for audiences to see what he will create."
Stephen Sondheim and Hugh Wheeler's "Sweeney Todd" has become a bloody, worldwide success since being awarded eight Tony Awards, (including Best Musical), for its Broadway premiere, as well as the Oliver Award for Best New Musical. The show is a tasty, thrilling, theatrical treat that has simultaneously shocked, awed, and delighted audiences across the world. The Broadway revival went on to win two more Tony Awards taking its total up to 10 Tony Awards.
"Sweeney Todd" will run in October 2019 at The Theatre at Solaire. For more information, contact Atlantis Theatrical Entertainment Group at sweeneytodd@atlantistheatrical.com.