Latest News on Lindsay Heather Pearce
Lindsay Heather Pearce News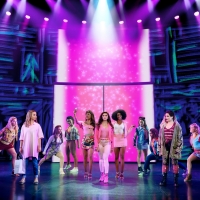 Review: MEAN GIRLS Gets Fetching Stage Adaptation That'll Thrill Fans of The Film
by Isabella Perrone - Nov 1, 2022
Mirvish's production of MEAN GIRLS brings the cult-classic film to life, packed full of iconic lines, loveable characters, and featuring a soundtrack full of funny, new music.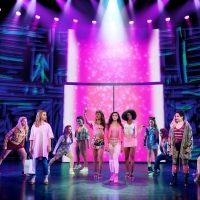 Review: MEAN GIRLS at Ottawa's National Arts Centre
by Courtney Castelino - Oct 19, 2022
What did our critic think of MEAN GIRLS at National Arts Centre?
Review: Mean Girls Can't Make Fetch Happen at PPAC
by Andria Tieman - Oct 5, 2022
It's a little bit surprising that the film version of Mean Girls was both a good movie, and also a hit.  Based on a non-fiction book about high school cliques that was aimed at parents and teens, it was transformed into a charming comedy by Tina Fey in 2004. It's not too much of a stretch to think that the creators could get lightning to strike twice by transforming this beloved story into a Broadway musical, but despite the myriad talents of Fey and music director Jeff Richmond, Mean Girls The Musical can't capture the magic of the film and feels rather underwhelming.
See BROADWAY FOR REPRODUCTIVE RIGHTS IN CONCERT & More at The Green Room 42 in October
by Chloe Rabinowitz - Sep 30, 2022
The Green Room 42 has announced its October line-up for in-person cabaret performances. October will feature new installments of Broadway Sessions, At This Performance, Villain: DeBlanks and much more.ARTZ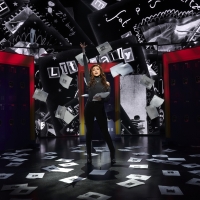 Review: MEAN GIRLS at Belk Theater
by Perry Tannenbaum - Sep 10, 2022
Tina Fey proves she still knows high school in her musicalized version of MEAN GIRLS, but she makes rookie mistakes about what to leave out and what to leave in. Music by Fey's husband, Jeff Richmond, doesn't compensate for these deficits with Nell Benjamin's lyrics. But the deep and talented touring cast often brings redemption.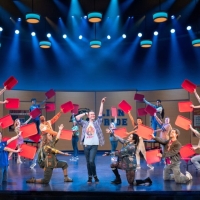 Review: MEAN GIRLS at The Overture Center
by Scott Rawson - Sep 1, 2022
From being homeschooled in the savannas of Kenya to attending North Shore High School, Cady Heron (English Bernhardt) has some huge adjustments to make. With the help of her new besties, Damian Hubbard (Ian Young) and Janice Sarkisian (Lyndsay Heather Pearce) she will embark on a new adventure. High School!
Tonight's Performance of MEAN GIRLS at the Hobby Center Rescheduled
by Chloe Rabinowitz - Aug 16, 2022
Tonight's performance of Mean Girls has been rescheduled at the Hobby Center. Read their statement here.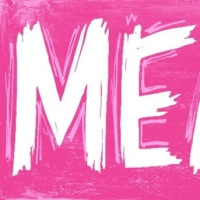 MEAN GIRLS Comes to Overture Center This Month
by Stephi Wild - Aug 15, 2022
The First National Tour of Mean Girls— the record-breaking new musical comedy produced by Lorne Michaels, Stuart Thompson, Sonia Friedman and Paramount Pictures based on the hit film—is coming to Overture Center on Tuesday, Aug. 30 through Sunday, Sept. 4.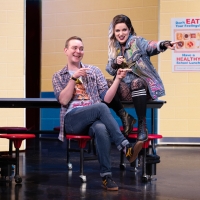 Interview: Adriana Scalice's Dreams Come True in MEAN GIRLS at The Hobby Center
by Armando Urdiales - Aug 8, 2022
Whether young students begin their theatrical careers in their performing arts high schools or get their BFAs and then join a high-level production, Texas performers have become a staple for the arts within the United States. A point of Texas pride is that many of the states performers are treading the boards on Broadway and on tours across the country. Adriana Scalice is a recent Texas State University graduate whose dream is coming true by being cast in Mean Girls shortly after graduation. In conversation with the Bobcats alum, Adriana discusses her schooling, life after graduation, and being the Standby for some iconic characters.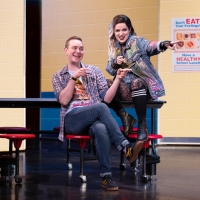 Review: MEAN GIRLS At Bass Concert Hall Is Ruthlessly Hilarious
by Lynn Beaver - Aug 4, 2022
Broadway In Austin brings the ruthlessly hilarious North American tour of Tina Fey's MEAN GIRLS to Bass Concert Hall, where the theatre is cool and the show is hot, hot, hot!
Lindsay Heather Pearce Videos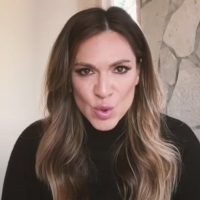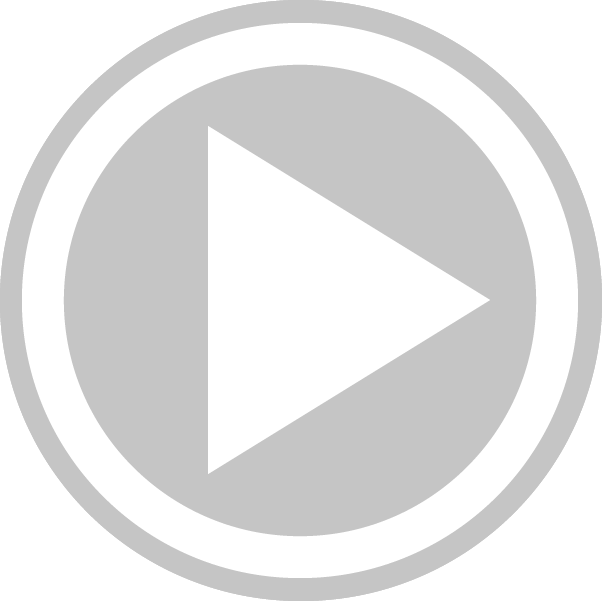 VIDEO: Shoshana Bean Raises Money For Beaverton High School With Virtual Concert Featuring Idina Menzel, Jeremy Jordan, Cynthia Erivo, and Many More!
by Stage Tube - Jul 14, 2020
Shoshana Bean is back for her third fundraiser for Beaverton High School's performing arts department! Shoshana Bean and Friends: An Evening of Broadway streamed online yesterday, July 13, and is now available to watch!
STAGE TUBE: GLEE's Lindsay Heather Pearce, et al. in Promo for Over the Moon's SPRING AWAKENING
by Stage Tube - Mar 16, 2012
Over the Moon Productions presents the L.A. intimate theatre premiere of the Tony Award-winning Broadway musical, SPRING AWAKENING, with music by Duncan Sheik, book and lyrics by Steven Sater, musical direction by Rachael Lawrence, choreography by Laura Harrison, directed by Kate Sullivan (Rent: Downtown L.A.) and starring Lindsay Heather Pearce (Harmony on 'Glee,' 'The Glee Project) and Janel Parrish (Mona Vanderwaal on the ABC Family series 'Pretty Little Liars').