Photo Flash: Original Stars of TROOP BEVERLY HILLS Strut Red Carpet at Rockwell's Musical Parody Opening
This weekend Rockwell Table & Stage located in Los Feliz, CA hosted a "mini" Troop Beverly Hills Reunion with original cast members Tasha Scott ("Jasmine Shaker") and Mary Gross ("Annie Herman"), along with film director Jeff Kanew in attendance for the opening night of The Unauthorized Musical Parody of Troop Beverly Hills. Scroll down for photos from the red carpet!
It's "Cookie Time" again in this all-new live interpretation of the hilarious 1989 Shelley Long comedy, running Saturdays at 8 pm and Sundays at 12 noon from July 2 to Sept 10, 2016. Tickets on sale now at www.rockwell-la.com.
In her seventh UMPO production, executive producer/co-writer Kate Pazakis re-joins forces with Director Tye Blue and Co-writer Ray Wetmore to fire up the campiness for an over the top homage that will leave you singing "Kumbaya!"
Phyllis Nefler is an image-obsessed Beverly Hills housewife and full-scale shopaholic. But when her wealthy husband leaves because of her selfish and narcissistic ways, Phyllis resolves to win him back. She becomes the new den mother of their daughter's rambunctious Wilderness Girls troop. It's a rocky start, but soon Phyllis is making custom merit badges, hosting campouts at the Beverly Hills Hotel and spearheading a major star-studded cookie sale fundraiser.
The UMPO Troop Beverly Hills is propelled by a creative musical score, with a cast of happy campers that includes: Marla Mindelle as Phyllis; Drew Droege/ Christopher Youngsman as Velda; Kat Tokarz as Annie Herman; Constantine Rousouli/Sebastian LaCause as Freddy Nefler; Gwen Hollander as Hannah Nefler; Lana McKissack as Lily Marcigan; Anne Letscher as Clare Sprantz Steele; Thomasina Gross as Jasmine Shakar; Lindsay Pearce as Chica Barnfell; along with Sarah Petrella, Misha Reeves and Kyra Selman.
Tickets are on sale now. Performances run Saturdays at 8pm and Sundays at 12 noon, from July 2 to Sept 10, 2016. Rockwell Table & Stage is located in Los Feliz at 1714 N. Vermont Ave, Los Angeles. 323-669-1550 For more information, visit www.rockwell-la.com.
Photo Credit: Bryan Carpender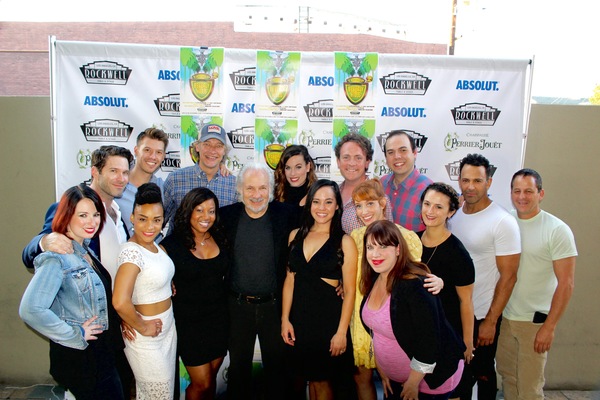 Director of the original film TROOP Beverly Hills Jeff Kanew (center), Tasha Scott (Jasmine Shakar in the film), and the cast of The UMPO: TROOP Beverly Hills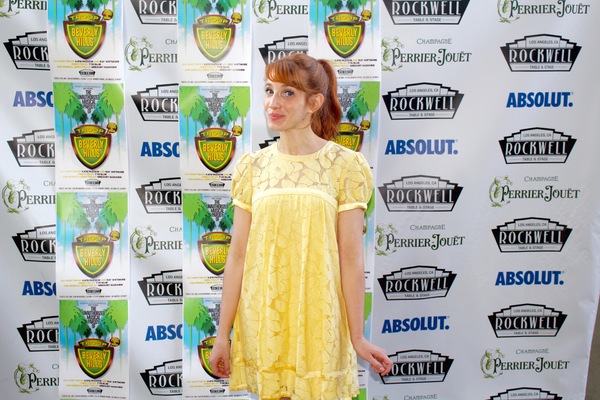 Gwen Hollander as Hannah Nefler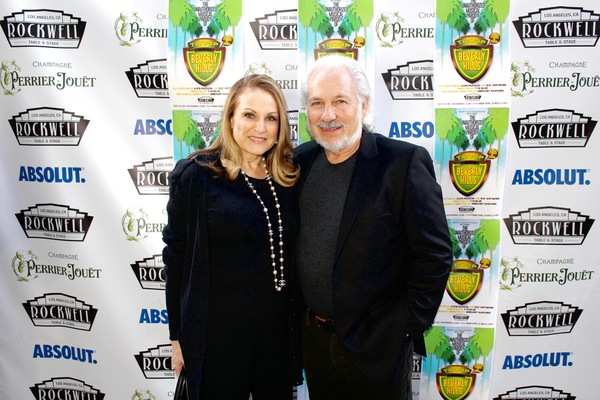 Director of the film, Jeff Kanew, with Helene Klein, Chief People Officer, Beachbody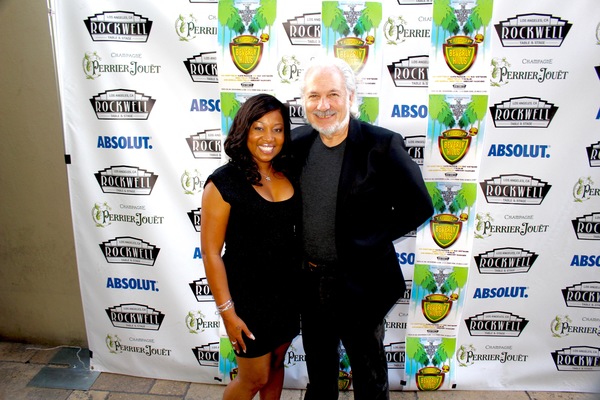 Tasha Scott and Jeff Kanew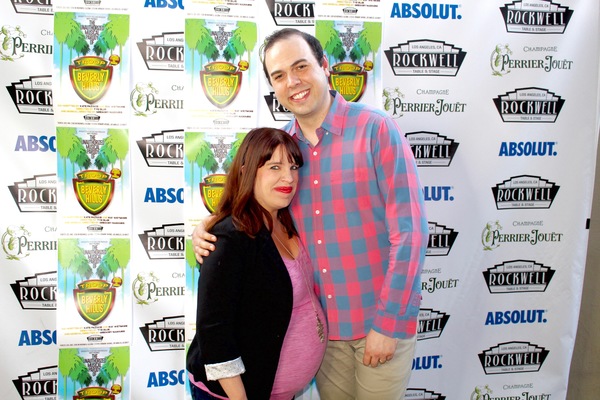 Executive Producer/Co-writer, Kate Pazakis and Co-writer, Ray Wetmore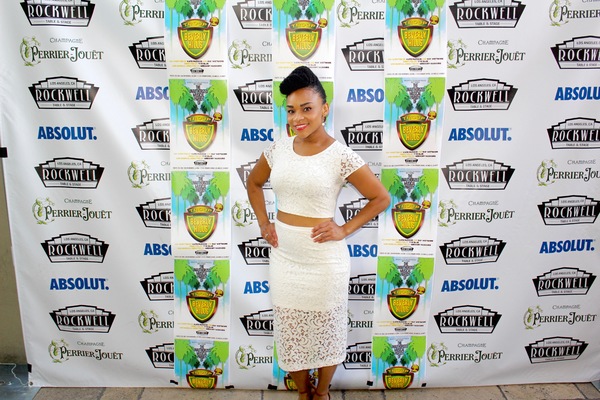 Thomasina Gross as Jasmine Shakar/Female Authority Figure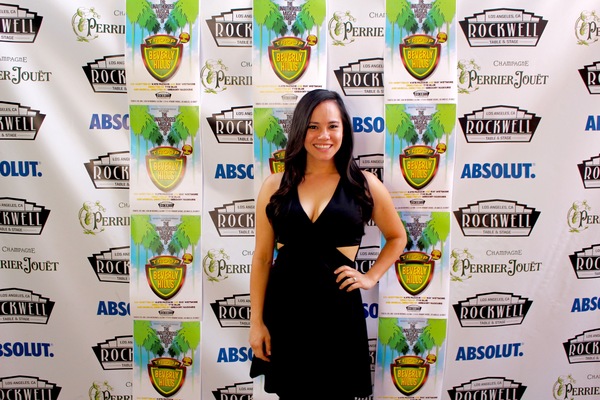 Lana McKissack as Lily Marcigan/Rosa The Maid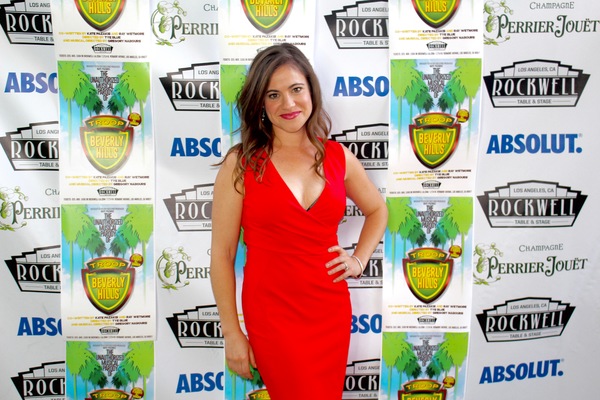 Anne Letscher as Claire Collins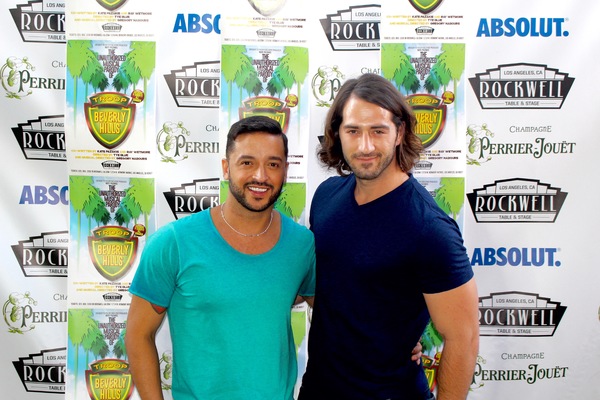 Actor/singer Jai Rodriguez and guest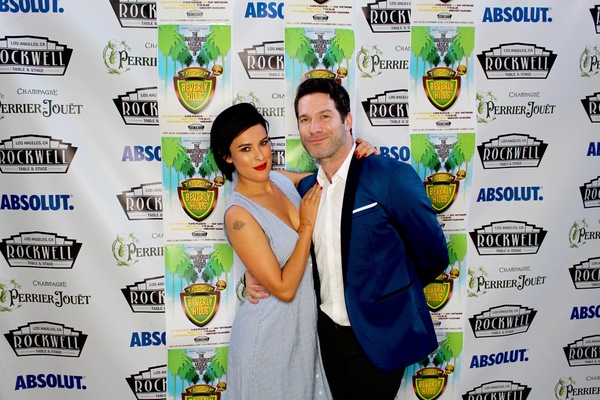 UMPO: The Devil WEARS PRADA alum Rumer Willis and Director, Tye Blue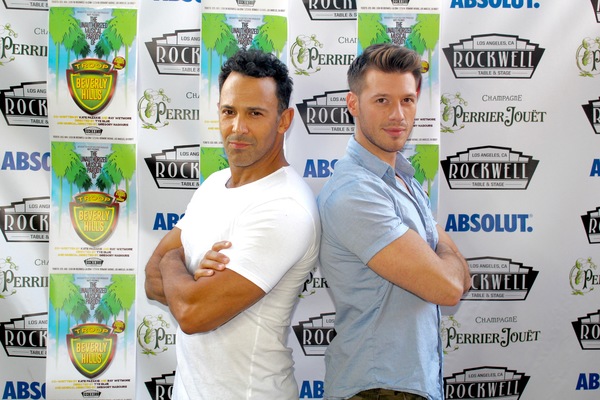 A Tale Of Two Freddys: Sebastian La Cause (l) and Constantine Rousouli (r) share the role of Freddy Nefler/Robin Leach/Bellboy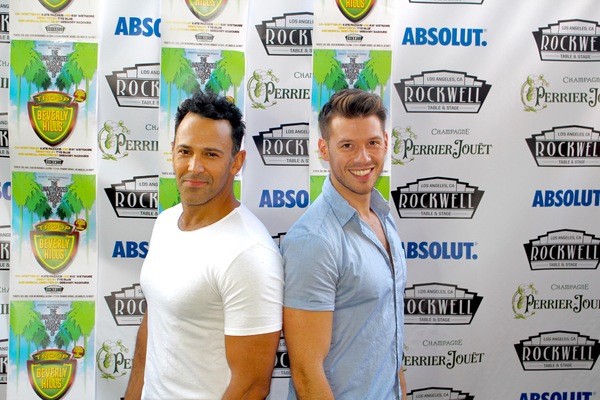 Sebastian La Cause (l) and Constantine Rousouli (r) as Freddy Nefler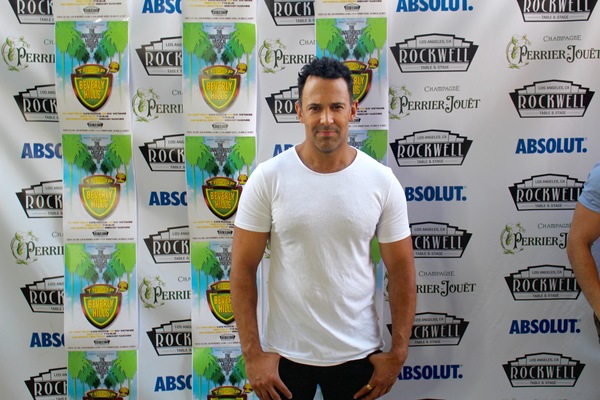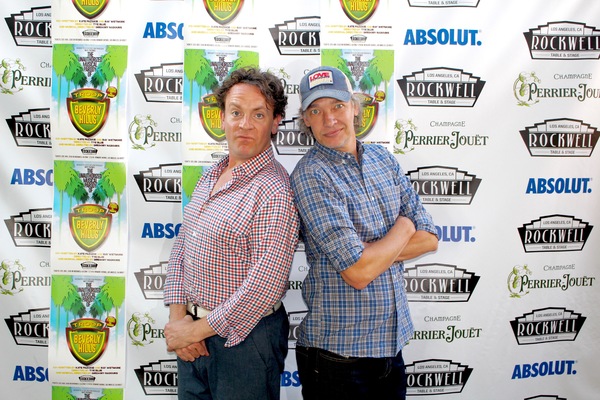 Two Veldas In All Their Plendor: Drew Droege and Christopher Youngsman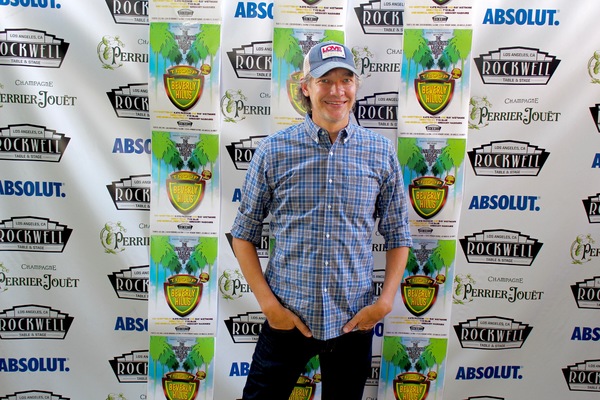 Christopher Youngsman as Velda Plendor/Jackie Collins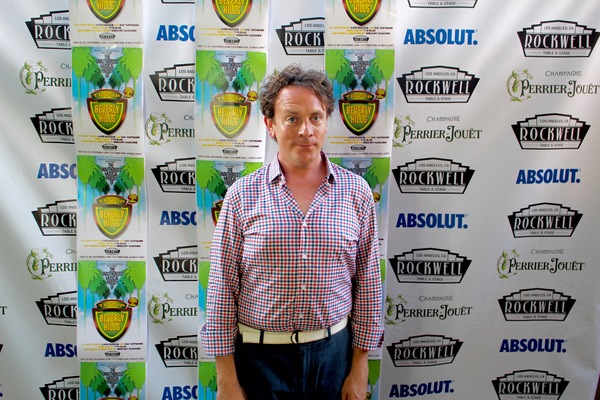 Drew Droege as Velda Plendor/Jackie Collins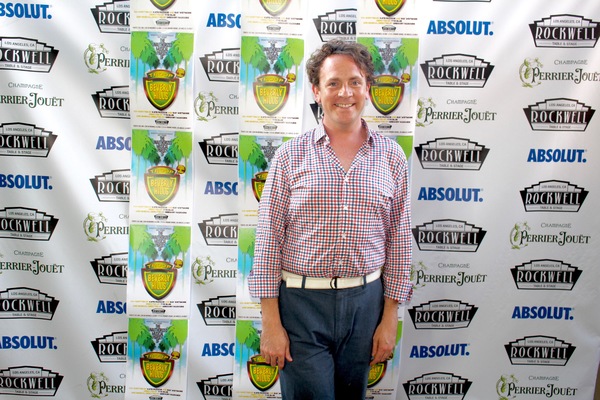 Drew Droege as Velda Plendor/Jackie Collins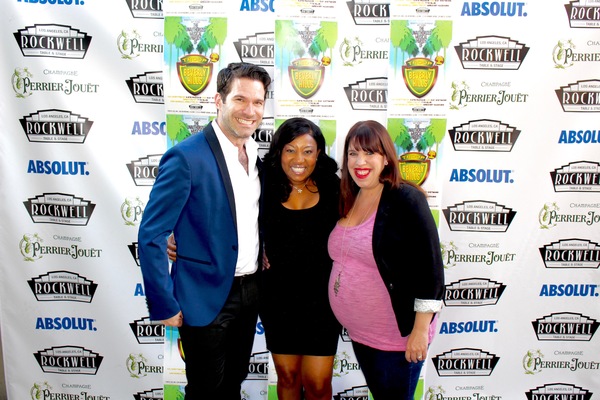 Director, Tye Blue, Tasha Scott (Jasmine Shakar from the original film), Executive Producer & Co-Writer, Kate Pazakis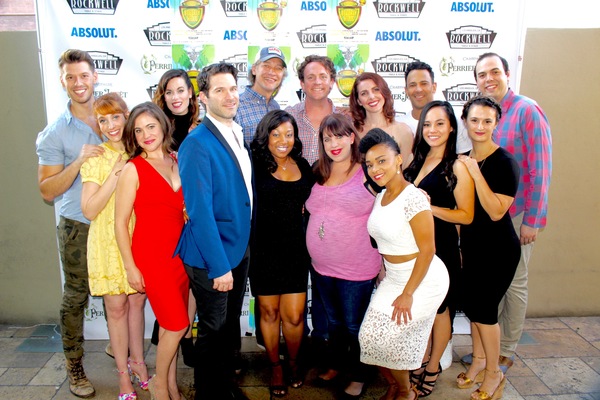 The cast of THE UNAUTHORIZED MUSICAL PARODY OF TROOP Beverly Hills with the original Jasmine Shakar from the film, Tasha Scott (center)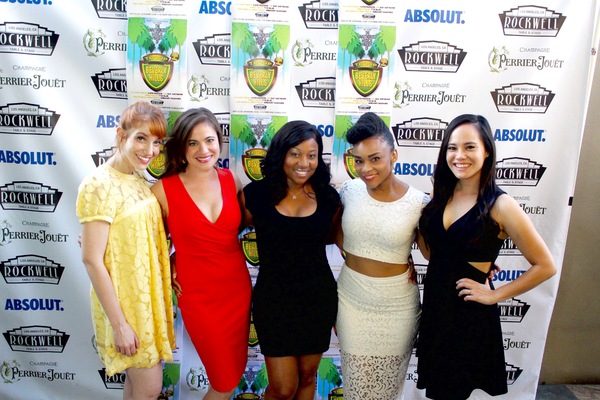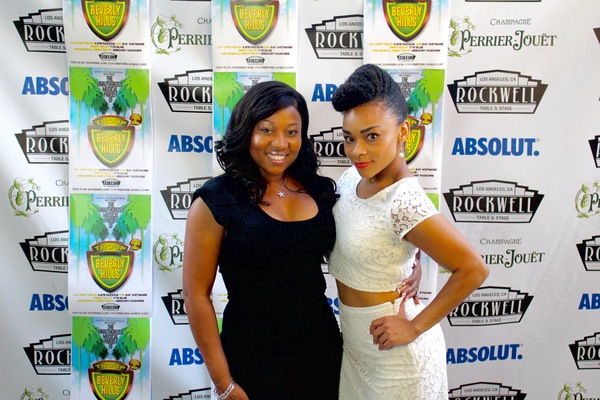 Tasha Scott and Thomasina Gross as Jasmine Shakar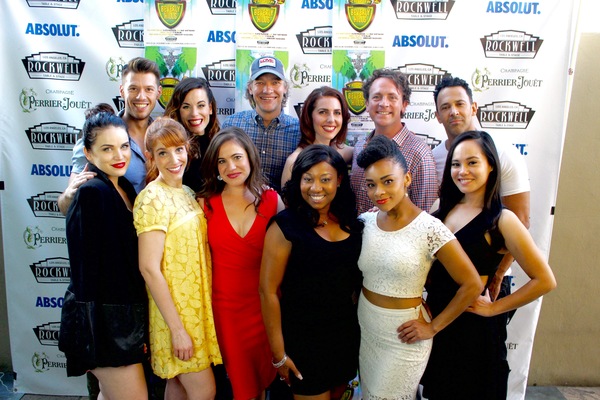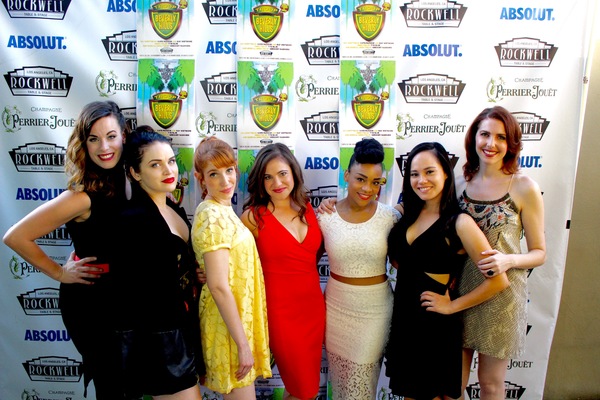 Katherine Tokarz, Lindsay Heather Pearce, Gwen Hollander, Anne Letchser, Thomasina Gross, Lana McKissack, Marla Mindelle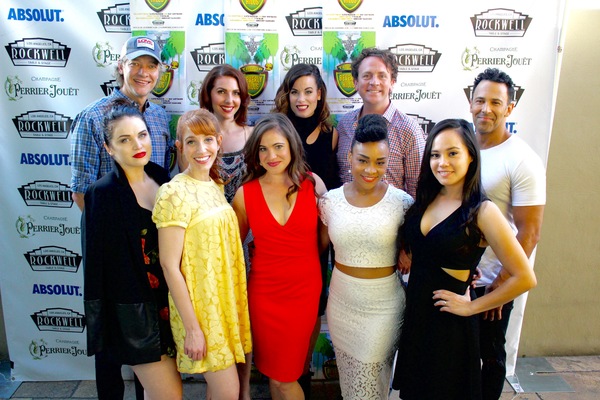 (back row) Christopher Youngsman (Velda Plendor/Jackie Collins), Marla Mindelle (Phyllis Nefler), Katherine Tokarz (Annie Herman), Drew Droege (Velda Plendor/Jackie Collins), Sebastian La Cause (Freddy Nefler & Others); (front row) Lindsay Heather Pearce (Chica Barnfell/Lisa), Gwen Hollander (Hannah Nefler), Anne Letscher (Claire Collins), Thomasina Groos (Jasmine Shakar/Female Authority Figure), Lana McKissack (Lily Marcigan/Rosa The Maid)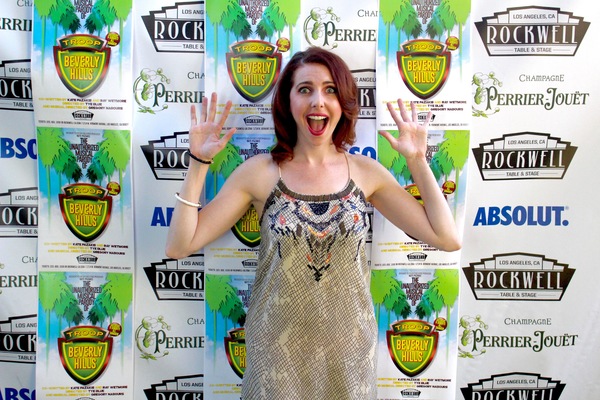 Marla Mindelle as Phyllis Nefler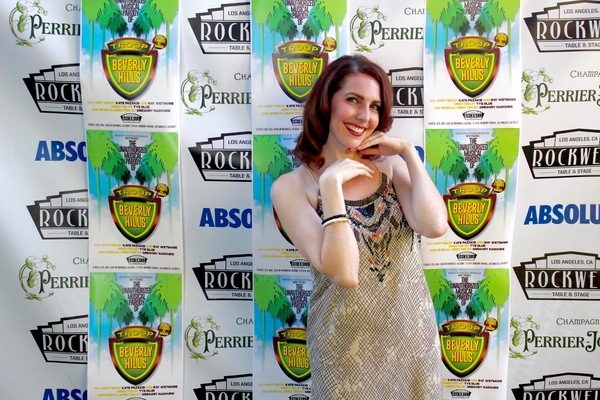 Marla Mindelle as Phyllis Nefler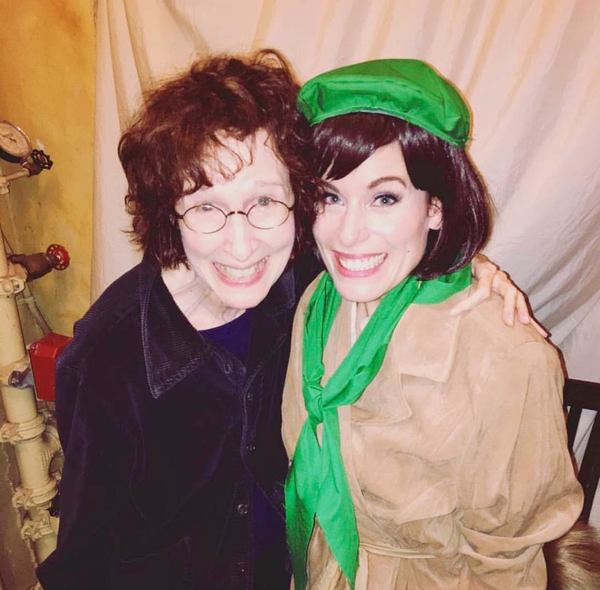 Mary Gross and Kat Tokarz