Photo Coverage 'The Marriage of Bette and Boo' Opening Night
Roundabout Theatre Company (Todd Haimes, Artistic Director) held the opening of  Christopher Durang's award winning comedy The Marriage of Bette and Boo directed by Walter Bobbie, featuring Terry Beaver (Father Donnally), Heather Burns (Emily Brennan), Victoria Clark (Margaret Brennan), John Glover (Karl Hudlocke), Julie Hagerty (Soot Hudlocke), Kate Jennings Grant (Bette Brennan), Adam Lefevre (Paul Brennan), Charles Socarides (Matt), Christopher Evan Welch (Boo Hudlocke) last night.
 
The Marriage of Bette and Boo will began previews on June 13th and opened officially, last night, Thursday July 10th, 2008, Off-Broadway at the Laura Pels Theatre at the Harold and Miriam Steinberg Center for Theatre (111 West 46 Street).  This is a limited engagement through September 7th, 2008.
 
The design team includes David Korins (Sets), Susan Hilferty (Costumes), Donald Holder (Lights) and Nevin Steinberg (Sound).
 
The Marriage of Bette and Boo is a dark comedy that takes a look at the complex marriage of Bette and Boo.  Three decades of marriage, divorce, alcoholism, nervous breakdowns and death – all blended in a unique mix of irony, humor and farce – are played out in 33 quick scenes.
Walter Bobbie
returns to Roundabout after directing the 2003 Broadway production of Twentieth Century, starring
Alec Baldwin
and
Anne Heche
, and featuring The Marriage of Bette & Boo cast member
Terry Beaver
.
John Glover
returns to Roundabout and the Laura Pels Theatre after the 2004 production of The Paris Letter. Many other cast members are returning Roundabout artists;
Victoria Clark
was featured in the Tony winning production of Cabaret, Adam Lefevre returns after the 1996 production of Summer and Smoke and
Christopher Evan Welch
appeared in the 2001 production of A Skull in Connemara.The Marriage of Bette and Boo premiered Off-Broadway in May 1985 and won a number of Obie Awards including one for Durang for playwriting.  The play also won the Dramatists Guild Hull Warriner Award. 
Photos by RD / Dziekan / Retna Digital.
 

Kate Jennings Grant, Charles Socarides and Christopher Evan Welch

Kate Jennings Grant, Charles Socarides and Christopher Evan Welch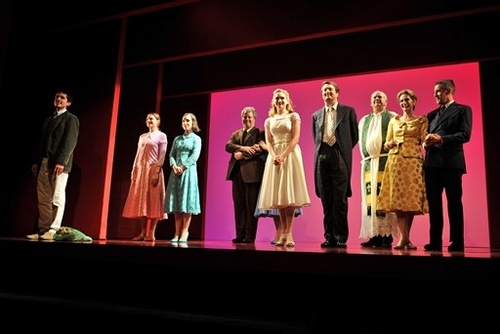 Heather Burns,Julie Hagerty,Kate Jennings Grant, Zoe Lister, Charles Socarides, Adam LeFevre, Christopher Evan Welch and John Glover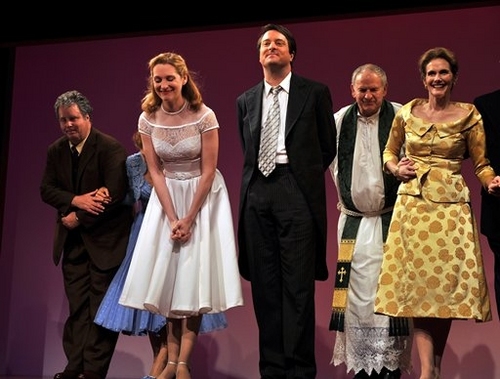 Julie Hagerty,Kate Jennings Grant, Adam LeFevre, Terry Beaver, and Christopher Evan Welch

Heather Burns,Julie Hagerty,Kate Jennings Grant, Zoe Lister, Charles Socarides, Adam LeFevre, Terry Beaver, Christopher Evan Welch and John Glover

Walter Bobbie and Christopher Durang

Charles Socarides, Adam LeFevre, Christopher Evan Welch, and John Glover

Adam LeFevre and John Glover

Charles Socarides and Christopher Durang

Charles Socarides and Christopher Evan Welch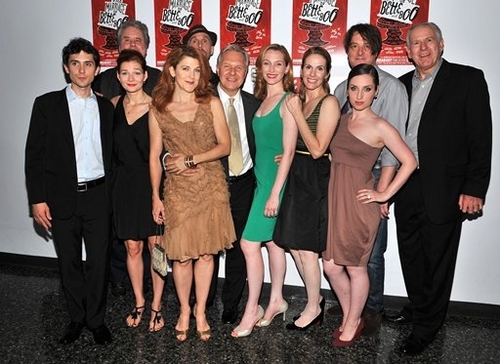 Heather Burns,Victoria Clark, Julie Hagerty,Kate Jennings Grant, Zoe Lister, Charles Socarides, Adam LeFevre, Walter Bobbie, Christopher Evan Welch, and John Glover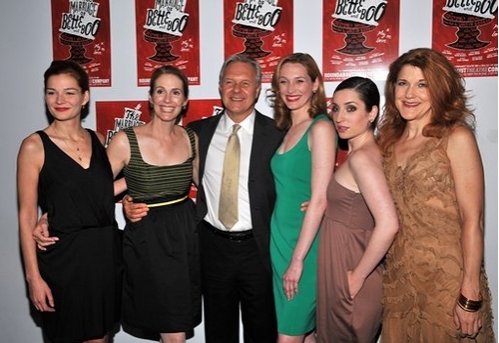 Heather Burns,Julie Hagerty, Walter Bobbie,Kate Jennings Grant, Zoe Lister, and Victoria Clark

Heather Burns,Julie Hagerty,Kate Jennings Grant, Zoe Lister, and Victoria Clark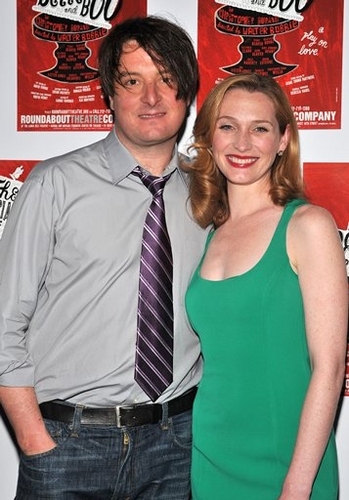 Christopher Evan Welch and Kate Jennings Grant

Christopher Evan Welch,Kate Jennings Grant and Charles Socarides

Logan Marshall Green and David Korins

Moises Kaufman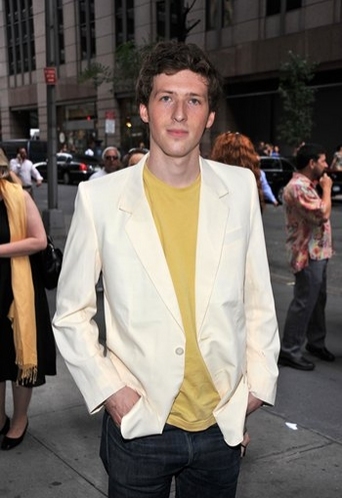 Daryl Wein

Ben Daniels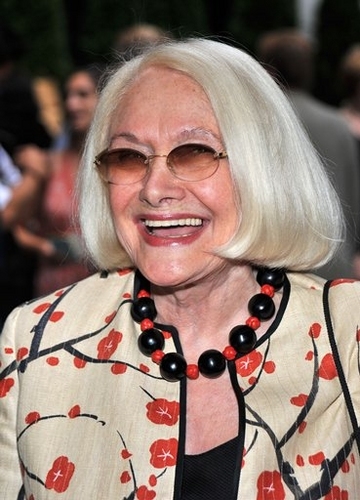 Laura Pels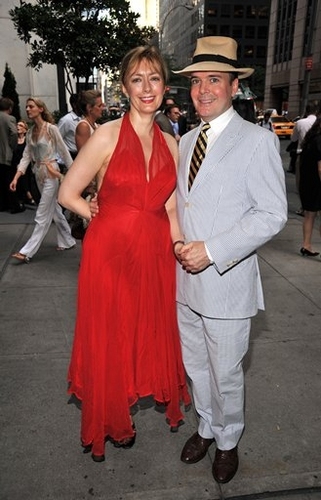 Susan Lyons and Jefferson Mays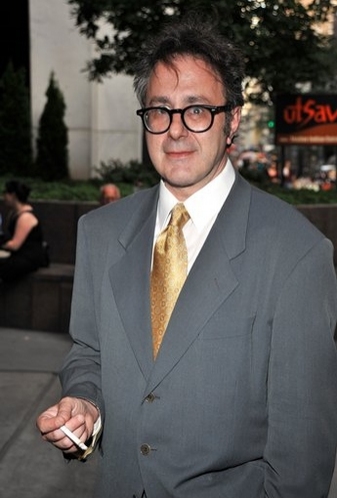 Nicky Silver