Photo Flash: First Look at Lake Worth's HAIRSPRAY, Opening 7/6
The Lake Worth Playhouse presents their 60th season with HAIRSPRAY, directed by
Clayton Phillips
, now playing through July 29th at the Lake Worth Playhouse.  BroadwayWorld has a first look at the production and show photos below.
Hairspray sweeps you away to 1960's Baltimore where the 50's are out and change is in the air! Loveable plus-size heroine, Tracy, has a passion for dancing, and wins a spot on the local TV dance program. Overnight she finds herself transformed from an outsider to teen celebrity. Can a larger-than-life adolescent somehow manage to vanquish the program's reigning princess, integrate the television show, and find true love all without mussing her hair?
Hairspray features many South Florida theatre and Lake Worth Playhouse favorites including: Ashley Rodriguez (Mimi, Rent) as Amber, John Costanzo (Muscnik, Little Shop of Horrors) as Edna, Nikki Bradley (Mama Morton, Chicago) as Motormouth, and Dominic Servidio (Dentist, Little Shop of Horrors & Rooster, Annie) as Link among many other frequent Playhouse faces.  Also featured is Fednike Nazistene (Dynamite). 
The original production of Hairspray opened at the Neil Simon Theatre on August 15, 2002. The production was originally directed by Jack O'Brian, with choreography by Jerry Mitchell. The production went on to win eigth Tony Awards, of its twelve nominations, including, Best Musical, Best Book of a Musical, and many more. It also won several Drama Desk Awards, including Best Musical and Outstanding Music among many others. The production ran on Broadway for 2,642 shows, or the equivalent of 6 years. It opened on London's West End at the Shaftesbury Theatre on October 11, 2007, where it later won eleven Oliver Awards.
Opening Night is Friday, July 6 at 8:00 p.m. ($28 & $32 – includes Opening Night Gala).  Evening and Matinee Performances will run July 5– 29 at 8pm and 2pm. 
Tickets can be purchased through the Lake Worth Playhouse Box Office at 561-586-6410 or online at lakeworthplayhouse.org. 


The Cast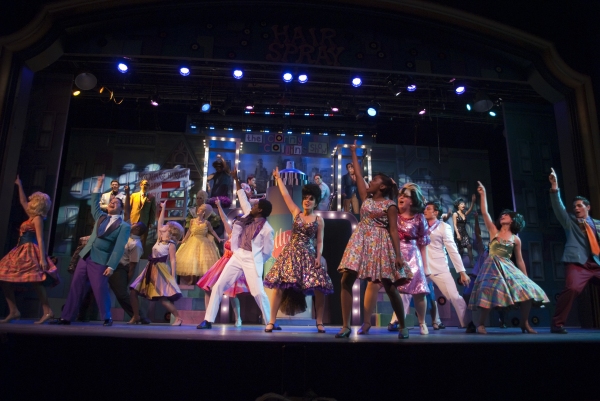 The Cast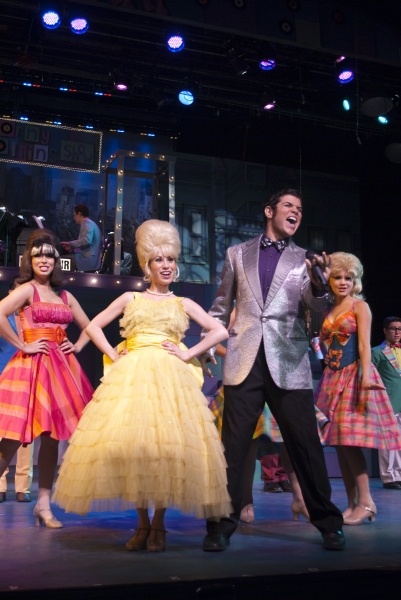 The Cast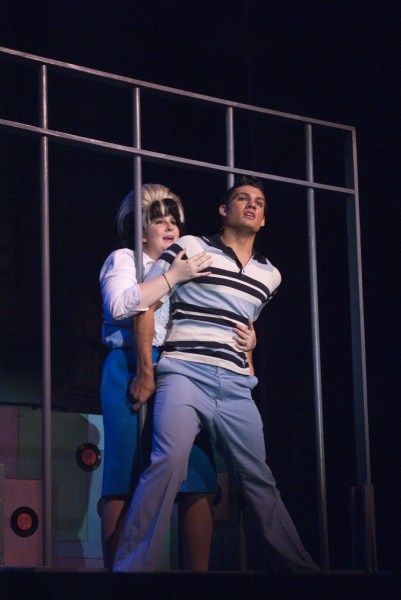 Kelsey West and Domenic Servidio

Patrick Albano and John Costanzo

Nikki Bradley, Andrew Spinelli, Meri Ziev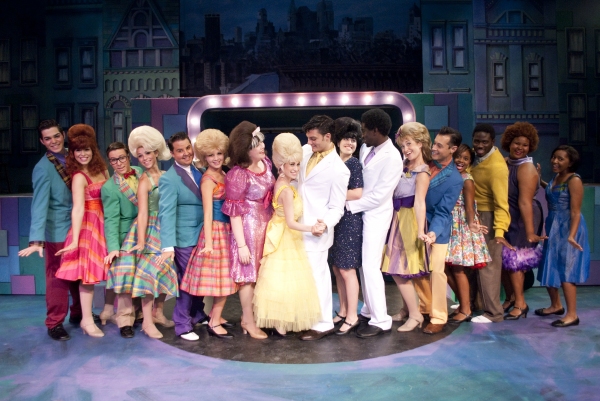 The Cast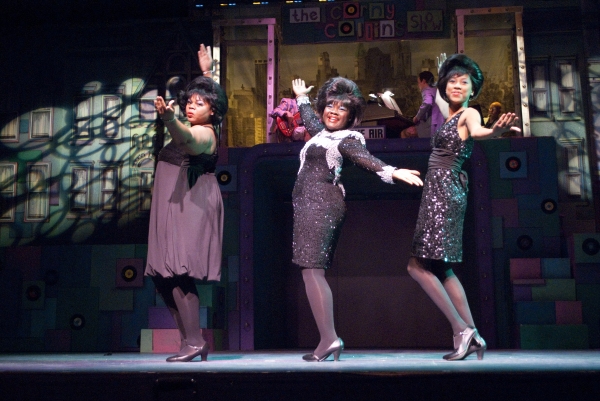 HAIRSPRAY

Meri Ziev and Ashlley Rodriguez

Michael Wallace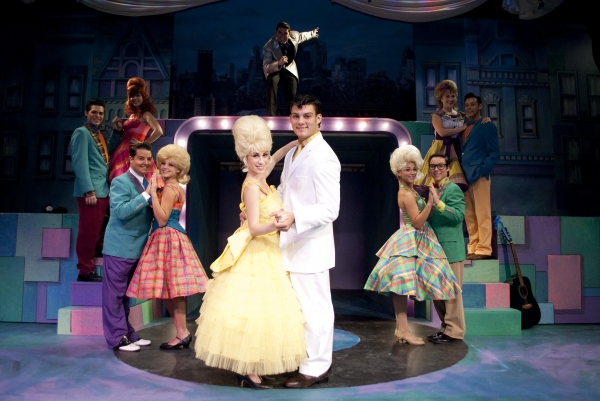 HAIRSPRAY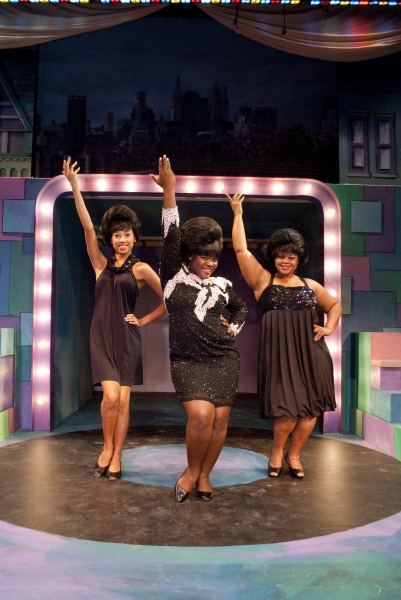 Cassandra Kroon, Fednike Nazistene, Cerina Anderson

Kelsey West and Domenic Servidio

Alexandria Lowery and Gregory Hines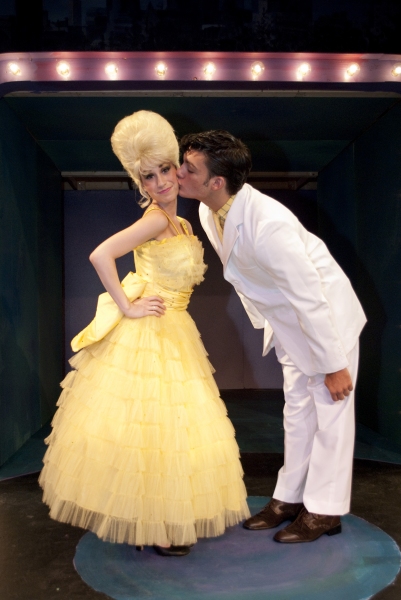 Ashlley Rodriguez and Domenic Servidio

Emma Sue Harris and Jason Ziev

Valentina Diaz and Taylor Rivera