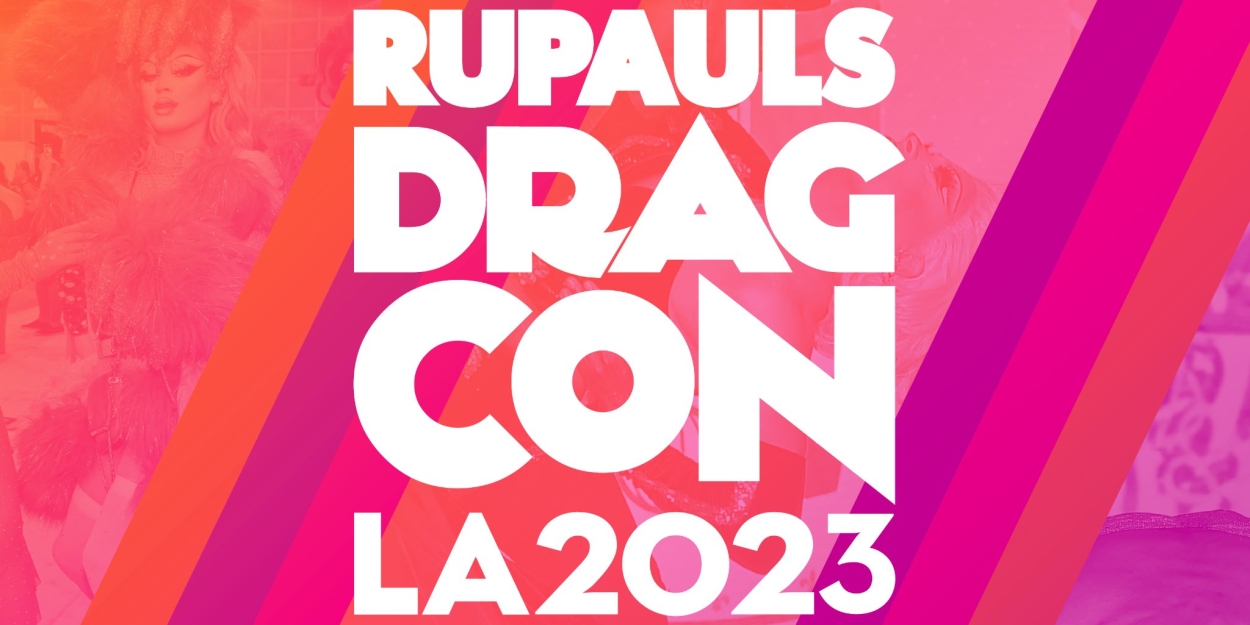 World of Wonder Announces The Return of RuPaul's DragCon LA
The convention will be on Friday May 12th through Saturday May 13th, 2023.
Presented by RuPaul and World of Wonder Productions, RuPaul's DragCon LA will return in-person at the Los Angeles Convention Center on Friday May 12th through Saturday May 13th, 2023. The wig-snatching convention will bring all the charisma, uniqueness, nerve and talent for what is the largest all-ages, family-friendly celebration of drag culture in the world.
"Attention Legendary Children! RuPaul's DragCon is coming to LA in May. Our entire tribe will come together - in person - to celebrate our creative superpowers. Show up. Show off. And show them how it is done, henny!" says RuPaul.
A super-inclusive hub of self-expression, tickets for RuPaul's DragCon LA 2023 will go on-sale beginning Wednesday Nov. 23rd, with a special, limited-time Black Friday and Cyber Monday FLASH Sale which will end on Monday November 28th.
Discount codes for the FLASH Sale will be exclusively revealed to World of Wonder's Mailing List on Wednesday Nov. 23rd and to the public via World of Wonder's social media channels on Thursday Nov. 24th at midnight. The discount codes range from 20-50% off and limited quantities are available. Each code is valid for a set number of uses.
Tickets will be available for purchase at www.rupaulsdragrace.com and https://www.worldofwonder.com/bfcm/.
As always, DragCon LA 2023 will include signings and meet & greets with your favorite Queens, fierce mainstage performances throughout the weekend, exclusive programming, wig-snatching merch, immersive activations from RuPaul's Drag Race and fan-favorite WOWPresents Plus shows.
DragCon's first priority is always the health and safety of everyone involved. For the most up-to-date information on health and safety, please continue to check back on RuPaulsDragCon.com.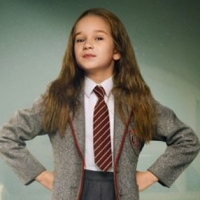 Broadway Streaming Guide: December 2022 - Where to Watch MATILDA THE MUSICAL & More New Releases!

December 3, 2022

2022 is going out with a bang with new movies, series, and concerts to keep Broadway fans entertained all month long! From the new film adaptation of Matilda the Musical to Idina Menzel's new documentary on Disney+, December's streaming guide has something for everyone!
---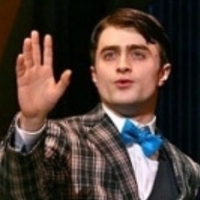 HARRY POTTER Stars Who Have Appeared on Broadway

December 3, 2022

To celebrate Daniel Radcliffe's return to theatre in the Off-Broadway revival of Merrily We Roll Along, we are taking a look back at the stage careers of he and his fellow Harry Potter film cast members. Keep reading to find out times you may have seen Rupert Grint, Alan Rickman, Maggie Smith, Ralph Fiennes, Imelda Staunton, and more onstage!
---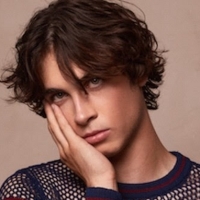 VIDEO: Aidan Bissett Shares Video for 'I Can't Be Your Friend'

December 2, 2022

Aidan Bissett writes the book on the notion of being "just friends" with someone you're attracted to in the official video for "I Can't Be Your Friend," which is out now. Directed by Brooke James (Troye Sivan), the clip finds Bissett and the object of his affection (played by Faith Hines) going in circles and moving in for a kiss that never comes.
---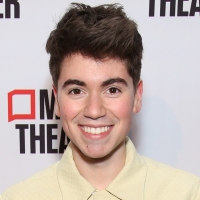 Noah Galvin to Star In Meet Cute's Holiday Rom-Com Series

December 2, 2022

Noah Galvin will star in Meet Cute's December series, "Christmasuzannukkah." Noah Galvin is best known for playing Dr. Asher Wolke in the TV series The Good Doctor, Kenny O'Neal in the ABC sitcom The Real O'Neals and for taking the lead role in the Broadway musical Dear Evan Hansen.
---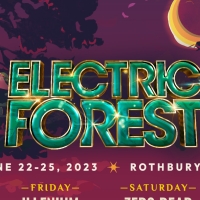 Electric Forest Announces 2023 Initial Lineup

December 2, 2022

Electric Forest announces the much anticipated 2023 Initial Lineup for the adored music, camping, and arts festival in Rothbury, MI from June 22 - 25, 2023. After the reunion of a lifetime in 2022, Electric Forest returns with an impressive lineup of Electric Forest favorites, acclaimed headliners, and innovative emerging artists.
---