Photo Flash: Jim Caruso's Cast Party Returns to the West Coast
Jim Caruso's Cast Party returned to the West Coast for the twelfth time on Wednesday, January 17. The "extreme open mic" took place Upstairs at Vitello's, located in Studio City. Check out photos from the show below!
Hosted by Caruso and musical director Billy Stritch, the evening was a starry celebration of the phenomenal musical talent that abounds in Los Angeles. There were impromptu performances by Melissa Manchester, Jane Monheit, Megan Hilty, Colleen Ballinger, Joanne Worley, James Snyder, Kory Desoto, Brandon Stansell, Ilene Graff and many, many more.
The happy news is that Caruso and Stritch will return to Upstairs at Vitello's on May 24 and 25!
Jim Caruso's Cast Party is a wildly popular weekly open mic night that has been bringing a sprinkling of Broadway glitz and urbane wit to the legendary Birdland in New York City every Monday night for the past fifteen years. It's a cool cabaret night-out enlivened by a hilariously impromptu variety show. Showbiz superstars hit the stage alongside up-and-comers, serving up jaw-dropping music and general razzle-dazzle. Recently, Caruso and Stritch have taken the Party on the road, celebrating talent in London, San Francisco, Chicago, Las Vegas, Los Angeles, Dallas, Pittsburgh, Cleveland, Austin, and on the high seas. Cast Party was also part of the Jazz at Lincoln Center Songbook Series, celebrating the Golden Age of Hollywood with an all-star cast.
Photo Credit: Lex Ryan
www.lexryan.co, @lex.ryan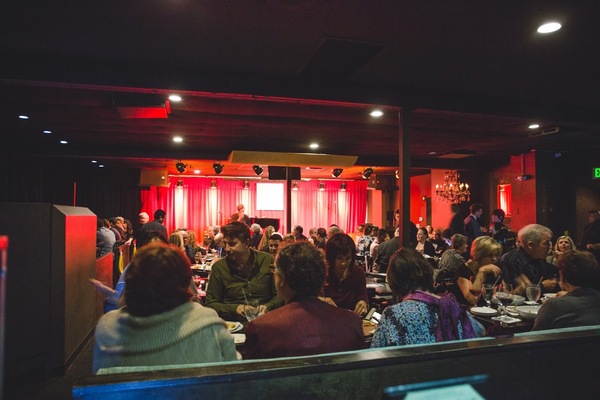 Melissa Manchester, Jim Caruso

Lisa Casalino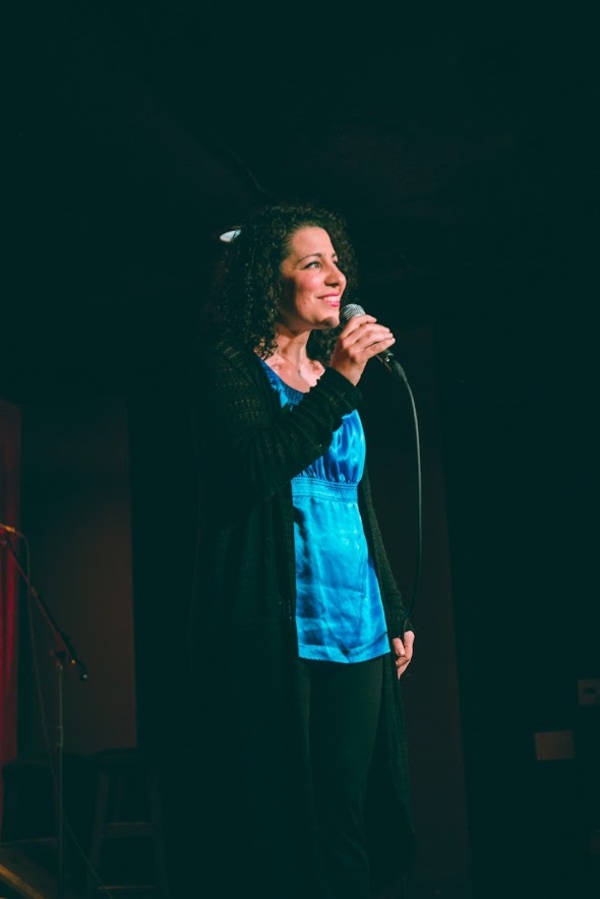 Julie Garnye

Christina Ralph

Billy Stritch, Joanne Worley, Jim Caruso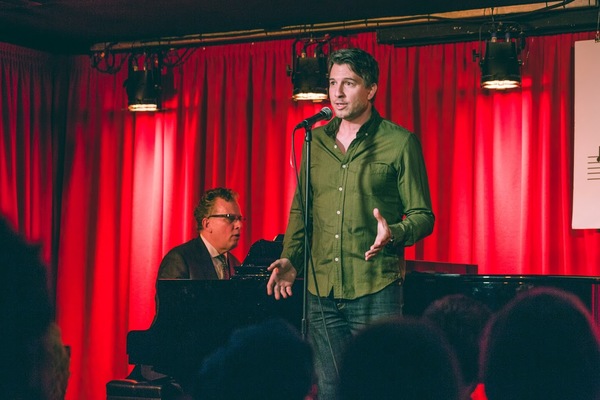 Billy Stritch, Jason Maniscalco

Billy Stritch, Cortes Alexander, Jim Caruso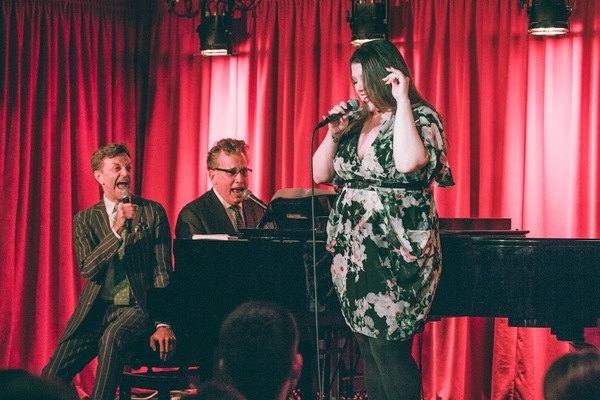 Billy Stritch, Jim Caruso, Jane Monheit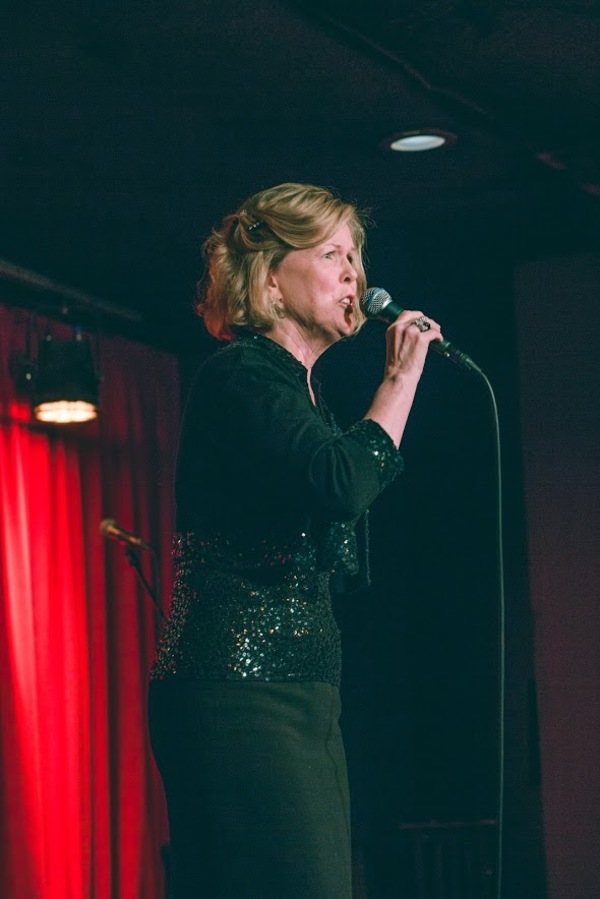 Janet Blake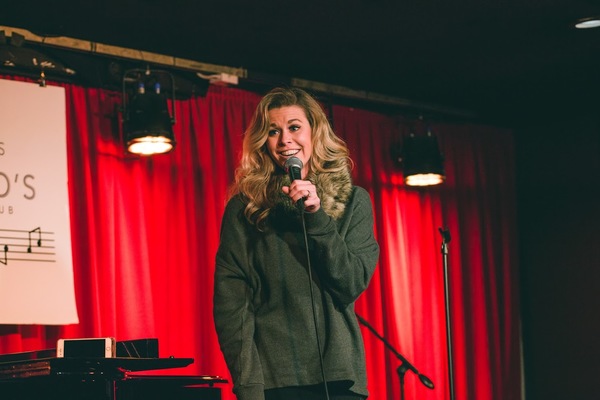 Heather O'Neal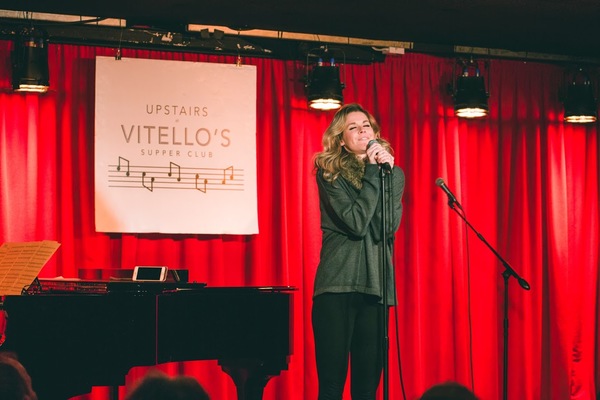 Heather O'Neal